Exclusive
Petra Eccelstone's Ex-Husband Fears For Their Children Due To Her Father's Friendship With Putin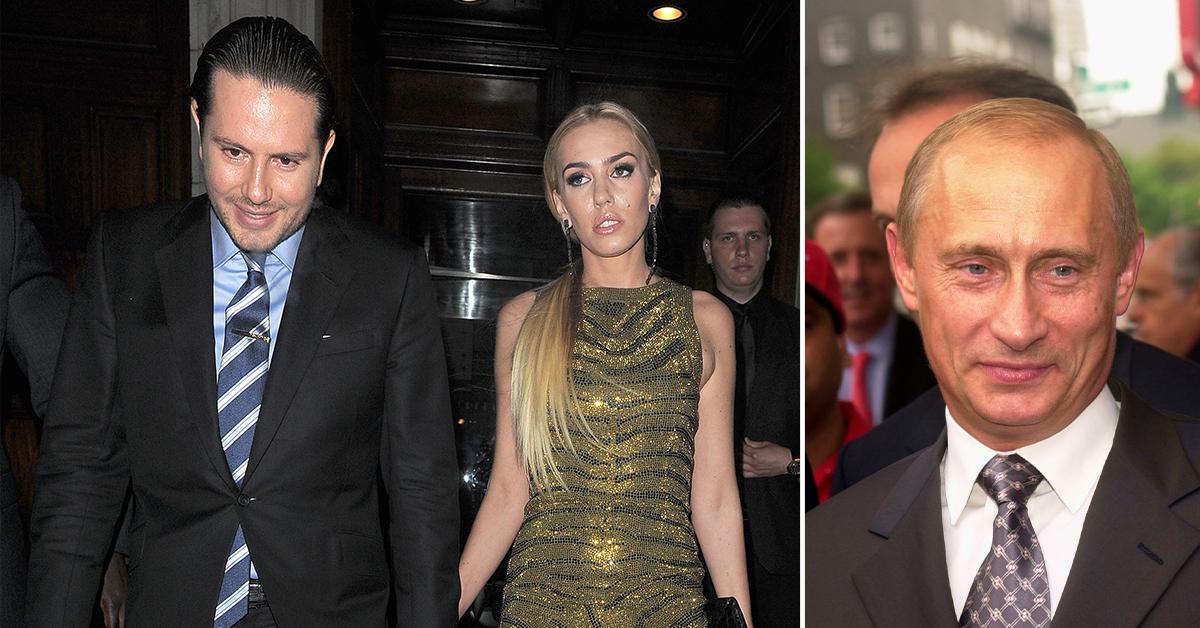 Article continues below advertisement
James and Petra were married from 2011 through 2017. They share Andrew Kulbir Stunt, James Robert Frederick Stunt and Lavinia Stunt.
In December, Petra went to court asking for the last names to be changed to Ecclestone. She accuses her ex of being an "absentee father who is subject to regular negative media and tabloid articles and criminal investigation."
James is scheduled to appear in a UK court next month on money laundering charges. He denies the accusations.
In his recent filing, James says Petra already tried to change the kids last names in their divorce but was shut down. The judge did allow her to move to the United States but ordered Petra to allow James "reasonable visitation" with the kids.
Article continues below advertisement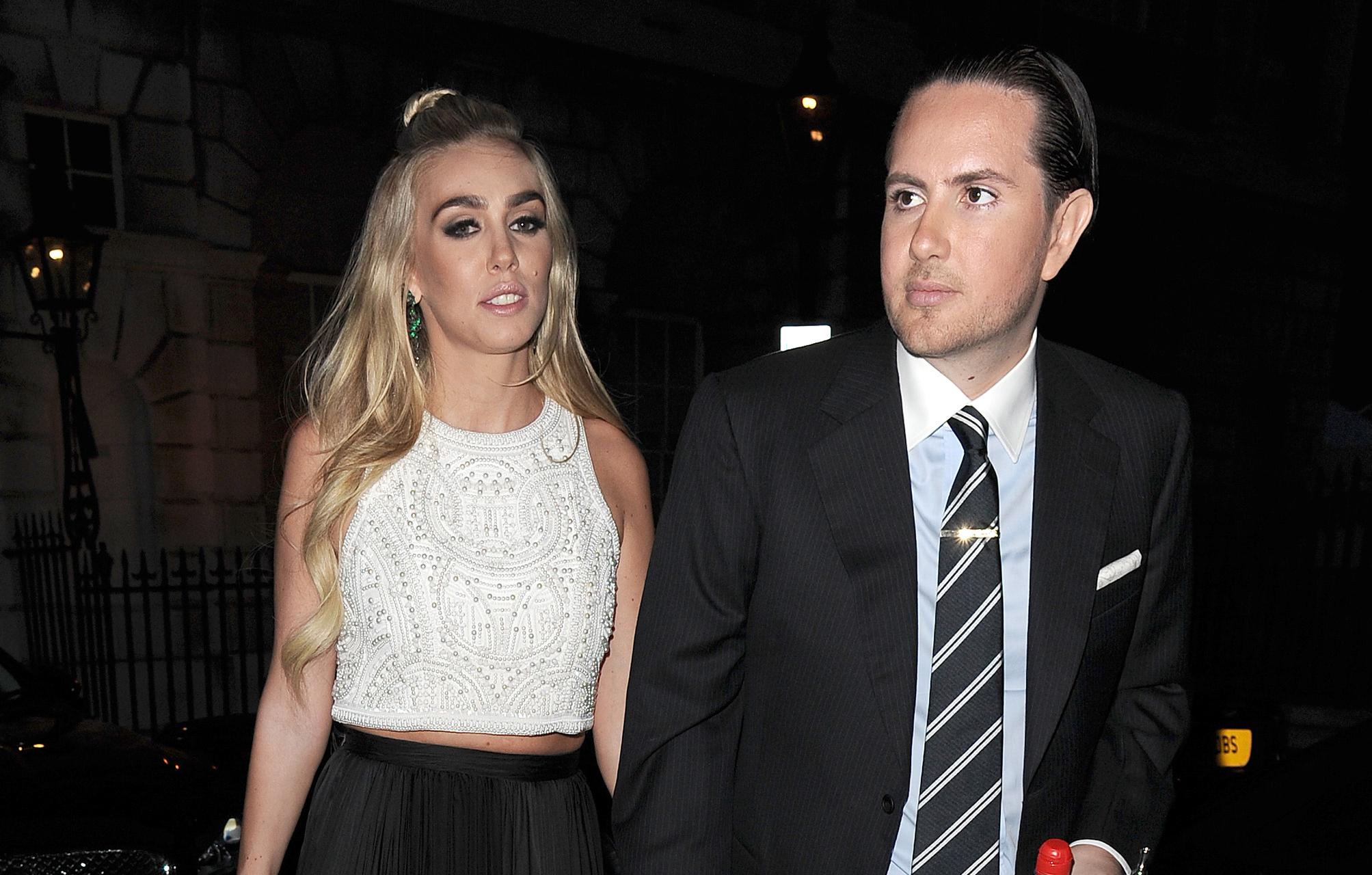 James accuses Petra of not cooperating with him on talking to his offspring or working out dates for visits. He claims to have had to reach out to her father Bernie "to assist in obtaining further information about his children."
In his declaration, James admits his life started to fall apart in 2016 after his brother passed away. He says he started to self-medicate by using cocaine.
James says Petra was supporting him at first but then filed for divorce. He says, "[Petra] and her family began targeting all our mutual friends and my own friends in a campaign in the press and social media in order to ostracizes and slander me. Numerous negative statements were made about me in the press."
Article continues below advertisement
He claims Petra demanded he submits to drug tests in their divorce before she allowed visitation.
James says he agreed to the random testing. He claims despite passing his tests Petra still refused to allow visits unless they were supervised.
After she moved to California, James says Petra cut off any communications he had with their children.
He accuses Petra and her new lover Sam Palmer of launching a public campaign of alienation against him. James points to a video they made on Instagram mocking his past cocaine problem.
Article continues below advertisement
In 2020, he says he started reaching out to Petra's billionaire father Bernie. He is worth an estimated $3 billion and financially supports his daughter. James says he told Bernie he wasn't using drugs and provided him with his test results.
In court docs, he claims to have had multiple convos with Bernie who seemed keen on helping him. James says he has been submitting clean tests since March 2021.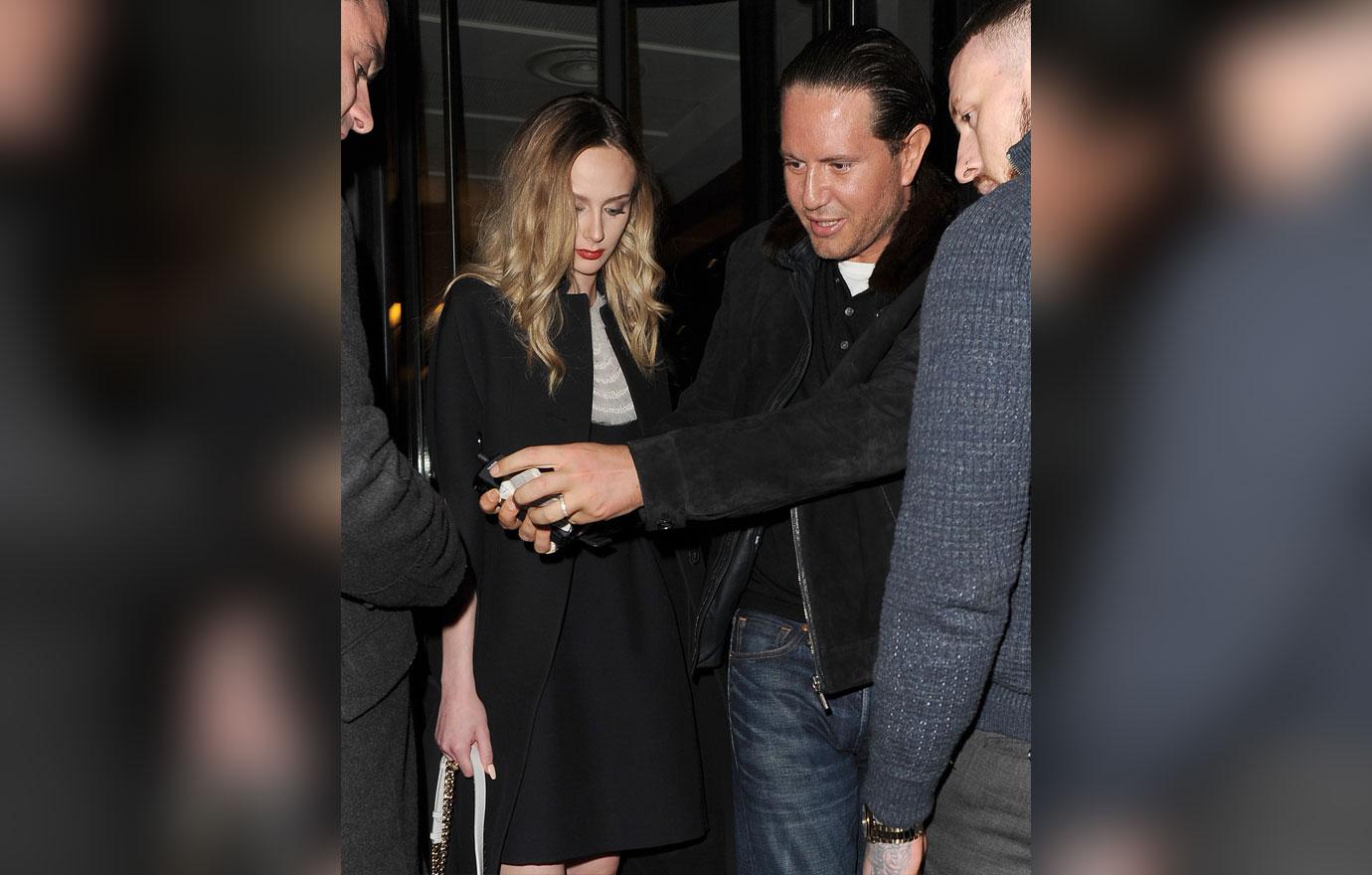 Article continues below advertisement
Despite his attempts, he claims all his efforts have been shut down by Petra.
"I am not informed that Bernie, who has had direct dealings with both Roman Abramovich and Vladimir Putin has recently supported Putin's invasion of Ukraine. I am concerned that due to Bernie's recent remarks the "Ecclestone" name has been tarnished and could lead to danger for my children considering how globally hated Vladimir Putin and all his associates are currently."
In March, Bernie was quoted as saying, "As a person, I found him [Putin] very straightforward and honorable. He did exactly what he said he was going to do without any arguments." The two have reportedly been friends for years.
James is demanding the entire case be tossed.