Exclusive
Billionaire Heiress Petra Ecclestone Accused Of Refusing To Let Ex-Husband James Stunt See Their Children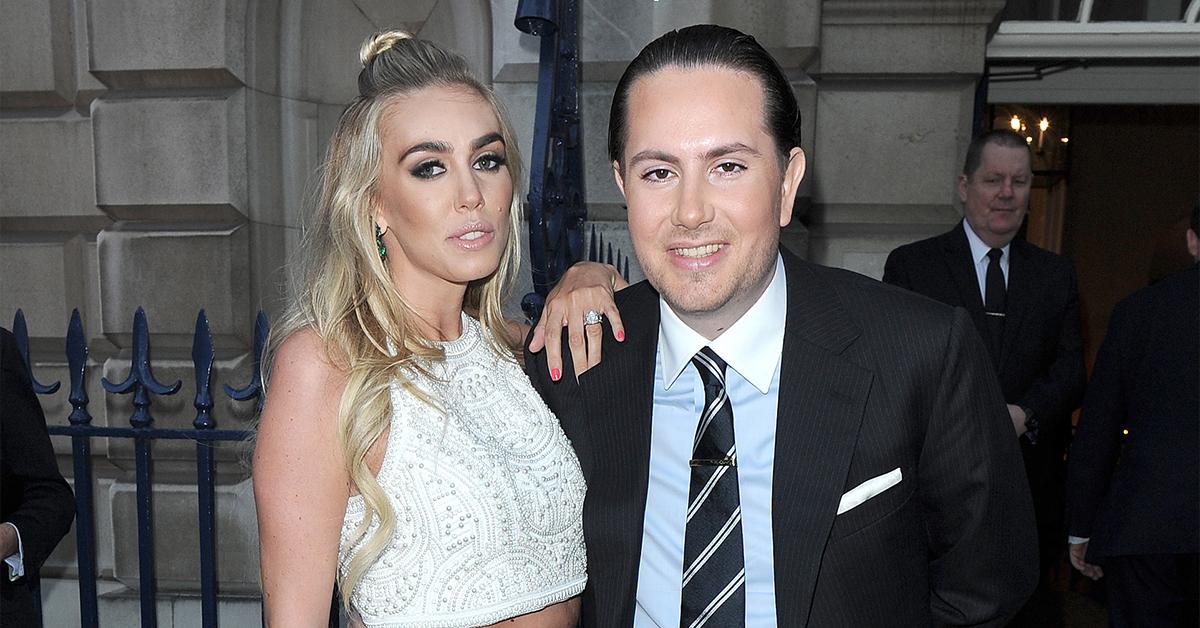 Petra Ecclestone's ex-husband James Stunt is objecting to her attempt to remove all traces of him from their children's names — and accusing her of refusing him visitation time despite a court order being in place.
According to court documents obtained by Radar, Stunt is asking a California judge to deny Ecclestone's request.
Article continues below advertisement
Back in December, the billionaire heiress filed a petition for a name change in Los Angeles Superior Court.
In court docs, she is asking for the last name of her three children – Andrew Kulbir Stunt, James Robert Frederick Stunt and Lavinia Stunt – to be legally changed from Stunt to Ecclestone.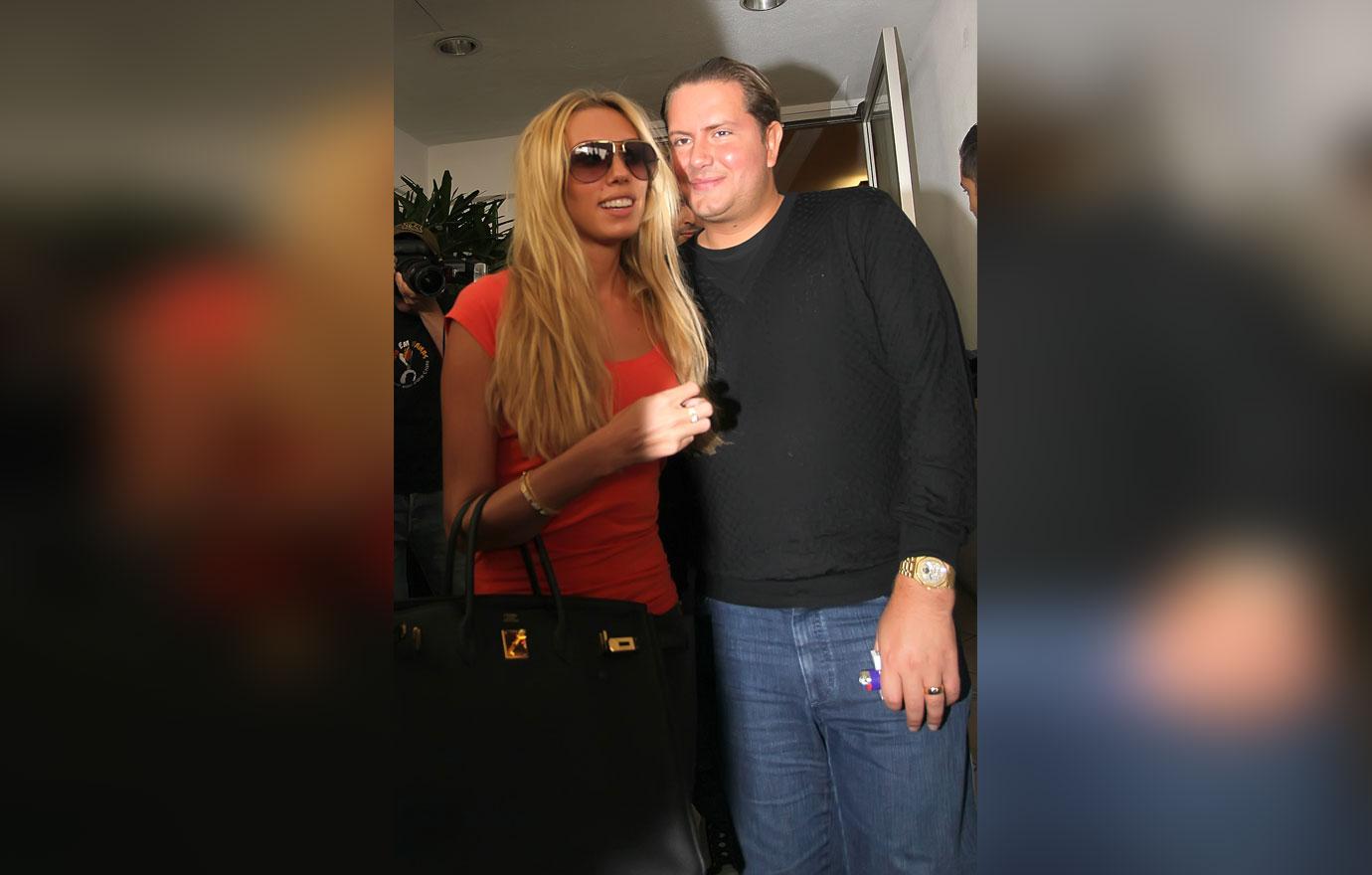 Article continues below advertisement
Ecclestone was married to Stunt from 2011 through 2017.
She explained there were multiple reasons for her request. She said one was "to conform children's last name to mother's last name ... difficult in both daily life and traveling with children with a different name to mother."
The other was to remove the last name of the kids' "absentee father who is subject to regular negative media and tabloid articles and criminal investigation."
Stunt is awaiting trial on money laundering accusations. He is set to appear in a UK court next month.
Article continues below advertisement
Now, Stunt is objecting to the entire case. He explains, "The Parties are considered celebrities in the UK, and the press regularly reports about them, their private lives and their children."
Stunt says his ex-requested the children's last names be changed as part of their divorce, but she was denied. However, the court allowed her to move to the United States with their kids.
He says the court also ordered him to have reasonable visitation. Stunt claims after his ex moved to the United States she has "not cooperated and now allowed James to have any communications or visitations with the children."
Stunt says he had to reach out to Eccelstone's billionaire father Bernie to "assist in further information about his children and setting up regular times for him to communicate and visit with the children."
Article continues below advertisement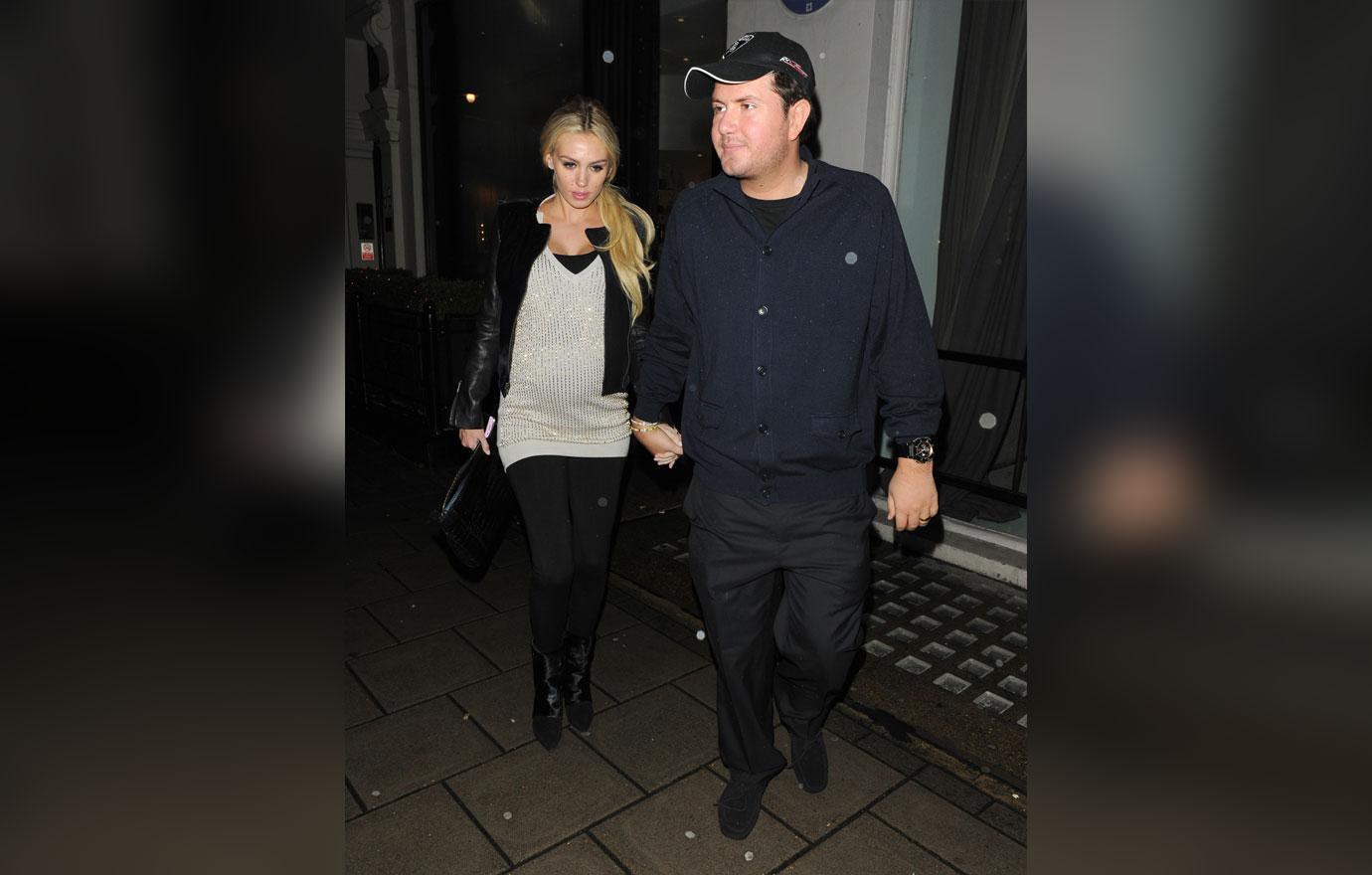 "After being formally charged and informed to stand trial for allegations of money laundering, [Ecclestone] refused to allow any further communications with the children and even informed Respondent: "Please go to court ... it will be very funny."
Stunt says he is also aware his ex has recently publicly began using the Ecclestone last name for the children without his permission.
He is demanding the children's names stay the same.
Article continues below advertisement
Petra is famous in America for buying the famous Beverly Hills mansion once owned by Aaron Spelling back in 2011.
She offered $75 million to Aaron's widow Candy. The property had been on sale for $150 million. It's unclear where the two ended up but the deal closed after weeks of negotiations.
She attempted to make a career in Hollywood but her dreams of being a Paris Hilton spawn fizzled out quickly.