'He Broke a TV In Half': Pete Davidson Has Explosive MELTDOWN On Set, Forced To Take Time Off From Filming Show After Tantrum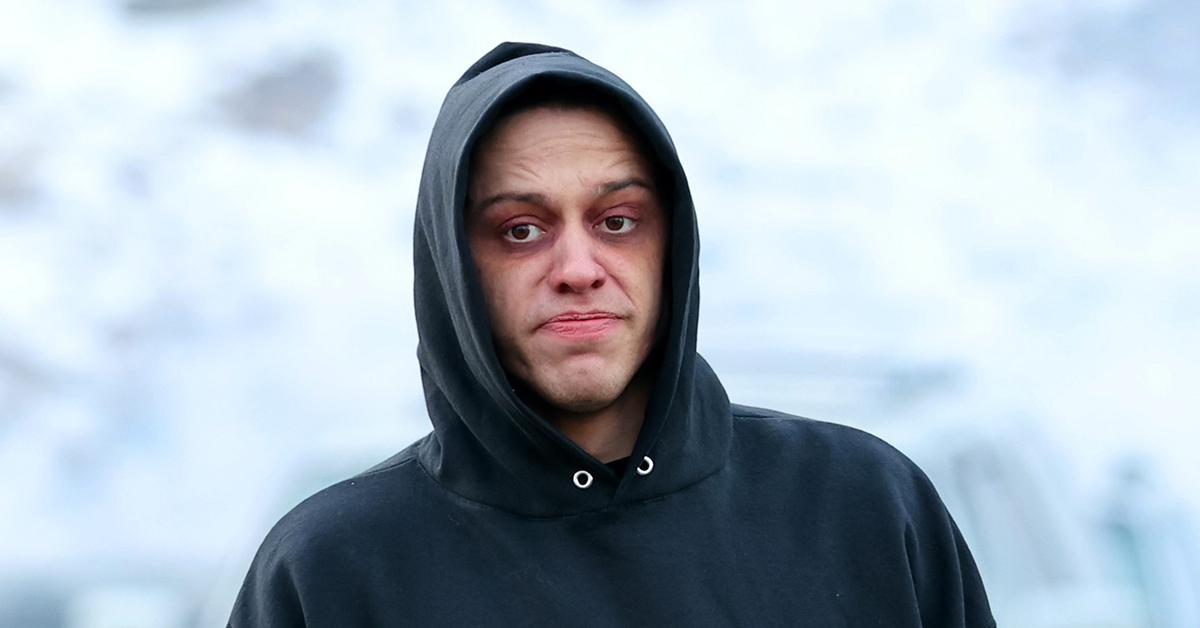 Pete Davidson was forced to take some time off from filming his latest project after having a meltdown on set, which included breaking a television in half, RadarOnline.com has learned.
Article continues below advertisement
The alleged incident went down on Thursday while filming his new TV show, Bupkis, in New York City. The pressure reportedly got "too much" for Pete, 28, who lost his cool and began throwing candles in his trailer.
"Pete had a meltdown," an insider spilled.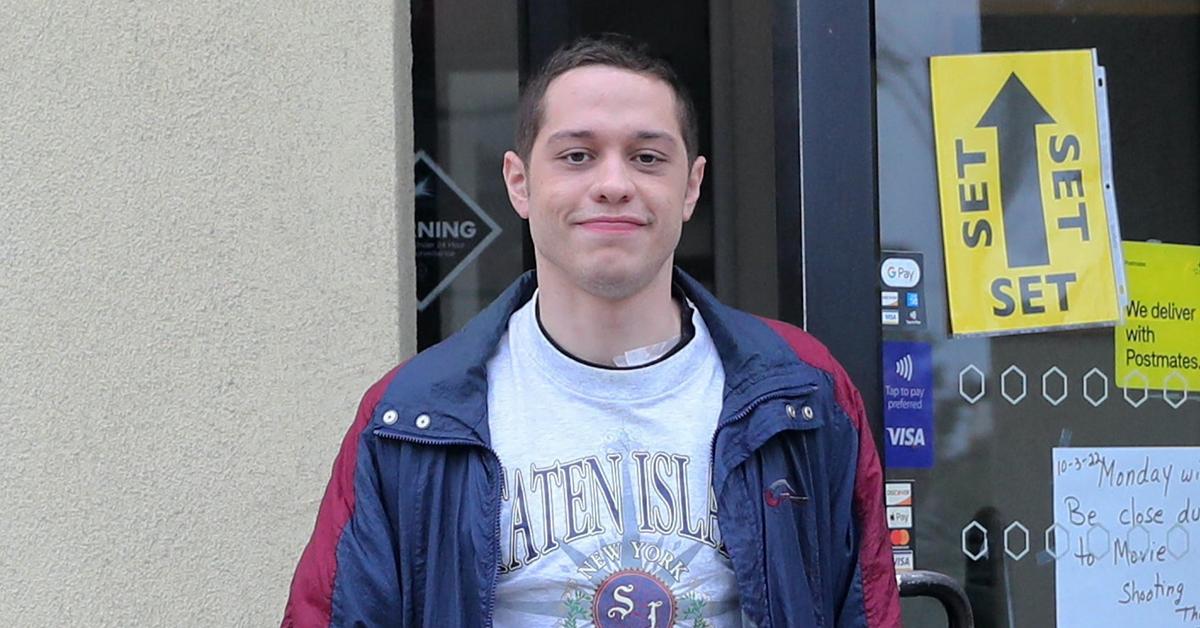 Article continues below advertisement
His alleged outburst didn't stop with the candles. Kim Kardashian's ex-boyfriend "threw two candles through his trailer and damaged a second truck's windshield," a production spy told The Sun, adding he "also threw coffee on the walls and broke a TV in half inside his trailer."
Pete has reportedly been given some time off to get his s--- together," with the source claiming the former Saturday Night Live star is "focusing on himself" during his downtime.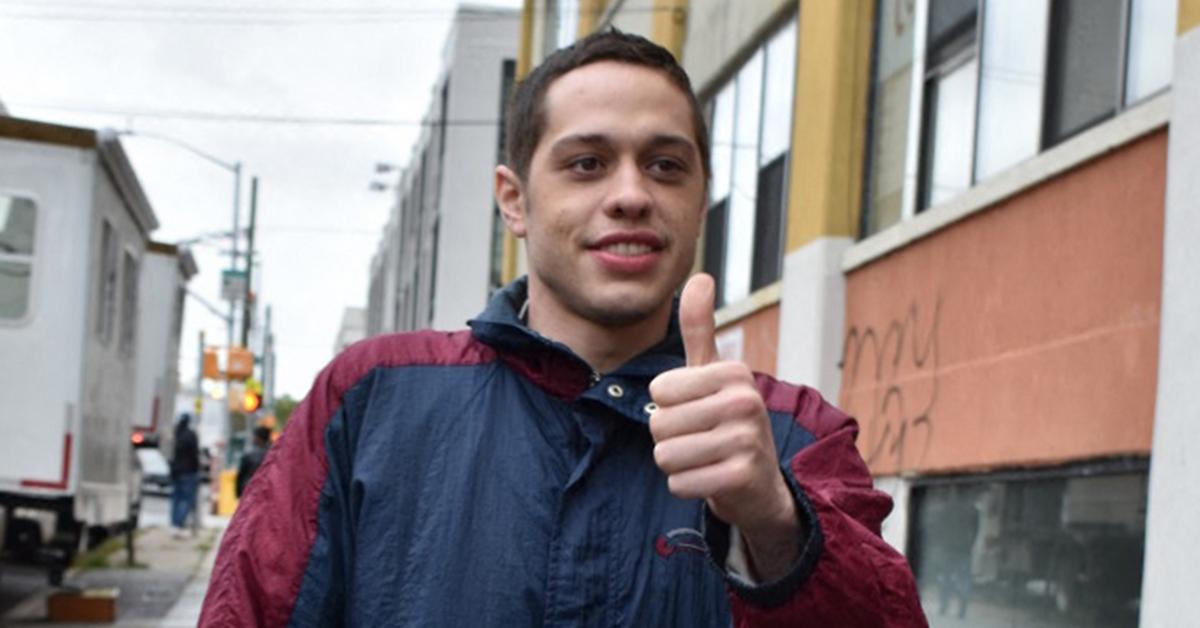 Article continues below advertisement
Despite the actor's blind rage, authorities in Long Island City, where the show is filming, weren't called to the scene. Officers confirmed a police report was not filed in connection to the incident.
While it's unclear what sent Pete off the rails, but the actor was not on set the following day. However, he's expected to be back and filming later this week.
RadarOnline.com has reached out to Pete's team for comment.
The comedian and Kim ended their 9-month relationship in August, with insiders claiming the long distance and demanding schedules "made it really difficult to maintain a relationship."
Despite the breakup, we're told they still have a lot of respect for each other.
Article continues below advertisement
While there's no drama between Pete and Kim, the same can't be said for her ex-husband. Kanye West made headlines when he began attacking the SNL star on social media, which eventually got him got him temporarily restricted from using the platform.
Since then, Ye has continued on his tirades, hurling antisemitic comments, boasting a White Lives Matter t-shirt line, and losing billions in endorsements and partnerships.
As RadarOnline.com reported, Kim hasn't talked to Ye in months, and she's doing everything she can to "shield" her children from his chaotic behavior.