Exclusive
Kim Kardashian 'Shielding Kids' From Kanye West Drama: 'She'll Do Anything To Protect Her Family'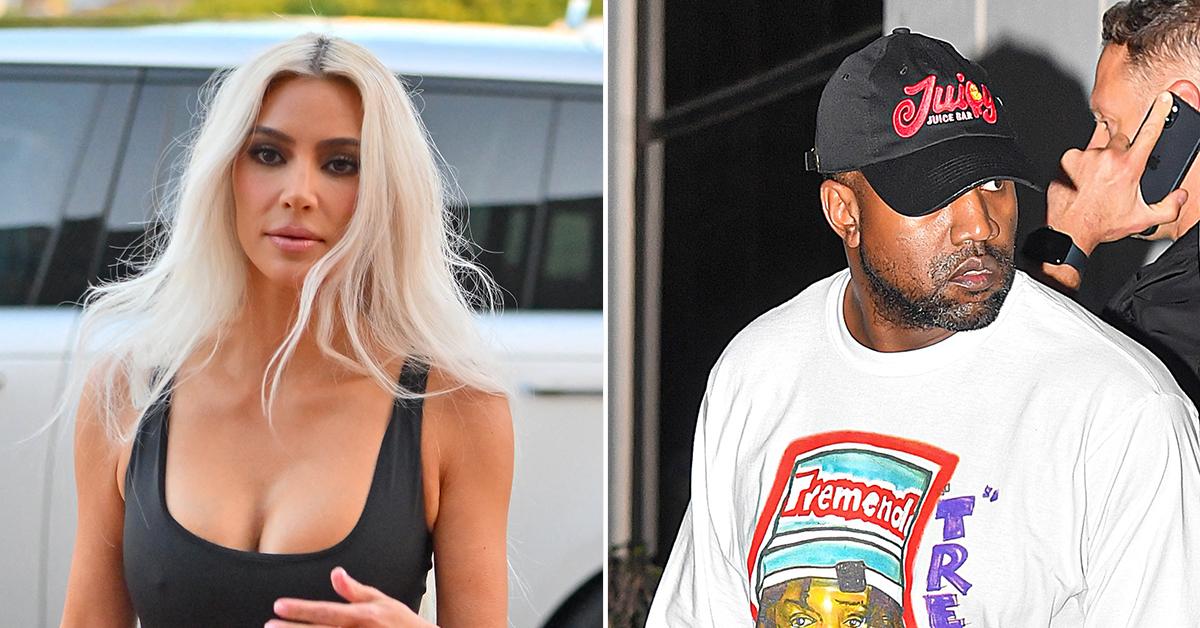 Kim Kardashian knows how to decorate a haunted house. In an October 26 Instagram story, The Kardashians star gave fans a tour of her Hidden Hills home, which had been ghoulishly decked out for Halloween. The pathway leading to her door was lined with two giant structures made of skeleton bones and hundreds of zombie hands reaching out of the dirt. Inside her foyer, mummies hand from the walls and ceiling.
Kim teased, "We have a really creepy situation going on in here." What's truly frightening, however, is the all-too-real drama unfolding with Kim's former husband Kanye West, legally known as Ye.
Article continues below advertisement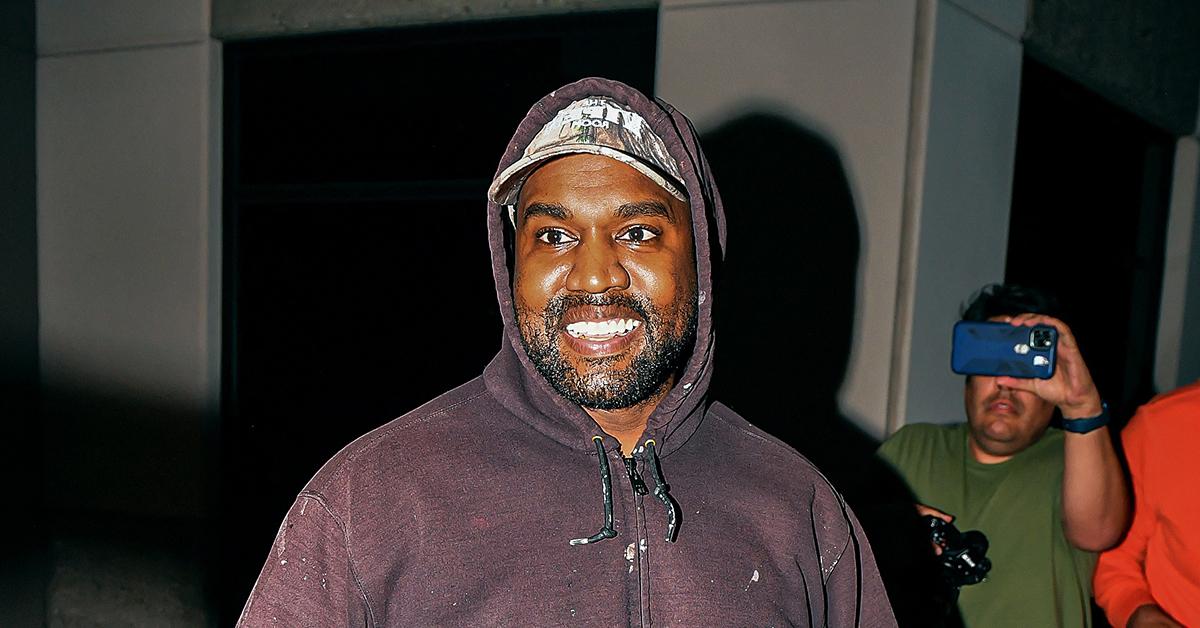 The rapper has been publicly unraveling for weeks, showing up to his Paris fashion show event wearing a "White Lives Matter" t-shirt and spewing antisemitic vitriol on social media and in interviews. Now, with his empire in shambles, he's turned his attention to Kim — and a source says the exes are locked in a heated legal war with the rapper demanding a billion-dollar payout from Kim and the beauty mogul requesting full custody of their four kids, RadarOnline has learned.
Article continues below advertisement
"At this point, all options are on the table for Kim," says the source. "She will do everything she needs to protect herself and her family."
Back at her decked-out house, the kids could be heard watching a scary movie during Kim's Instagram tour. For now, at least, their frights remain on the screen.
"They are being shielded from all this drama as much as possible," a source revealed, noting that Kim won't say anything negative about Kanye in front of the children.
"She desperately wants this to end peacefully. But it's on Kanye to get himself together."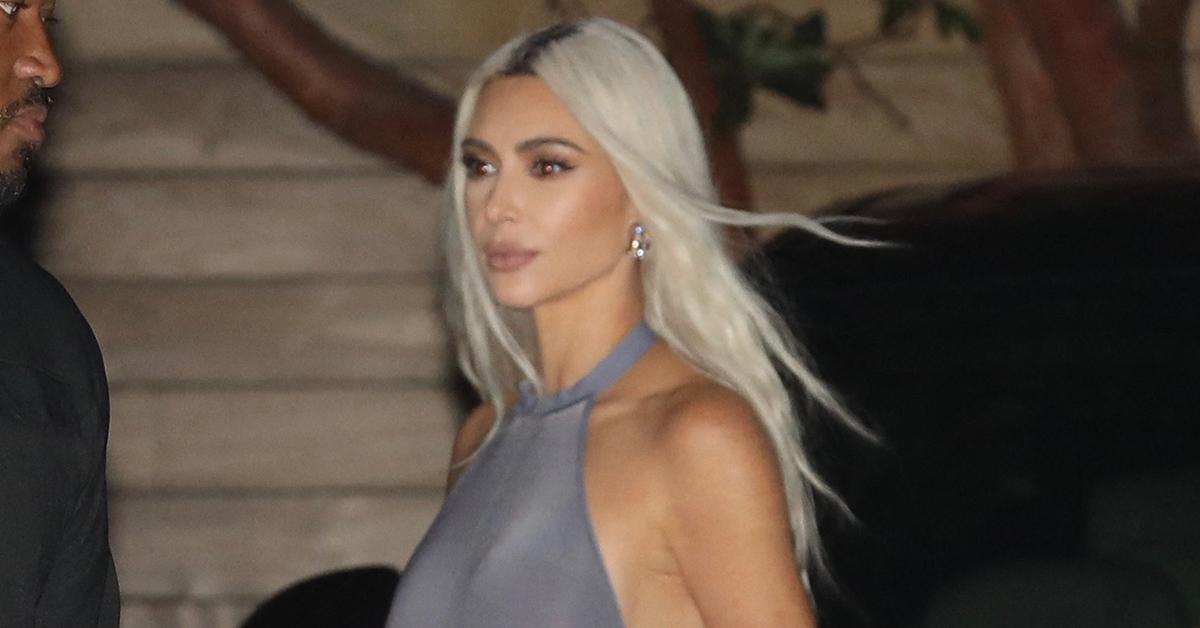 Article continues below advertisement
Kim's been on an emotional roller coaster since their February 2021 split. Not only did he accuse her of keeping him from their four children and not inviting him to Chicago's birthday, but he went on a rampage against Kim's then-boyfriend, Pete Davidson, before turning his sights on her sister Khloé Kardashian.
Nothing stops him. "Kanye tries to call Kim and her family members all the time and sends endless texts from different numbers when he can't get through. He's just relentless," the insider stated, adding, "in his mind, they're all out to get him and he won't stand for it."
But Kim's ready to fight fire with fire.
Article continues below advertisement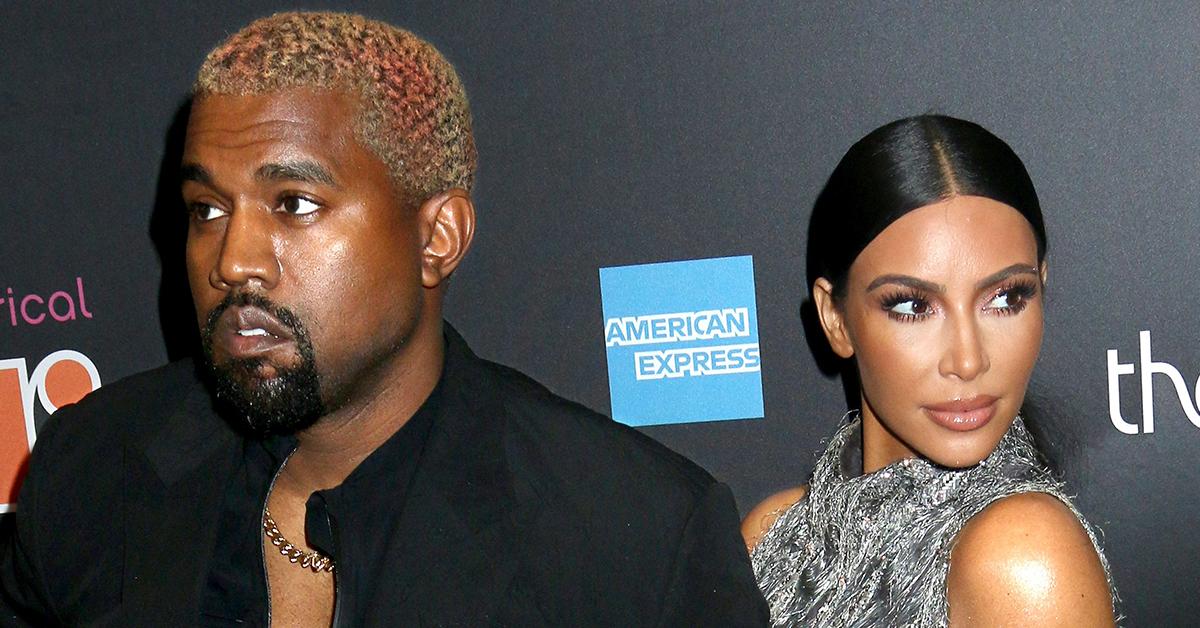 The insider revealed she's been heeding the advice of her divorce attorney, Laura Wasser. While Ye's behavior is helping Kim's case as far as custody, she ultimately wants her ex, who was diagnosed with bipolar disorder in 2016, to get help.
Lawyers aren't his only problem. The rapper recently claimed to have lost $2 billion in one day as retailers like T.J. Maxx, brand partners, and even Madame Tussauds London severed ties with him.
"The money is not who I am," Ye posted on social media. But sources say Kim's worried he's eyeing her multibillion-dollar fortune.
Article continues below advertisement
"She's very aware that he could be knocking on her day at any point, and the chances of him coming to the negotiating table for anything less than $1 billion are pretty slim. That's just how he rolls," the source spilled.
"Kanye still has a ton up his sleeve that he could use against Kim and she knows that," they claimed.
She's not just scared of he'll go after her money. The source revealed that Kim beefed up her security team at home and will resort to a restraining order if need be — because she's worried Ye will "show up announced anytime, especially as their formal visitation arrangements are in flux right now."