FBI Reveals Paul Pelosi's Attacker Had Sinister Plan To 'Hold Nancy Hostage & Break Her Kneecaps' If She Lied To Him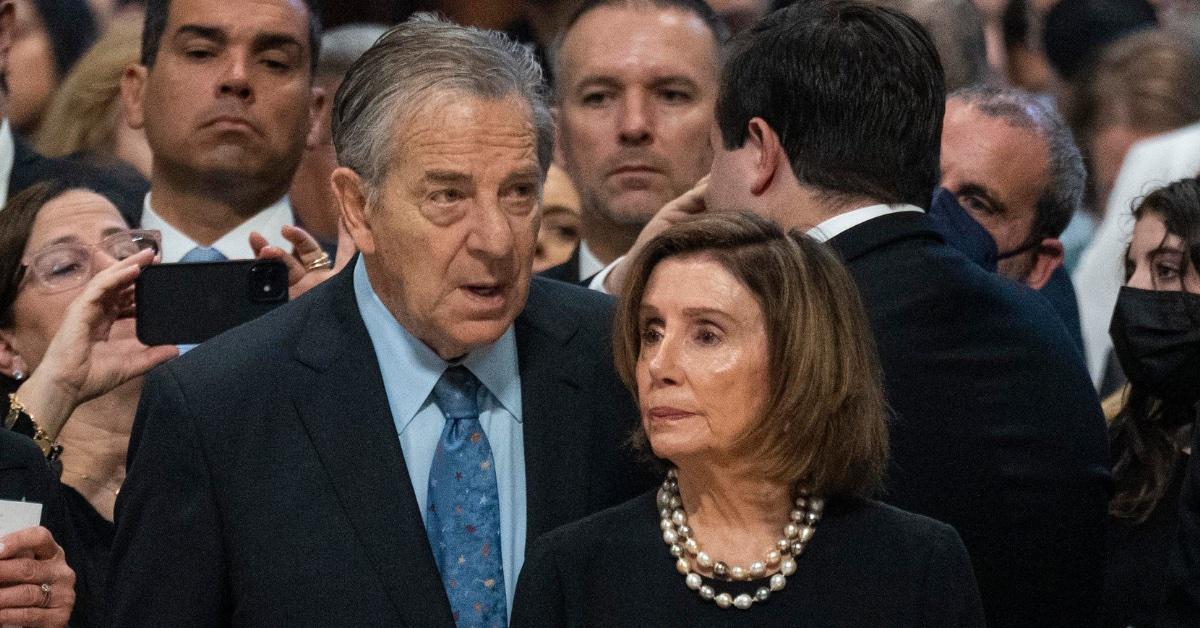 The deranged man who broke into House Speaker Nancy Pelosi's home had a sinister plan to hold her hostage and break her kneecaps if she lied to him, RadarOnline.com has learned.
On Monday, federal authorities filed attempted kidnapping and assault charges against the alleged home invader identified as David DePape, 42, following the attack on Nancy's husband, Paul Pelosi, last week.
Article continues below advertisement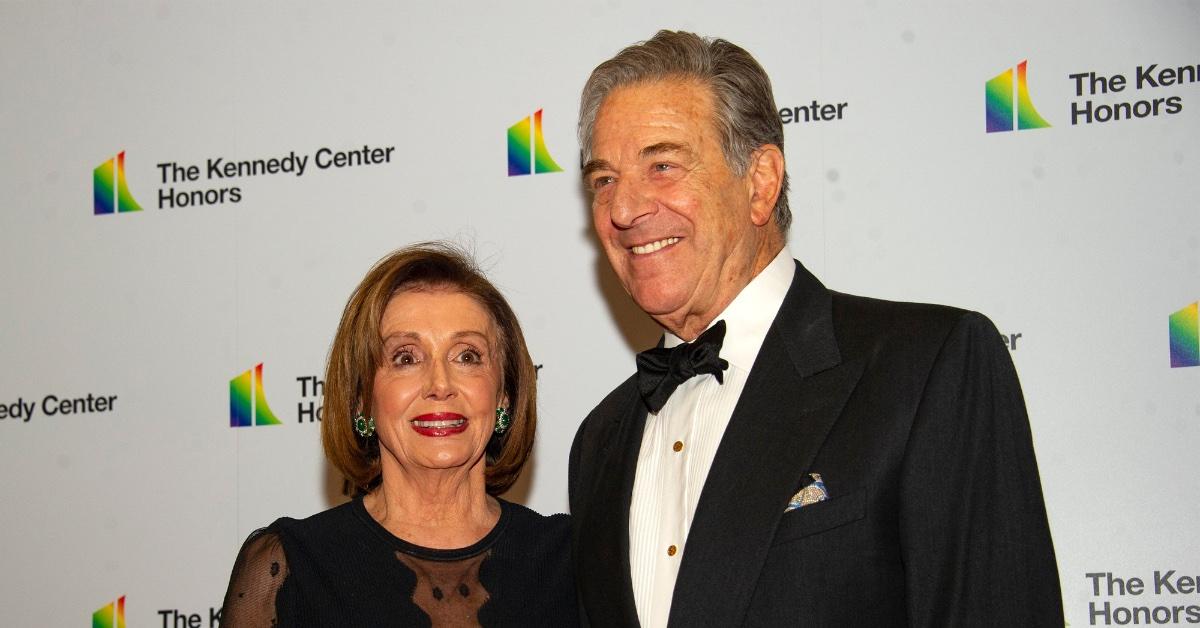 New court papers revealed a series of chilling events that unfolded when 82-year-old Paul was confronted by a strange man standing over his bed in the middle of the night, demanding to know the House Speaker's whereabouts.
Pelosi told the intruder his wife would not be there for several days, and DePape informed him that he would wait.
At some point, Pelosi rushed to the bathroom and called 911.
When authorities arrived, they saw the two men struggling to gain control of a hammer.
Article continues below advertisement
"Officers told the men to drop the hammer, at which point DePape allegedly wrestled the tool free and struck Paul Pelosi with it in the head, knocking him unconscious," per a sworn affidavit.
After being taken into custody, more unsettling details emerged about what DePape had in store.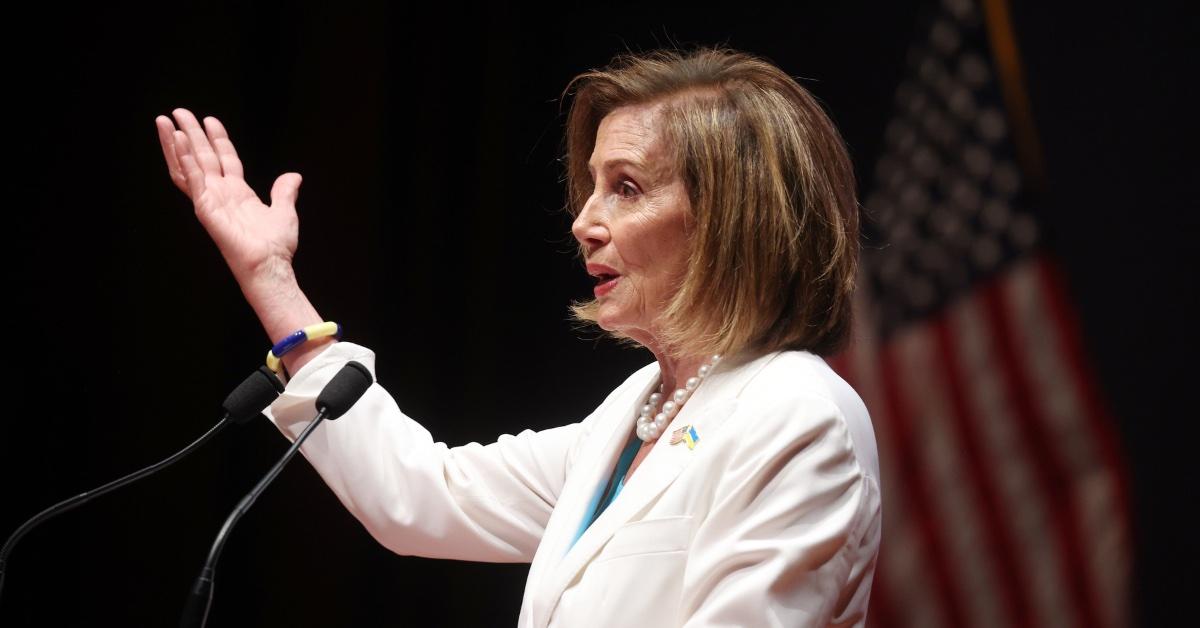 Article continues below advertisement
"DePape stated that he was going to hold Nancy hostage and talk to her. If Nancy were to tell Depape the 'truth,' he would let her go, and if she 'lied,' he was going to break her kneecaps," the court docs stated.
DePape had zip ties, tape, rope, and at least one hammer with him that evening and allegedly told authorities Nancy was the "leader of the pack" of lies told by the Democratic Party.
In another disturbing development, DePape reportedly said that if he broke Nancy's kneecaps for lying, "she would then have to be wheeled into Congress, which would show other Members of Congress there were consequences to actions."
RadarOnline.com previously learned that after the attack, Paul underwent successful surgery to repair a skull fracture and serious injuries to his hands.
He is expected to make a full recovery.
Article continues below advertisement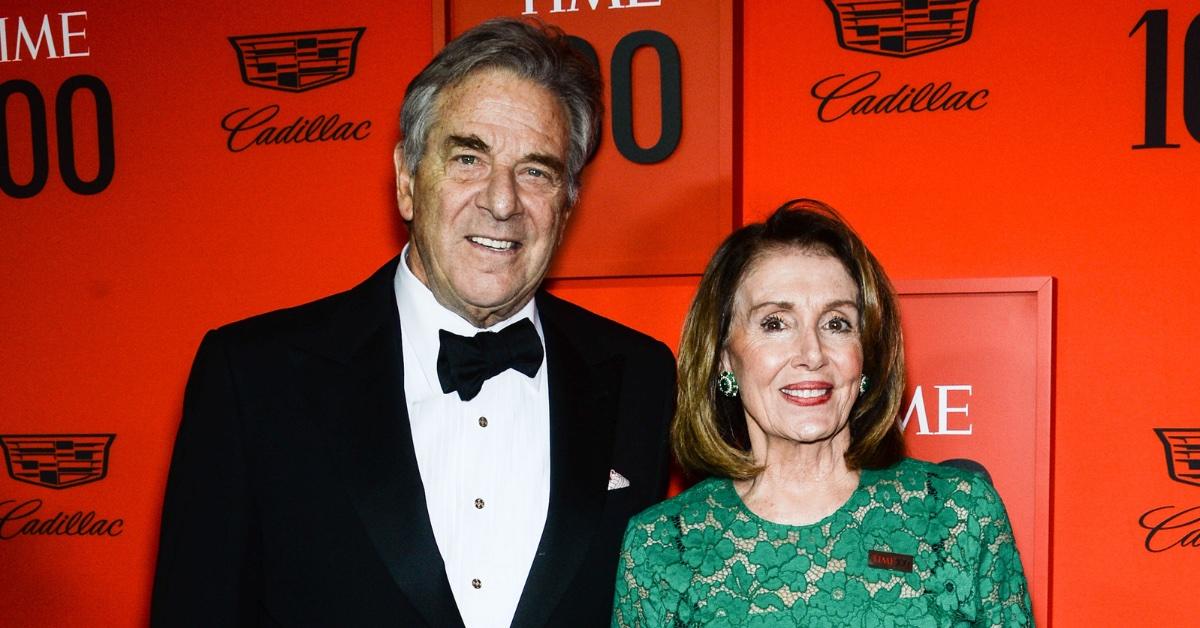 Nancy later addressed the terror via Twitter and in a letter to her congressional colleagues.
"Our children, our grandchildren and I are heartbroken and traumatized by the life-threatening attack on our Pop," she wrote.
"Please know that the outpouring of prayers and warm wishes from so many in the Congress is a comfort to our family and is helping Paul make progress with his recovery," Nancy shared. "His condition continues to improve."