Olivia Jade's Thirst For Fame Leads Her To Paparazzi Hot Spot Craig's Ahead Of 'DWTS' Premiere As Rich Kid Attempts To Convince America To Like Her
Spoiled rich kid Olivia Jade is desperately trying to use her spot on Dancing with the Stars as a way to make it back into Hollywood after she was cut off due to her parent's involvement in the college admissions scandal.
The 21-year-old former makeup YouTuber, who was forced to drop out of the University of Southern California after her parents were arrested, hit up the hot spot Craig's last night for a dinner.
Article continues below advertisement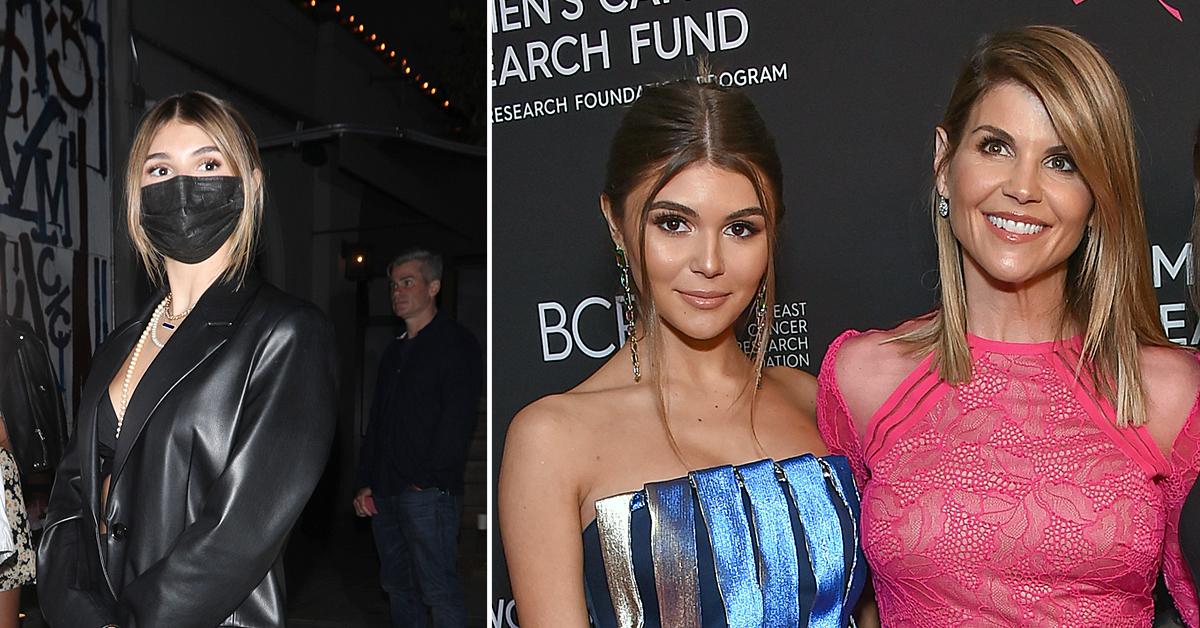 Article continues below advertisement
She also made sure to wait around the valet stand for a good amount of time to allow the cameraman to get all the shots they needed.
Olivia looked like she was headed to a funeral dressed in an black leather outfit with a matching black mask.
Article continues below advertisement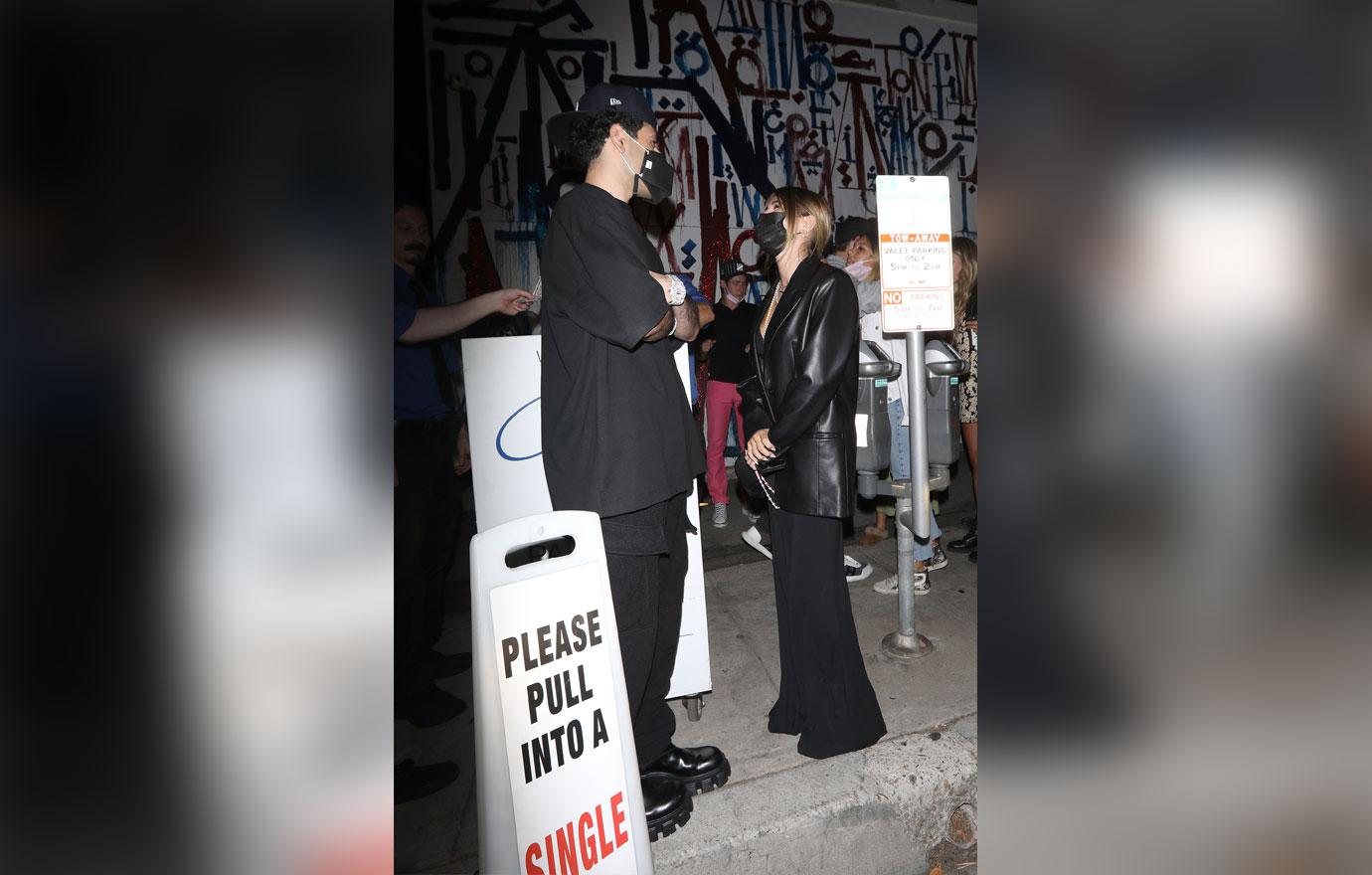 Fans of Dancing with the Stars have been infuriated that producers decided to cast Olivia for season 30. The comments online have been harsh against the wannabe celebrity with many saying they are planning on skipping the premiere and waiting for her to be eliminated before tuning in.
Article continues below advertisement
"I can't wait for Olivia Jade's tearful waltz about how hard her life has been after she was a willing participant in a massive fraud. #DWTS," said one angry watcher.
Another sarcastically commented, "Continuing her tradition of taking opportunities from others Aunt Becky's daughter, Olivia Jade is a contestant on Dancing With The Stars. #DWTS #DancingOnGMA."
Article continues below advertisement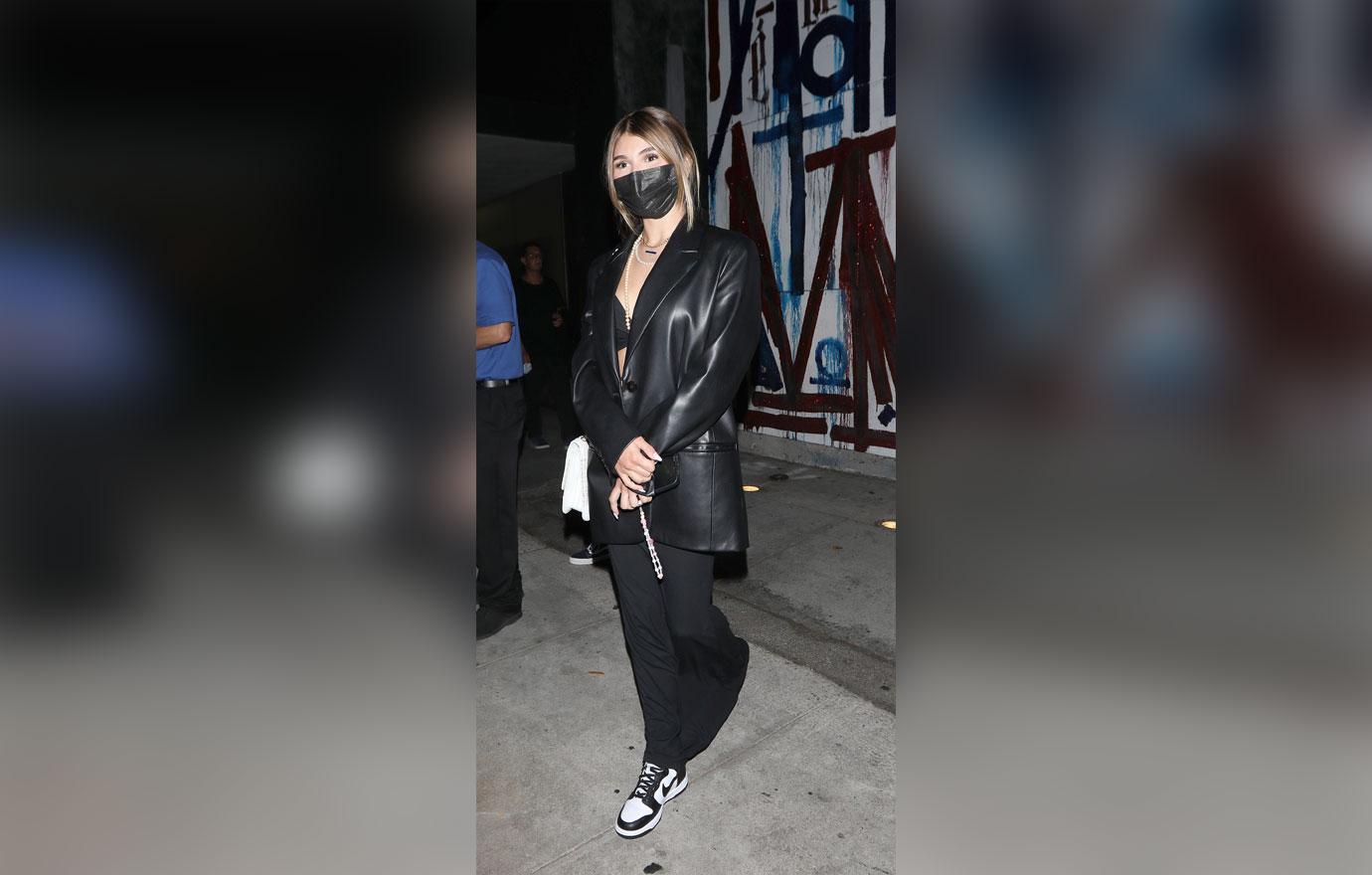 As RadarOnline.com previously reported, producers only cast Olivia after she agreed to produce her parents Lori Loughlin, and Mossimo Giannulli for one of the live tapings.
Article continues below advertisement
Our insider revealed the EP Tyra Banks originally wanted Lori to appear on the show but she refused to appear.
"When it became clear the Lori was not yet ready to return to the spotlight after prison, the show went after her daughter Olivia Jade to join the cast, although they made it clear that mom and dad needed to show up in the audience to support her," our source spilled.
Olivia is set to hit the dance floor later this month. She will be joined by fellow contestants RHOA star Kenya Moore, Bachelor star Matt James, JoJo Siwa, Spice Girls Mel C., Brian Austin Green, Amanda Kloots, The Miz, and The Office star Melora Hardin.