Olivia Jade Giannulli Fires Back At 'Gossip Girl' Jab About Mom Lori Loughlin Going To Jail Over College Admissions Scandal
Olivia Jade Giannulli tuned into a recent episode of HBO's Gossip Girl reboot, and it does not sound like she liked what she saw.
Article continues below advertisement
The 21-year-old daughter of Full House/Fuller House star Lori Loughlin and fashion designer Mossimo Giannulli – both of whom served time in prison for their participation in the largest college admissions scandal in United States history – fired back at a jab one of the show's characters took at her, claiming she benefited from her parents' crimes.
In the scene in question, a group of girls is seen chatting about "losing," as one says it's "bad for business."
Article continues below advertisement
"Everything will be fine so long as you win," replies one of the girls. "Olivia Jade gained followers when her mom went to jail."
Sharing a video of herself watching the scene to her TikTok page, the social media influencer shook her head and furrowed her brow as she held her hand up to her temple. "No, I didn't," she said in reference to the "gained followers" remark.
Article continues below advertisement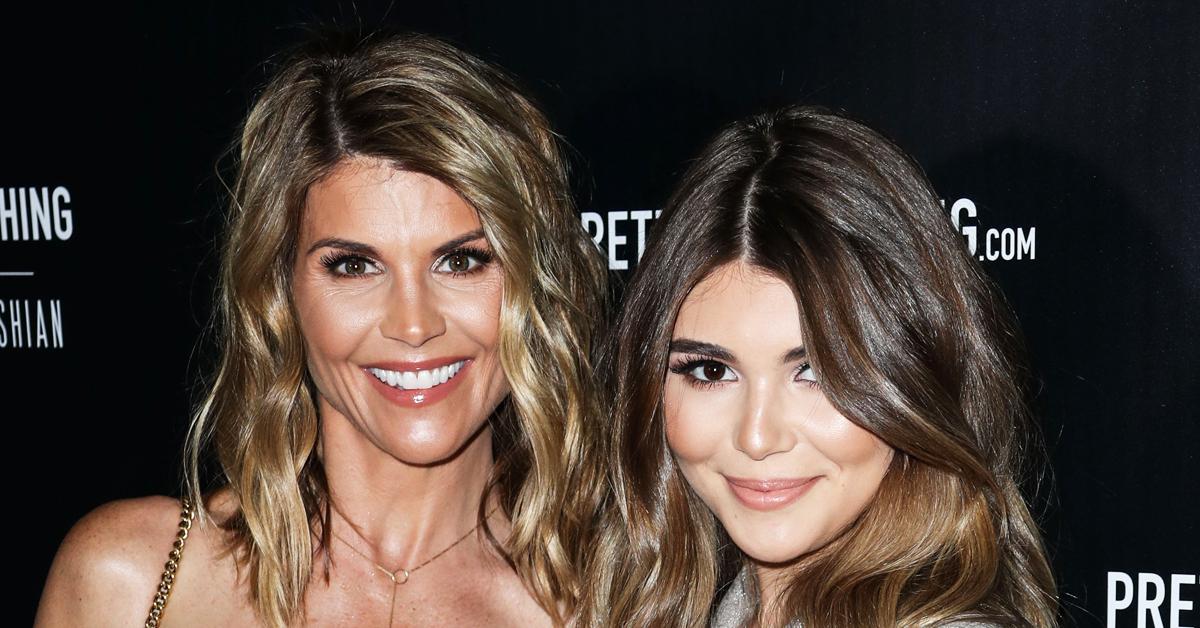 Last year, Loughlin and Giannulli pleaded guilty in federal court to conspiracy charges after being accused of paying half a million dollars to scam mastermind William "Rick" Singer to ensure Olivia Jade and her 22-year-old sister, Isabella Rose Giannulli, would be accepted to the University of Southern California as fake crew team recruits.
Article continues below advertisement
The 56-year-old actress was sentenced to two months in prison and served her time at the correctional facility in Dublin, California. She was released on Dec. 28, just two days shy of her official release date.
MORE ON:
Olivia Jade Giannulli
As for Giannulli, the 58-year-old designer was released early on April 2 and sentenced to serve the remainder of his five-month sentence under home confinement, which he completed later that month.
Article continues below advertisement
Last month, the embattled couple jetted off to Cabo San Lucas, Mexico, for their first getaway post-scandal.
Article continues below advertisement
While her parents were lounging poolside, Olivia Jade was on her Instagram Story, documenting her regular day at home.
Her older sister, Bella Rose, has remained silent on social media.