Convicted Felon Lori Loughlin Referred To As 'The Best' Mother By Daughters Olivia Jade And Isabella Rose After College Admissions Scandal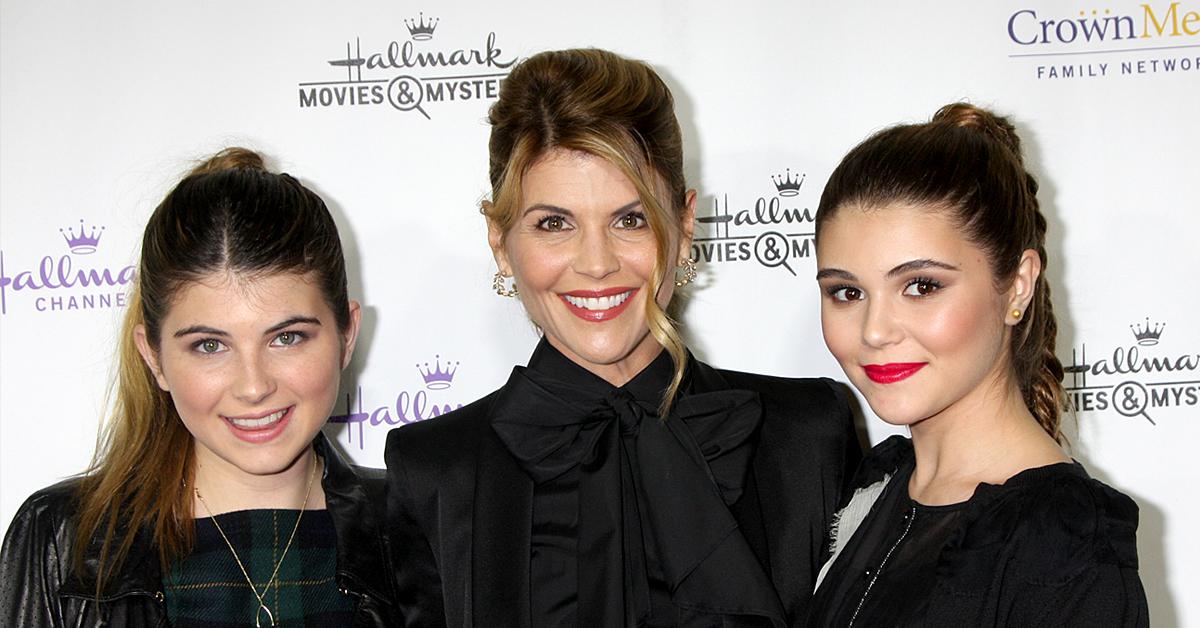 Convicted felon Lori Loughlin celebrated her first Mother's Day in two years with the infamous college admissions scandal behind her, and her daughters wanted to make sure their mom felt the love.
Article continues below advertisement
Oldest daughter Isabella Rose Giannulli, 22, shared to Instagram a shot of multiple stills of the 56-year-old actress with her two girls when they were just tiny tots. "Mama bear," Bella captioned the image, which was liked by Lori's Full House and Fuller House co-star, Candace Cameron Bure.
21-year-old Olivia Jade Giannulli – who was most associated with her mother's illegal endeavors – posted a black-and-white photo of Loughlin from at least a decade ago. "You are the best. Period," the YouTuber captioned the shot, adding 14 heart-eye emojis and 16 heart emojis in red, pink, and purple.
Article continues below advertisement
What's interesting is that Olivia disabled the comments section on that post, even though she left the comments open and active on her tribute from last year's Mother's Day, which took place as Loughlin and husband Mossimo Giannulli were waiting to serve time in federal prison.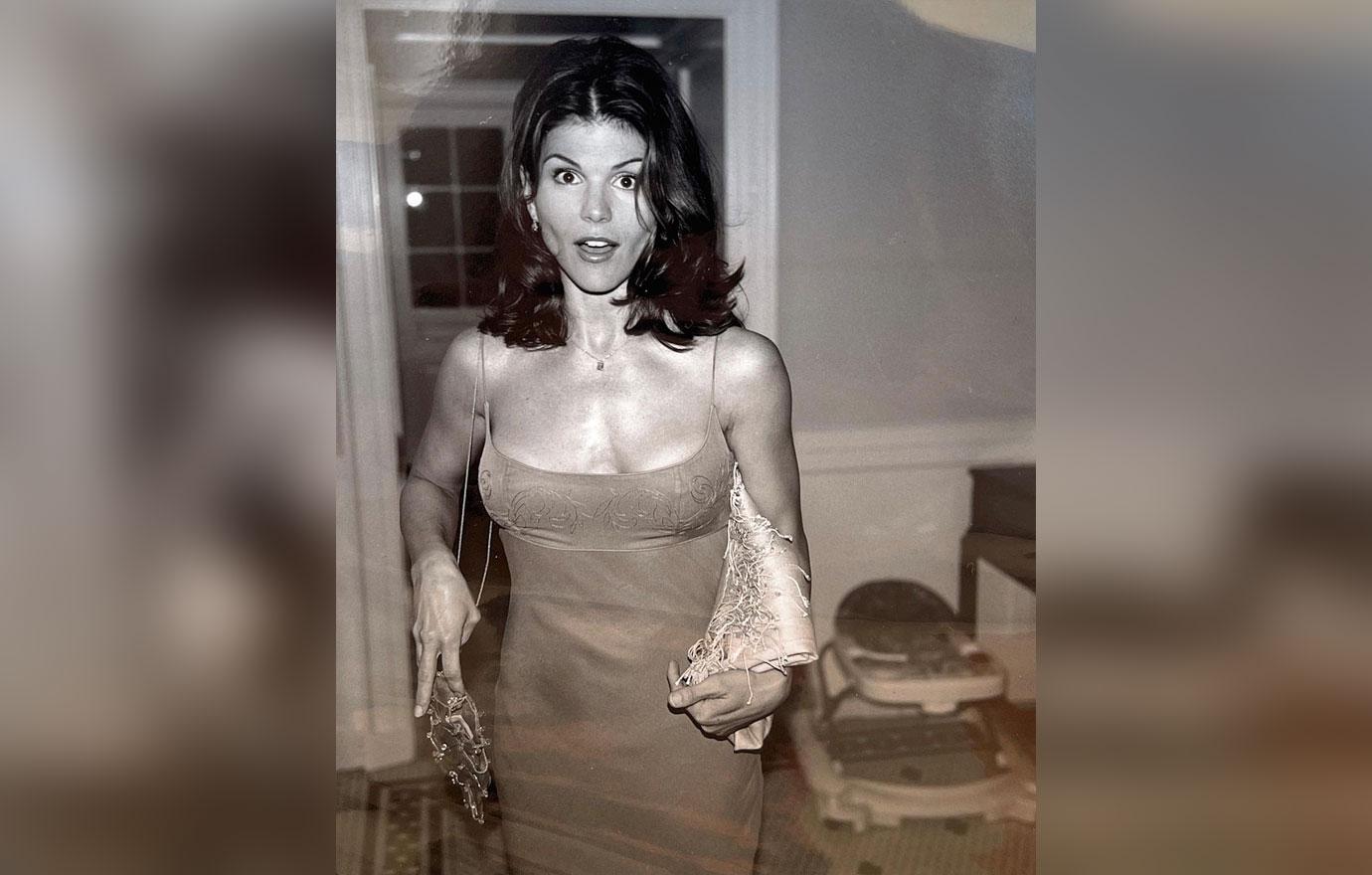 Article continues below advertisement
The 57-year-old fashion designer and father to both Lori's daughters concluded his sentence in April of this year after serving five months for his involvement in the crimes, while Loughlin was released from custody last December after serving two months for hers.
In August of 2020, the couple admitted to conspiring to have their daughters admitted to the University of Southern California as rowing recruits, despite neither girl having participated in the sport. Their crimes were part of the United States' largest college admissions bribery scandal in history, which also involved fellow actress Felicity Huffman.
Article continues below advertisement
Loughlin pleaded guilty to one count of conspiracy to commit wire and mail fraud, while Giannulli pleaded guilty to one count of conspiracy to commit wire and mail fraud and honest services wire and mail fraud.
In agreement with their plea deals, Loughlin was ordered to pay a fine of $150,000 and complete 100 hours of community service, while Giannulli agreed to fork over $250,000, complete 250 hours of community service and be on probation for two years.