It's Just Not True': Nicola Peltz Shuts Down Rumored Feud With Mother-In-Law Victoria Beckham, Spills All About Alleged Wedding Dress Drama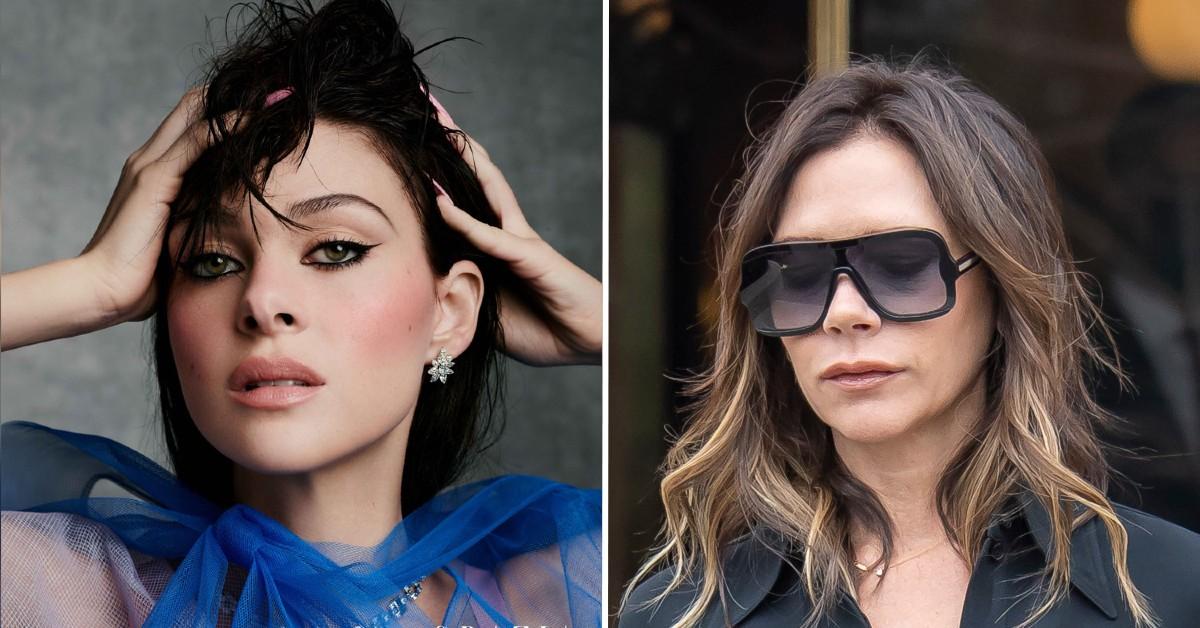 Actress Nicola Peltz is done with spending time and energy on drama with mother-in-law, Victoria Beckham, RadarOnline.com has learned.
For most newlyweds, the honeymoon phase that comes after exchanging vows is a happy period filled with firsts. But the young actress and her husband, Brooklyn Peltz Beckham, are anything but normal.
The on-going feud between Peltz and her Brooklyn's mom, Victoria, has been a thorn amongst roses for the couple long before their April 2022 wedding and has not stopped since the nuptials.
Article continues below advertisement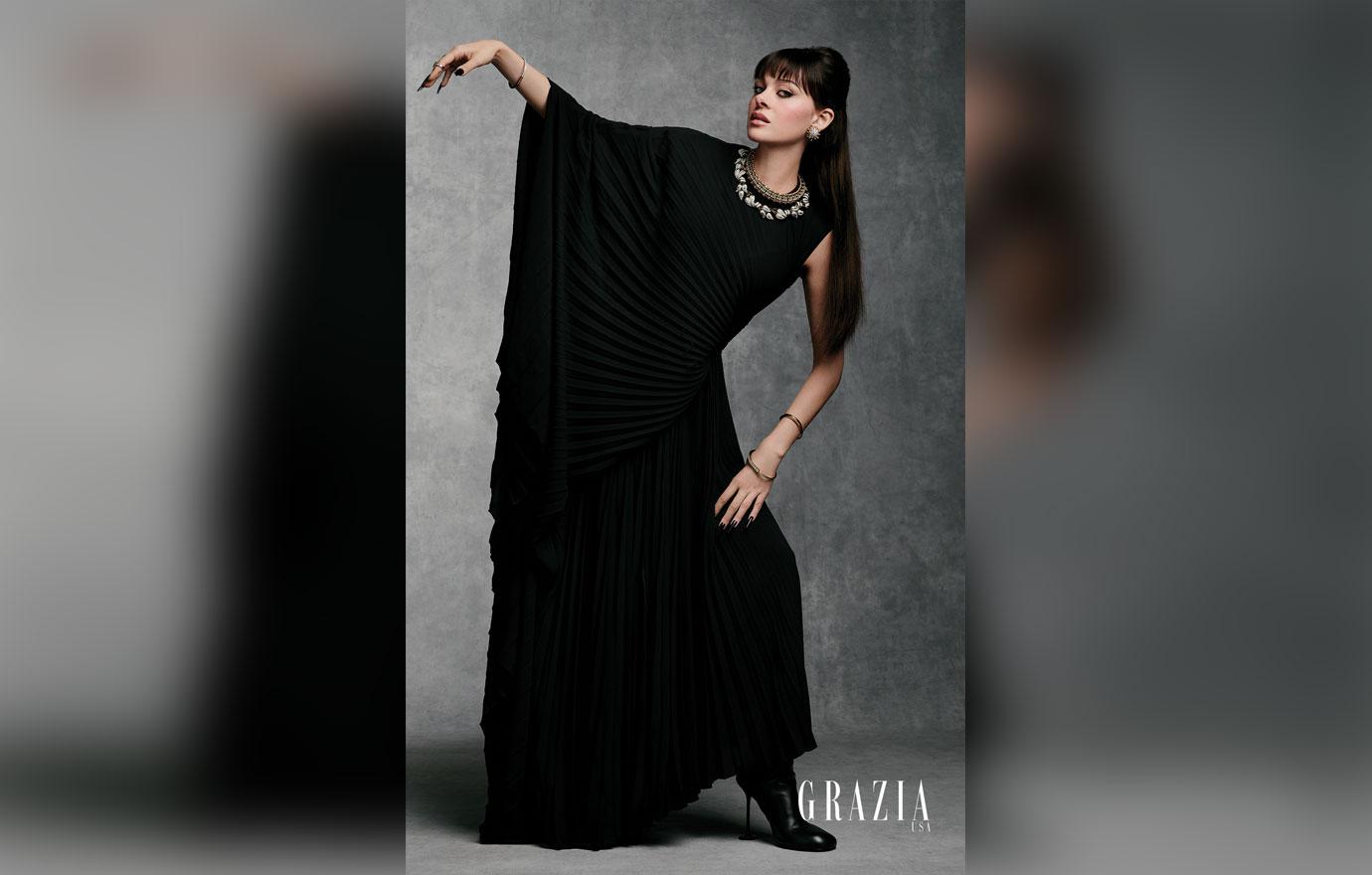 In a move going against societal norms, Brooklyn chose to take his wife's last name, just as she did for him. Now, the son of England soccer god David Beckham, officially goes by Peltz Beckham to honor the union of his and his wife's family.
The move was unprecedented but was calculated. The eldest Beckham son showed that regardless of rumors of his mother's ill feelings towards his wife, he would support her as they build their life together, even if it means brushing aside opinions from those closest to him.
The drama between Victoria and Nicola began before the wedding even took place as rumors that Nicola and Victoria couldn't stand each other surfaced. Nicola seemingly barred her mother-in-law from being hands-on in the wedding planning process and kept her away from details regarding the lavish ceremony.
Article continues below advertisement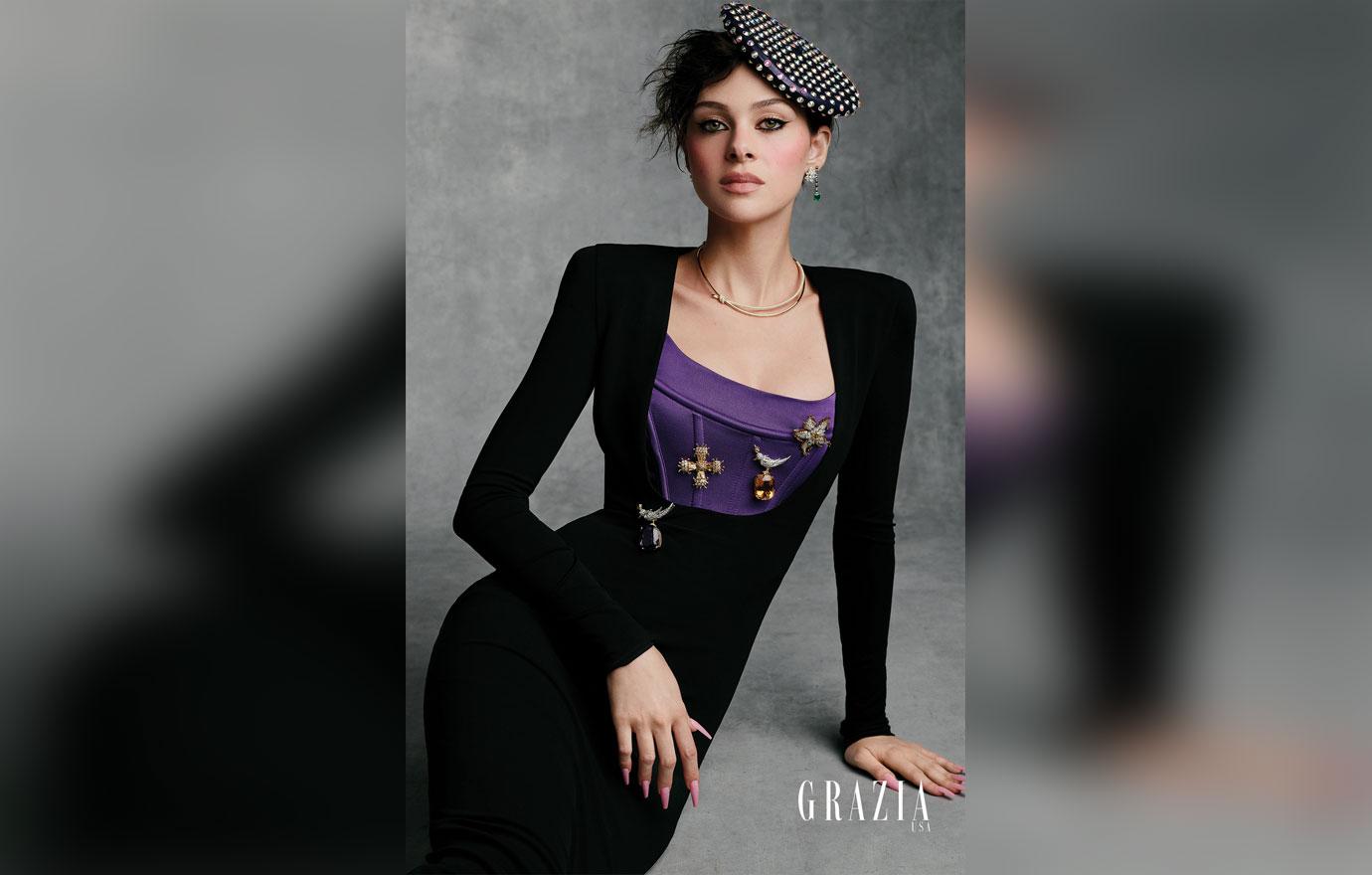 According to GRAZIA, the magazine which Nicola graces the cover for the upcoming issue, Brooklyn shared "my wife is obviously my first priority," and added that "I never want to see her upset ever."
It was revealed in the issue that Nicola's decision to wear Valentino Couture on her big day instead of Victoria's dress or design, which was cause for drama, was not her first plan.
A call from Victoria informing her that the atelier would not be able to make her originally planned design forced her decision to opt for a Valentino Couture dress.
Article continues below advertisement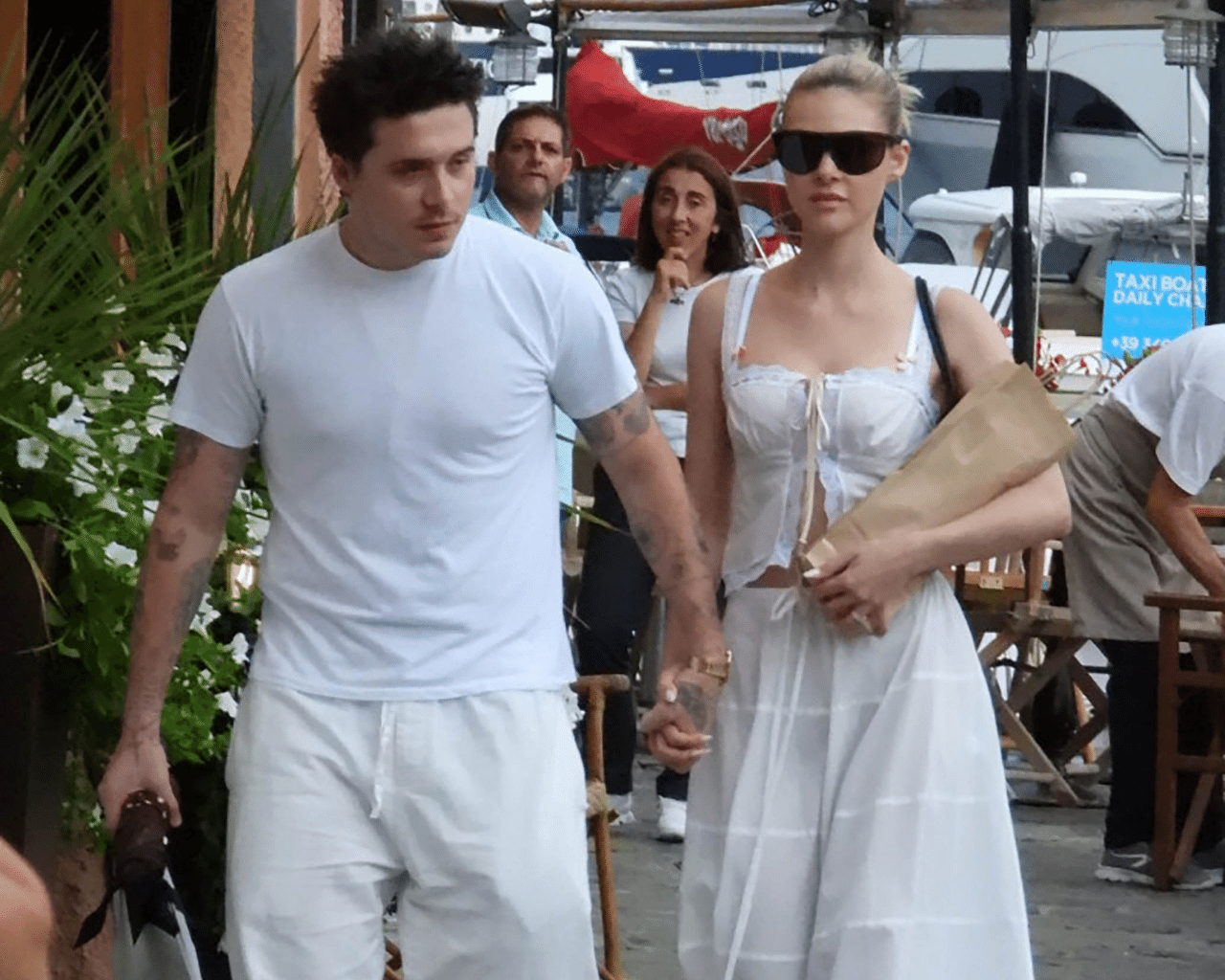 Nicola shared her original vision for her wedding look that included wearing the former Spice Girl's dress, stating to GRAZIA, in an interview for her cover story, "Well, I was planning on wearing Victoria's wedding dress."
She added, "I was truly so excited to be able to wear a design that my future mother-in-law created. I thought that was so beautiful and such a beautiful story."
Nicola further squashed rumors of her not getting along with Victoria.
"When I read things that say [things like] I was never planning on wearing a [Victoria Beckham] dress or things like that, it does hurt my feelings. I try not to let it, but it's just not the truth. It's just a bit of a bummer when you're like, 'Oh, people think that,' but it's just not true," Nicola told GRAZIA.