Cannon Baby #11? Alyssa Scott Pregnant With Third Child Months After Tragic Death Of Her & Nick's Son Zen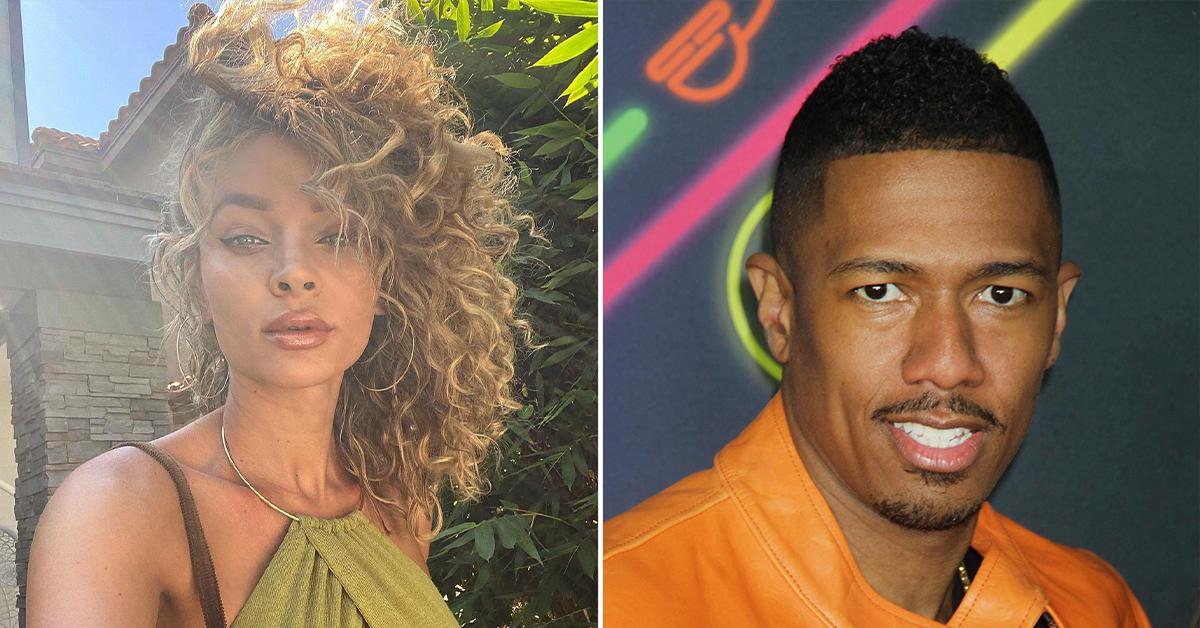 Nick Cannon's family may be growing again. Alyssa Scott announced she is pregnant with her third child by unveiling a new maternity photo, RadarOnline.com can confirm.
On Wednesday, the model took to Instagram with her exciting news, sharing a portrait showcasing her growing baby bump in a strapless blue dress captured by photographer Nicole Arruda.
Article continues below advertisement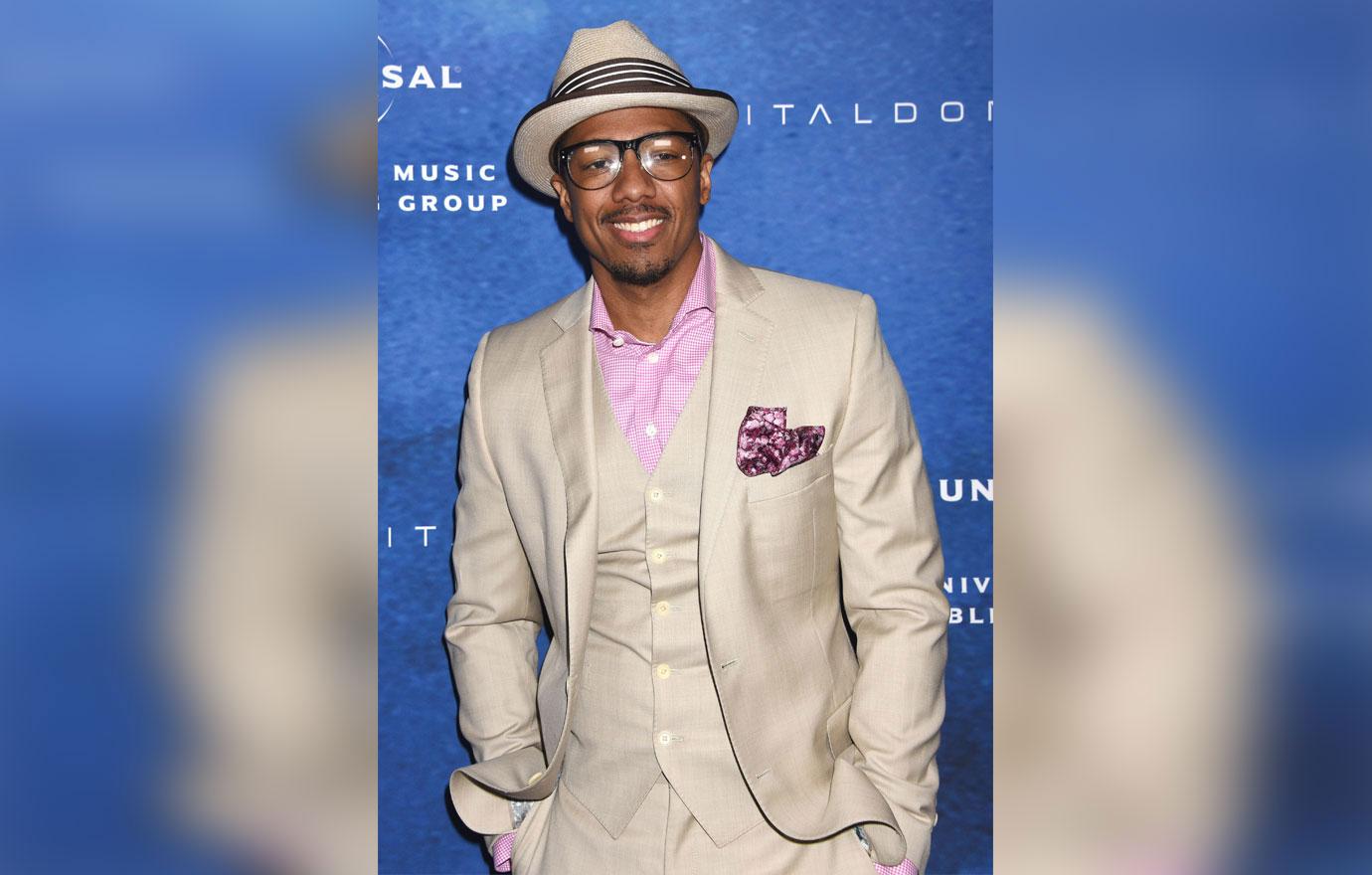 It featured Scott's 4-year-old daughter, Zeela, from a previous relationship. Her little one wore a matching blue top for the occasion.
Scott also shared son Zen with Cannon, who tragically died at just 5 months old in December 2021 after being diagnosed with brain cancer, a life-changing experience the Nickelodeon alum opened up about on his talk show.
"Over the weekend, I lost my youngest son to a condition called hydrocephalus … brain cancer," the TV personality tearfully shared with his audience last winter, praising Scott for being the "strongest woman" he knew throughout their trials and tribulations.
Article continues below advertisement
"I'm feeling it. I'm vulnerable. I'm open. But I'm gonna make it through," he added.
Fans are speculating that Cannon and Scott are now expecting their second child together, although he has not made an announcement confirming the theories.
"With you by my side," her mother-daughter snap is captioned.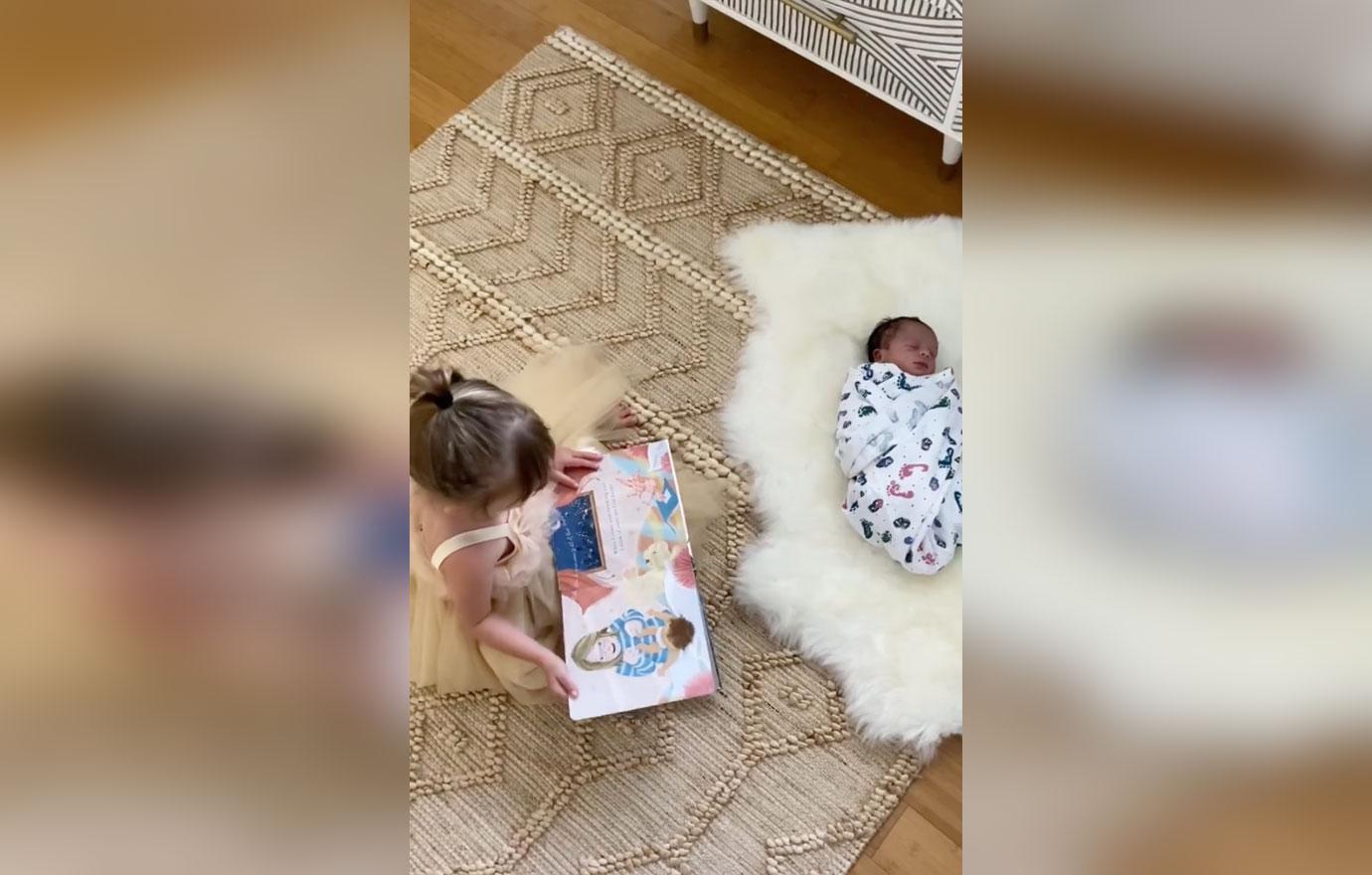 Article continues below advertisement
Over the summer, the duo launched a pediatric cancer foundation in honor of their son's first birthday in June. They opted for the name Zen's Light.
The Wild 'N Out host currently shares twins Moroccan and Monroe with Mariah Carey, and son Golden, daughter Powerful, and son Rise with Brittany Bell.
He also shares twins Zion and Zillion with pregnant Abby De La Rosa, as well as son Legendary with Bre Tiesi, and daughter Onyx with Lanisha Cole.
Earlier this month, Cole revealed that their infant daughter had been subject to death threats online from critics who don't approve of his family dynamic.
"Making death threats against a baby is a new low," she wrote in a statement via social media. "Some of you guys are disgusting," the new mom doubled down, adding, "Regardless of how you feel about my life, it's never that deep to threaten my baby."
Article continues below advertisement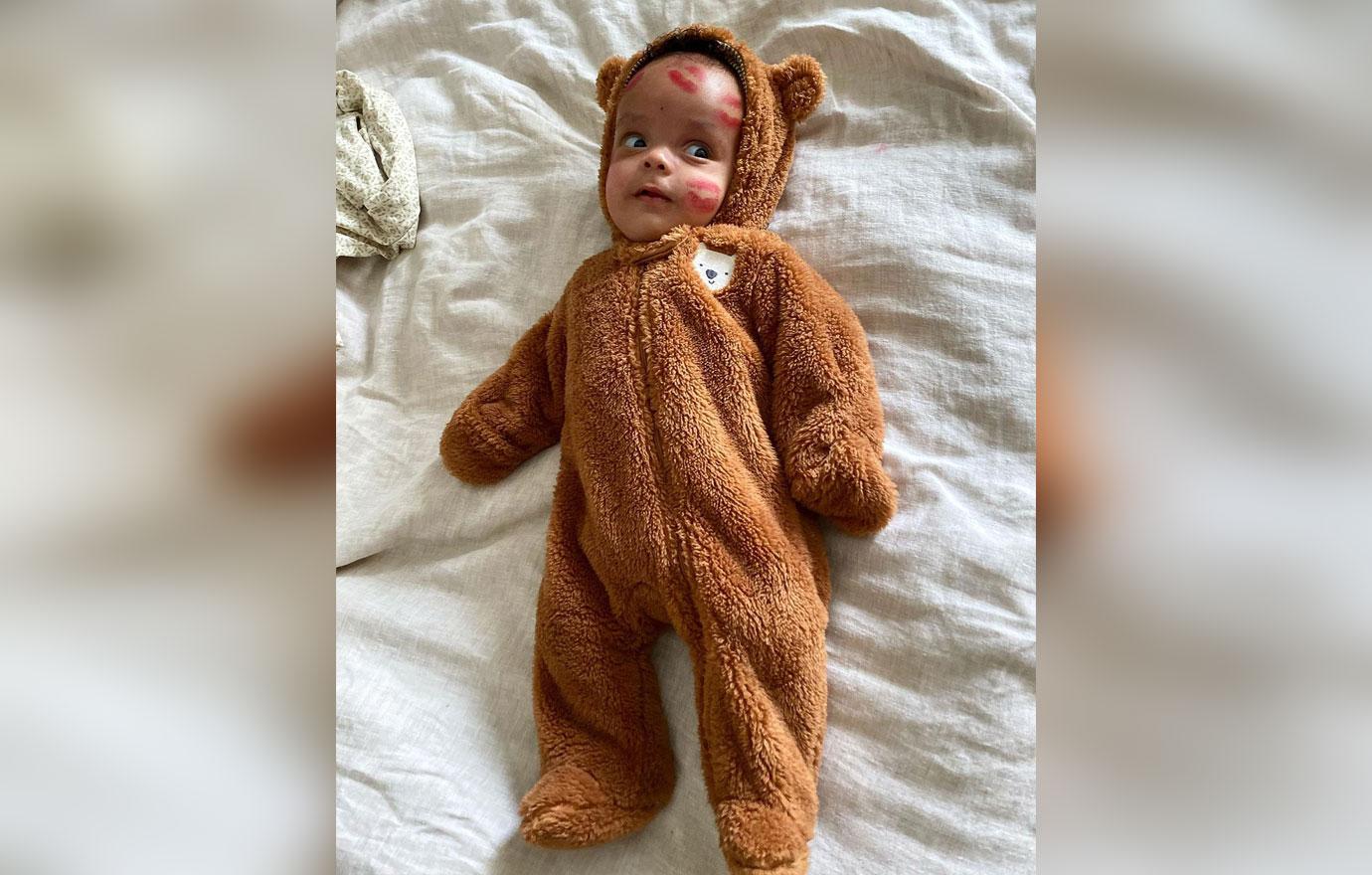 Cannon previously spoke out in a caption he shared, telling naysayers to leave the women in his life alone.
He wrote, "I pray and ask others to please project all criticism and cynicism towards ME and not the loving and precious mothers of my children."