'RHOA' Alum NeNe Leakes SLAMMED By Eldest Son's Alleged Baby Mama In Scathing Message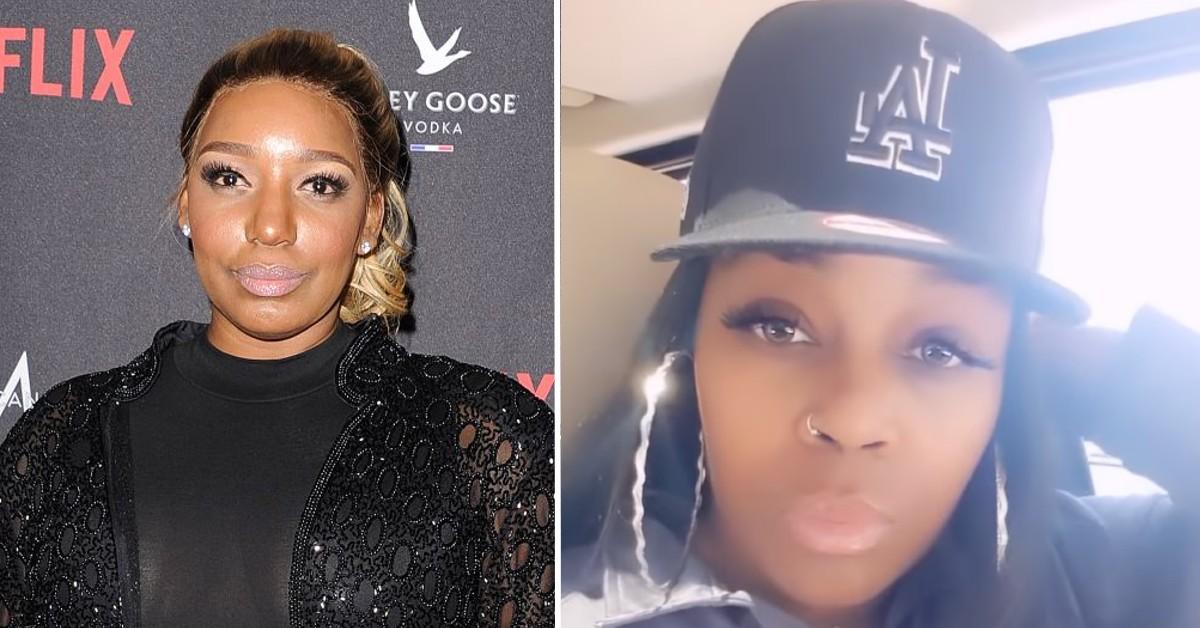 Article continues below advertisement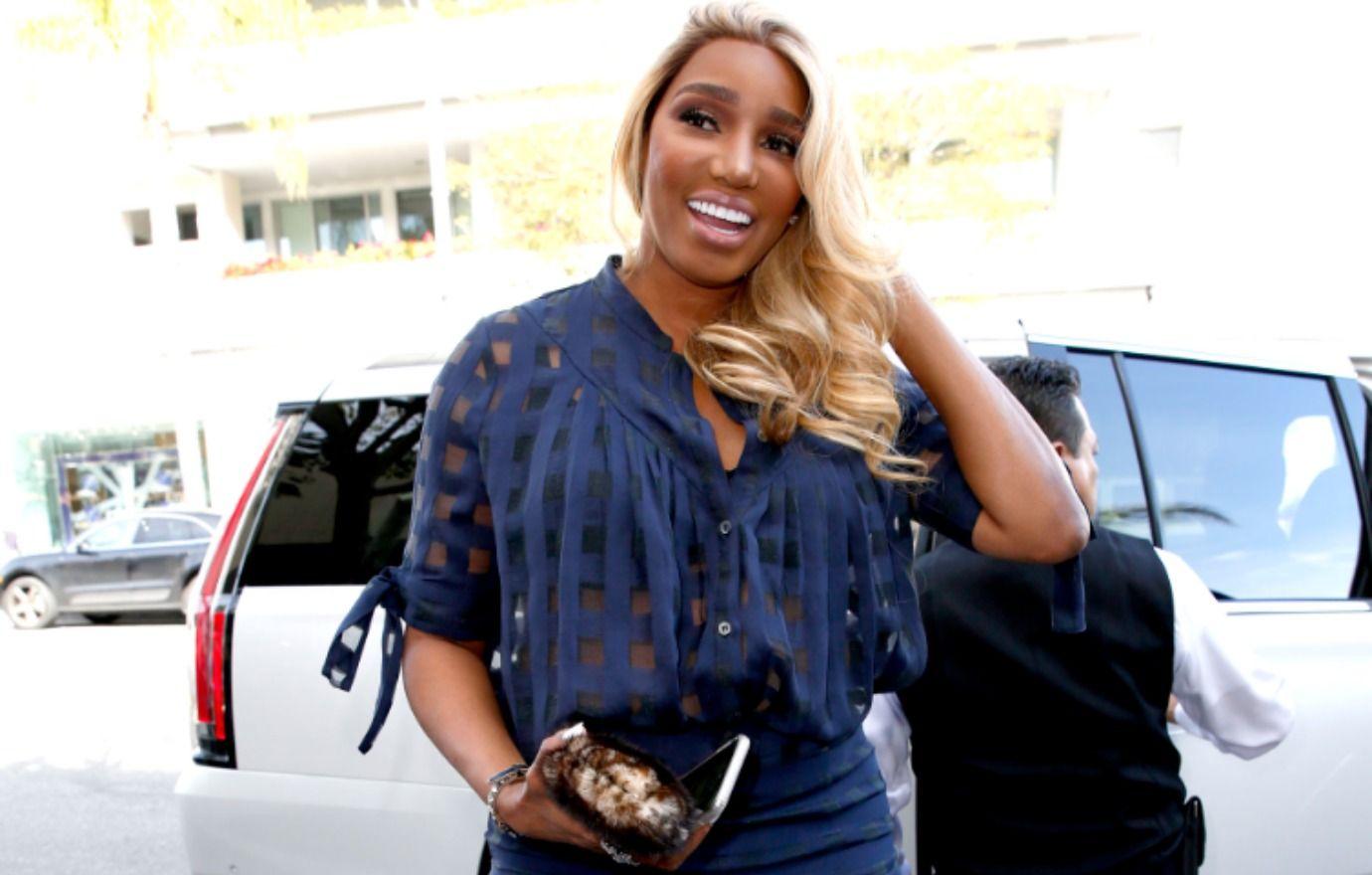 "Symone is on something weird right now and I don't know what her deal is," Bryant told RadarOnline.com in 2019. "Look, when she was pregnant, she told me the baby wasn't mine. I was like OK, cool and that was that. Now, all of sudden, she says it's mine."
Meanwhile, Davis has stood by her claims and is now calling out Leakes.
​​"Y'all remember where it all began right? Back in 2018. Ok … so, it's pretty funny how everything I said would happen has surfaced," she began.
Article continues below advertisement
"How do you blacklist me & your family, telling me you'll make sure I never work with anyone [on] TV, but now you're crying that the industry is blacklisting you," Davis wrote.
Davis was likely referencing Leakes' claims that Bravo execs "blacklisted" and "silenced" her for speaking up against the network following her decision to file a discrimination lawsuit against the companies behind the hit show.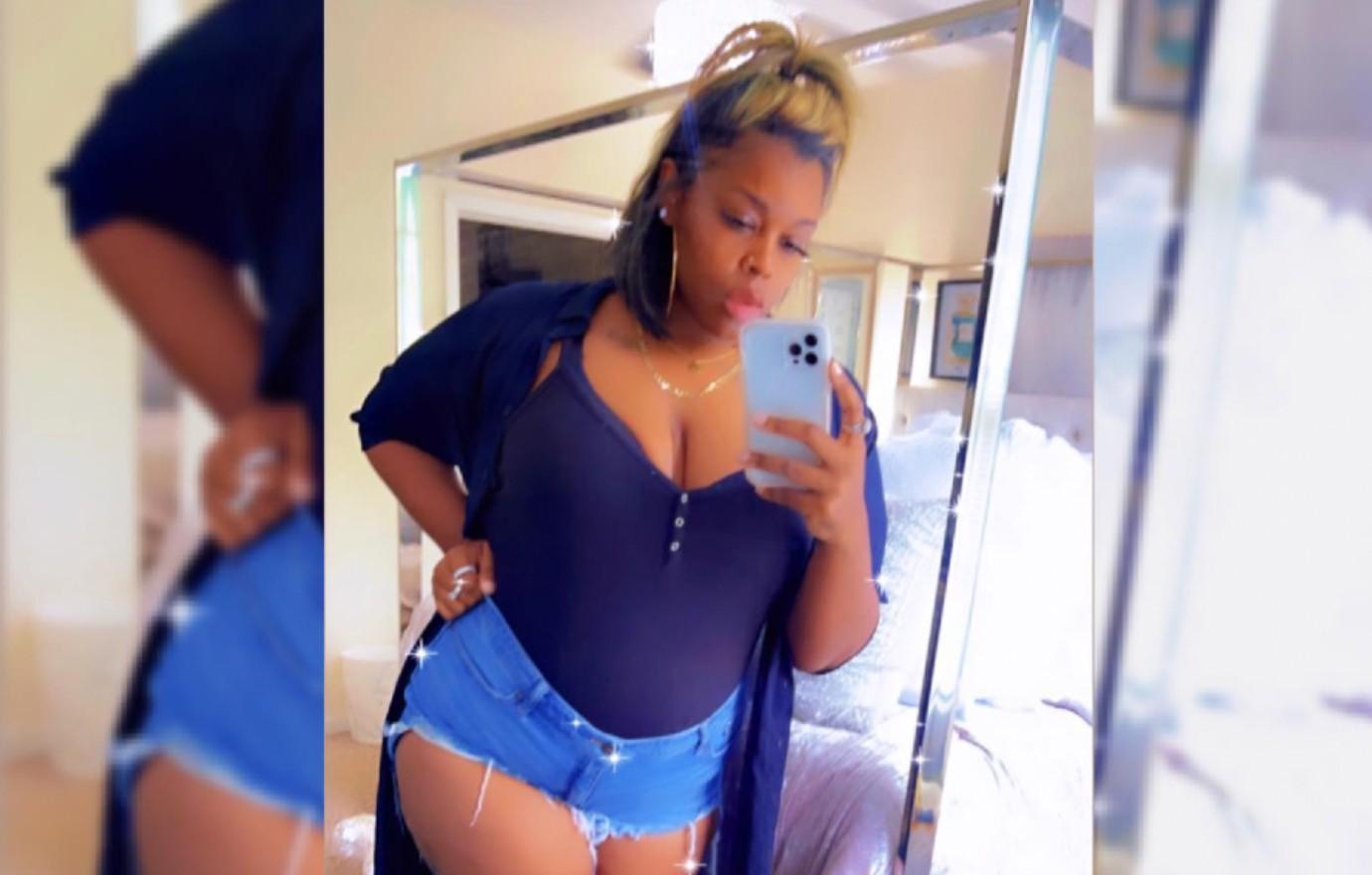 Article continues below advertisement
"Keep it a buck … you're a terrible friend & person to work with. Hell, terrible person PERIOD!" Davis claimed.
"Your [boyfriend] is gone, that you took from his wife and kids," she alleged, continuing her explosive allegations. "You don't do anything for your grandkids, you got fired from #realhousewivesofatlanta, you have no real friends, you tried to sell your [Georgia] house for 4 mil so you'll make profit."
Davis said it's all karma shortly after Leakes laughed off accusations she stole her current boyfriend from his wife.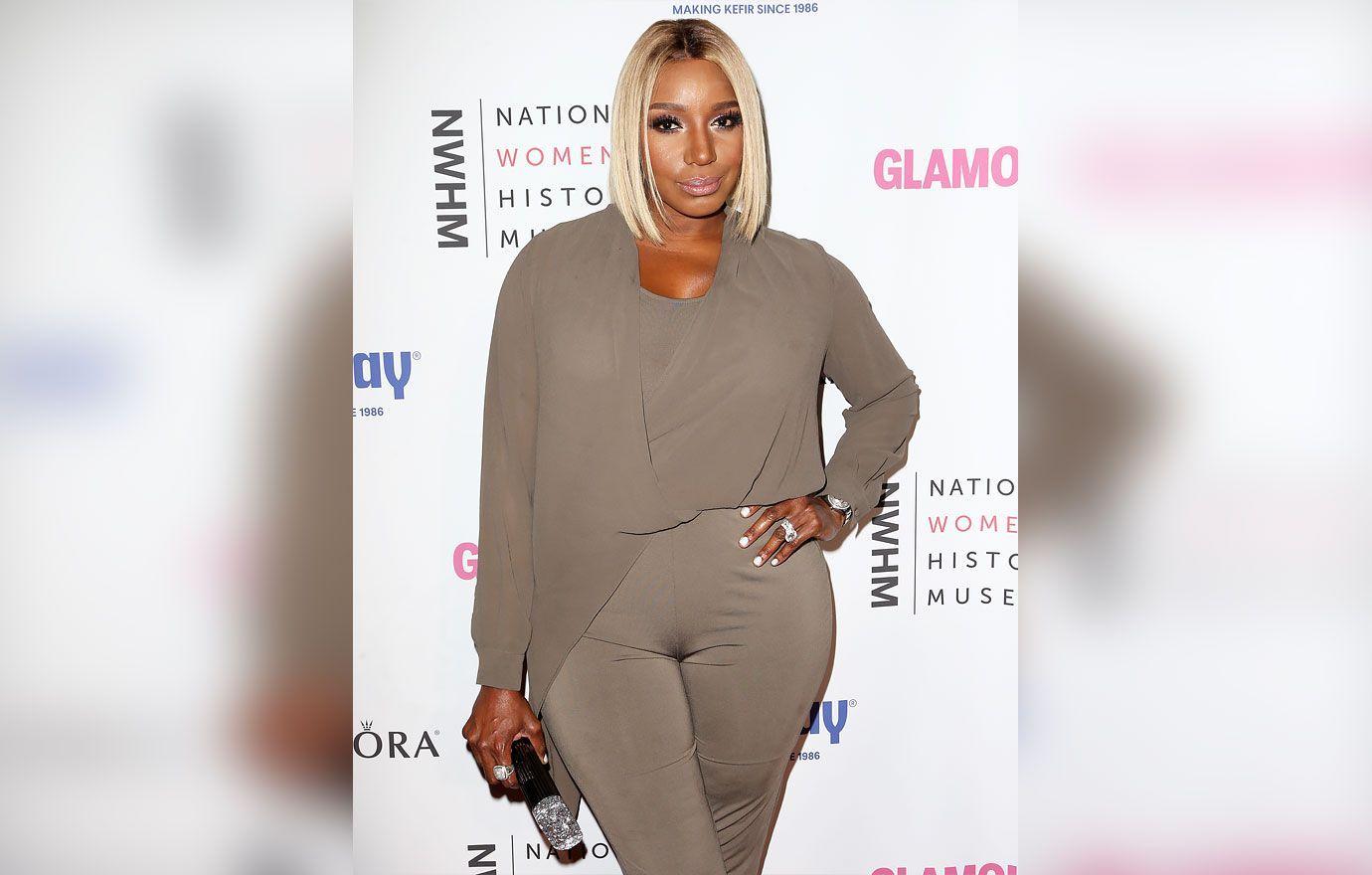 Article continues below advertisement
As RadarOnline.com reported, the former RHOA star was sued by Malomine Tehmeh-Sioh, who claimed NeNe started a romance with Nyonisela Sioh while he was still married.
"I'm already out here a husband stealer. This is too much," she fired back. "Ain't nobody out here stealing husbands. I would never!"