Exclusive
NBC Staffers Upset With Jenna Bush Hager After Being Informed Of Host's Side Stream Of Income: 'It Tarnishes The News Division's Credibility'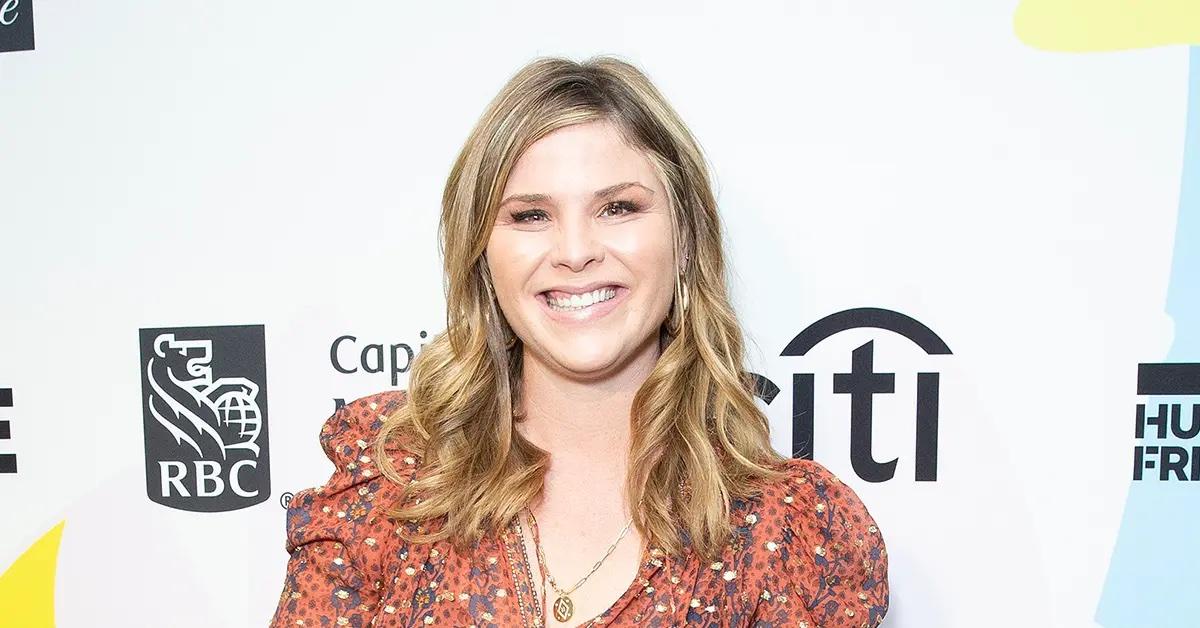 NBC staffers are allegedly upset with Jenna Bush Hager after discovering that she has been selling luxury bedding online, RadarOnline.com has learned.
Insiders claimed that her coworkers were shocked to learn about her side stream of income, which is said to be "against the rules."
Article continues below advertisement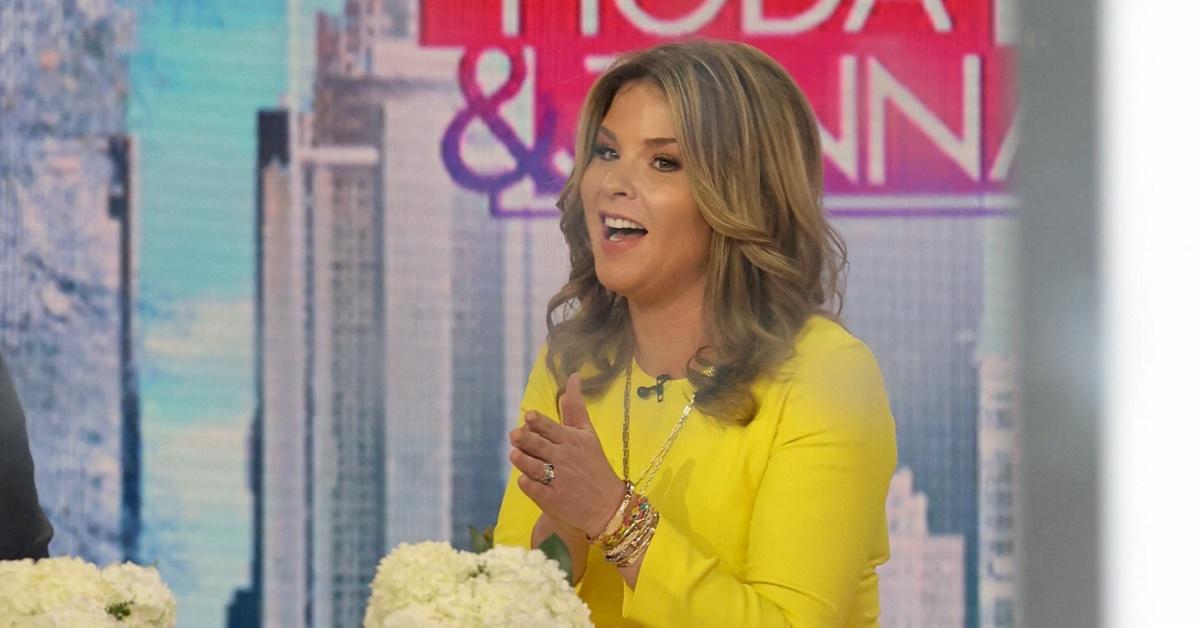 "NBC News has strict policies about endorsement deals and this kind of Bush League behavior," claimed a tipster. "They don't want Lester Holt selling life insurance or Savannah Guthrie selling face cream. It tarnishes the entire news division's credibility."
RadarOnline.com has reached out to NBC and a rep for Bush Hager for comment.
Boll & Branch has a section for shoppers to browse through "Jenna's top picks," noting how she has been "sleeping in our iconic Signature sheets for years. Now, you can get the look and unmatched softness she loves," part of their website reads.
Article continues below advertisement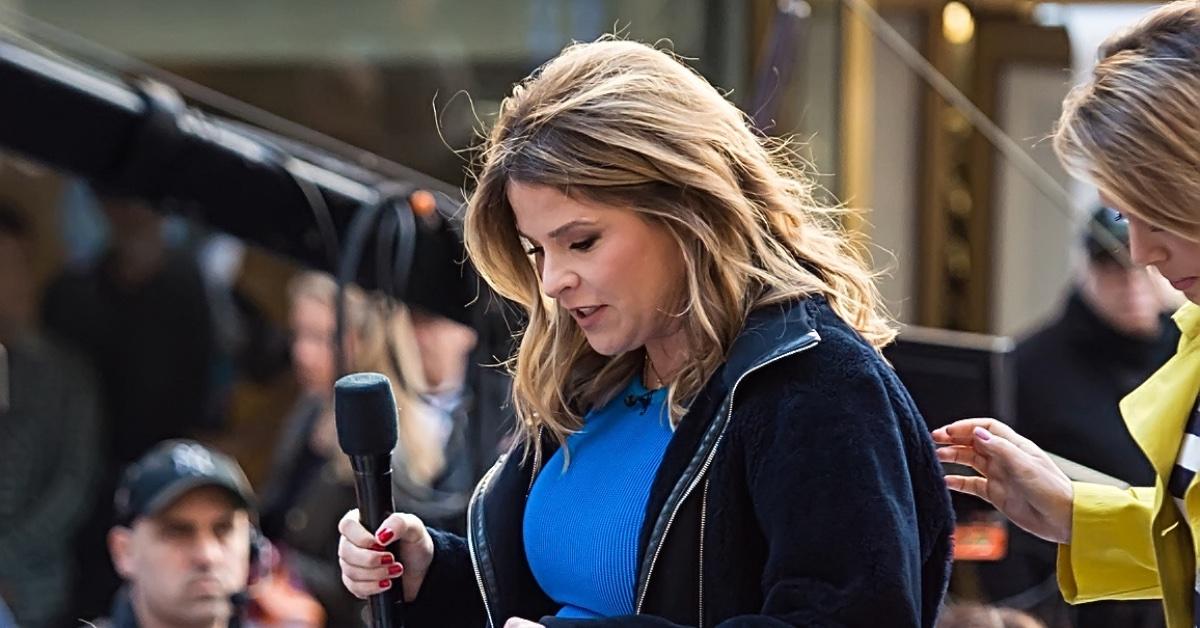 "My bed is a place I like to spend a lot of time. I wake up early, and I can't wait to get back in," a quote under the Jenna bundle read, charging 583 to $725 for their Signature Hemmed Sheet Set, Signature Hemmed Duvet Set, Signature Hemmed Pillowcase Set.
The Love Comes First author recently shared snapshots of her new home on Instagram, having reportedly packed up and relocated to Connecticut after listing her condo in New York City last spring.
"Scenes from a freezing weekend with my [red hearts]," the caption read.
Article continues below advertisement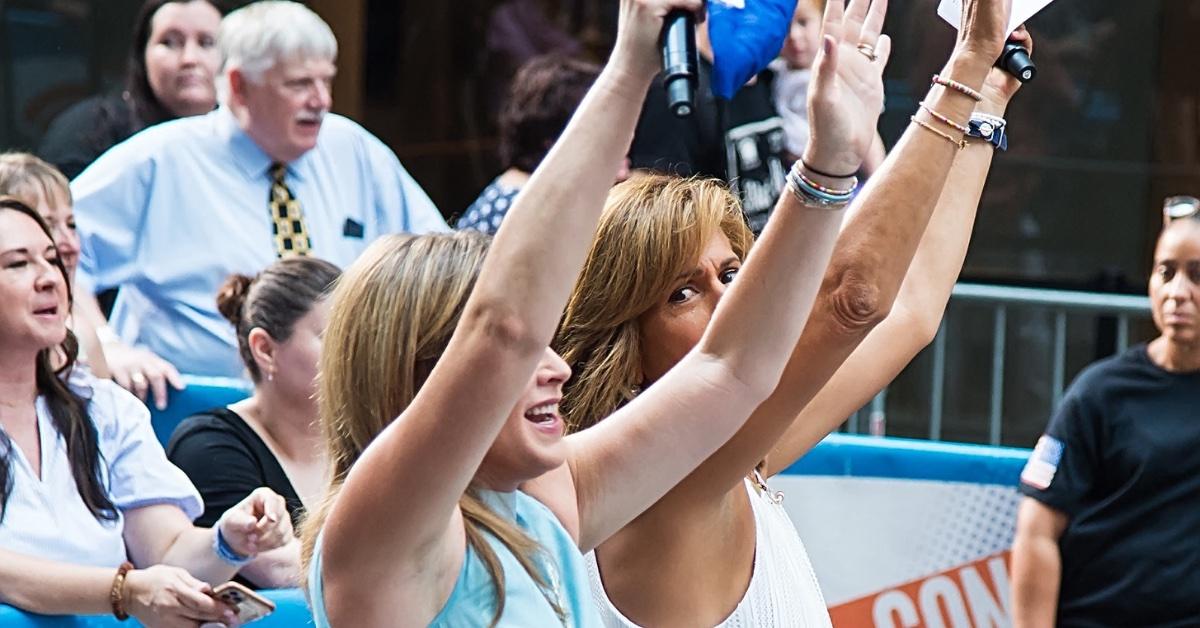 Bush Hager joined NBC's Today show in 2009 and remains a regular fixture on the network.
She recently captivated the audience by taking a scientific test to see how her brain activity responded when she saw a picture of her husband, Henry Hager.
To get a more accurate read, she was also shown photos of a total stranger, friend Al Roker, and her cat, Hollywood Hager.
Never miss a story — sign up for the RadarOnline.com newsletter to get your daily dose of dope. Daily. Breaking. Celebrity news. All free.
Article continues below advertisement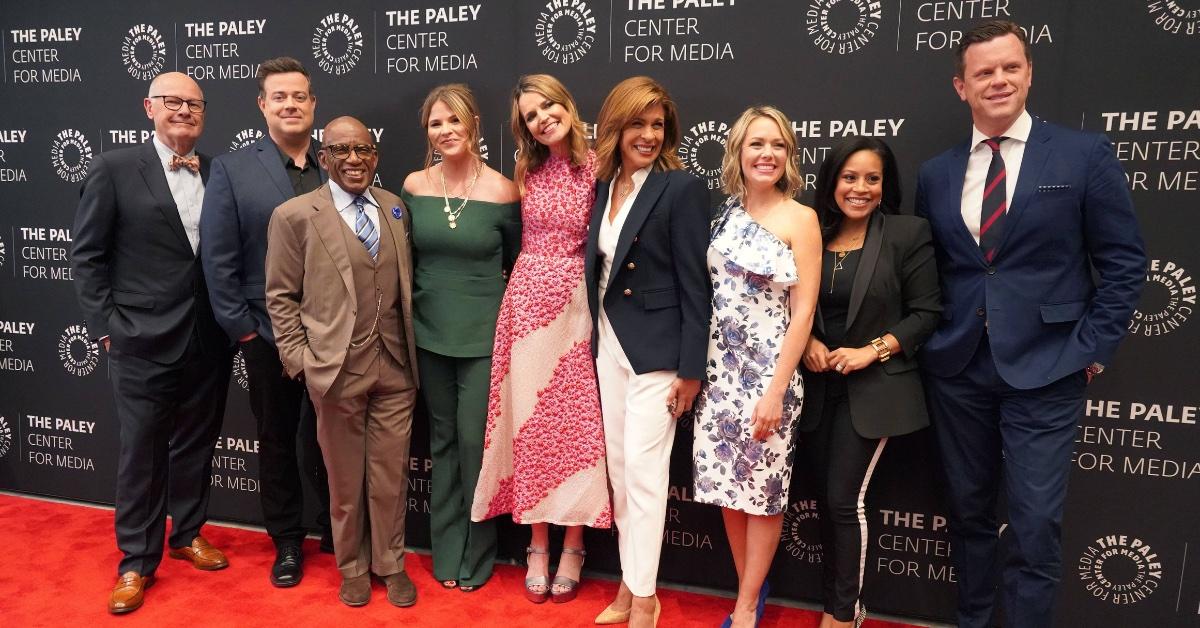 "Your response to the cat is not quite as strong to your husband, but it's there," Sandra Langeslag, Ph.D., an associate professor in psychological sciences at the University of Missouri, St. Louis, noted.
"Which makes sense, because you're probably also very attached to the cat," added Langeslag, to which Bush Hager comically replied, "But more attached to the husband."