Underage Drinking, Twerking & WORSE! 7 Presidential Out-Of-Control Daughters Who Went Wild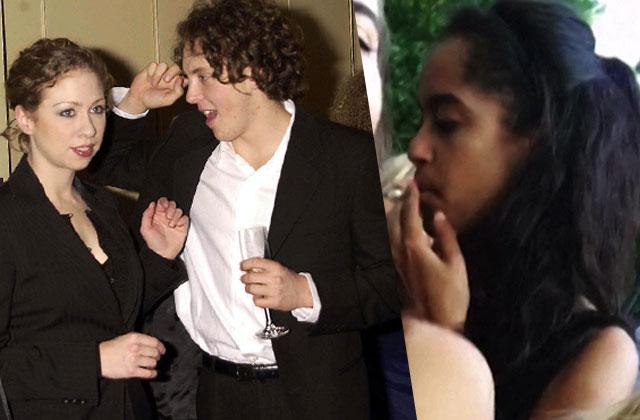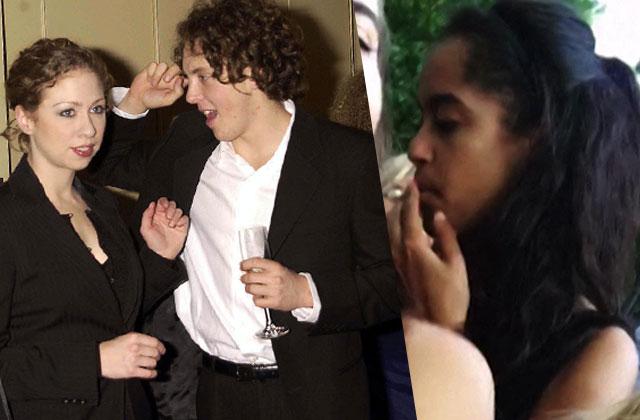 From Malia Obama to Caroline Kennedy, RadarOnline.com is uncovering the dirty little secrets of the First Daughters.
Article continues below advertisement
EXCLUSIVE: **PREMIUM EXCLUSIVE RIGHTS APPLY** Malia Obama is seen smoking at a concert in a video obtained by RadarOnline.com.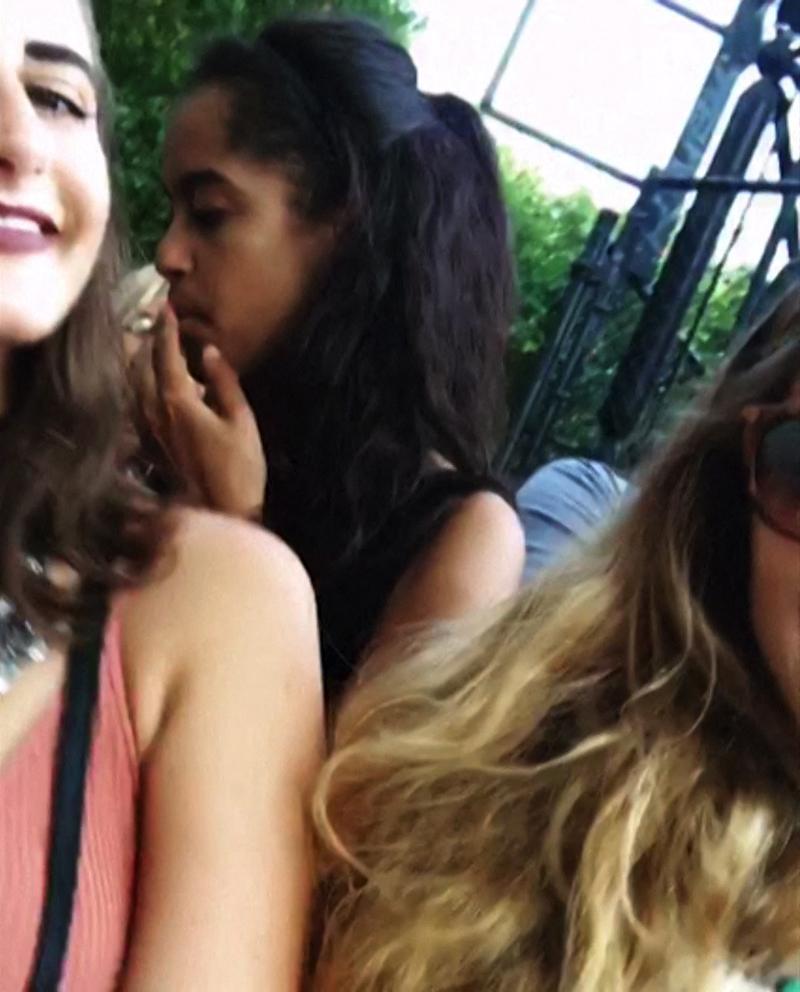 Malia has been making headlines since turning 18 in July. The current First Daughter has been caught twerking, exposing herself, hanging out near a beer pong table and even allegedly smoking "pot" at this year's Lollapalooza. "I caught Malia smoking pot and I have the pictures to prove it," eyewitness Jerrdin Selwyn exclusively told RadarOnline.com in July 2016. "You could smell the marijuana smoke!" RadarOnline.com also reported that dad Barack was "furious!"
Governor George W.Bush with Laura Bush and Jenna Bush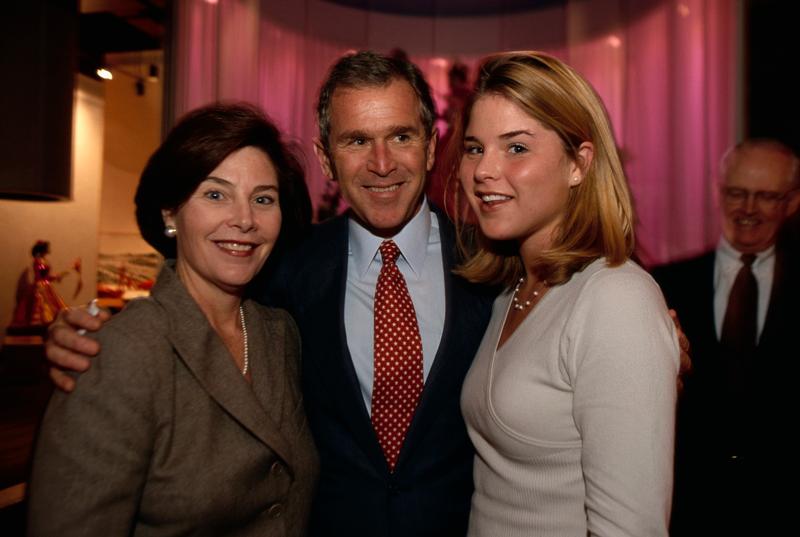 Daughter to George W. Bush, Jenna Bush Hager, once admitted to indulging in "hanky-panky" during her time in the White House! In a 2014 appearance on Watch What Happens Live, Hager also admitted, "There was maybe a kiss on the roof" as well.
Article continues below advertisement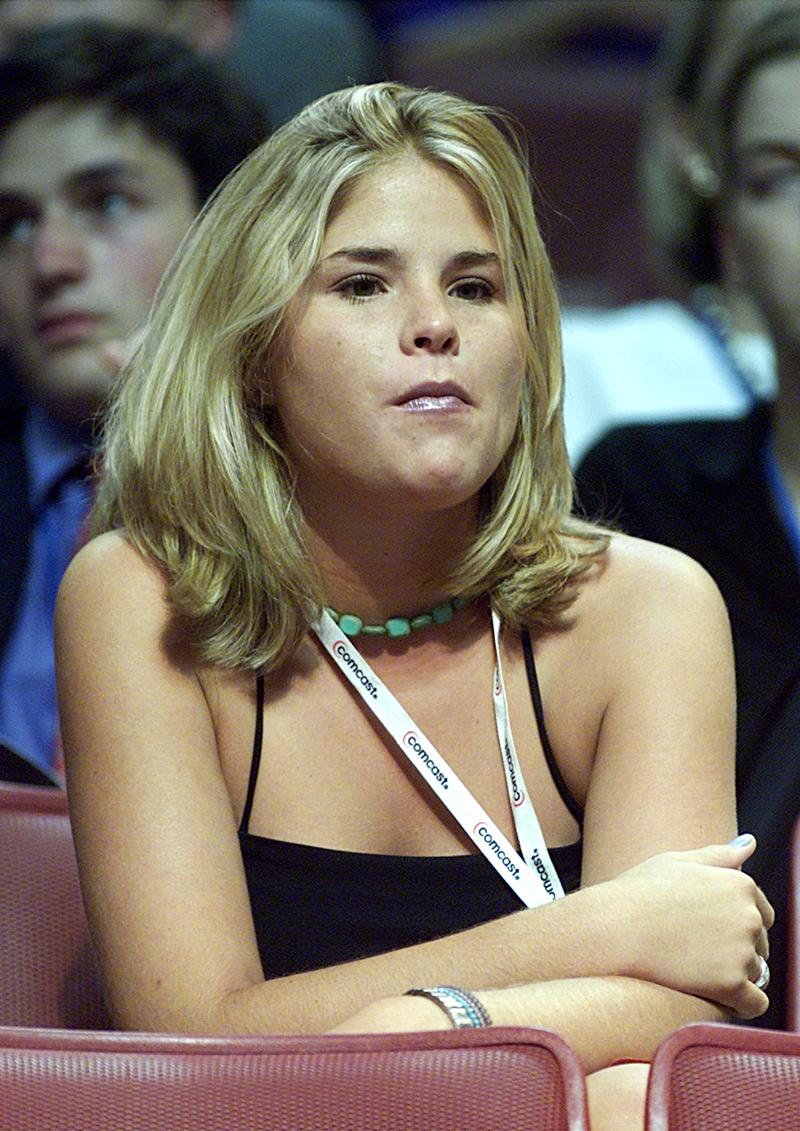 In April 2001, Jenna pleaded no contest to a charge of possessing alcohol under age at an Austin nightclub. She paid roughly $50 in fines for the incident.
Article continues below advertisement
Barack Obama Campaigns Ahead Of Super Tuesday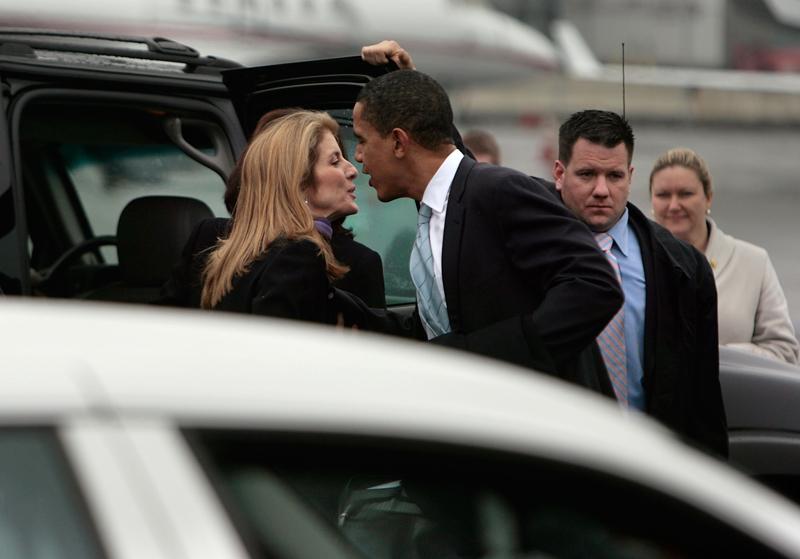 Caroline Kennedy, daughter to former president John F. Kennedy, was caught in a steamy emotional affair with President Obama, The National ENQUIRER reported in 2014. Caroline, as the US ambassador in Japan, works closely with the president and certainly doesn't keep her feeling for him under wraps! "I have never had a president who inspired me the way people tell me that my father inspired them," she wrote in a New York Times op-ed. "But for the first time, I believe I have found the man who could be that president — not just for me, but for a new generation of Americans."
Article continues below advertisement
Patti Davis Attends Playboy Party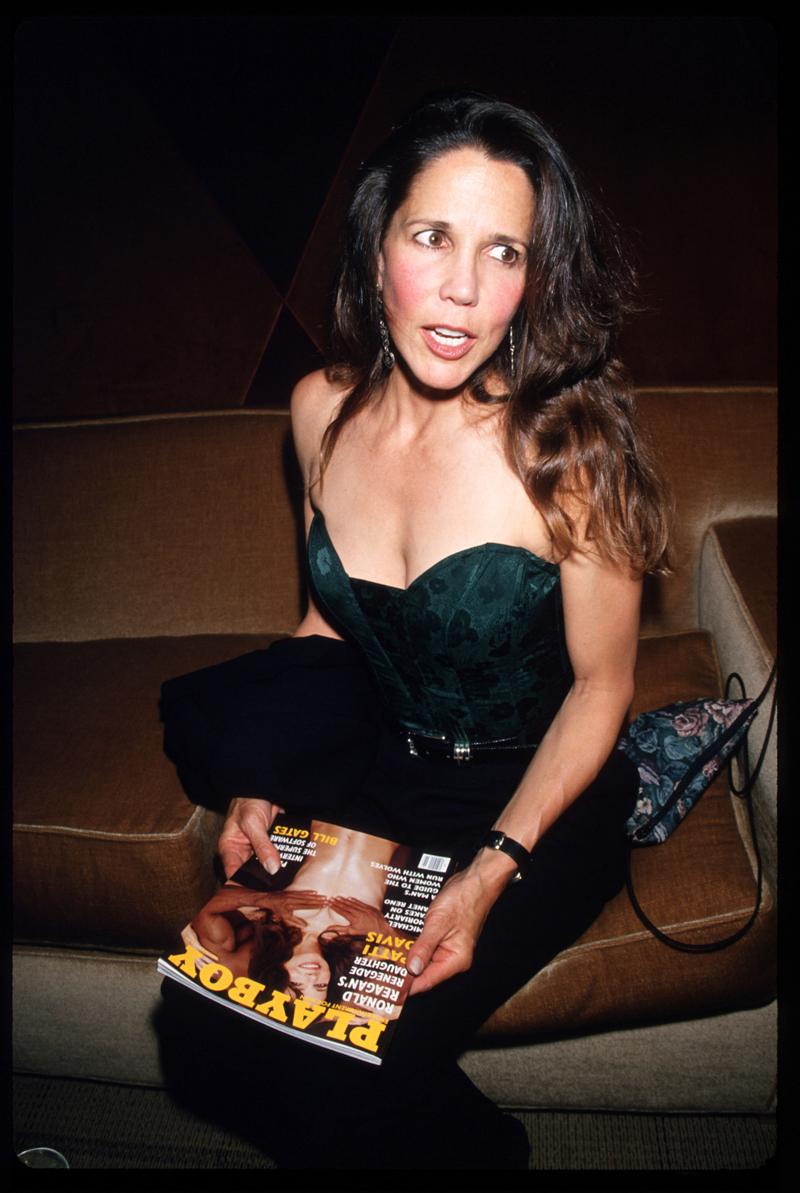 Perhaps the most rebellious of the group, Ronald Reagan's daughter Patti Davis slammed her father's policies even while he was still in office! For most of her 20s, beginning as a teenager, Davis also struggled with drug addiction. Now 63, the former First Daughter has also posed nude for Playboy in 1994 and again in More Magazine in 2011. She is now sober.
Article continues below advertisement
Shipping News Movie Party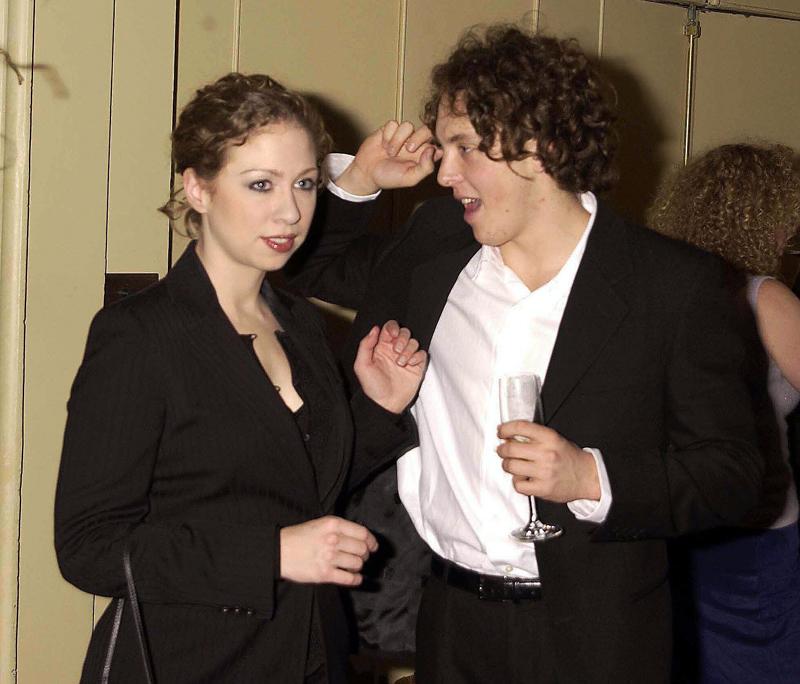 Chelsea Clinton partied hard while studying at Oxford University in the early 2000s. With then-fiancé Ian Klaus, Chelsea gave her parents quite a scare after they found out she was going on nightly drinking binges, according to reports. "Both Bill and Hillary are concerned that Chelsea might be displaying signs of a drinking problem," a friend of the former president told Star magazine in 2002.
Article continues below advertisement
President Nixon's 100th Birthday Gala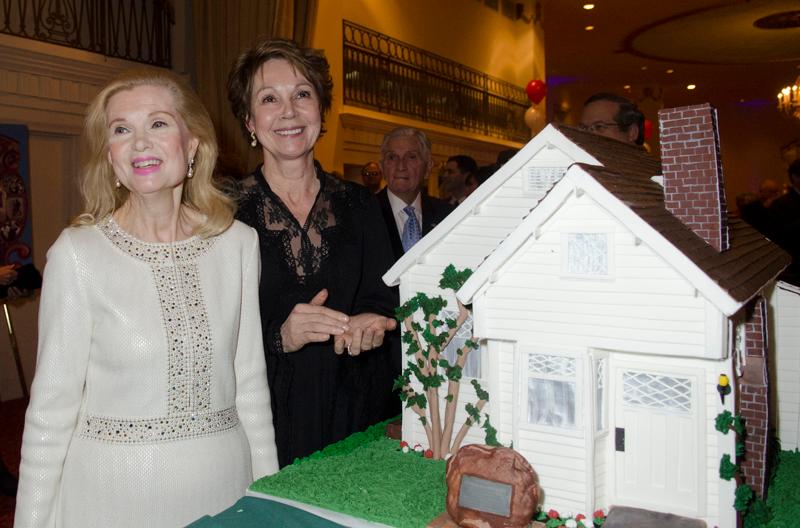 No two First Daughters were ever closer than Tricia Nixon Cox and Julie Nixon Eisenhower. But, things changed after Richard Nixon's daughters were left to decide how to run their dad's presidential library! Starting in 1997, the sisters were involved in a nasty family feud that almost tore them apart for good. Fortunately, they were able to put their differences aside and make up.