Exclusive
Naomi Judd Suicide Scene Photos Released: Bloodstained Bedding & A Handgun Found On Her Nightstand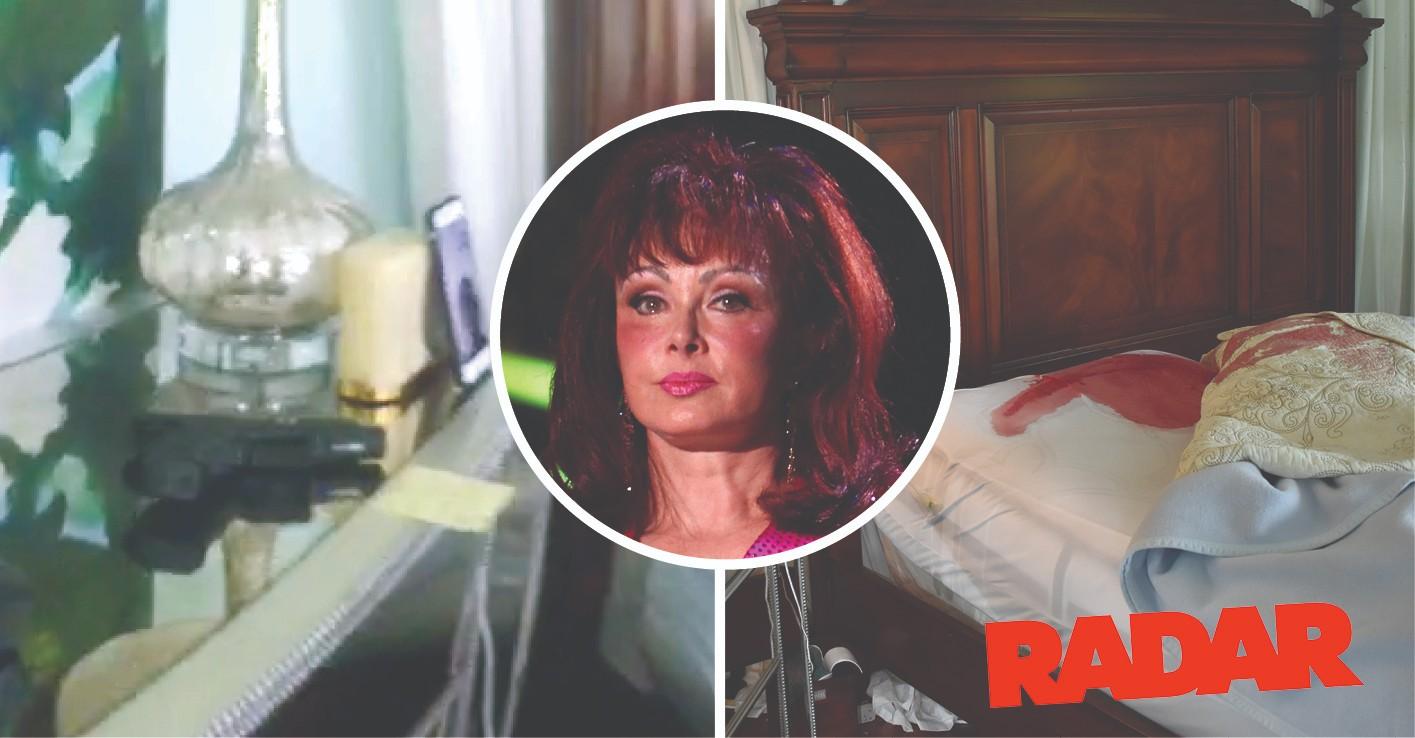 This is the haunting death scene of country superstar Naomi Judd that can be revealed for the first time.
After months of legal wrangling by the Judd family to keep Naomi's suicide police file sealed, Tennessee's Williamson County Sheriff's Office has finally released a copy of the report — and RadarOnline.com can now reveal what the 76-year-old music legend's family was trying to hide from the world.
Article continues below advertisement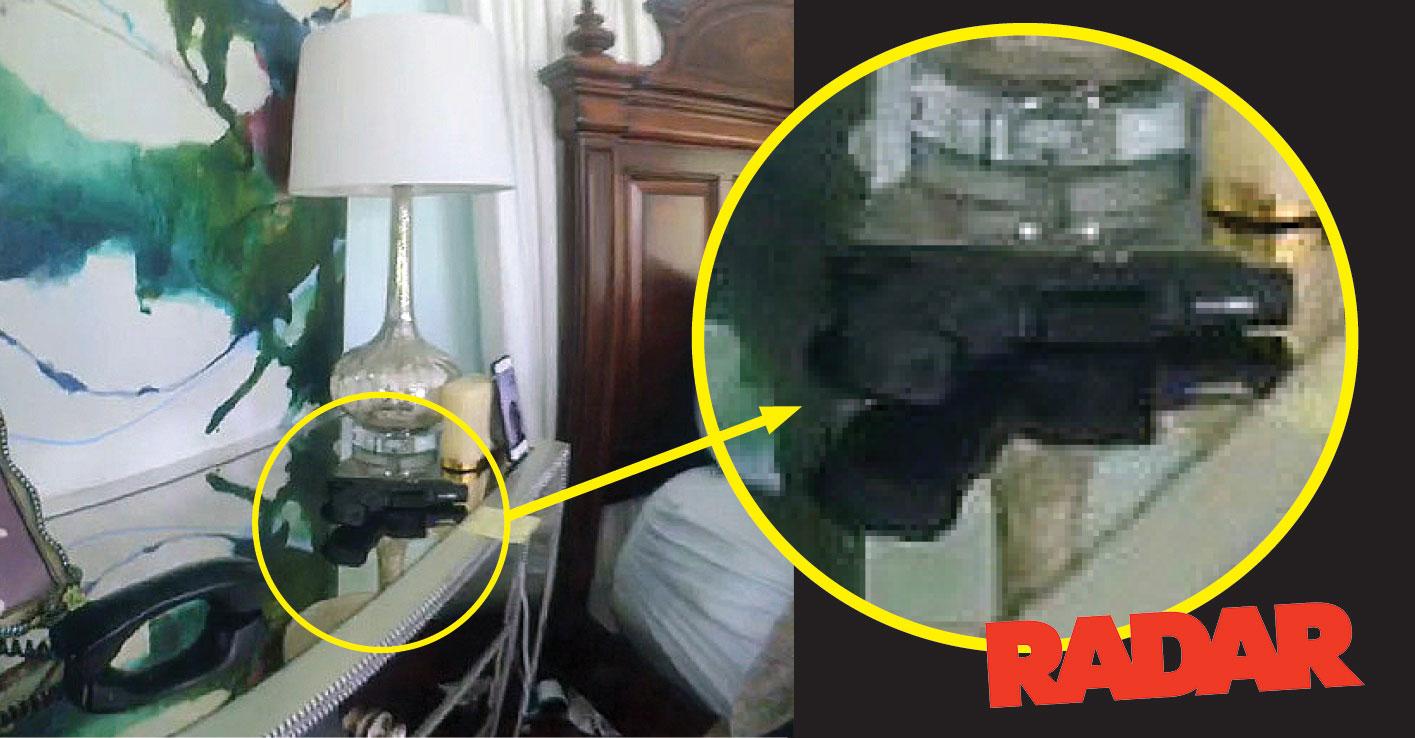 The official police evidence reveals the tragic final torment of Naomi, who shot herself in the head at the family's sprawling Tennessee compound on April 30 last year.
It is a gory and haunting window into Naomi's final moments alive and how she died after years of agonizing torture.
Article continues below advertisement
Police bodycam images and on-the-scene photos captured by police investigators show:
— Naomi's blood-spattered bed sheets; and
— Her Glock handgun on a nightstand
The full content of the file is so graphic that RadarOnline.com has chosen only to publish a select number of images.
Larry Strickland, 76 — Naomi's widower — and Wynonna, 58, initially slapped the Williamson County Sheriff's Department with a lawsuit to prevent them from releasing information about their investigation into Naomi's death. But they dropped their case in December.
Article continues below advertisement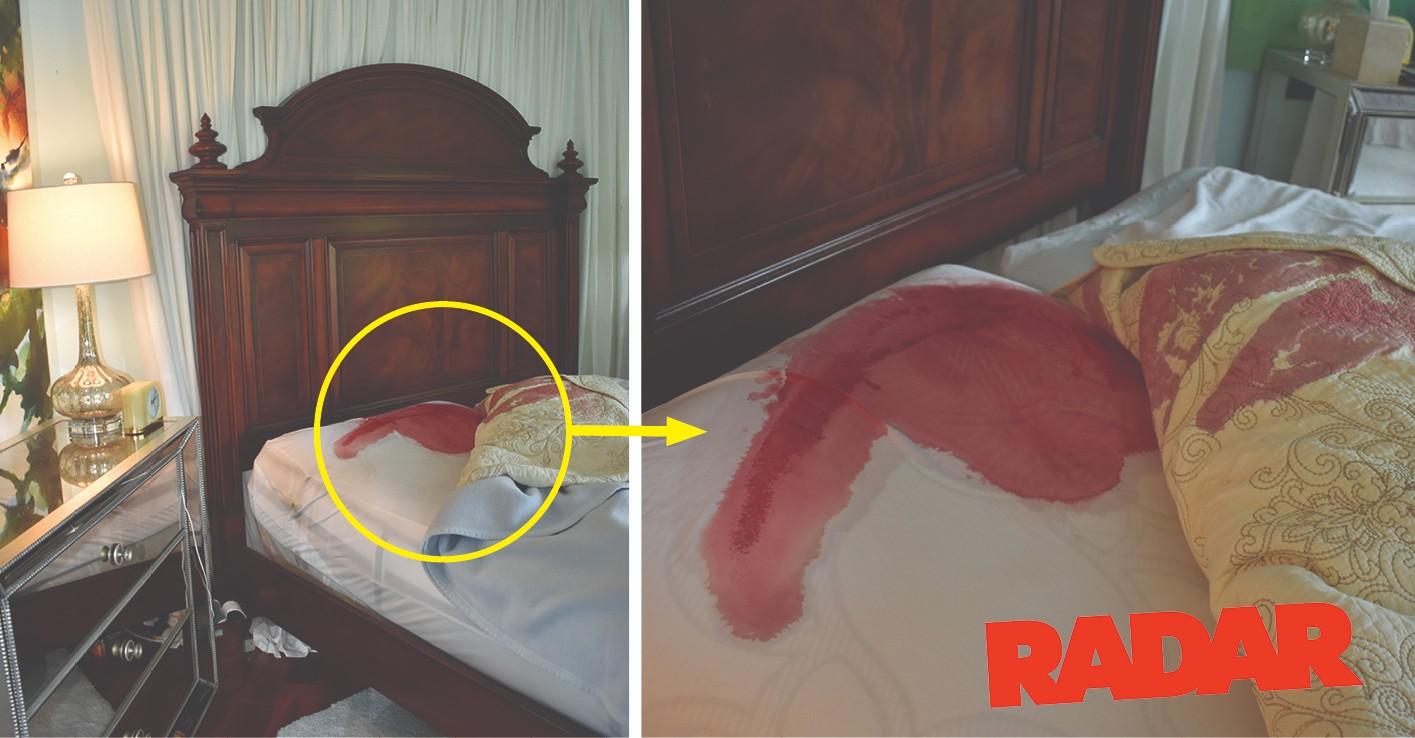 Tragically, the mega-talent, who was half of the chart-topping The Judds along with Wynonna, died in her Leipers Fork, Tennesse, home — before they were set to be inducted into the Country Music Hall of Fame.
Article continues below advertisement
Her bullet-shattered body was discovered by her daughter, actress Ashley, 54, who said she comforted her dying mother during her final moments.
The Hollywood star has said she crawled into her mom's bed and held Naomi in her arms throughout the agonizing half-hour wait for an ambulance to arrive.
Beforehand, Ashley found her mother in a manic mental state, according to the documents.
She told police her mother screamed, "Kill me, kill me now. I don't want to live!" Ashley calmly told her distraught mother, "Now, mom, you know I'm not going to do that."
Ashley then whipped off frantic texts to the family's longtime therapist, Dr. Ted Klontz, writing: "She's having an episode. Yelling and crying and pacing … Emergency … Please come to mom's … Now."
Article continues below advertisement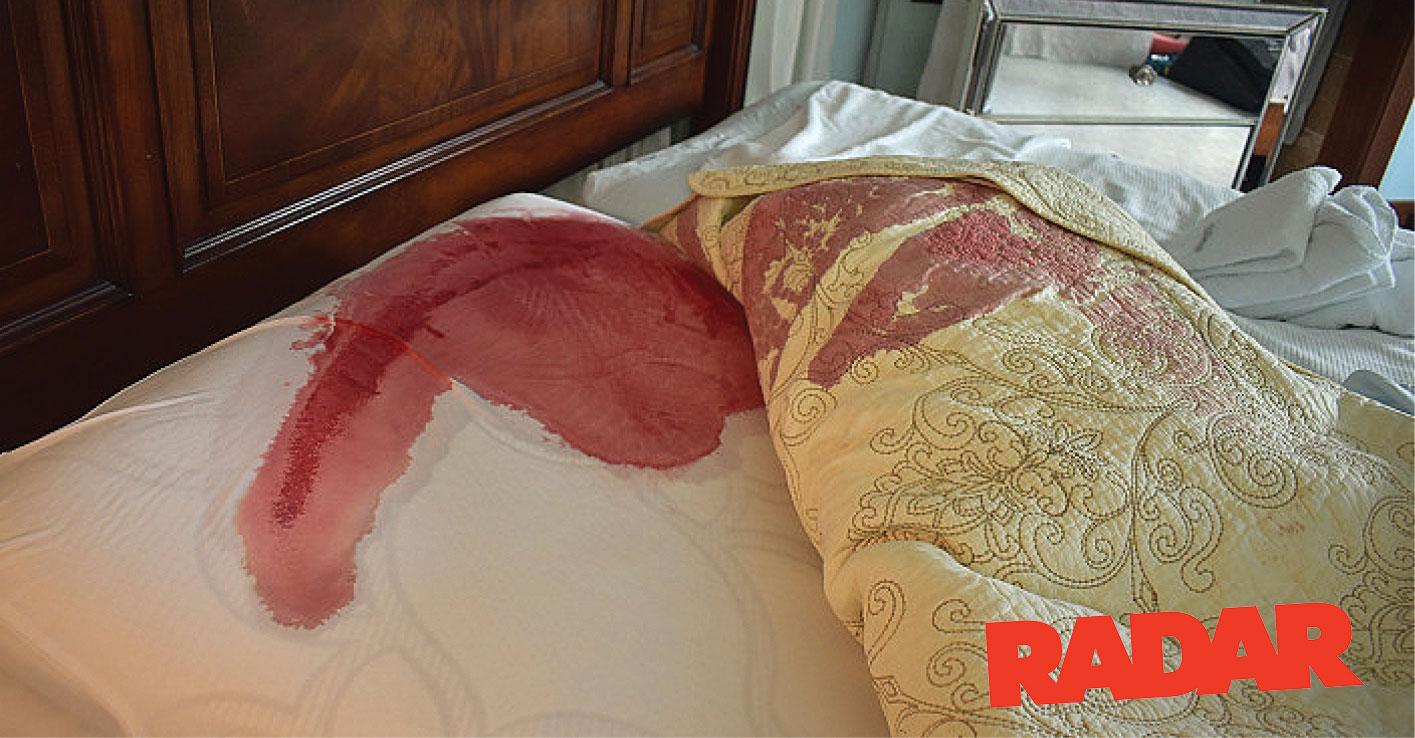 Ashley told police Naomi calmed down after Dr. Klontz's arrival and later went upstairs while the actress and physician discussed her condition downstairs.
But when Ashley went up to check on her, she found Naomi with a massive bullet wound to the head and began applying pressure to stave the bleeding.
Ashley told Dr. Klontz: "She did it. She finally did it."
Article continues below advertisement
Police and emergency medical workers arrived to find Naomi still conscious with her eyes open but attempts to revive her proved futile.
Law enforcement found a Glock handgun by her bed and prescription bottles nearby.
If you or someone you know is struggling or in crisis, help is available. Call or text 988 or chat 988lifeline.org.