'Holding Her Laboring Body Haunts My Nights': Ashley Judd Recalls Last Minutes With Her Dying Mother Naomi In Plea For Death Records Not To Be Released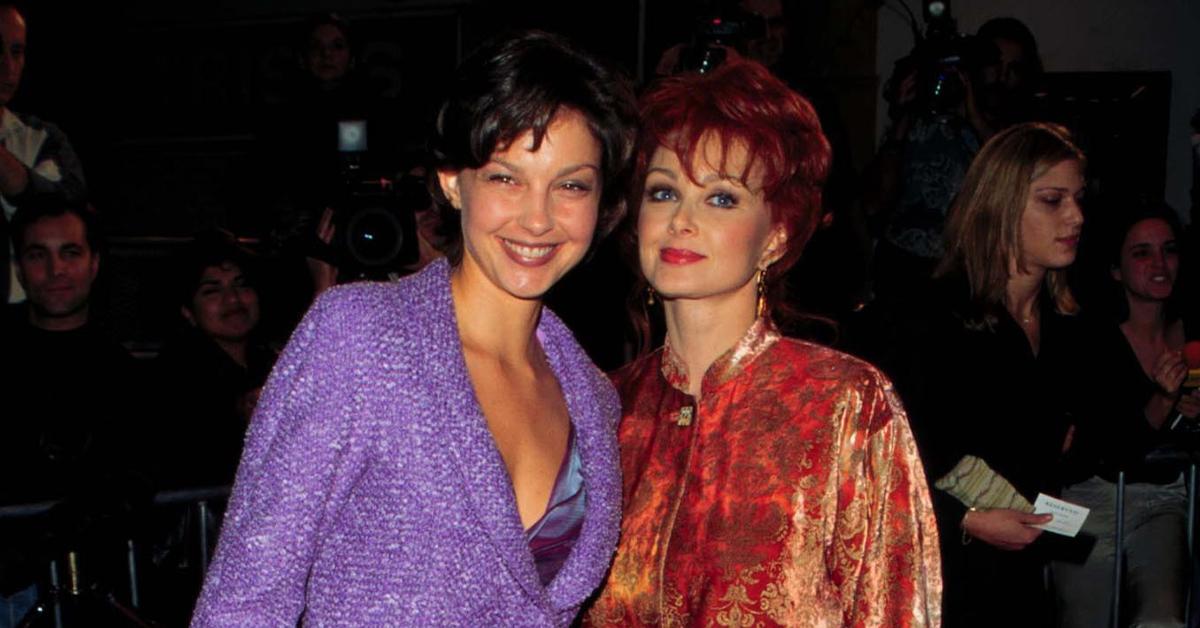 Ashley Judd detailed the frantic last minutes with her dying mother Naomi as she tried to console her while answering questions from police officers, RadarOnline.com has learned.
The 54-year-old actress revealed details of the tragic day on April 30, 2022, when Naomi took her own life at her Tennessee home. Ashley was hanging out with her mother when she went downstairs to greet a friend.
Article continues below advertisement
Ashley said when she returned upstairs, she found her mother. The actress said it was the "most shattering day of my life." Ashley added," The trauma of discovering and then holding her laboring body haunts my nights."
In a New York Times op-ed written by Ashely, she said once police arrived at the scene, they started bombarding her with questions.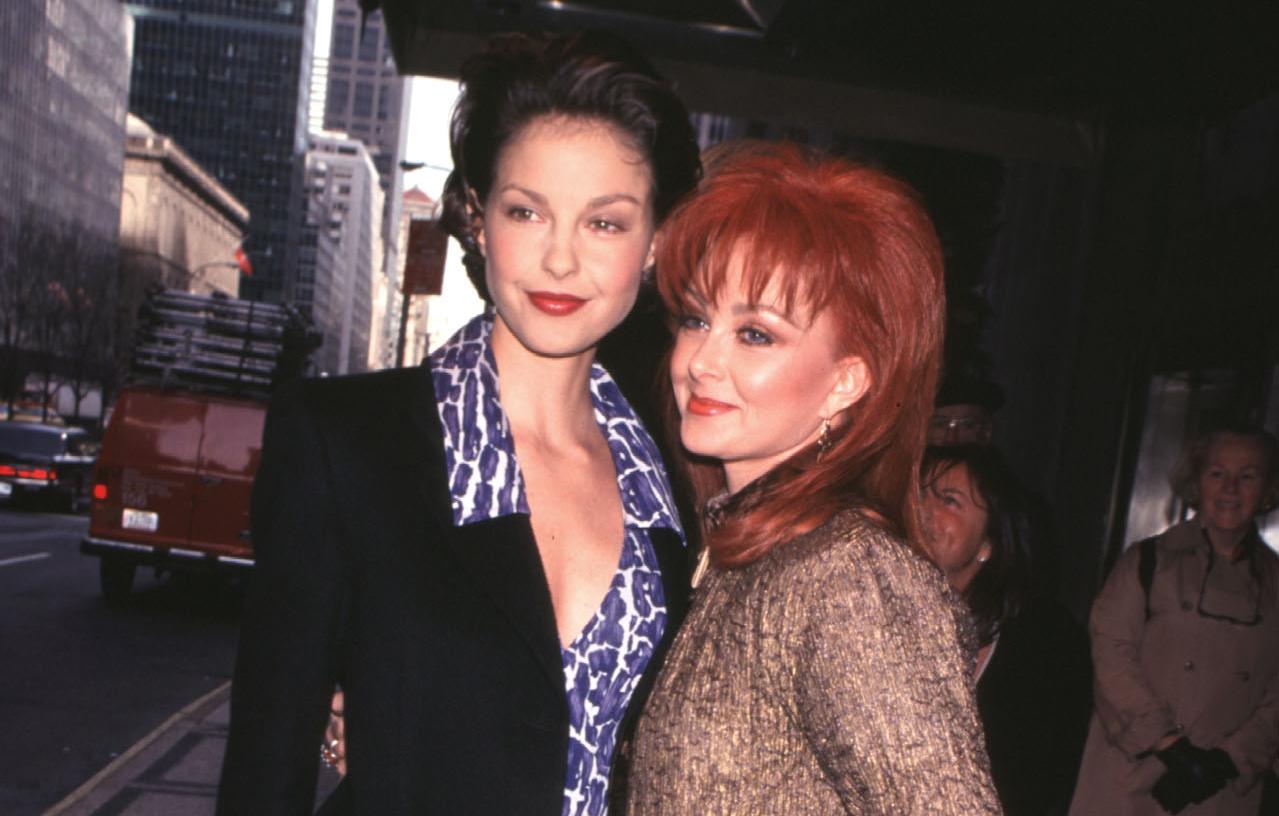 Article continues below advertisement
The Hollywood star said, "I gushed answers to the many probing questions directed at me in the four interviews the police insisted I do on the very day my mother died — questions I would never have answered on any other day and questions about which I never thought to ask my own questions, including: Is your body camera on? Am I being audio recorded again? Where and how will what I am sharing be stored, used and made available to the public?"
"I felt cornered and powerless as law enforcement officers began questioning me while the last of my mother's life was fading. I wanted to be comforting her, telling her how she was about to see her daddy and younger brother as she "went away home," as we say in Appalachia," she said.
Ashley said instead of talking to her mother she "began a series of interviews that felt mandatory and imposed on me that drew me away from the precious end of my mother's life."
As RadarOnline.com previously reported, the Double Jeopardy star said her family filed a bombshell lawsuit demanding the police records involving photos and interviews from the scene not be released to the public.
Article continues below advertisement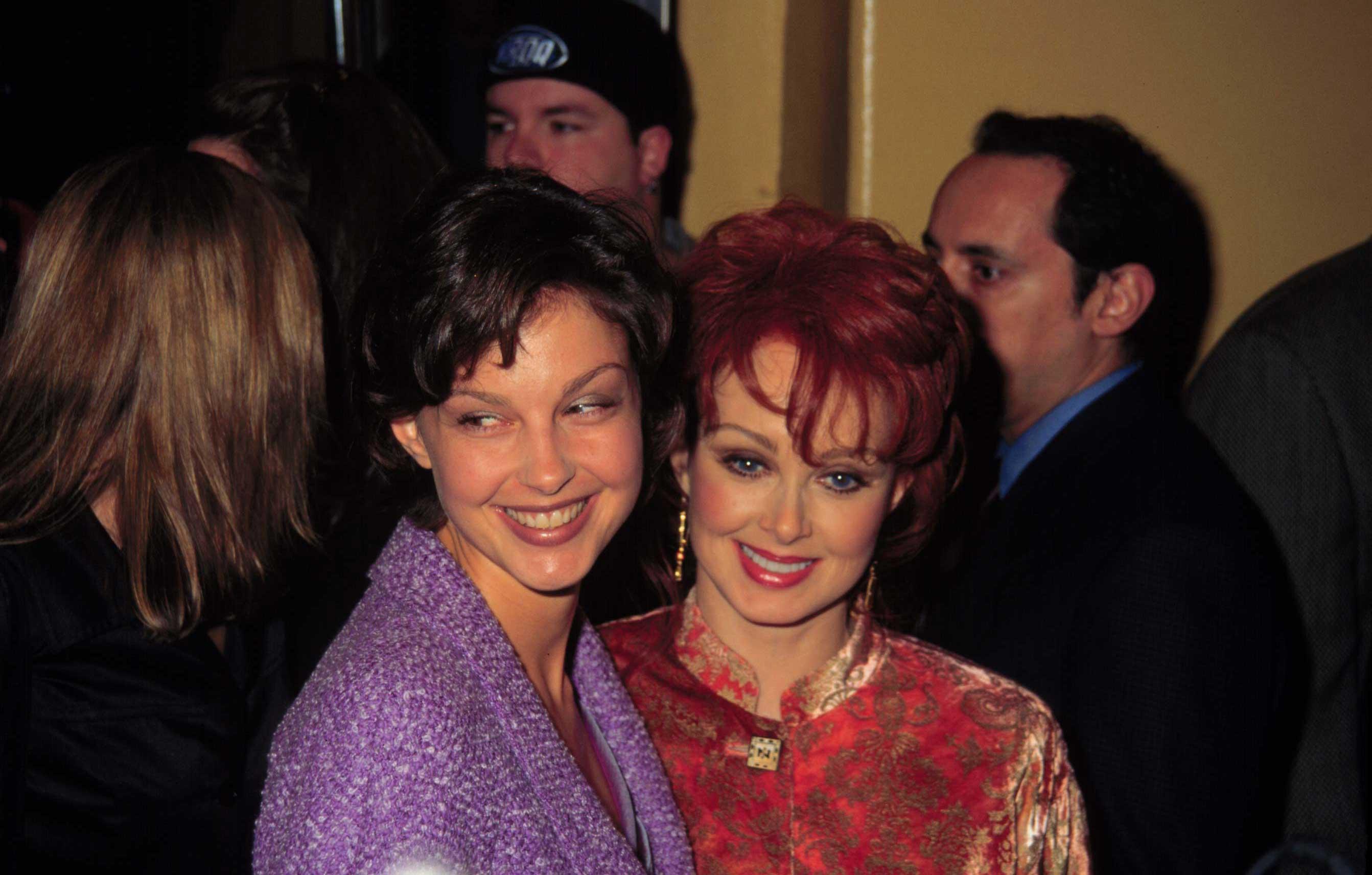 "I intend to make the subsequent invasion of privacy — the deceased person's privacy and the family's privacy — a personal as well as a legal cause," Ashley wrote."
"As my family and I continue to mourn our loss, the rampant and cruel misinformation that has spread about her death, and about our relationships with her, stalks my days. The horror of it will only worsen if the details surrounding her death are disclosed by the Tennessee law that generally allows police reports, including family interviews, from closed investigations to be made public," she added.
The family continues the battle in court.