DaBaby's Concert in New Orleans CANCELED After Rapper Sells Less Than 500 Tickets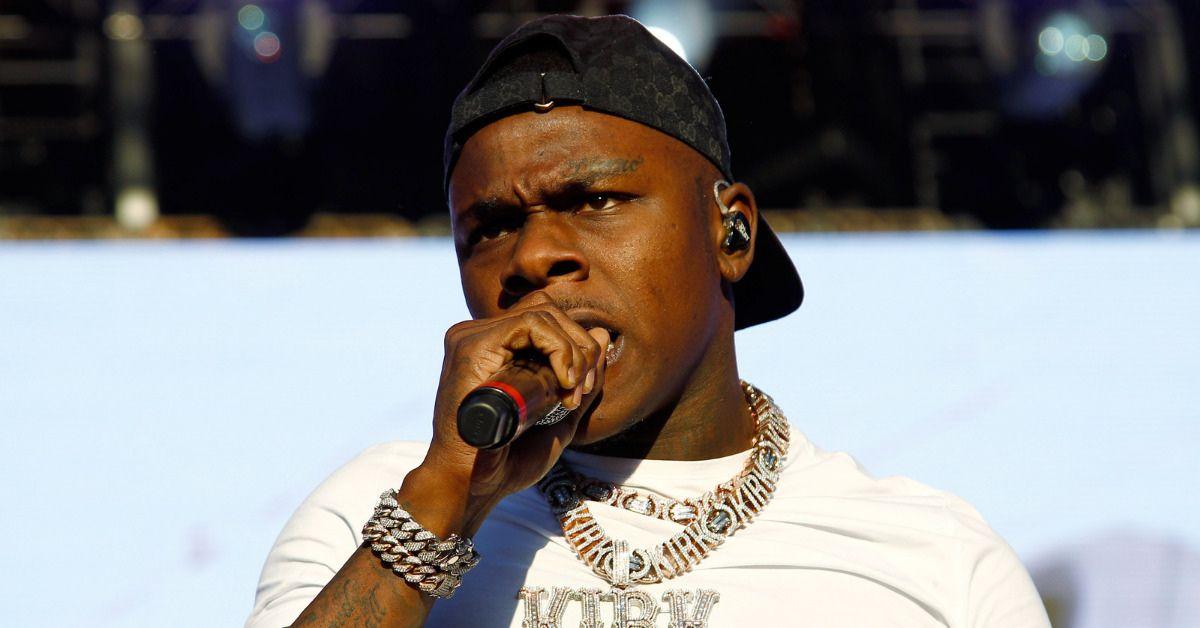 DaBaby was forced to cancel an upcoming show in New Orleans after the rapper sold less than 500 tickets for a venue that fits 14,000, RadarOnline.com can confirm.
The controversial and embattled rapper was previously scheduled to perform at the Smoothie King Arena this Friday, September 2, until Ticketmaster's listing for the show was deactivated on Tuesday.
Article continues below advertisement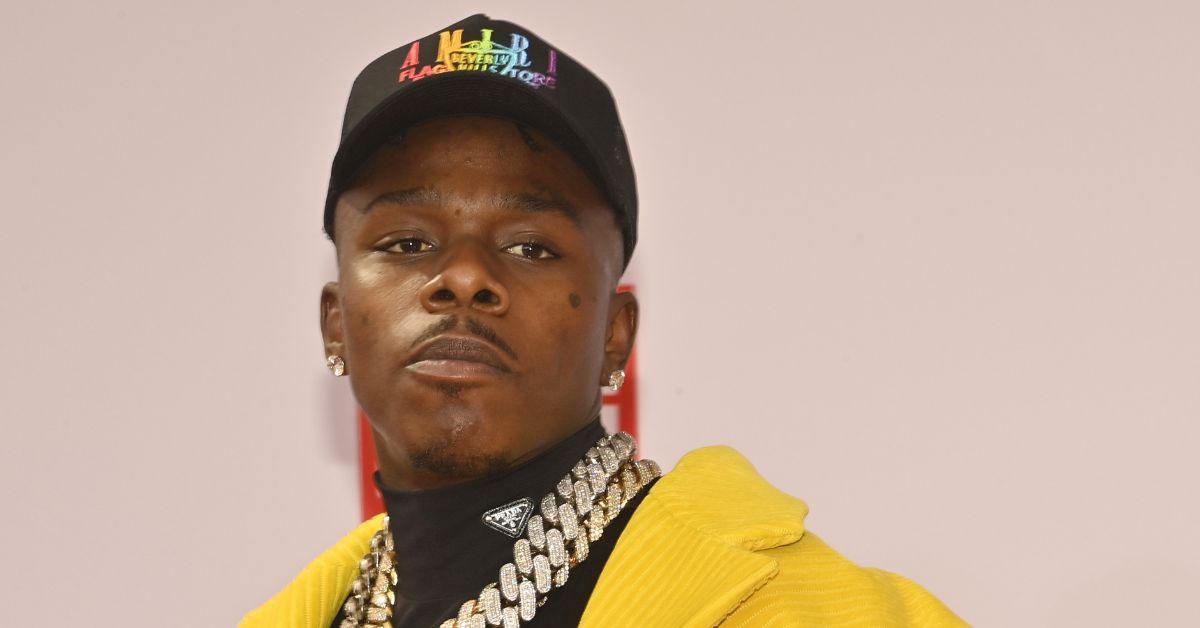 "Unfortunately, the Event Organizer has had to cancel your event," the listing now reads.
Although Ticketmaster said the concert had been canceled, the show's promoters – Euell "7th Ward Shorty" Sylvester and Greg Pulver – claimed the event had only been "postponed" and they are "working on a future date and possibly additional performers."
When asked if DaBaby would still be on the new lineup, the promoters responded, "Most likely, yes."
The promoters also claimed the concert was "postponed" because there were "a number of business reasons why we saw best to do that" and they "decided to postpone and that was in our best interest."
But despite Sylvester and Pulver's claims they decided to postpone Friday's concert, the CEO of the booking agency representing DaBaby claimed it was actually the rapper's representatives who decided to cancel the show because the promoters failed to fulfill the terms of their contract.
Article continues below advertisement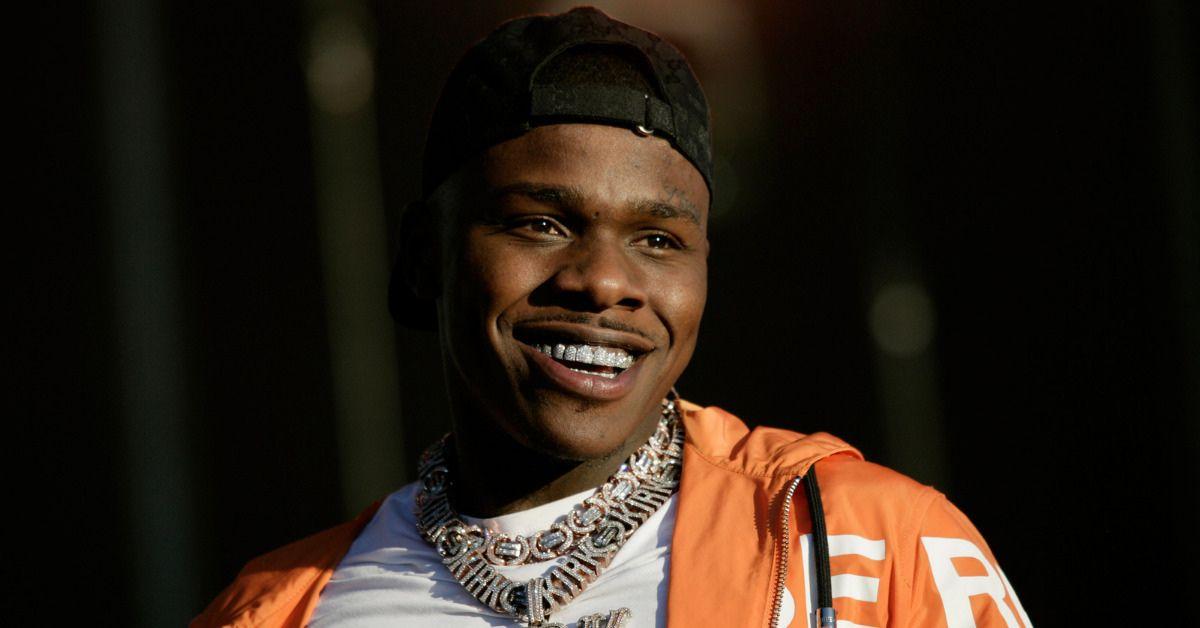 "DaBaby's New Orleans show was pulled by the artist's team due to the promoter being in breach of contract," Andrew Lieber said shortly after the show's cancellation. "DaBaby will be back in New Orleans very soon to make it up to his fans."
Following Lieber's assertion Sylvester and Pulver were in "breach of contract," the two promoters issued a second statement suggesting the "public information being released is false" and they "didn't authorize anyone to announce the cancellation of this event."
"We sincerely apologize that we must postpone the For The Culture Tour stop in New Orleans featuring DaBaby that was set to happen on September 2nd," Pulver said in the statement. "The public information being released is false and we didn't authorize anyone to announce the cancellation of this event."
"Due to unforeseen circumstances, our intentions and actions have been to work with the Smoothie King Center and artist management to postpone this event," Pulver added. "We are in the process of working with all parties involved to announce future dates and times."
Article continues below advertisement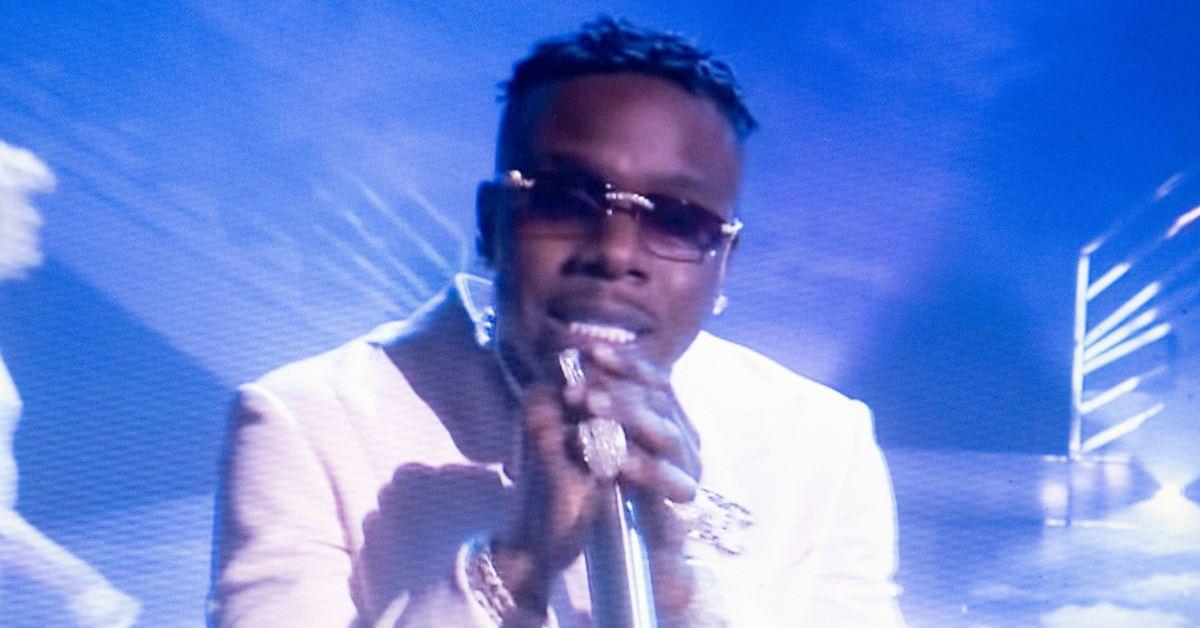 As RadarOnline.com previously reported, DaBaby came under intense scrutiny last year after making a series of homophobic and misogynistic comments during his performance at the 2021 Rolling Loud Miami festival.
"If you didn't show up today with HIV, AIDS or any of them deadly sexually transmitted diseases that'll make you die in two to three weeks, then put your cellphone lighter up," the 30-year-old rapper said at the time.
"Fellas, if you ain't sucking d--- in the parking lot, put your cellphone lighter up," DaBaby added.
As a result of his problematic, controversial and insensitive comments and behavior, DaBaby was removed from the lineup of a series of festivals he was scheduled to perform at, including Lollapalooza, Austin City Limits and Governors Ball.
DaBaby then doubled down on his homophobic and misogynistic comments on Instagram, saying, "I wasn't going on a rant. That's called a call to action."
"That's what that's called, because I'm a live performer," he continued. "I'm the best live performer."