Alec Baldwin Once Again Sued For $25M By Family Of Marine Killed In Afghanistan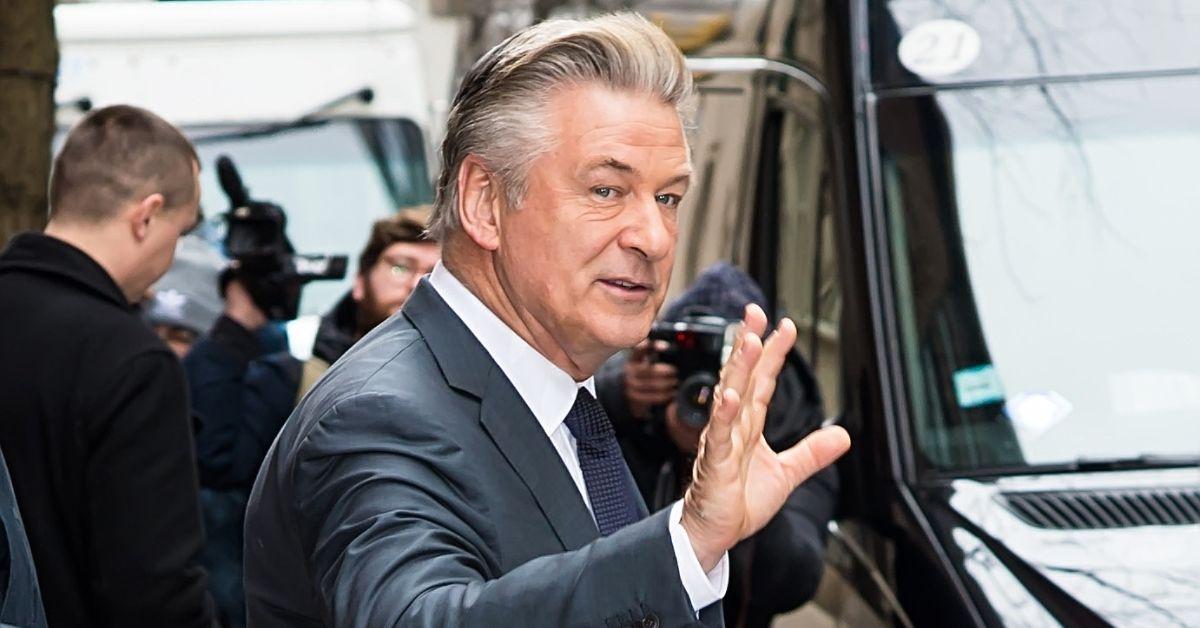 Alec Baldwin was once again sued by the family of a Marine killed in Afghanistan last year after "defaming" his sister for attending the January 6 Capitol riots, RadarOnline.com has learned.
This is the third time the family of Rylee McCollum has sued the 64-year-old embattled actor has attempted to sue the actor for upwards of $25 million.
Article continues below advertisement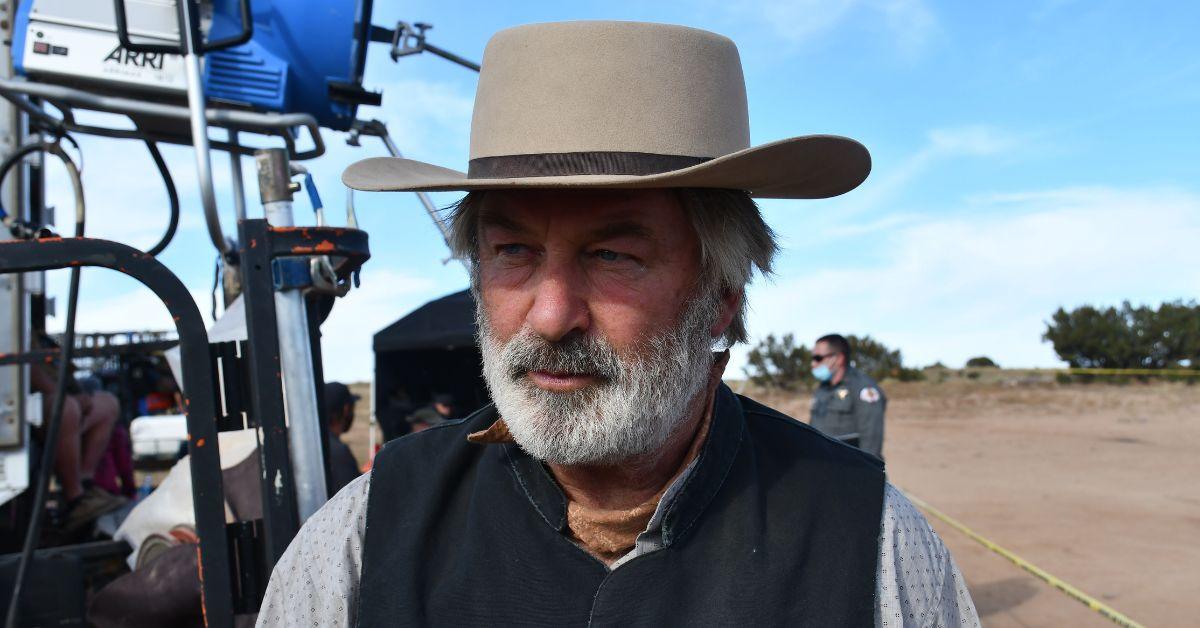 The McCollum family's previous attempts to sue Baldwin were quickly dismissed due to errors in the filing process, although Roice McCollum – Rylee's 23-year-old sister – has now included examples of abuse she suffered after Baldwin publicly criticized her online.
As RadarOnline.com previously reported, Baldwin donated $5,000 to the McCollum family's GoFundMe page following Rylee's death in Kabul on August 26, 2021, while helping refugees exit the country.
Sometime after making the donation, Baldwin learned Roice had attended the Jan. 6 Capitol riots – although Roice has argued she was there but did not partake in the attack on the Capitol.
"Are you the same woman that I sent the $ to for your sister's husband who was killed during the Afghanistan exit?" Baldwin wrote under a series of pictures posted to Instagram by Roice.
Article continues below advertisement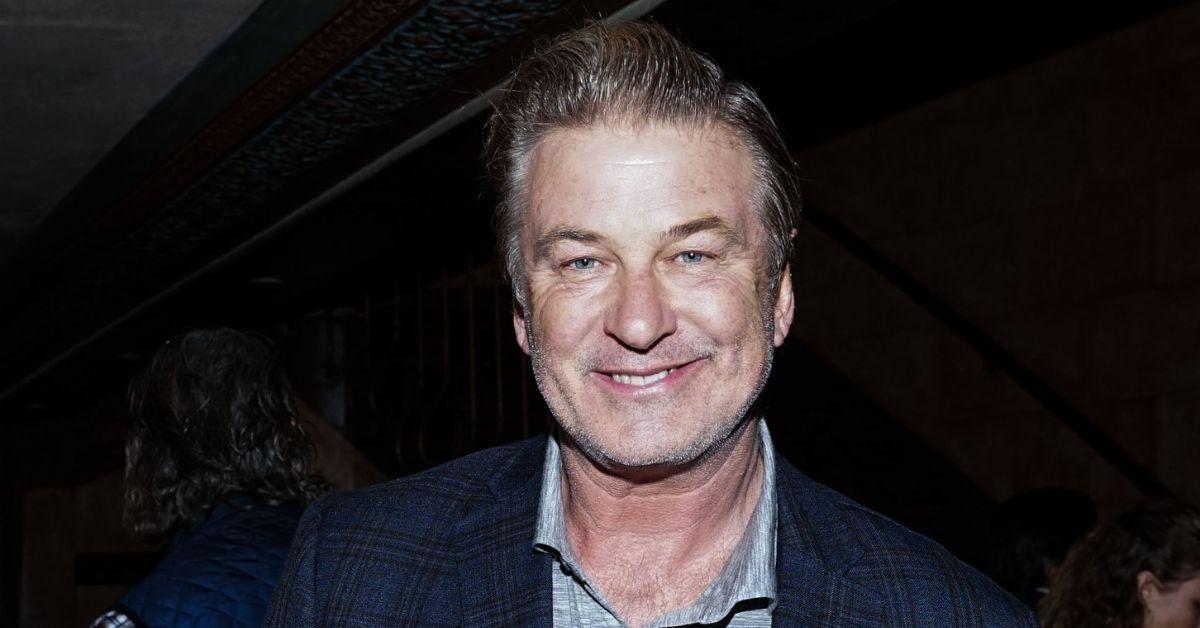 "When I sent the $ for your late brother, out of real respect for his service to this country, I didn't know you were a January 6th rioter," he later wrote in a private message to Rylee's sister.
"Protesting is perfectly legal in the country and I've already had my sit down with the FBI," Roice reportedly responded. "Thanks, have a nice day!"
"I don't think so. Your activities resulted in the unlawful destruction of government property, the death of a law enforcement officer, an assault on the certification of the presidential election," Baldwin argued. "I reposted your photo. Good luck."
According to the newly filed lawsuit against Baldwin, Roice began to receive "hostile, aggressive, hateful messages from [Baldwin's] followers" within 20 minutes of the 30 Rock actor exposing Roice's identity to his 2.4 million Instagram followers.
Article continues below advertisement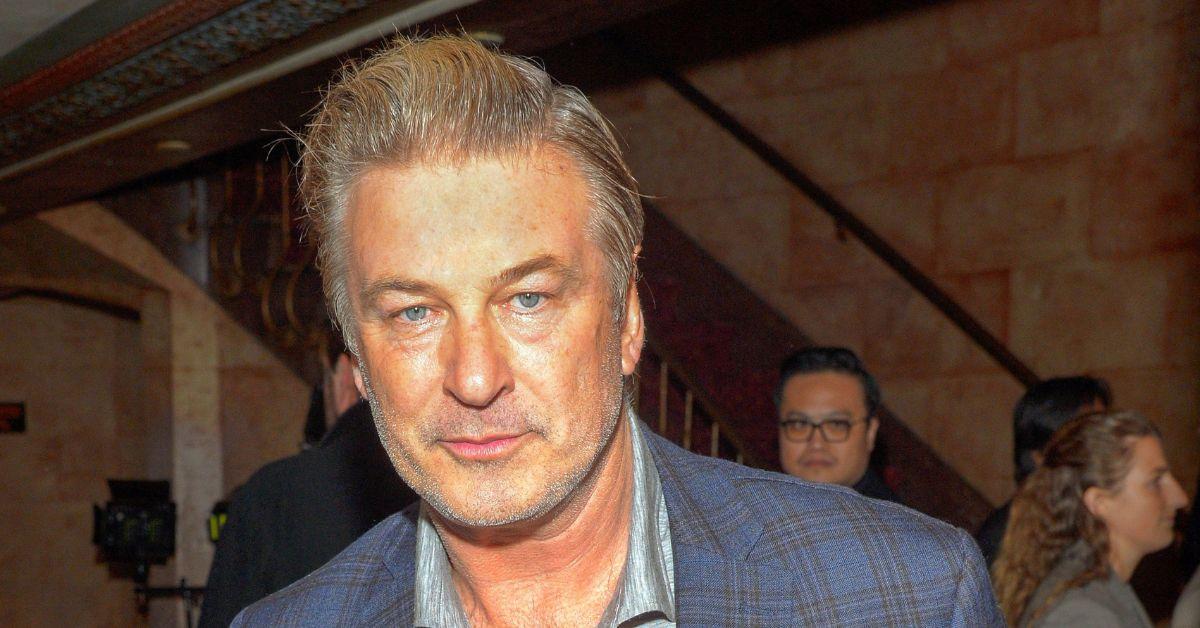 "He falsely accused Roice of destroying government property, causing the death of a law enforcement officer," the lawsuit argued further.
Gigi Crayton McCollum, Rylee's widow and the mother of his 1-year-old baby daughter, has once again joined Roice in their $25 million lawsuit against Baldwin.
The pair's two previous attempts to sue Baldwin for $25 million in damages were promptly thrown out of court because the suits were filed in areas outside the judge's jurisdiction.
The judge also reportedly warned Roice and Gigi their lawsuit may not have legal legs to stand on because Baldwin's Instagram comments were likely his opinion and therefore protected under his right to free speech.