Exclusive
'I Am Extremely Concerned About My Safety': LaToya Jackson's Ex-Fiancé Pleads With Court To Seal Records After Being Hit With Injunction By Michael's Estate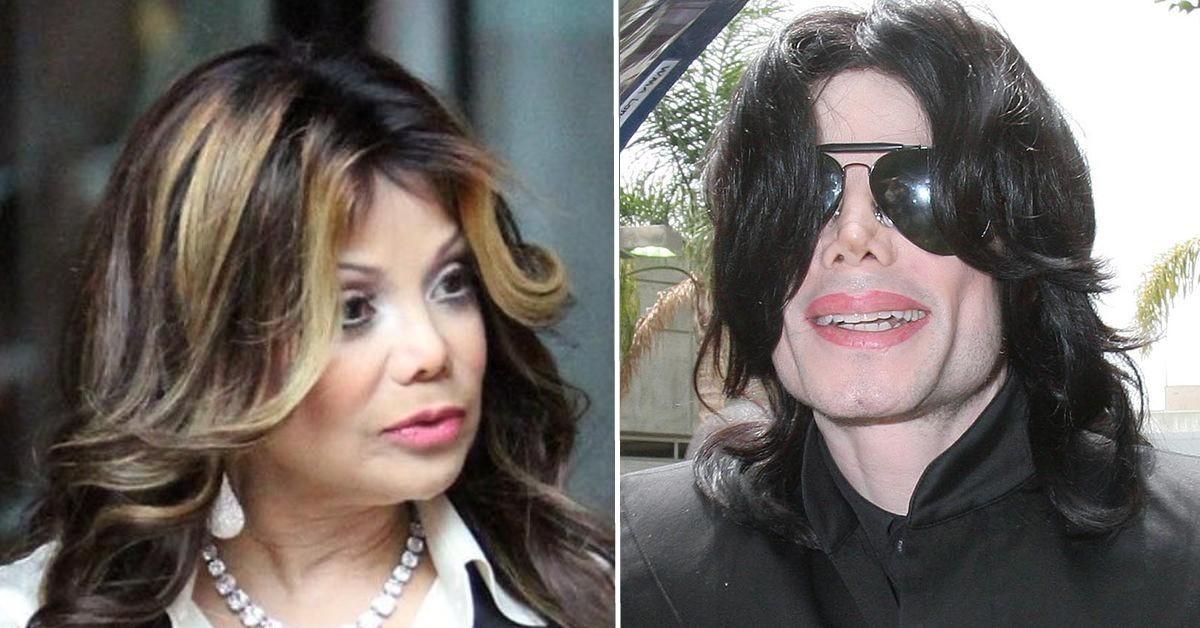 LaToya Jackson's ex-fiancé has rushed to court claiming he fears for his safety after his home address was leaked as part of his battle with Michael's estate, RadarOnline.com has learned.
According to court documents obtained by RadarOnline.com, LaToya's ex Jeffré Phillips pleaded with a Los Angeles Superior Court judge to seal certain filings in his battle with the estate.
Article continues below advertisement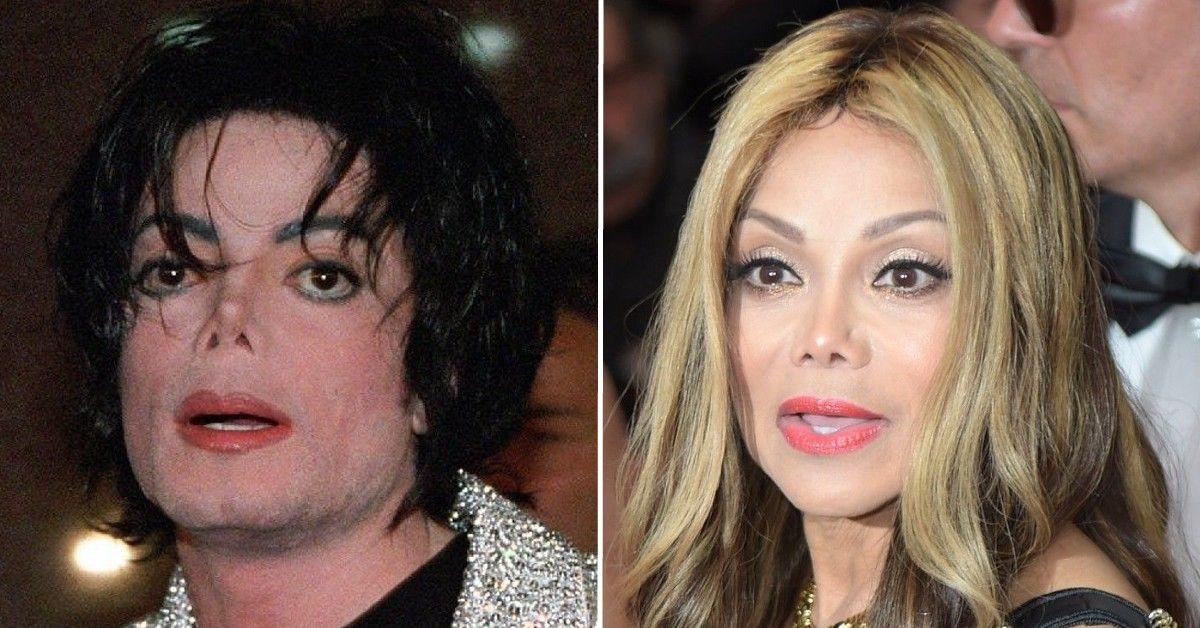 He said a recent filing included his personal and private information, including his home address along with certain private information about his finances.
Phillips said since being sued by Michael's estate he was "received significant media attention" with most of the coverage being negative.
Article continues below advertisement
"Given the high-profile nature of this case, in conjunction with my portrayal in the media, I am extremely concerned about my personal safety," he said. Phillips said the matter has been causing him "significant distress."
As RadarOnline.com first reported, earlier this year, Michael's estate accused Phillips of stealing the late pop star's personal property in the days after his death.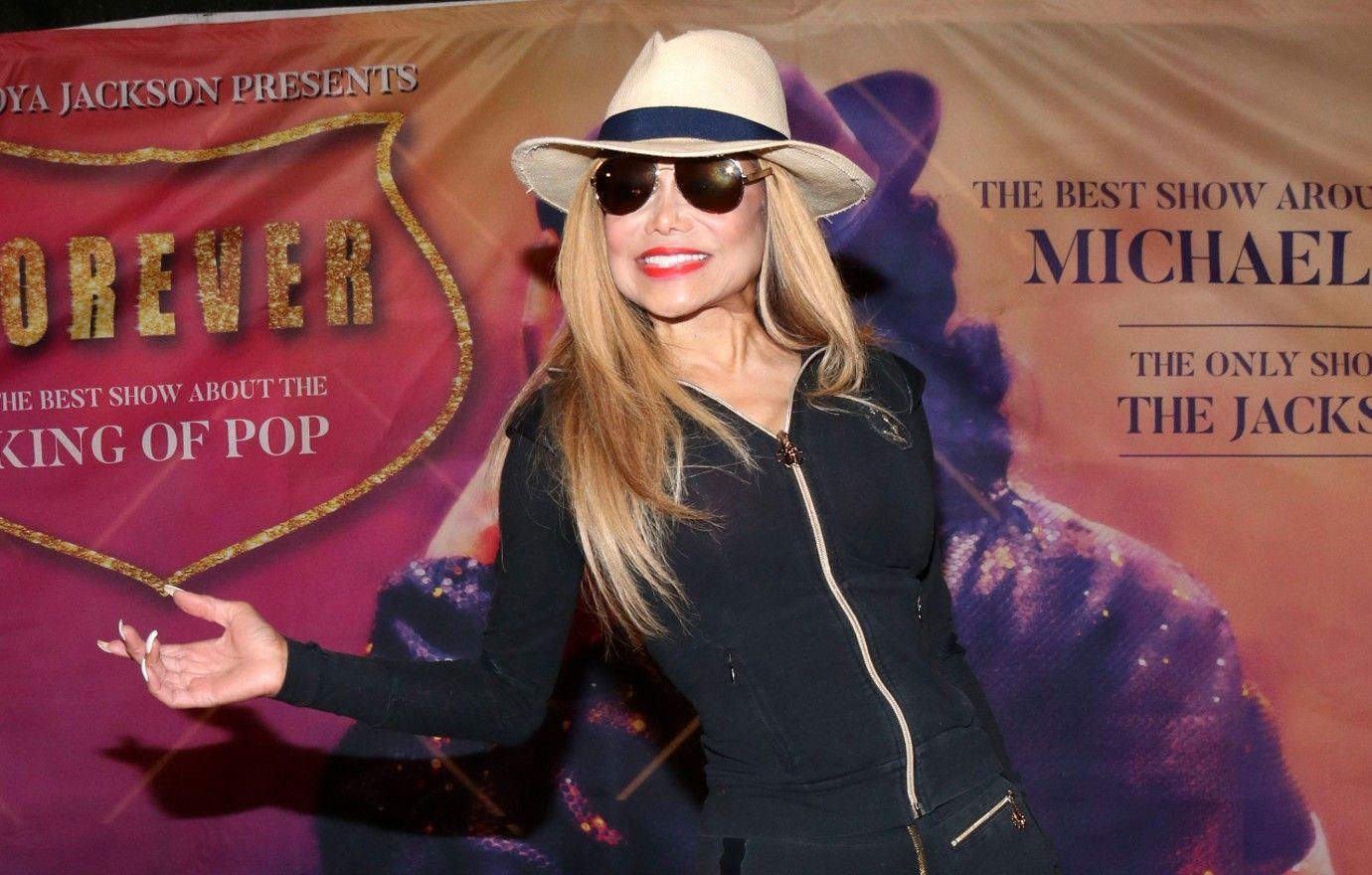 Article continues below advertisement
Phillips went to Jackson's home with LaToya to stay with his other family members after he was rushed to the hospital in June 2009. The estate said Phillips took Michael's iPhone, driver's license, prescription pill bottles, pajamas and clothes.
Other items they believe were taken include MJ's briefcase with business papers, video cameras, computers and the resuscitator tube used on Michael. The estate said Phillips recently tried to sell off the property.
In court documents, Phillips fired back at the accusations claiming he didn't steal property. He said Michael's mother Katherine had instructed him and LaToya to take property.
"I have never sold a single Carolwood Item nor have I publicly displayed them," he said. "I have never lied about having the Carolwood Items or otherwise concealed the fact that I kept the Carolwood Items in storage. Jackson family members knew I had these items," Phillips said.
Article continues below advertisement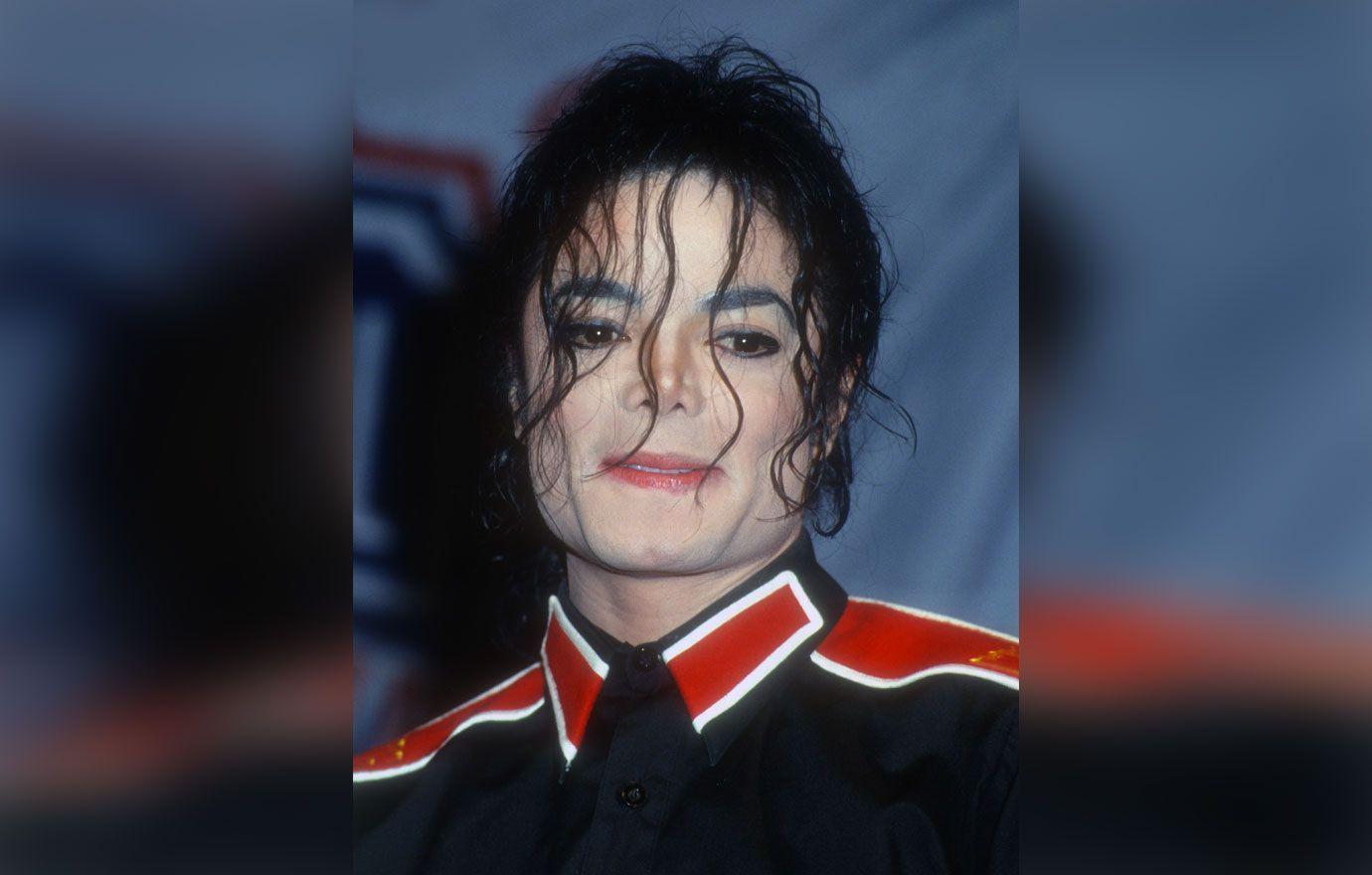 In a separate declaration, Phillips claimed the entire ordeal has taken a "significant mental and emotional toll on me. It has affected my personal life, my business and people's trust in me."
He told the court, "had the Estate simply asked for the property and not resorted to the premeditated set-up and bullying tactics, I would have called La Toya to inform her that the Estate was requesting the items, and the two of us would have then called her mother. If Ms. Jackson instructed me to give the property back to the Estate, I would have done so. Although the property was given to me and belongs to me, I would not have refused a request for the property from the Jackson family."
As RadarOnline.com first reported, this week, the court granted an injunction which prohibits the sale of any of Michael's items. The legal battle is ongoing.