Exclusive
LaToya Jackson's Ex-Fiancé Denies Stealing Michael's Pajamas & Pill Bottles Days After Pop Star's Death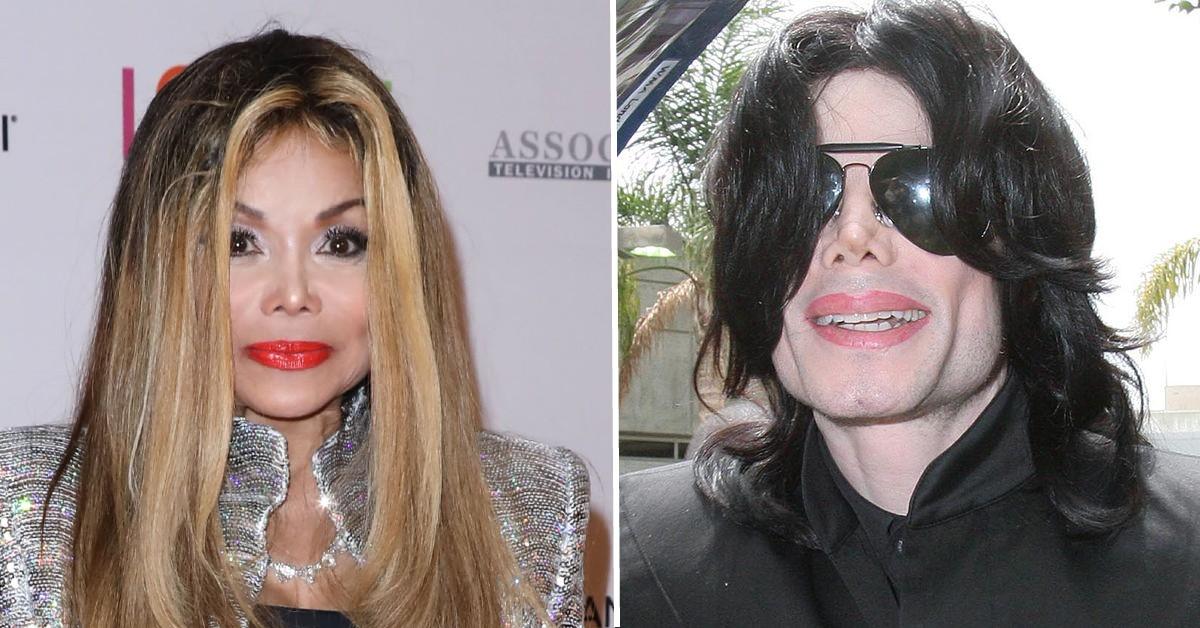 Article continues below advertisement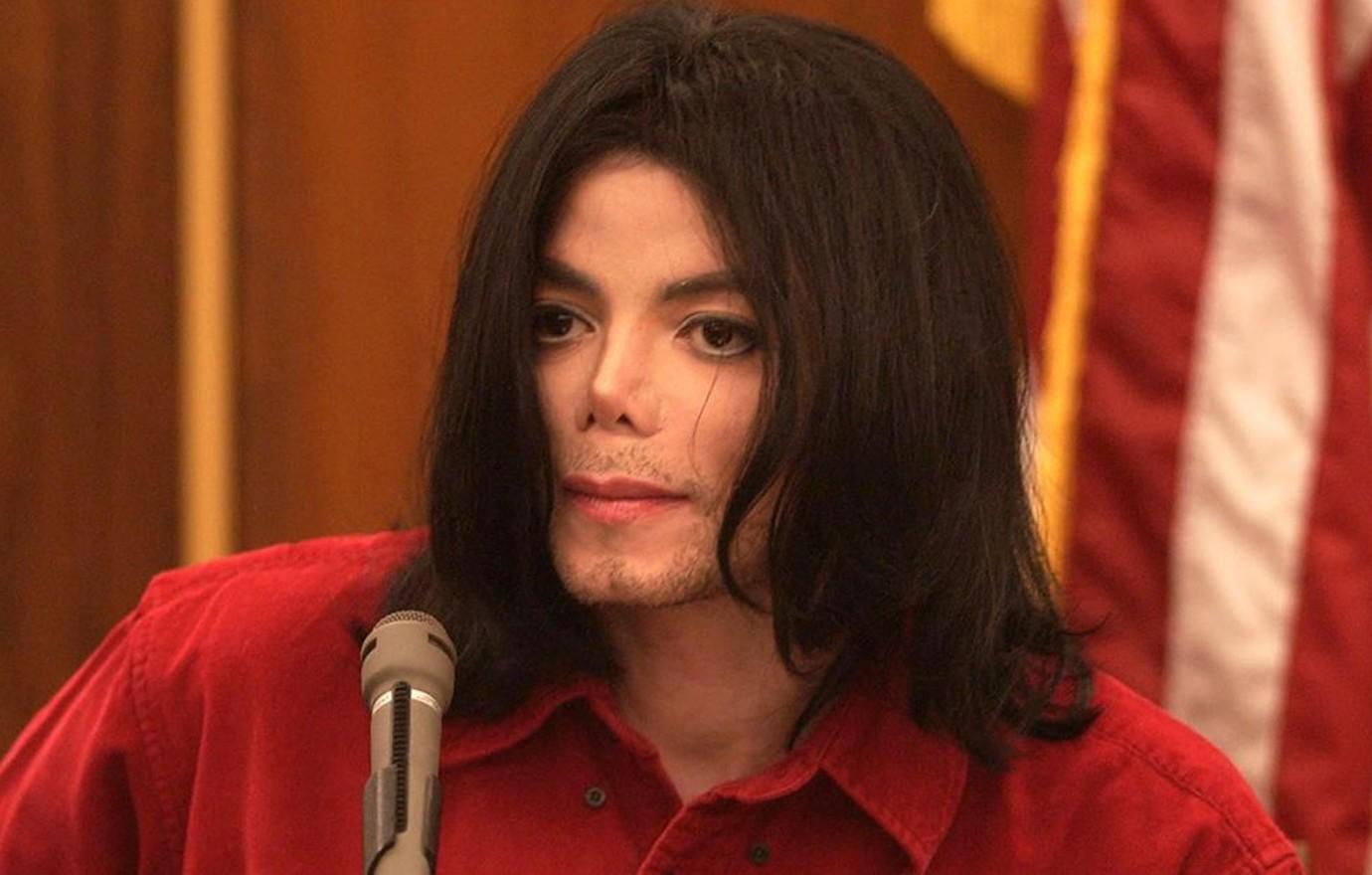 Back in June, the estate accused Phillips of stealing items after Jackson passed on June 25, 2009.
The estate said Phillips stayed in Jackson's home for 9 days. In court documents, MJ's team accused LaToya's ex of taking advantage of the chaos in the home to steal the singer's iPhone, driver's license, prescription pill bottles, and clothes.
The estate said Phillips also took handwritten notes left by Jackson, a briefcase with business papers, video cameras and computers.
Article continues below advertisement
On top of all that, they said he also removed the pajamas that Jackson was wearing before his death and a resuscitator tube used on the Thriller singer.
In his declaration, Phillips said the allegations are not true. He said from 1995 through 2015, he dated LaToya. "We were engaged to be married during the last one and a half years of our relationship. Throughout our relationship, we lived together, worked together, toured together, starred in our own reality show together and operated as a single-family unit."
Phillips said during this time he became close with the entire Jackson family, including Michael's mother Katherine Jackson.
"She treated me like a son, the Jackson siblings' treated me like a brother and their kids treated me like their uncle. They still speak to me as family when they see me," he said. "I was a big part of the Jackson family. I chipped in and assisted with many family affairs, in addition to business and personal matters whenever I could. This included assisting Janet Jackson with business affairs as well as attending holiday family dinners and other types of family gatherings."
Article continues below advertisement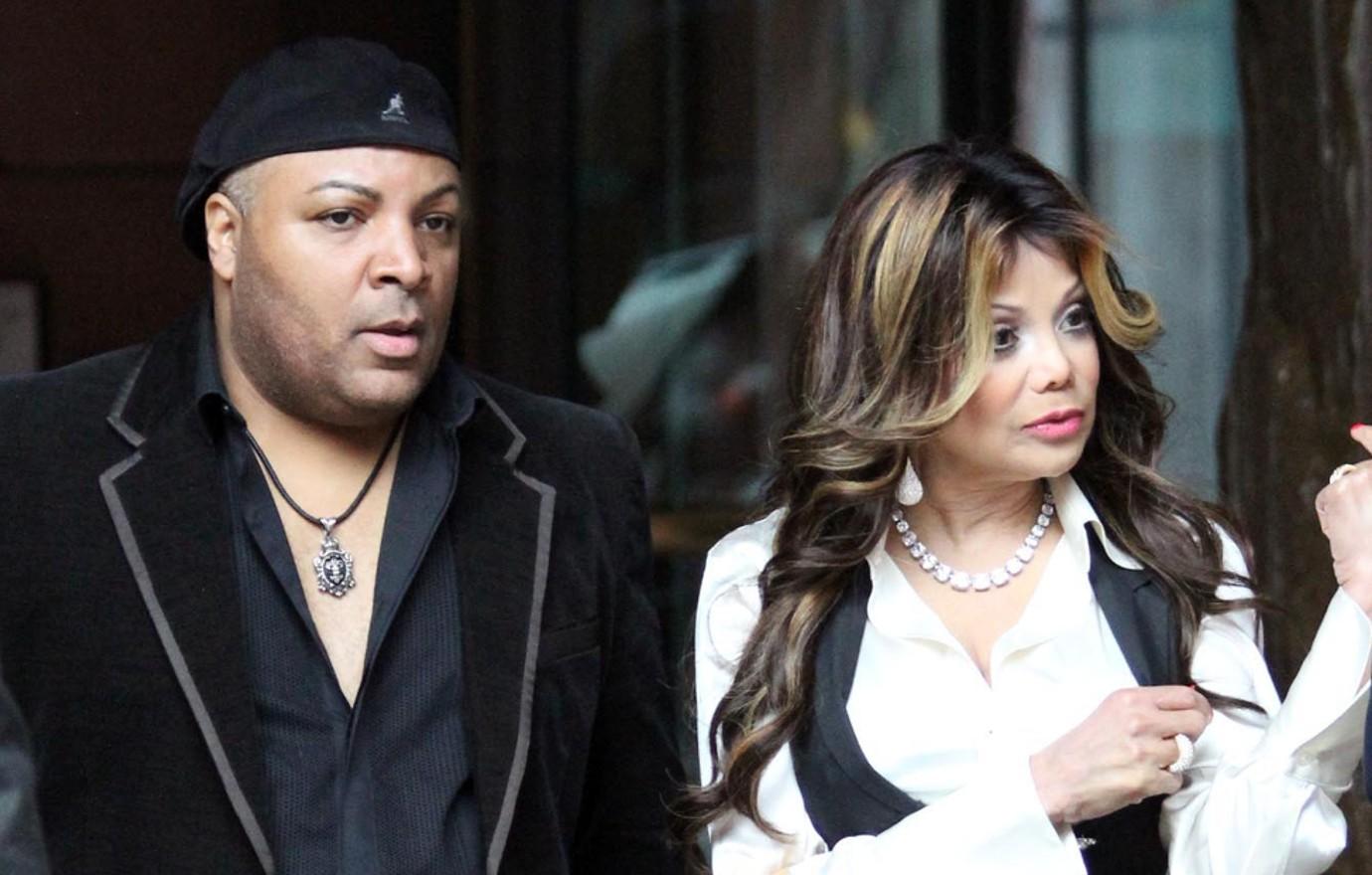 Phillips said his relationship ended with LaToya but they remain friends.
In regard to Jackson, he said Katherine asked him and Latoya to come over to the home after MJ was rushed to the hospital.
"For several days, we stayed at the Carolwood House, during which time at least a dozen family members came and went, some of whom took items from the house," he said.
Article continues below advertisement
Toward the end of his stay, Phillips said Katherine asked him and LaToya to remove any personal belongings that they could take, "given it was a rental property that would be locked up shortly."
Phillips said they complied with Katherine's request and "gathered what personal property we could, such "Mr. Jackson's phones, Driver's License, and the clothing he wore on the night he passed amongst several other personal items."
He said they took the property. Weeks later, he asked Katherine what they should do with the items and she allegedly told him to keep it.
"I have never sold a single Carolwood Item nor have I publicly displayed them," he said. "I have never lied about having the Carolwood Items or otherwise concealed the fact that I kept the Carolwood Items in storage. Jackson family members knew I had these items."
Flash forward to April 2022, Phillips said he was invited to show off the pieces to an auction company. He claimed he believed to be meeting a collector and memorabilia enthusiast. Phillips said he had no intention of selling.
Article continues below advertisement
However, at the meeting, he claims after showing the items one of the men showed him a badge. The man told Phillips that he would be confiscating all of the items on behalf of the Michael Jackson estate.
He said he objected but was then escorted out of the building.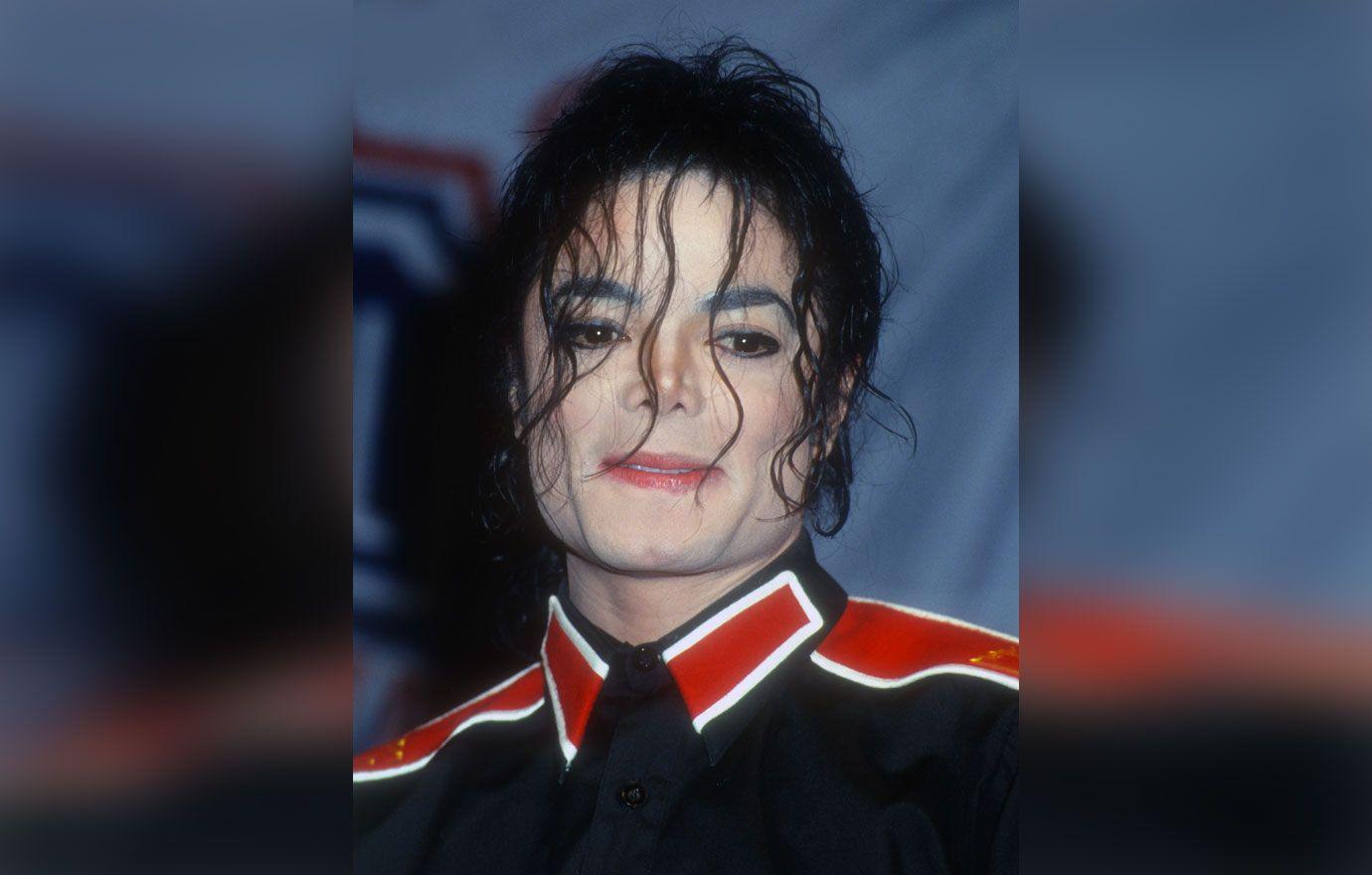 Article continues below advertisement
In the declaration, he wrote, "This entire ordeal has taken a significant mental and emotional toll on me. It has affected my personal life, my business and peoples trust in me."
Phillips said "had the Estate simply asked for the property and not resorted to the premeditated set-up and bullying tactics, I would have called LaToya to inform her that the Estate was requesting the items, and the two of us would have then called her mother."
He said if Katherine had instructed him to return the property he would have done so.
"Although the property was given to me and belongs to me, I would not have refused a request for the property from the Jackson family," he said.
The judge has yet to rule on the matter.