Judge Rules Mel Gibson Cannot Be Questioned On Past Anti-Semitic Remarks If Called To Testify In Harvey Weinstein Trial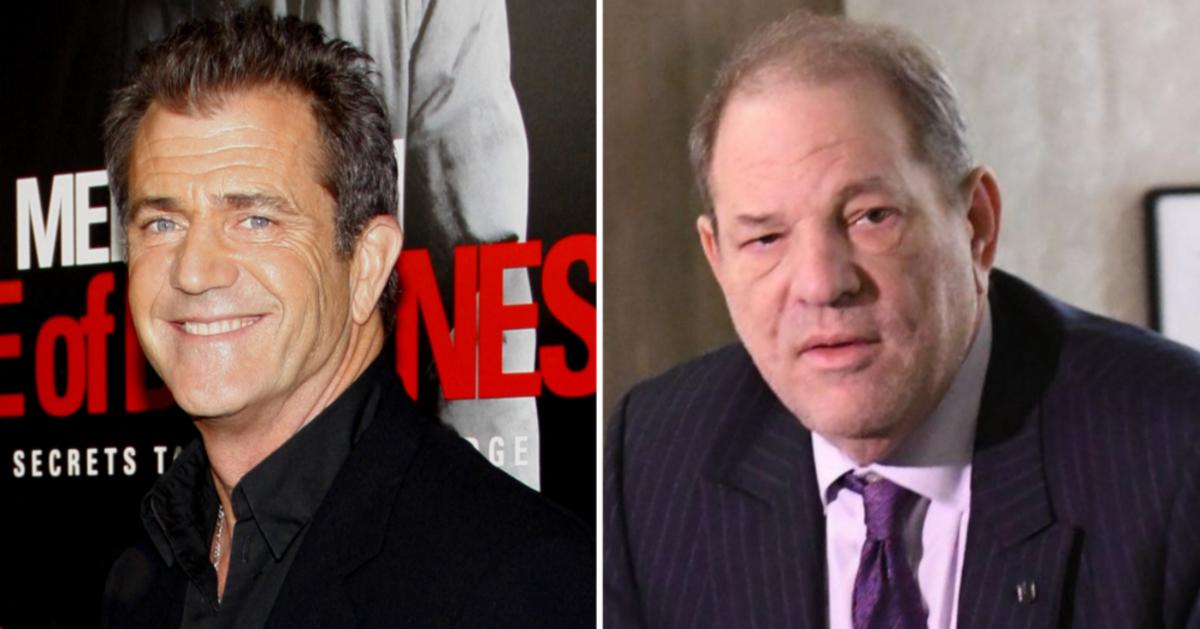 Article continues below advertisement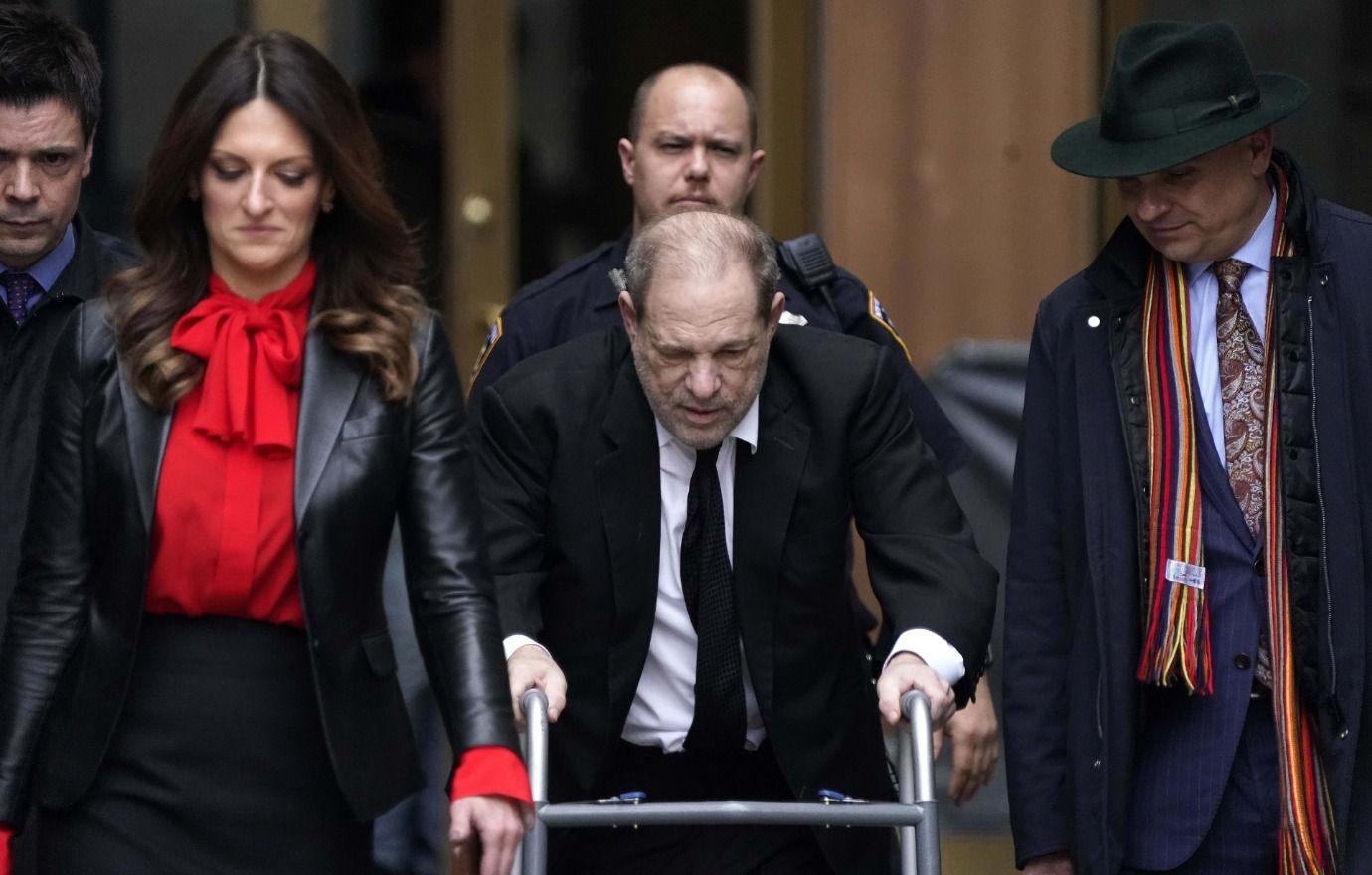 A woman, known as Jane Doe #3, accused Weinstein of sexual battery by restraint and allegedly spoke with the Braveheart actor about the incident.
Judge Lisa B. Lench ruled Gibson may be called to court to share what his friend told him about the alleged attack. However, Mark Werksman, who currently serves as one of Weinstein's attorneys, claimed the 66-year-old should be cross-examined over previous anti-Semitic comments.
Article continues below advertisement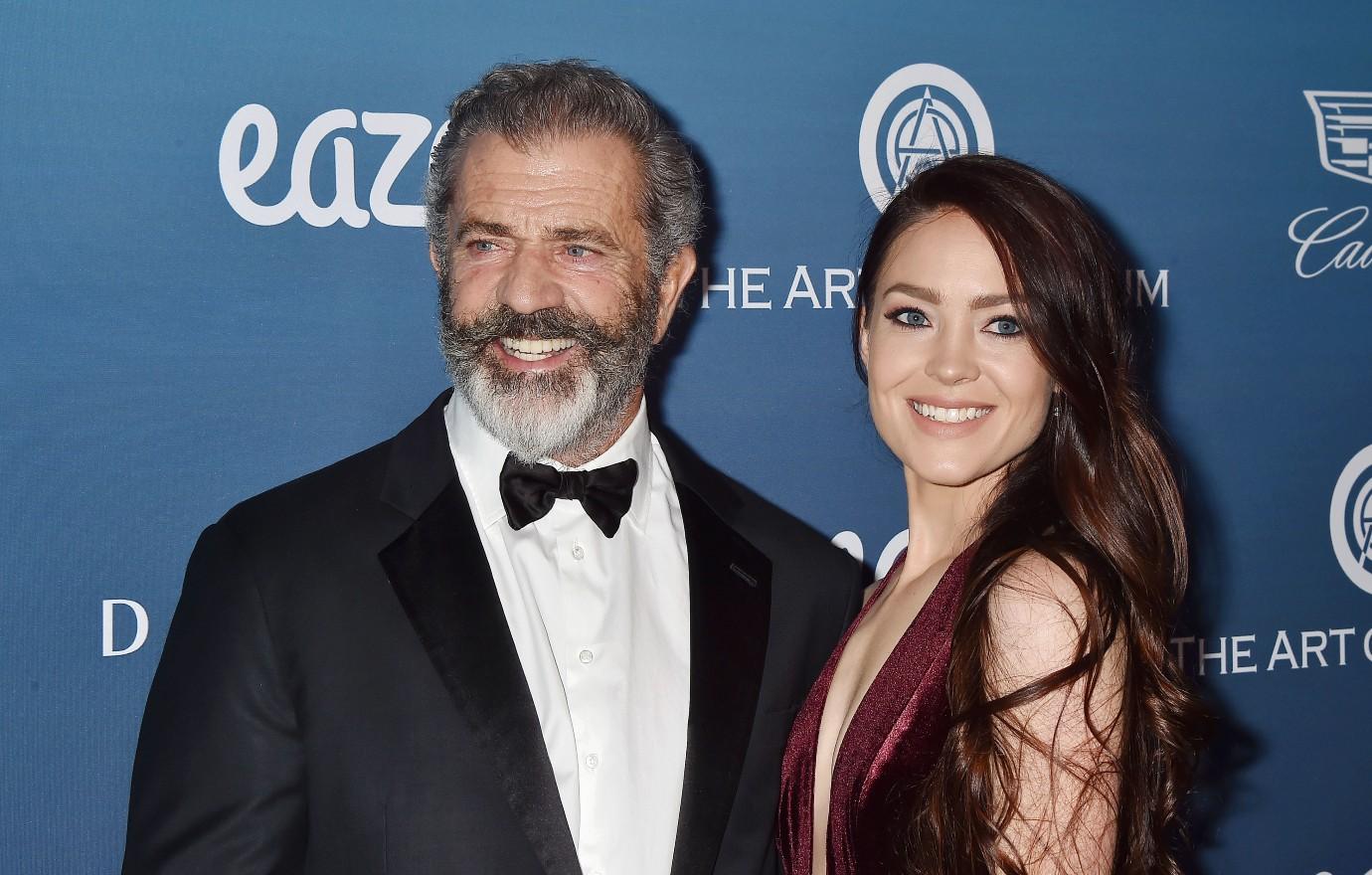 Lench decided that Gibson would not be questioned about the remarks in question, but agreed that Weinstein's legal team would be allowed to ask if the the actor felt motivated to speak out against the embattled film producer because he is Jewish.
The Mad Max star is only one of a series of witnesses that will be called to testify in support of Jane Doe #3.
Article continues below advertisement
Weinstein is facing 11 of rape and sexual assault involving five alleged victims in the ongoing trial. The court proceedings are expected to take six to eight weeks.
This comes nearly four months after the disgraced filmmaker was found guilty of two counts of sexual assault, more than two years after the initial allegations surfaced, helping spark the #MeToo movement.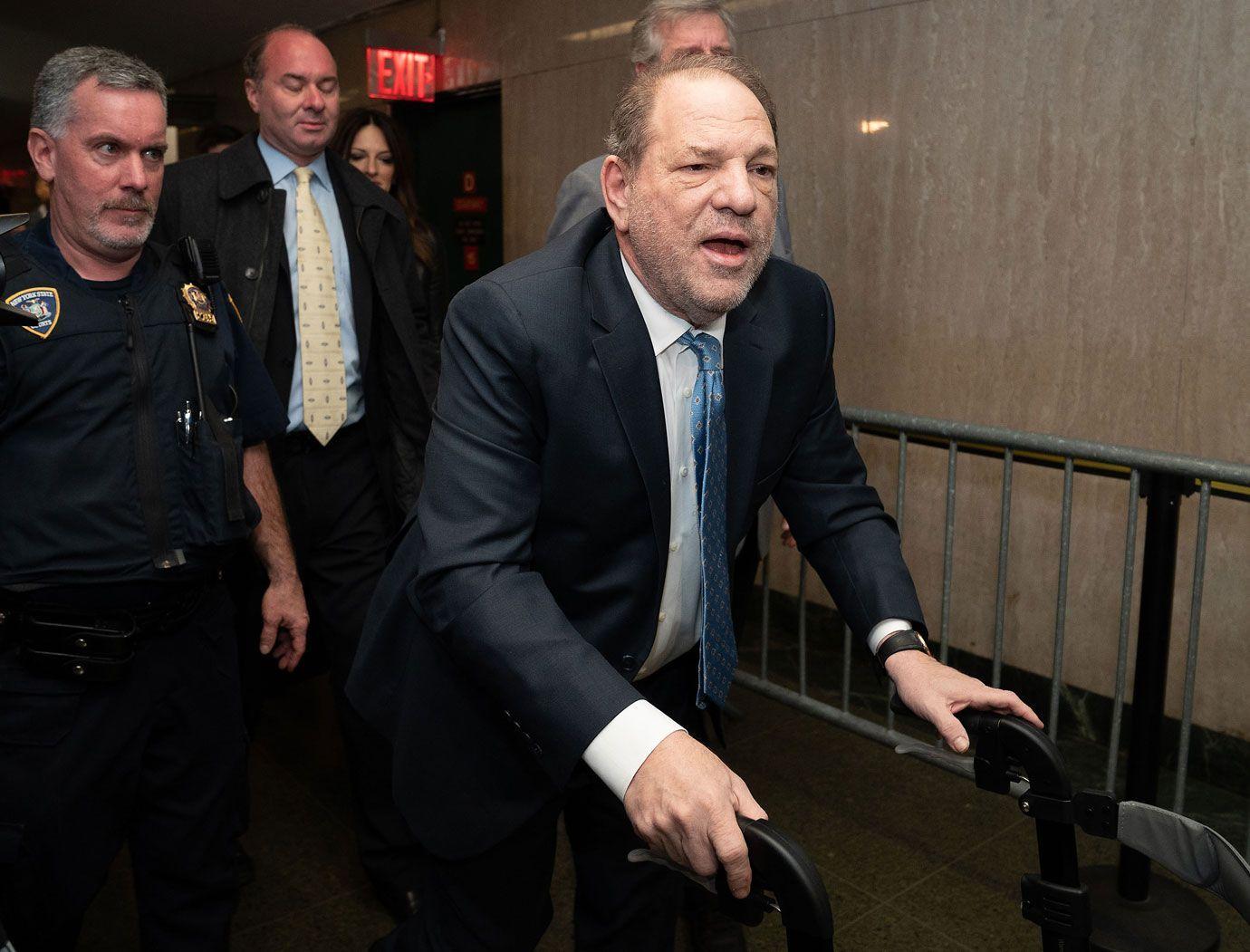 Article continues below advertisement
As Radar previously reported, Jennifer Siebel Newsom, who is California Governor Gavin Newsom's wife, will also appear in court to speak out against the Hollywood mogul after it was revealed she was Jane Doe #4 in the high profile case.
"Like many other women, my client was sexually assaulted by Harvey Weinstein at a purported business meeting that turned out to be a trap," her attorney, Elizabeth Fegan, said in a statement. "She intends to testify at his trial in order to seek some measure of justice for survivors, and as part of her life's work to improve the lives of women."
DailyMail was first to report the judge's decision regarding Mel Gibson's potential testimony.