Mel Gibson In Talks To Direct 'Lethal Weapon 5,' Listen To His Lethal Words Threatening To Kill His Ex-Girlfriend & Hurling The N-Word
Time heals all wounds if your name is Mel Gibson.
Despite the 65-year-old actor's problematic past, he is reportedly in talks to direct Lethal Weapon 5, three decades after starring in the franchise's first installment.
Article continues below advertisement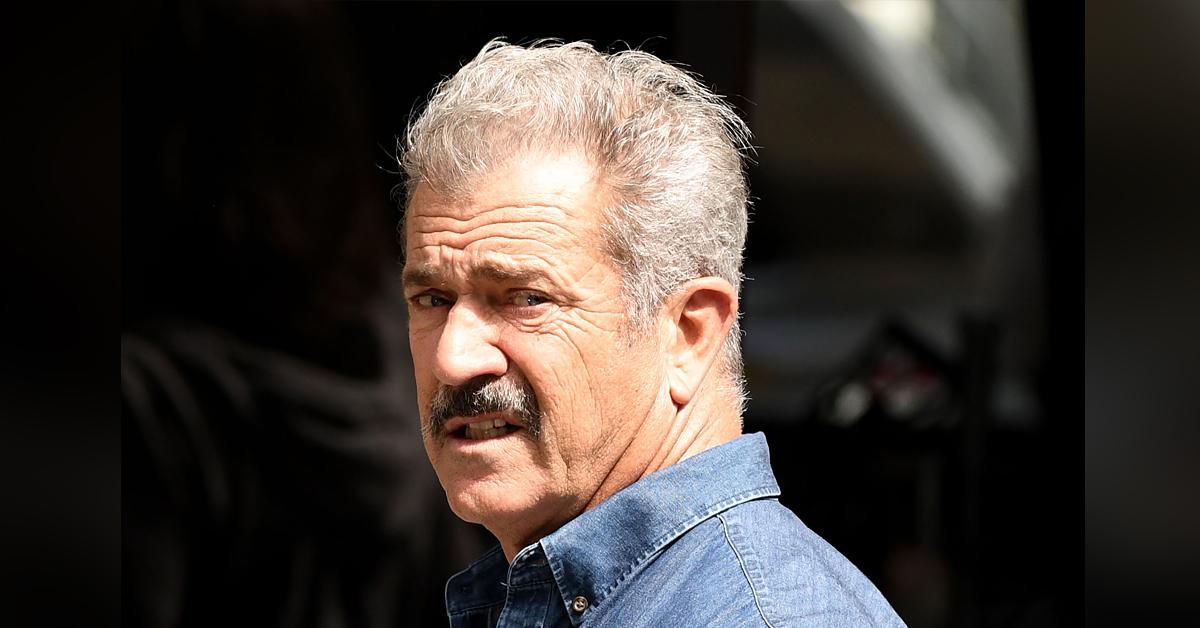 Article continues below advertisement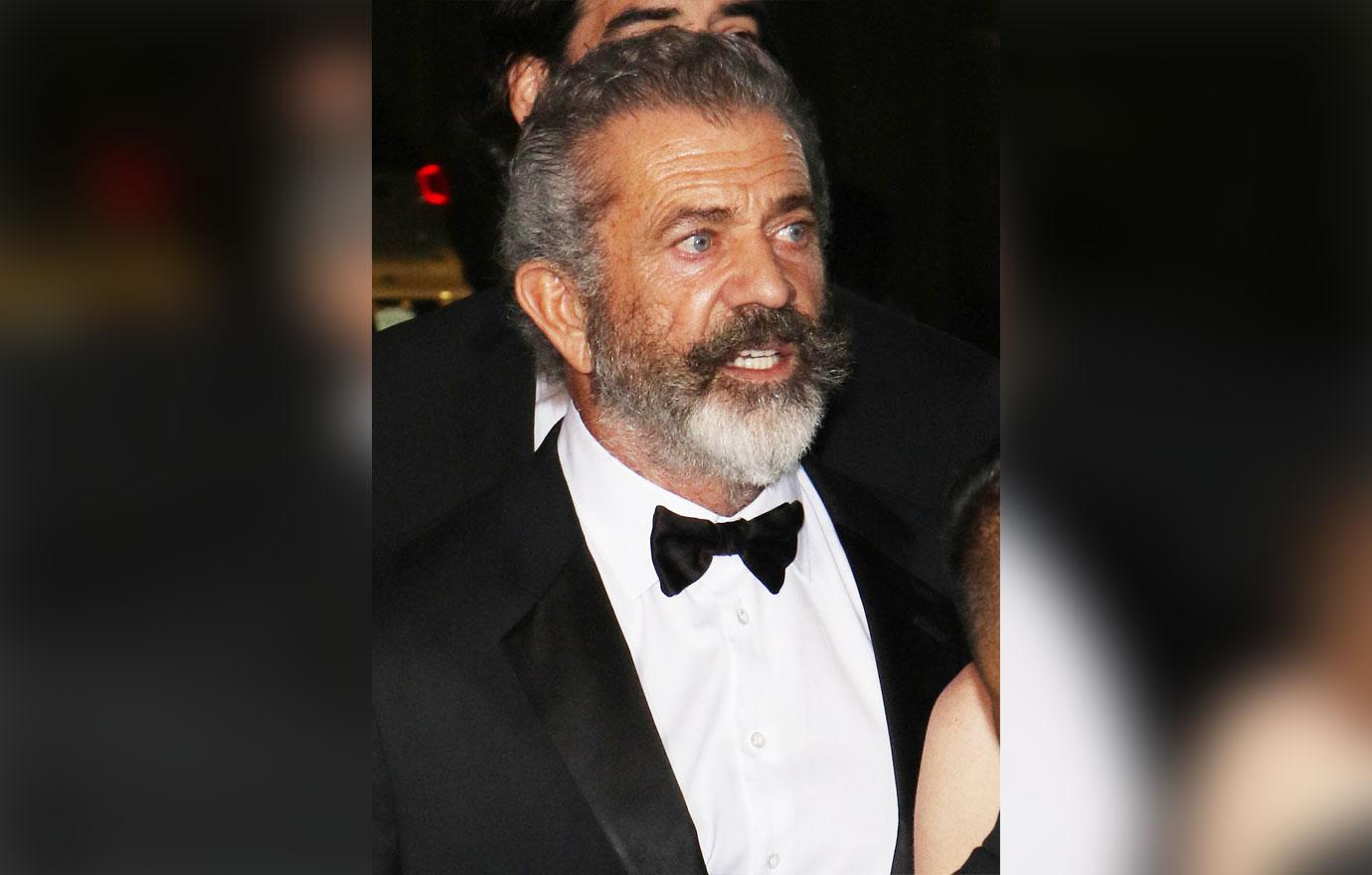 Article continues below advertisement
"He was developing the screenplay and he got pretty far along with it. And he said to me one day, 'Listen kid, if I kick the bucket, you will do it.' And I said: 'Shut up,'" Gibson said, according to the outlet. "He did indeed pass away, but he did ask me to do it, and, at the time, I didn't say anything. He said it to his wife and to the studio and the producer. So, I will be directing the fifth one."
Mel is also reportedly set to reprise his role as Martin Riggs.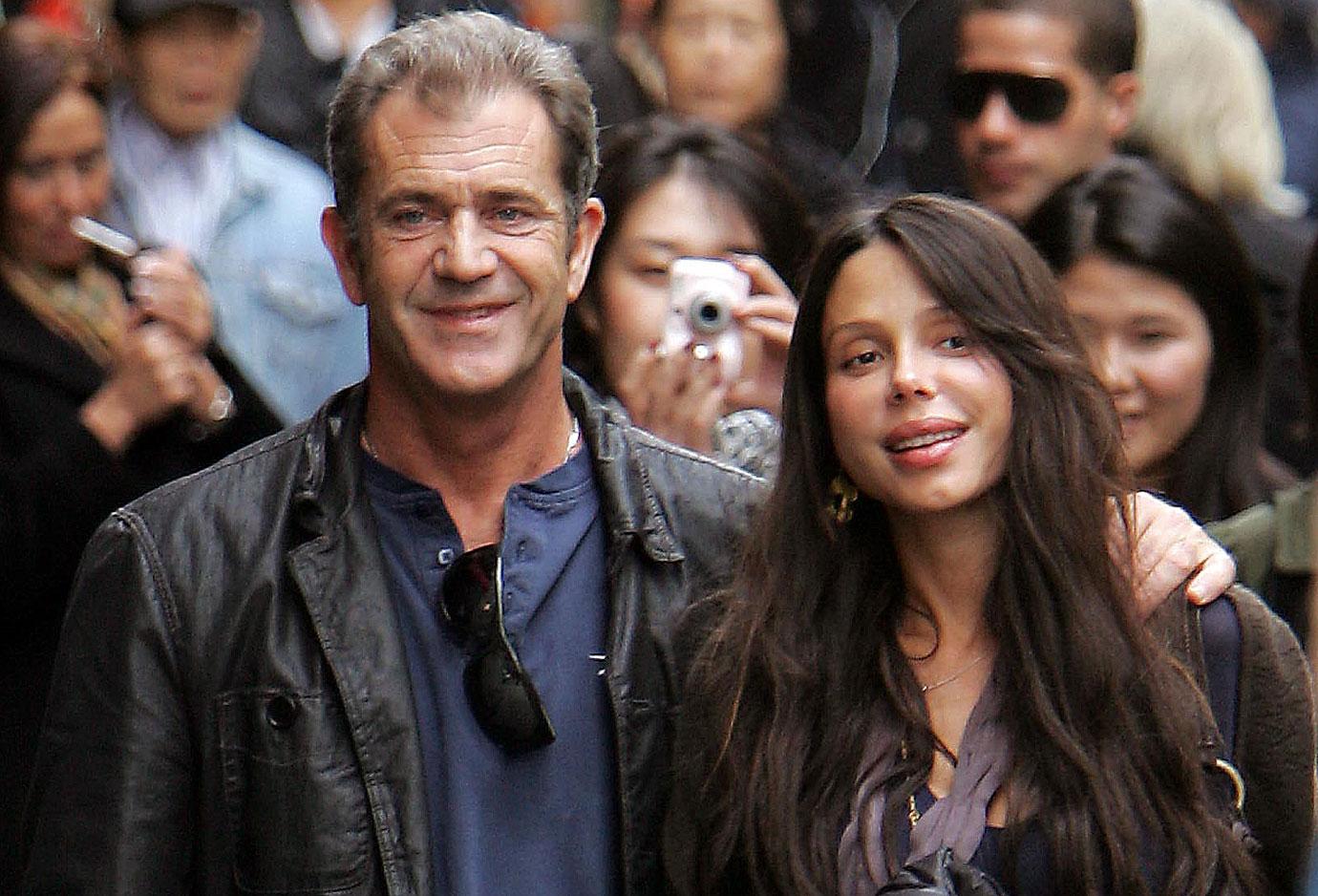 Article continues below advertisement
In light of the news, many can't help but think back on Gibson's infamous threats to kill his former girlfriend and repeated use of the N-word.
Back in 2010, RadarOnline.com obtained and published several stomach-turning audio tapes that captured Mel making horrific statements to and about Oksana Grigorieva.
In them, he suggested the Russian singer-songwriter's "provocative" clothing was to going to get her raped by a "pack of n----rs."
He also admitting that he had hit her, knocking out her teeth, while she was holding their child. "You f--king deserved it," he was heard shouting.
Article continues below advertisement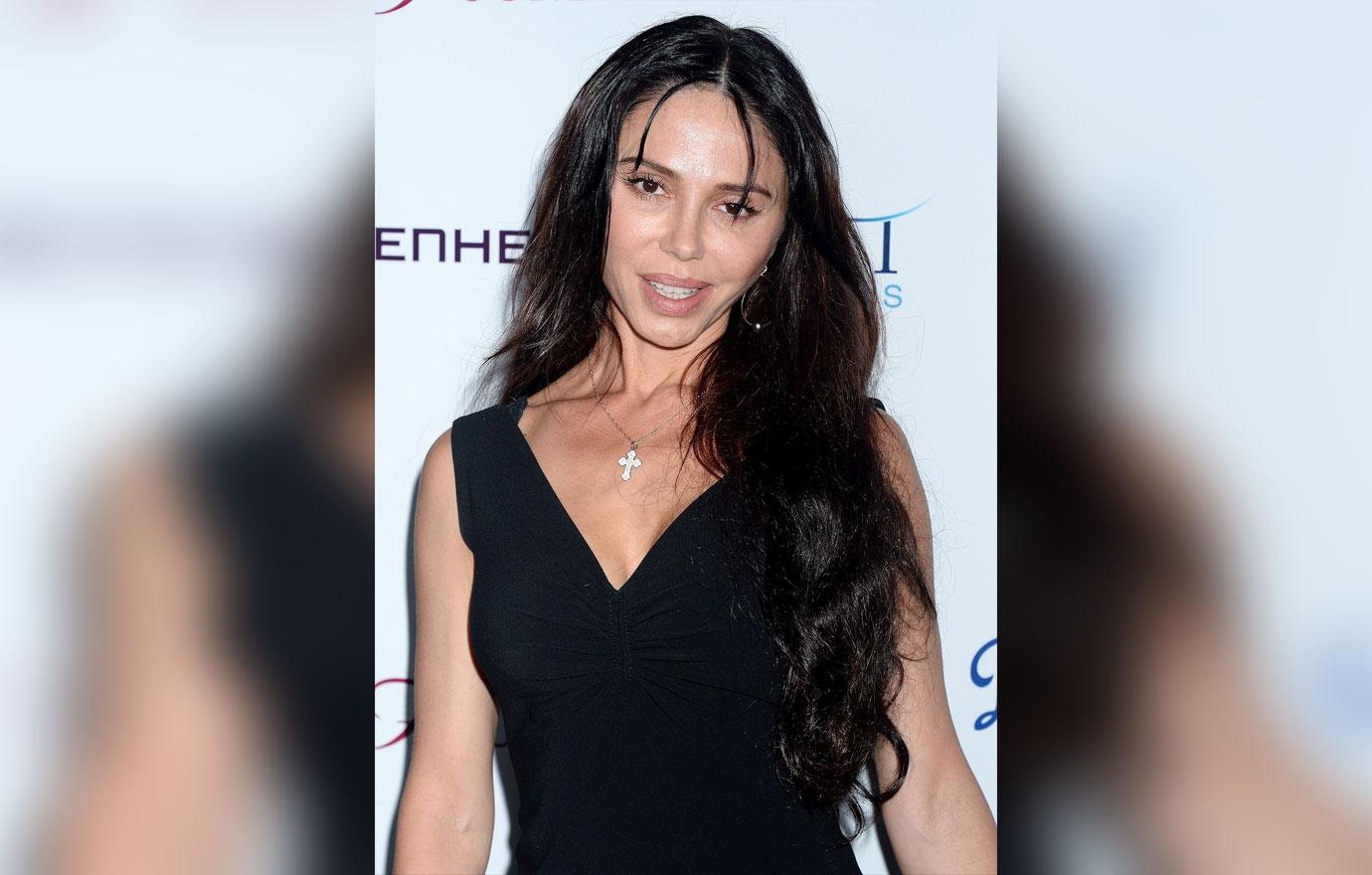 Mel's apparent dislike of all minorities came out at another point during the rant, during which he used the term "wetback" to describe a nanny who worked for the former couple.
He later demanded that Oksana perform oral sex on him while also threatening more physical harm to her.
Gibson went on to call Grigorieva a "b---h, c--t, whore and gold digger," and blamed his apparent financial woes on her.