Juror Who Frequently Bragged About Delivering Harvey Weinstein Guilty Verdict Accused Of Sexual Assault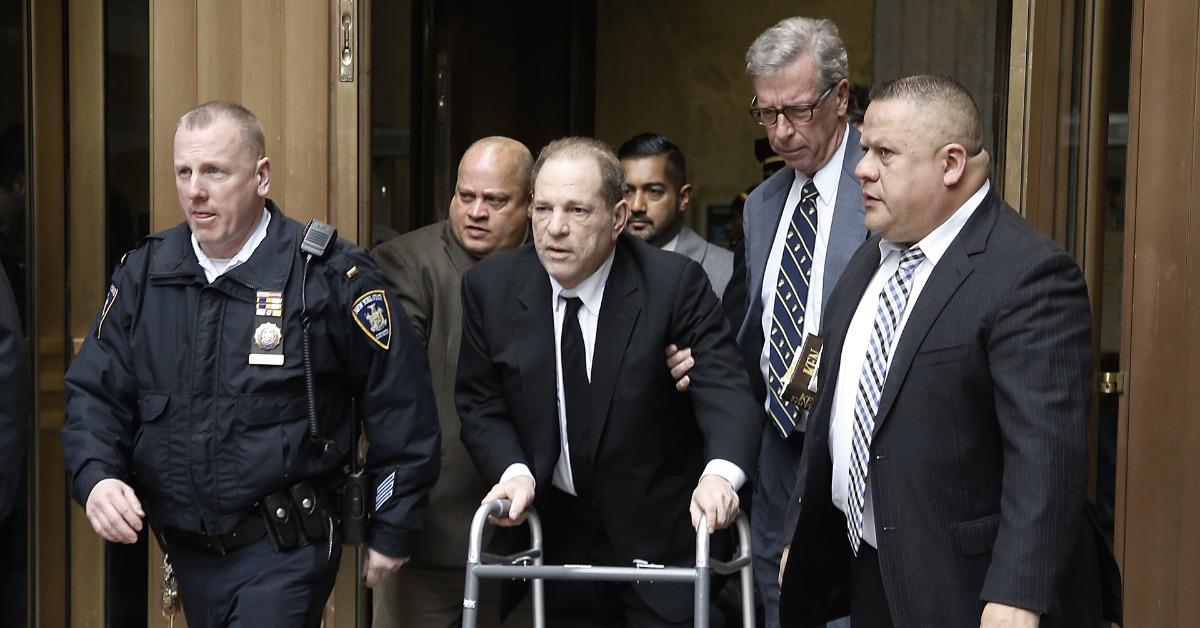 Former Harvey Weinstein juror Steven Brecher has been accused of rape by two women.
Brecher, 55, served on the jury in the disgraced producer's infamous sexual assault trial, and reportedly regularly bragged to colleagues about being the one to deliver the guilty verdict that sent Weinstein to prison.
Article continues below advertisement
Now, two women known only as Jane Doe 1, 29, and Jane Doe 2, 27, have come forward to accuse Brecher of drugging and raping them. Although the alleged victims claimed the assaults took place at different times, both stated they were coerced into sexual relationships with the former Branca USA CEO, and that they lost consciousness shortly after having drinks with the businessman.
The court filing obtained by New York Post asserted Brecher was known for boasting about his role in the Hollywood producer's guilty verdict. One of the reported victims recalled a time when he allegedly said "he saw women on the subway reading about the Weinstein verdict with tears in their eyes, thinking about their own sexual abuse, and that they had him to thank for singlehandedly delivering that verdict."
Both accusers filed a lawsuit with Manhattan Federal Court against the Fratelli Branca subsidiary, rather than against Brecher himself.
Article continues below advertisement
According to the court documents, Jane Doe 1 was engaged when she met Brecher in 2019 while working for Branca USA. She agreed to go out with Brecher — who was married at the time — on a work-related outing to visit local bars and restaurants that stock their company's liquor products. However, after the third stop, she claims she lost consciousness and later woke up next to Brecher in a hotel room. She also stated in the court papers that she felt ill and was bleeding from private areas indicating sexual abuse.
Jane Doe 1 remembered a second incident when she was in New York for a company event. She had drinks then took a cab home, but Brecher got into the car with her.
"Her next memory is waking up naked and confused in his Upper East Side apartment," the documents read.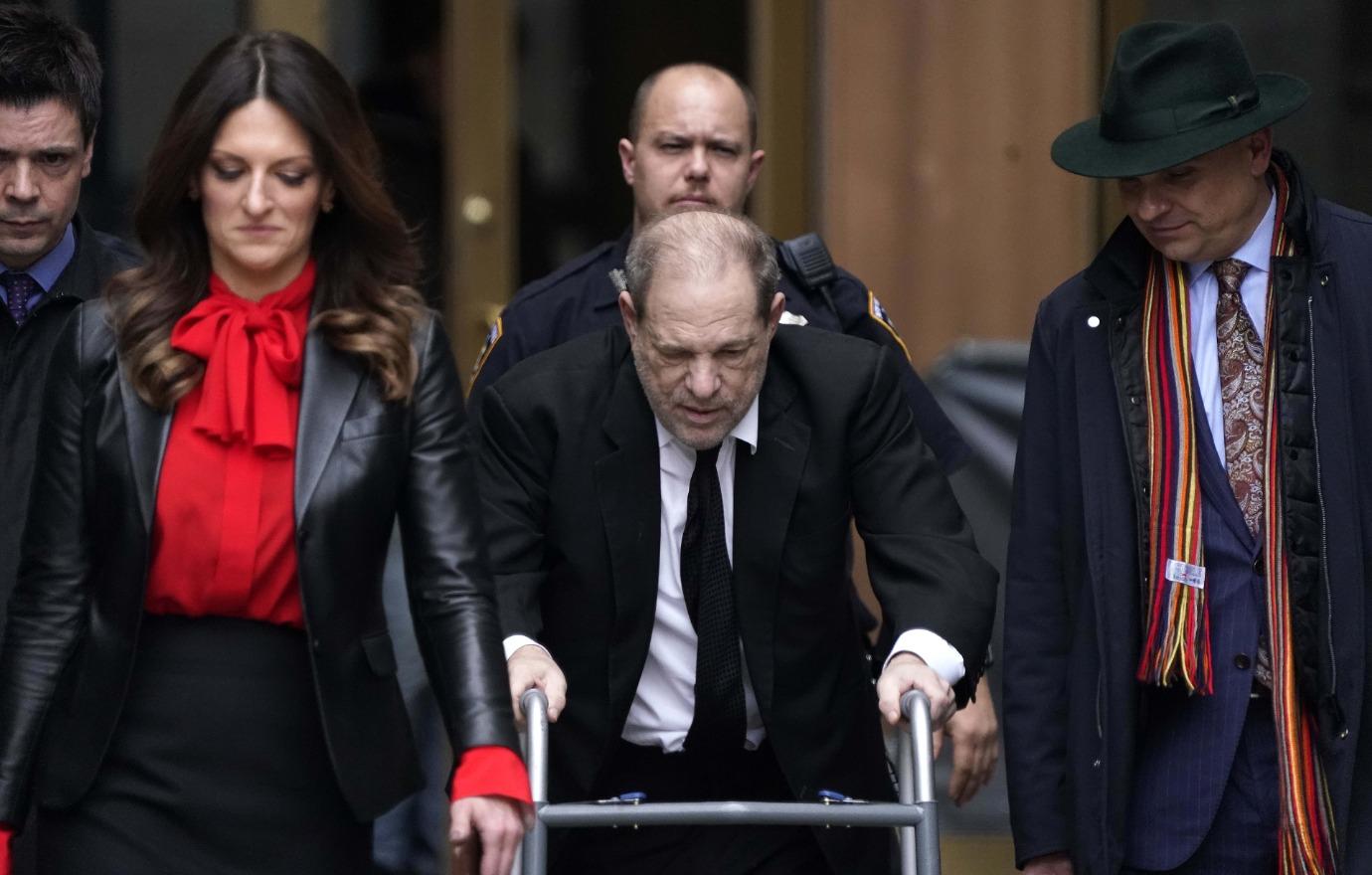 Jane Doe 2 told a similar story, but claimed she was also "groomed" by Brecher's executive assistant, who "downplayed" his behavior through text messages. The court filings also stated she once had drinks with Brecher and his assistant in his office and blacked out. The former CEO allegedly told her if she filed a complain against him, the company would be shut down.
"In my 17 years of practicing employment law, I've never heard of conduct this egregious in the workplace," attorney Orit Goldring, who represents both women, said in a statement.
Brecher's reps have yet to comment on the allegations.