Appellate Court Questions Harvey Weinstein's Rape Conviction, Lawyers Fighting To Get Verdict Overturned Just Like Bill Cosby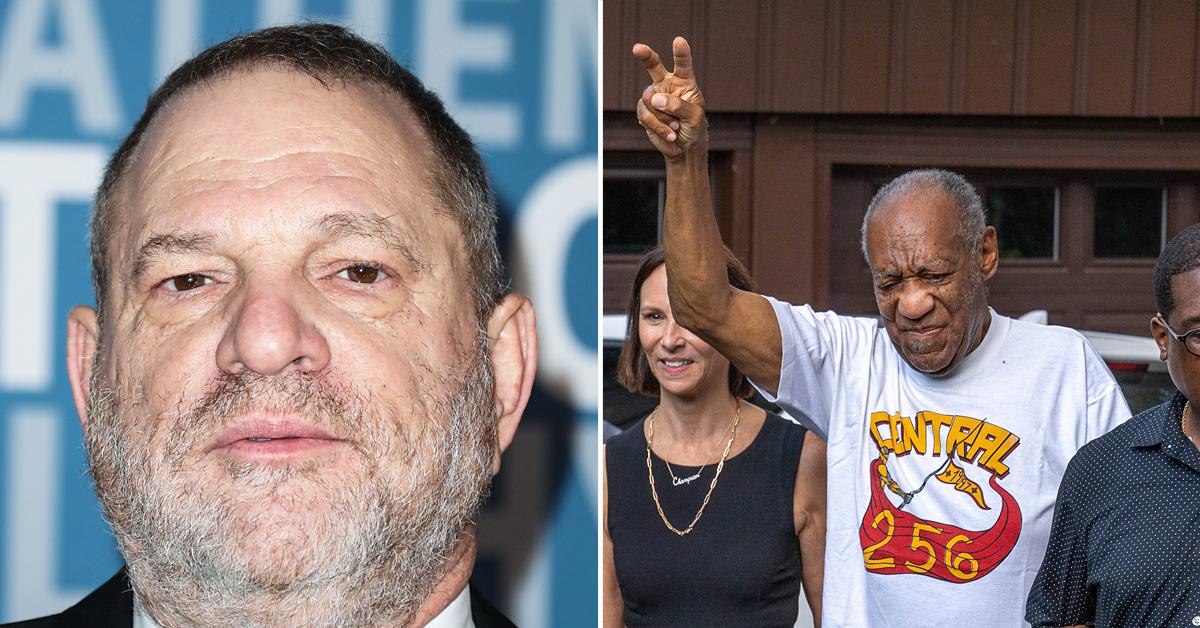 Harvey Weinstein's lawyers are one step closer to potentially getting his rape conviction overturned. An appellate court is now questioning the verdict, claiming there was "incredibly prejudicial testimony" from witnesses during the mogul's trial.
Article continues below advertisement
A panel of five judges heard the argument from the Hollywood producer-turned-convicted-sex predator's legal team on Wednesday. According to Weinstein's lawyer, Barry Kamin, the jury was "overwhelmed by such prejudicial, bad evidence" about their client's character.
His attorney says the women who introduced the evidence had no place on the witness stand, and it led to Weinstein being unable to testify in his own defense.
Article continues below advertisement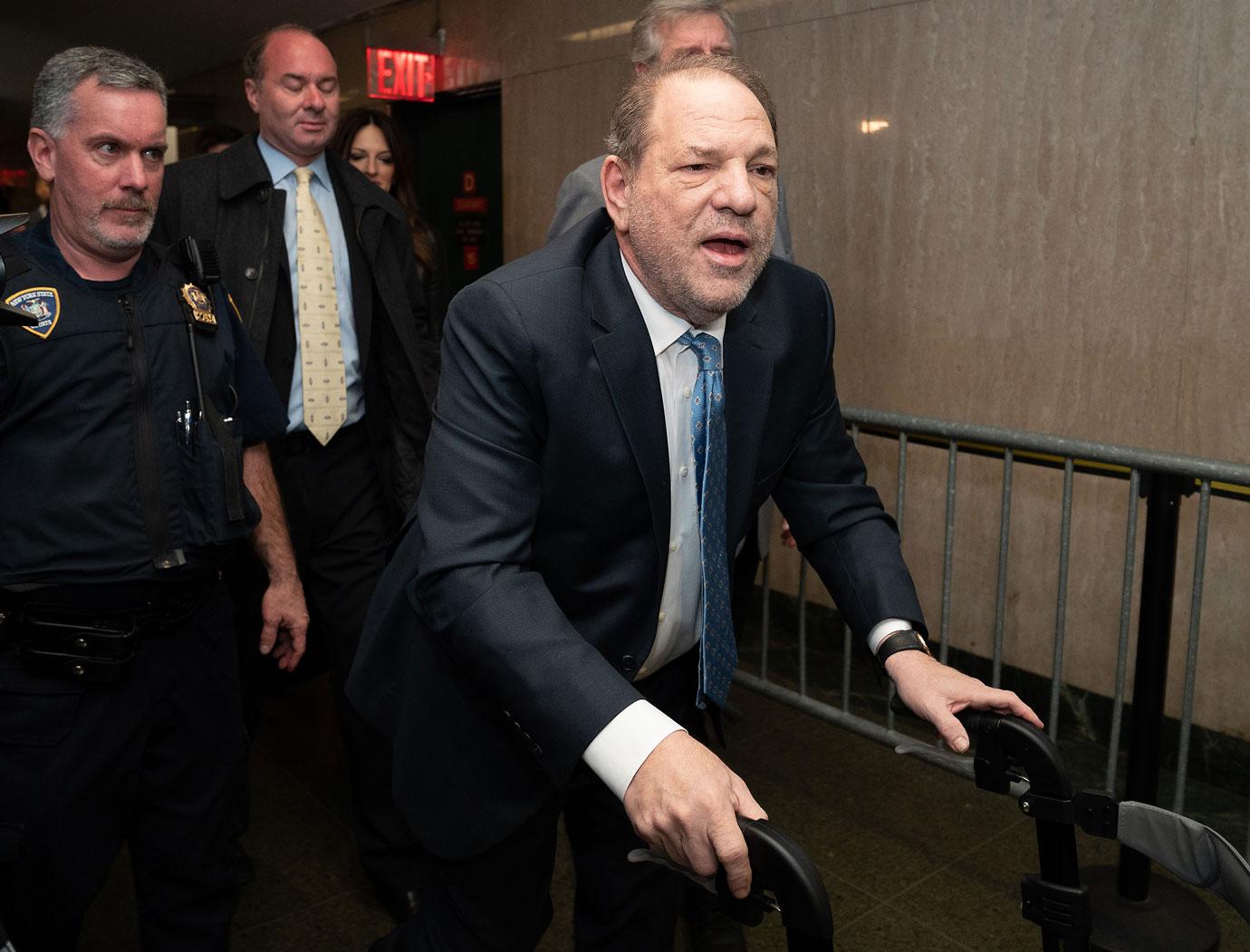 Calling the women's testimonies "incredibly prejudicial," Appellate Judge Sallie Manzanet-Daniels scoffed at Burke's decision. "Let's inflame the jury's heart by telling them that he beat up his brother during a meeting," he stated. "I just don't see how there is a balance there on that."
Article continues below advertisement
Article continues below advertisement
As for Weinstein, a jury found the disgraced producer guilty of rape in the third degree and a criminal sexual act in the first degree in February 2020. It wasn't a total win for prosecutors though.
He was found not guilty of predatory sexual assault charges, which carried a life sentence.
Judges are not expected to make a decision on whether to overturn Weinstein's rape conviction until January 2022.