Tori Spelling & Dean McDermott Seen Fighting In Parking Lot, Actress Appears Irritated To Be Near Estranged Husband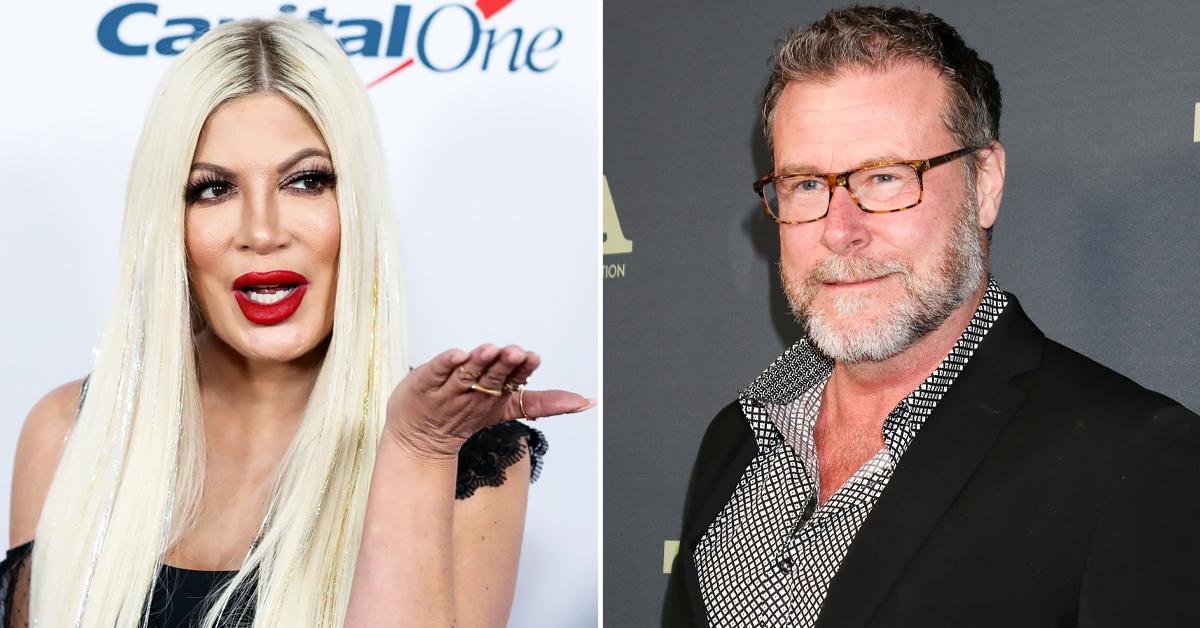 Tori Spelling was forced to spend time with her estranged husband Dean McDermott this week and things did not go well.
Paparazzi spotted the 48-year-old actress driving Dean to the local convenience store for a Covid-19 test. Tori couldn't even be bothered to exit the car to walk with him inside the store.
Article continues below advertisement
Photographers caught Tori sitting in the driver's seat looking exhausted and ready to leave. She made it clear she would rather be anywhere than with the actor.
Article continues below advertisement
Tori was seen in full glam while Dean looked a little more comfortable in a grey hoodie, black sweats, and Nike slip-on slides. After he returned from picking up snacks and his test from a 7/11, Dean and Tori were seen yelling at each other inside the vehicle.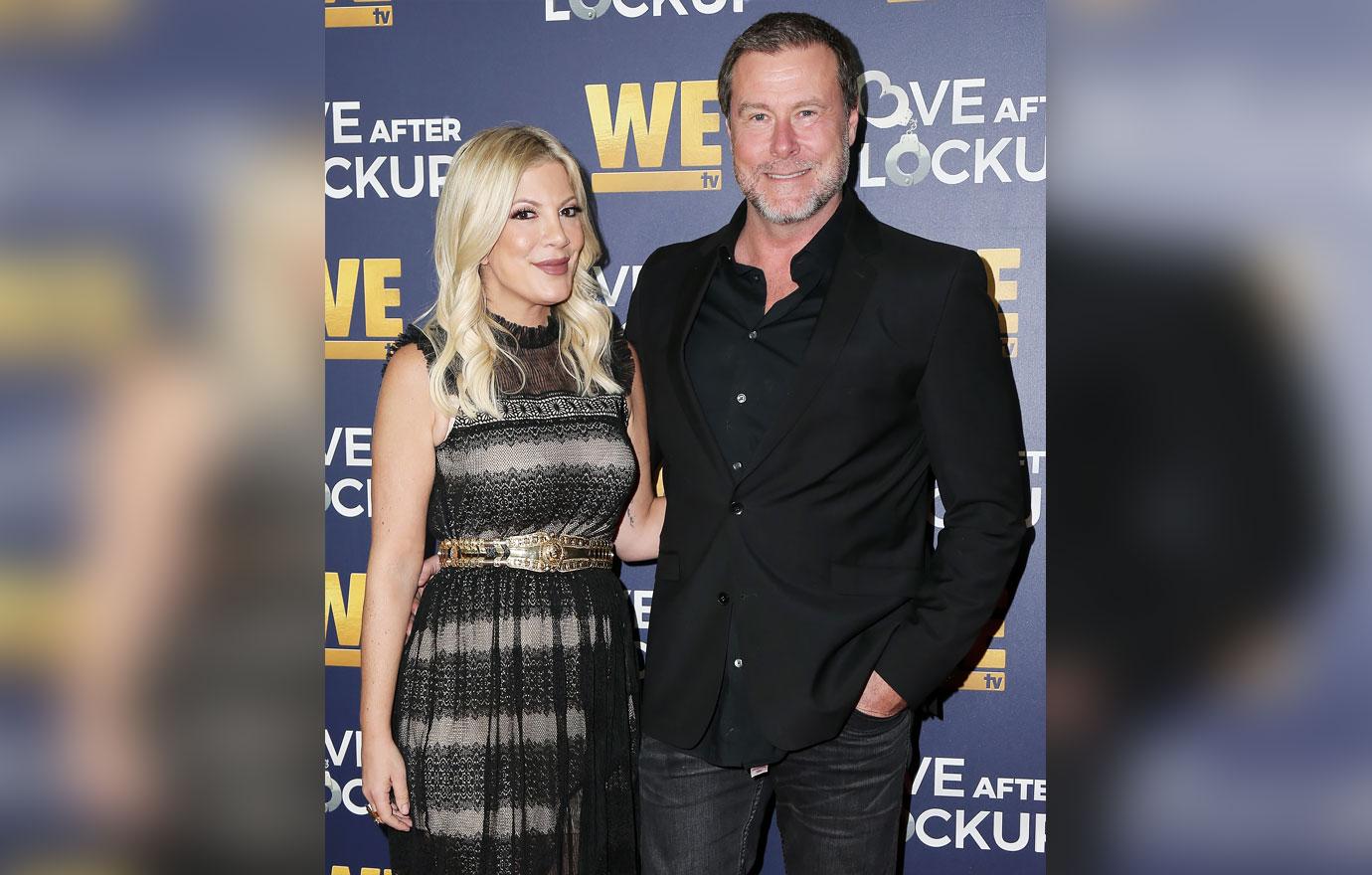 Article continues below advertisement
In one snap, Tori can be seen with her hands in the arm making animated expressions on her face. Neither were seen wearing their wedding rings as sources claim they are preparing for divorce
We're told Tori is slowly planning the split and wants to make sure everything is in order before pulling the plug. Sources connected to the couple believe the divorce will be filed in early 2022.
Article continues below advertisement
Tori and Dean allegedly have given up on reconciling after numerous failed attempts. The couple — who have been married for 15 years — have faced cheating accusations in the past. However, we're told infidelity did not play a role and instead Tori has had it with sex-obsessed Dean.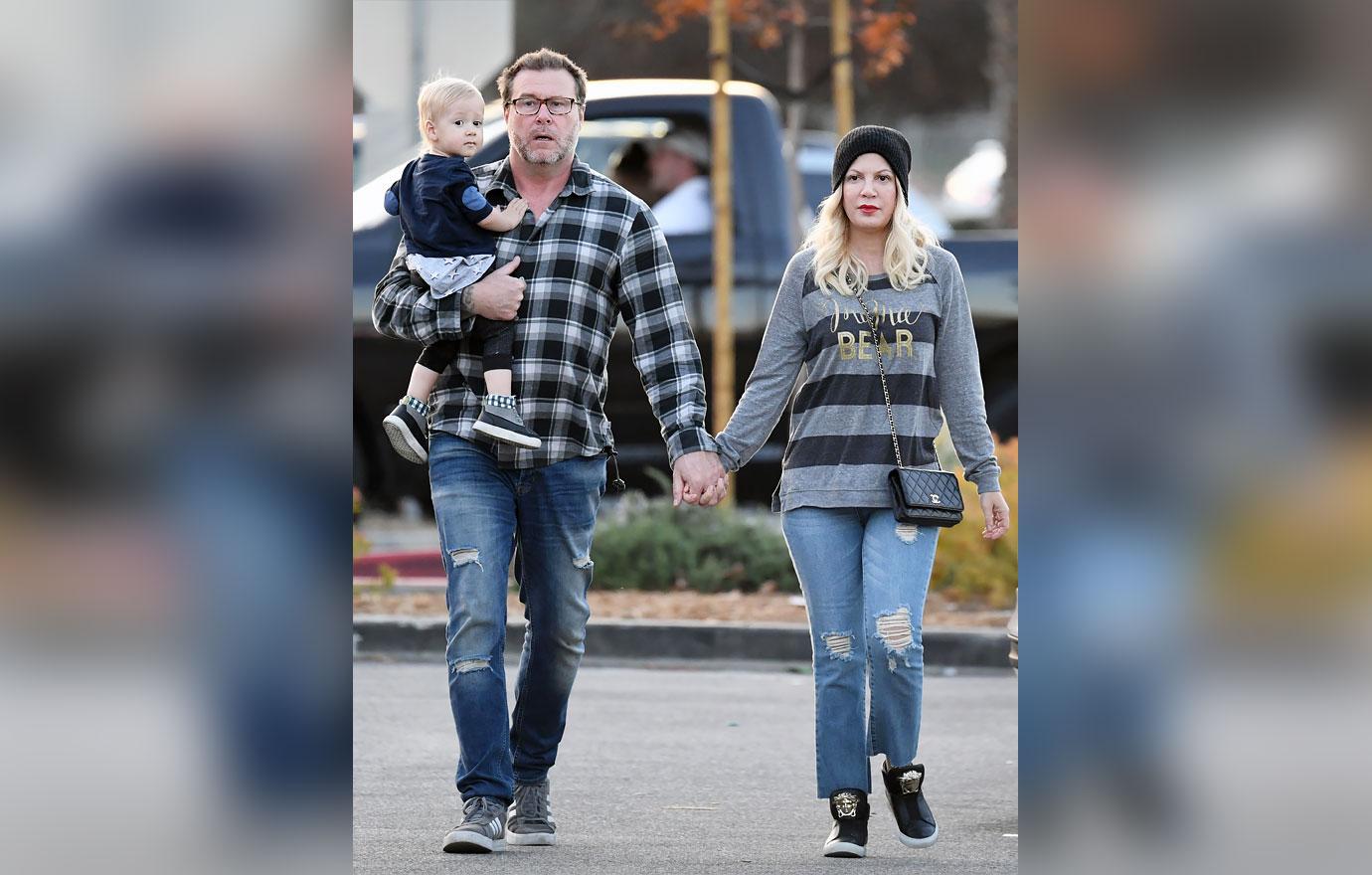 Article continues below advertisement
"Her and Dean have been done for about three months now. To their credit, they tried… they really tried. But Dean's sex addiction became too much for Tori. He absolutely did not cheat, but he just wants sex all the time," an insider told Radar.
In October, Tori was photographed outside her lawyer's office yelling into a cell phone. She held a notepad showing she wrote down custody and assets are topics to discuss.
Article continues below advertisement
Dean and Tori have made no effort to make it appear their marriage is working. They ditched their wedding rings months ago and stopped posting the other on social media.