Brad Pitt Back On Set After Ex-Wife Angelina Jolie Trashed Him For Working With Rapist Harvey Weinstein
Brad Pitt was spotted filming his new movie, Babylon, looking relaxed as ever despite his ex-wife Angelina Jolie publicly criticizing him for working with Harvey Weinstein despite the producer's alleged assault on her.
Article continues below advertisement
The 57-year-old actor was photographed wearing a blue button-down shirt tucked into belted trousers. His shirt sleeves were rolled up, putting his solid biceps on display while donning brown knee-high boots looking like a villager in the early 1900's.
He was seen with a thick mustache and his hair slicked back as he was caught in action filming for the movie in the summer heat. The production crew surrounded the Hollywood star to provide him assistance.
The upcoming movie, which is directed by Damien Chazelle, features some big celebs, including Margot Robbie, Tobey Maguire, and Olivia Wilde.
The feature, which is set in the 1920's Golden Age of Hollywood, started filming last month.
Article continues below advertisement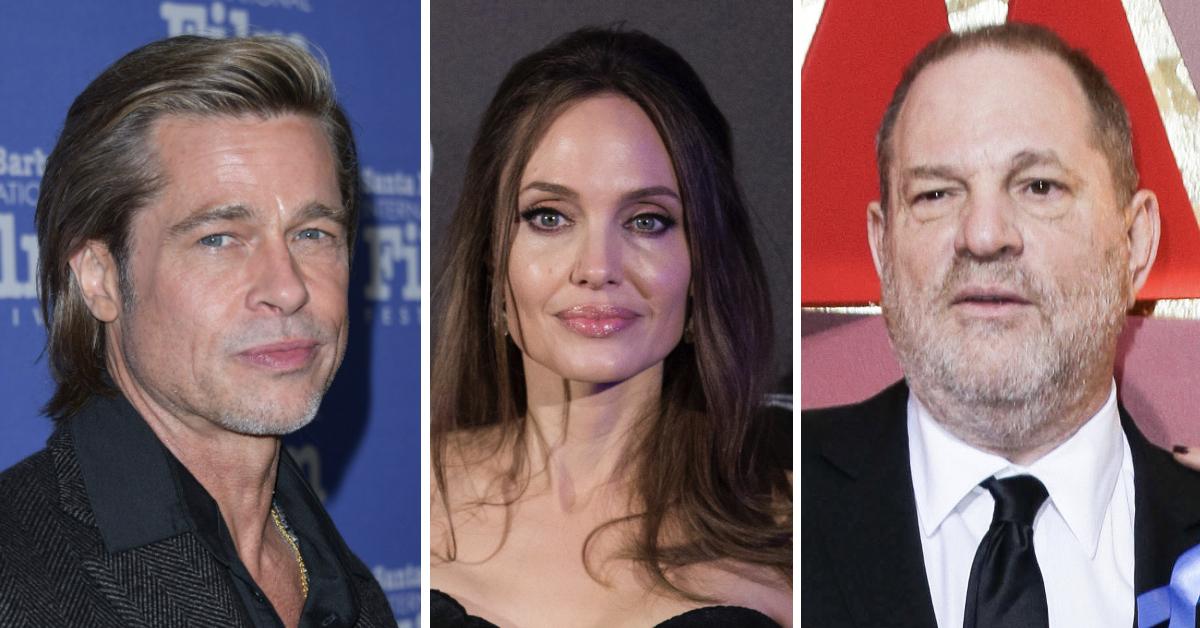 The sighting came after his former partner Jolie accused him of working with alleged sex predator Weinstein even after she told him about how the movie producer attempted to allegedly "assault" her.
"I had a bad experience with Harvey Weinstein in my youth, and as a result, chose never to work with him again and warn others when they did," she told the Guardian.
"If you get yourself out of the room, you think he attempted but didn't, right? The truth is that the attempt and the experience of the attempt is an assault."
Article continues below advertisement
After the alleged incident, she confessed to having tried to avoid working for any project that involved the once high-profile media mogul, including turning down some movie roles hence why "it hurt" her when Brad did the opposite.
"I said no because he [Harvey Weinstein] was involved. I never associated or worked with him again. It was hard for me when Brad did," she explained.
Article continues below advertisement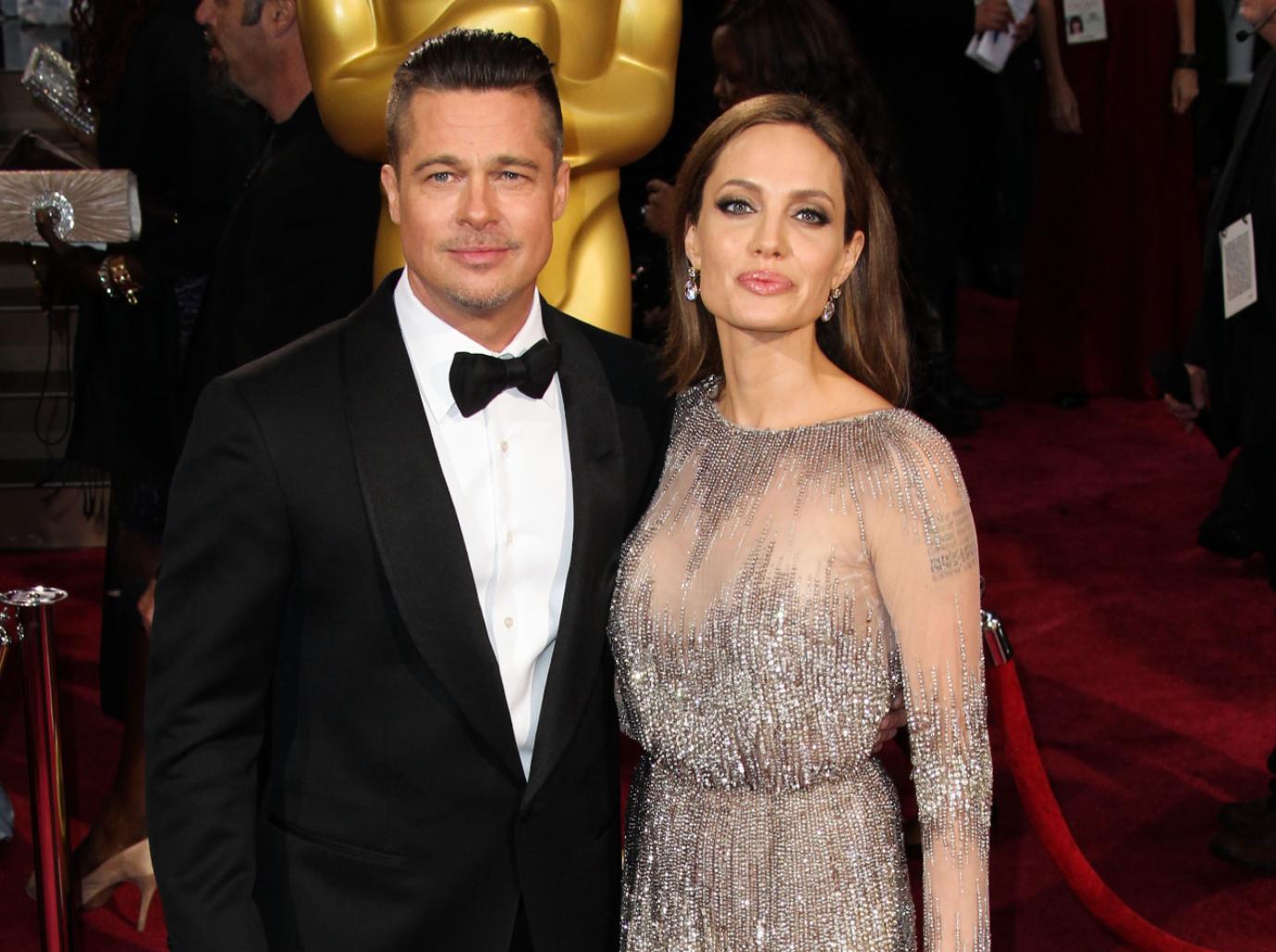 Although sources close to Brad quickly denied the accusation claiming the Once Upon A Time In Hollywood never "teamed up" with the producer as a matter of choice, the Weinstein's company only acted as a distributor of the actor's movie.