Exclusive
'He'd Need Megyn Kelly Talent' — Podcast Star's Husband Tears Into Chris Cuomo Over Talk He's Seeking $60M After CNN Firing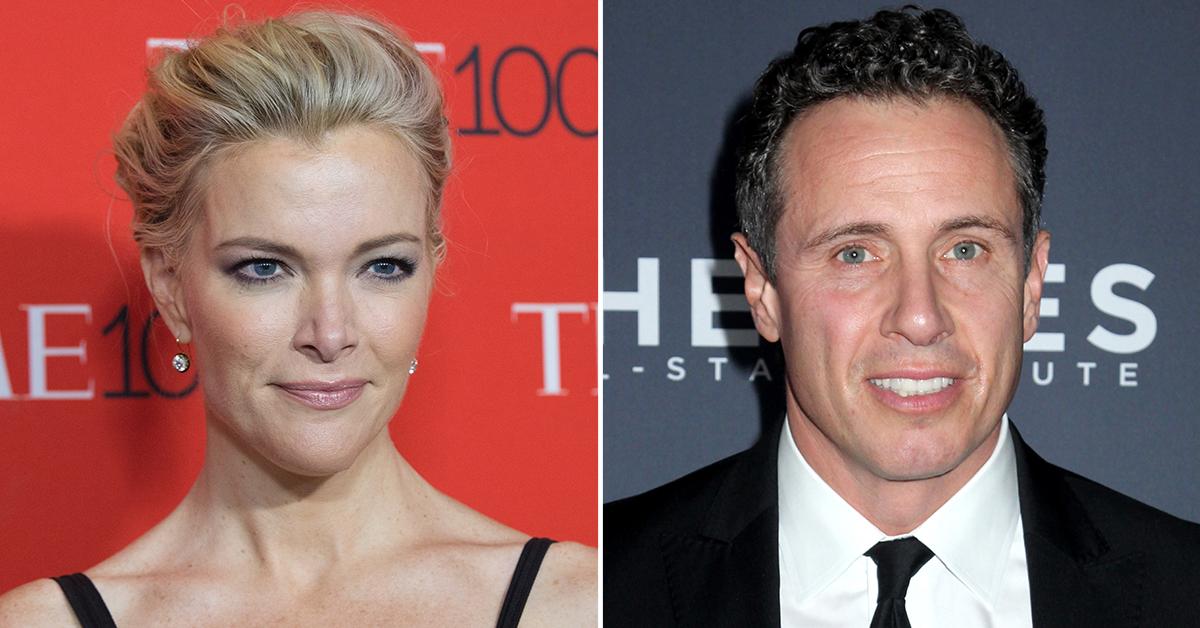 Megyn Kelly's husband has slammed Chris Cuomo in the wake of a report that claimed he was seeking "Megyn Kelly money" in a settlement with CNN.
Article continues below advertisement
Doug Brunt, a New York Times best-selling author, took to Twitter on Wednesday morning to scoff at Cuomo's reported demand.
"For Cuomo to get Megyn Kelly money, he'd need Megyn Kelly talent, of which he doesn't have even 1% which is why nobody ever hired him for that," Brunt, a father of three, wrote.
"Plus he violated ethics. MK (Megyn Kelly) asked a question that Trudeau, Behar, Kimmel and others still don't know the answer to."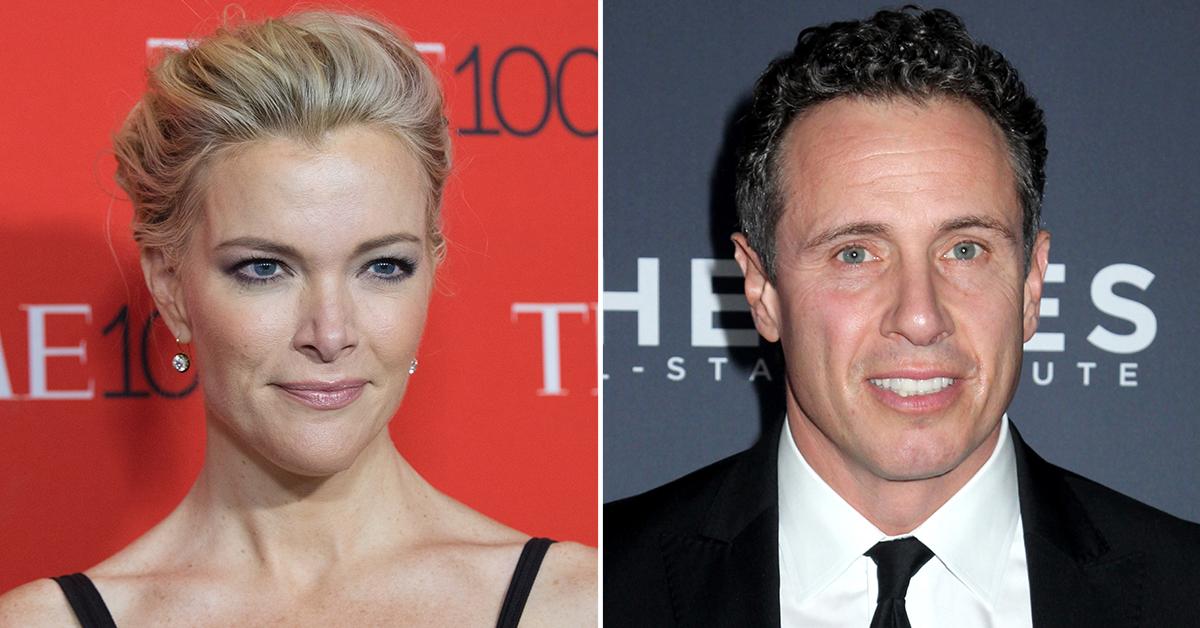 Article continues below advertisement
He was said to be looking at $18 million in damages, but in a new report, The New York Post said he was posted to demand up to $60 million.
When Kelly, a former FOX News star, was let go from NBC, she reportedly received a $68 million pink slip.
Article continues below advertisement
The reason for her ousting was blamed on commentary about the use of blackface on Halloween.
"But what is racist?" the host asked a panel that curiously did not include any Black guests. "You truly do get in trouble if you are a white person who puts on blackface at Halloween or a black person who puts on white face.
"That was OK when I was a kid, as long as you were dressing like a character."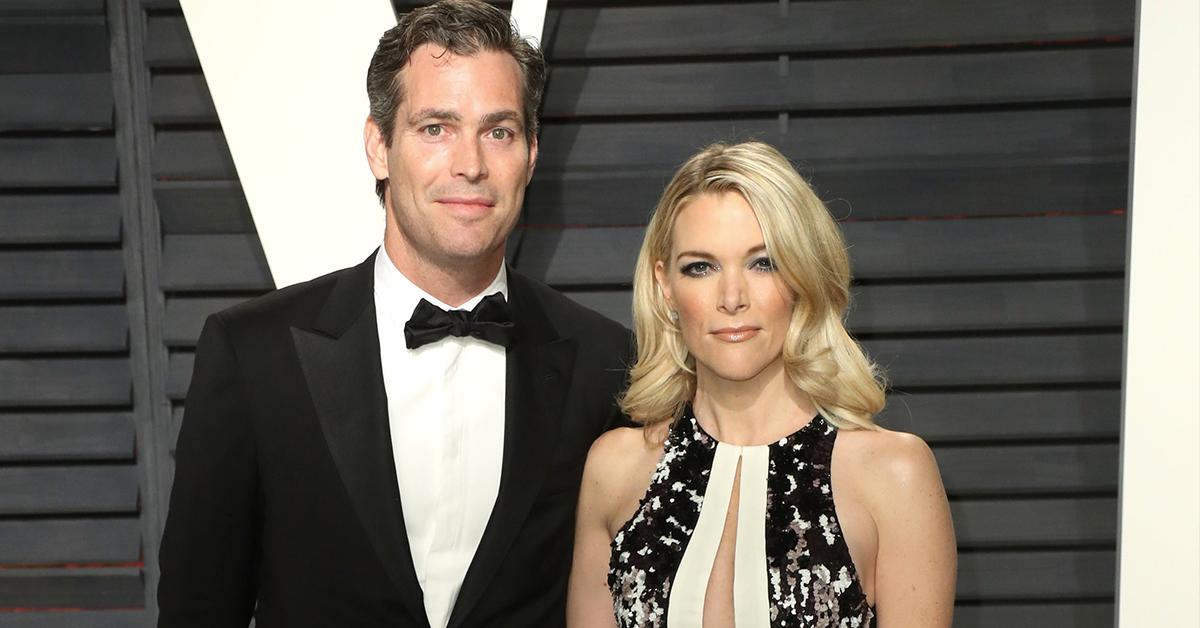 Article continues below advertisement
Cuomo was axed as the star of primetime on CNN over a sexual misconduct claim on the heels of helping cover up the sex scandal of his embattled brother, ex-New York Gov. Andrew Cuomo.
The scandal ensnared CNN boss Jeff Zucker, who was forced to resign after failing to declare an inter-office romance to WarnerMedia management — a decision that opened him up to criticism as a hypocrite.
In the wake of the storm, Kelly herself suggested there was "zero chance" Zucker's lover, Allison Gollust, would remain at CNN.