'Beautiful, Intelligent, She Does It All': Bombshell Blog Post Reveals Meghan Markle Strived To Be Just Like Ivanka Trump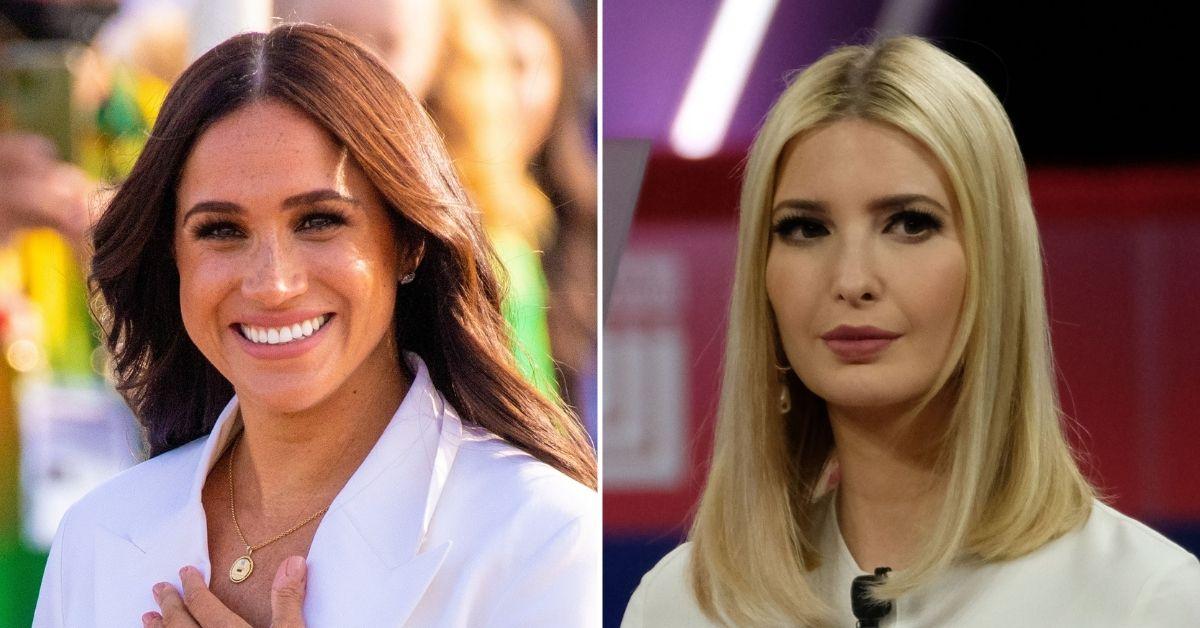 Meghan Markle once aspired to be just like Ivanka Trump before meeting and marrying Prince Harry, Radar has learned.
The surprising aspiration was revealed in a new book, Revenge: Meghan, Harry and the war between the Windsors, published Thursday by former BBC investigative journalist Tom Bower.
Article continues below advertisement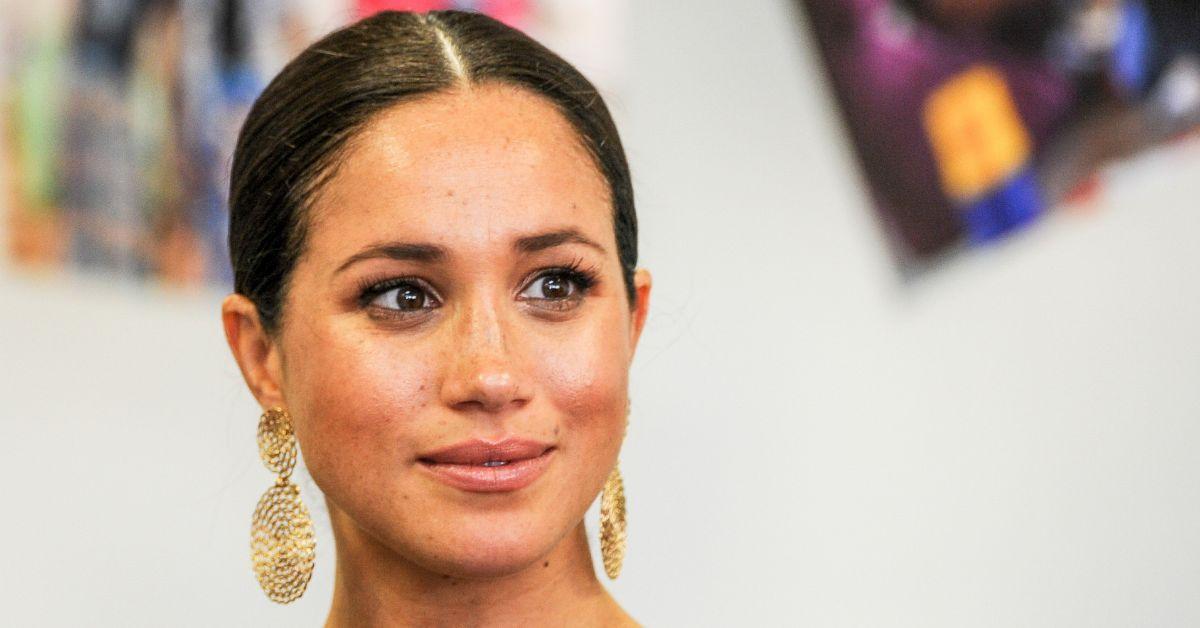 Bower – who also revealed numerous other bombshell stories regarding Markle, Harry and the couple's turbulent relationships with their closest friends and family members – referred to a blog post Markle wrote that focused on Ivanka and her "staggering beauty."
"Staggeringly beautiful, no question, but so incredibly savvy and intelligent that she's not just carved a niche for herself under her father's famed Trump notoriety, she has undoubtedly created her own empire," the Duchess of Sussex wrote in the newly resurfaced 2014 blog post.
"It's so easy to knock the girls who come from privilege — to assume they rested on their laurels and garnered accolades simply by being fancy from the womb," Markle continued in the post, three years after joining Suits and two years before first meeting Prince Harry on a blind date.
"But I always remember Ivanka being different — she wasn't dancing on tables as a teenager or releasing pop albums. She wasn't running amok publicly, swearing and being smacked with DUIs. Instead she was graduating from The Wharton School (cum laude, I might add), launching the Trump Hotel Collection, and building her own brand."
Article continues below advertisement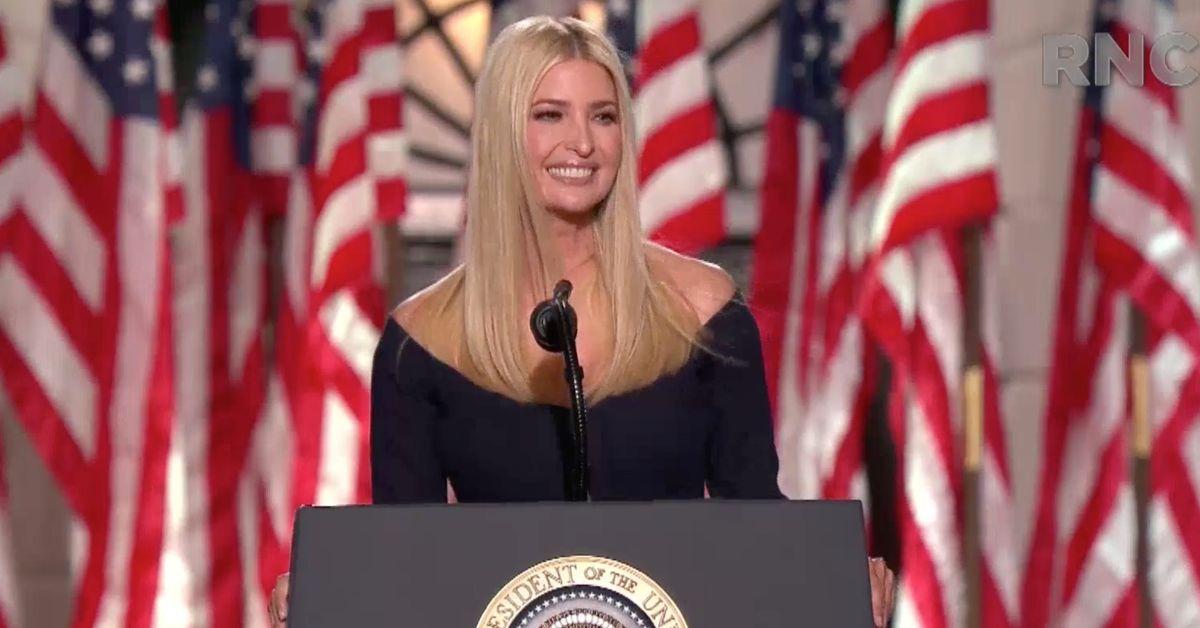 Markle continued to praise Ivanka further throughout the blog post, and revealed that she and the future first daughter had an extensive email correspondence in which the future Duchess of Sussex suggested the two meet in person and "have drinks."
Two years after the surprising blog post, Ivanka's father, Donald Trump, won the 2016 presidential election and moved into the White House. Ivanka served as one of then-President Trump's top aides and most senior advisors.
It is unknown if Markle and Ivanka's friendship ever flourished further, although the Duchess of Sussex slammed Donald Trump in a 2016 interview where she called him "misogynistic…and so vocal about it."
"Of course, Trump is divisive," Markle said in the interview. "Think about just female voters alone, right?"
"You're not just voting for a woman if it's Hillary [Clinton] just because she's a woman, but certainly because Trump has made it easy to see you don't really want that kind of world."
Article continues below advertisement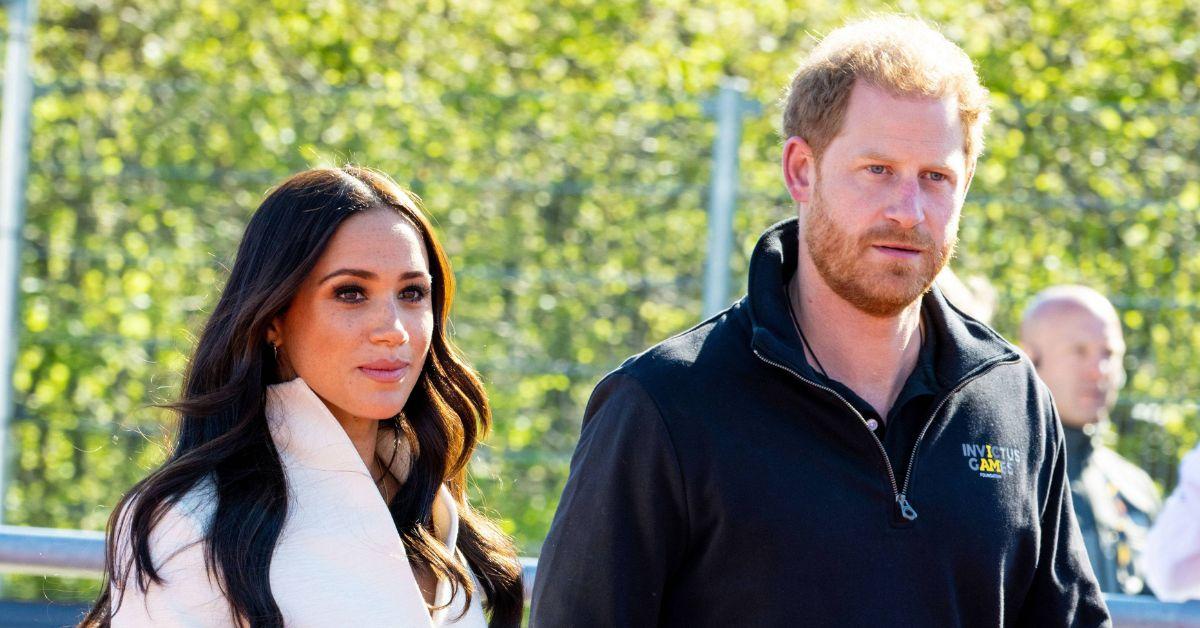 In response, Trump said: "I didn't know that What can I say? I didn't know that she was nasty."
As RadarOnline.com reported Thursday, Markle's aspiration to be just like Ivanka is just one of the numerous claims Bowen made in his newly published book.
The author and investigative journalist also claimed Markle ruined Harry's friendship to David Beckham and made Kate Middleton "burst into tears" during an argument just before her marriage to Prince Harry in 2018.