'He Made Me Feel Terrible': Lady Gaga's Choreographer Richard 'Richy' Jackson Accused Of Toxic Behavior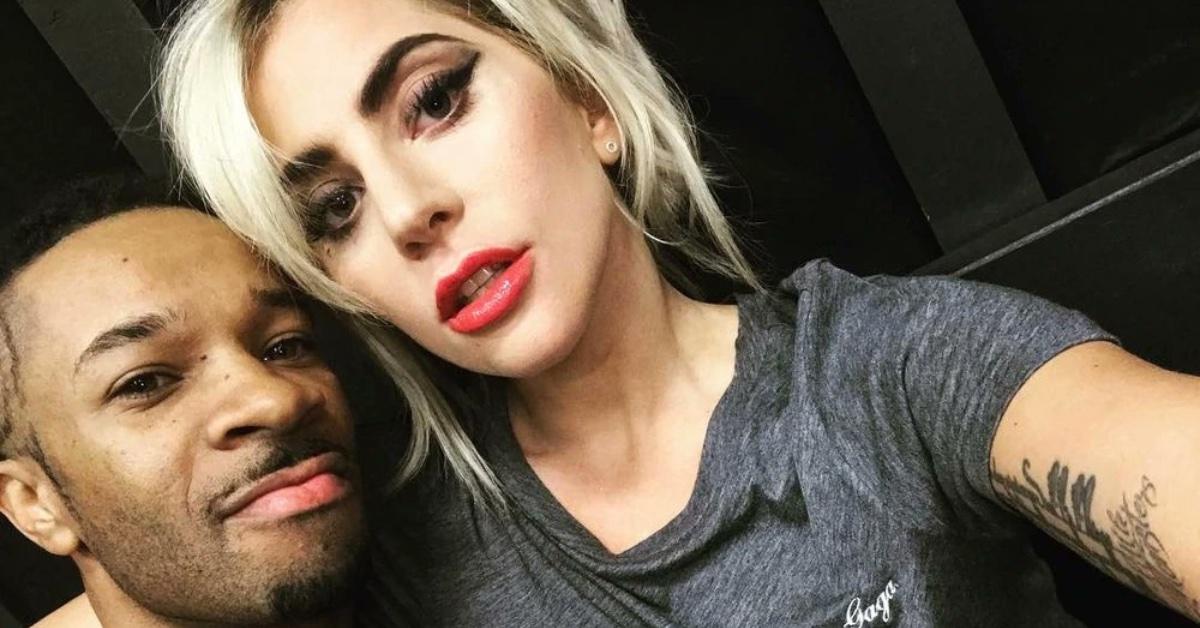 Several of Lady Gaga's former dancers have come forward to accuse her head choreographer, Richard "Richy" Jackson, of toxic behavior in the workplace, Radar has learned.
"He abused me; he embarrassed me; he made me feel terrible in the workplace, just because he could," alleged Caroline Diamond via social media, noting she debated about speaking out about it before feeling comfortable enough to "share my truth too."
Article continues below advertisement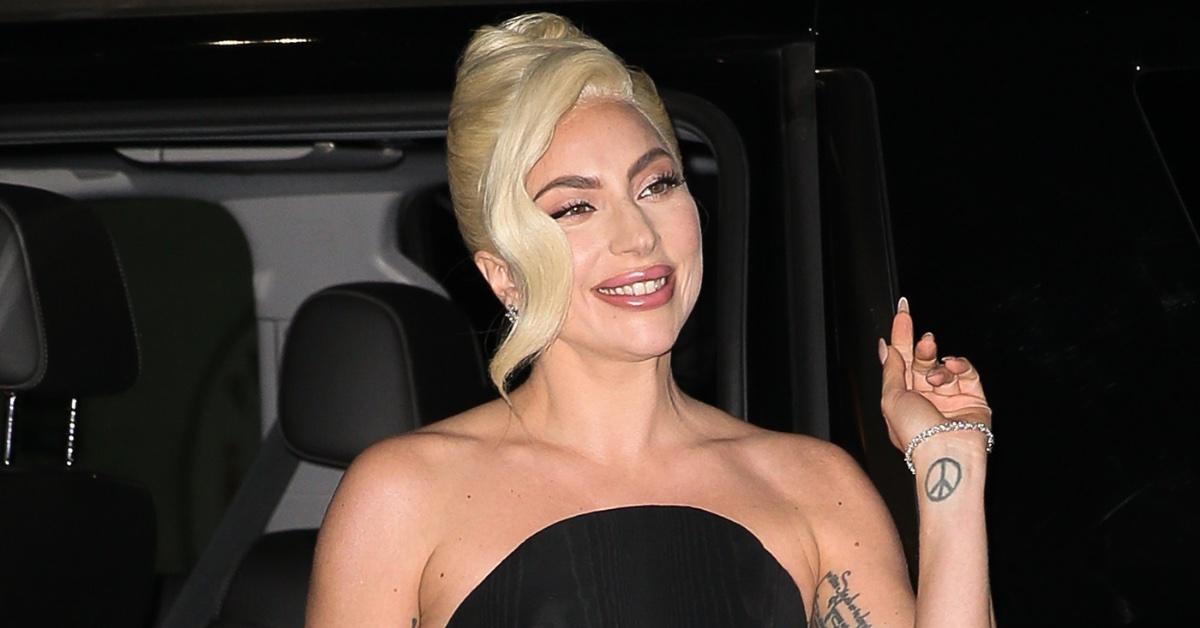 "It hurt me for a really long time," she said after starting to work for Gaga in 2017. "When I was 13, I saw the Bad Romance video and that was my dream. And I chased it and I got it. And she is the dream, in-person, she is the dream."
"And then you get there, and this man makes your dream a nightmare," she claimed.
Diamond said she felt compelled to break her silence after seeing her friends address the serious matter.
Article continues below advertisement
Fellow dancer Sloan-Taylor Rabinor described Jackson's leadership as "detrimental" to her health while Montana Efaw, who was reportedly the first to come forward with the explosive claims, alleged that Jackson was a "horrible person to work for."
Rolling Stone published several of the bombshell allegations on Thursday. Neither Gaga or Jackson have commented, but her team is reportedly looking into what went on.
Jackson's Instagram account with more than 162K followers is private at this time.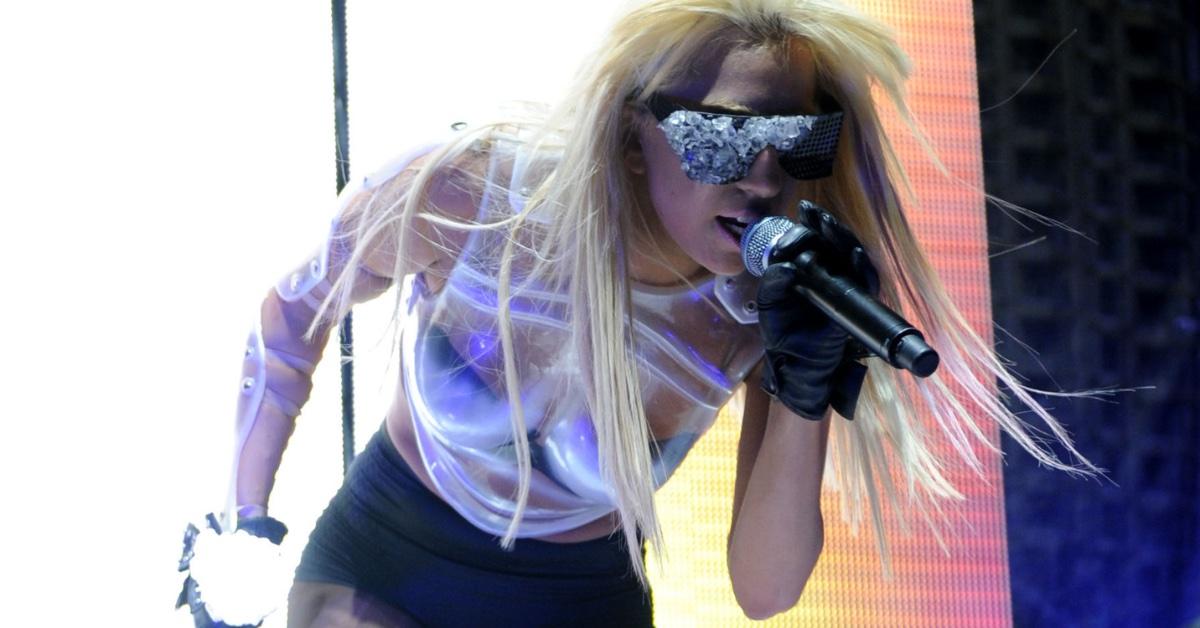 Article continues below advertisement
Meanwhile, Kevin Frey also issued a statement revealing that he would not be performing in Gaga's upcoming Chromatica Ball World Tour.
"This has nothing at all to do with Gaga," the statement read. "The current working environment is one that I believe to be unsafe and unhealthy. I have experienced and witnessed too many people that I love/care about be intentionally hurt by an individual who is unqualified and unfit to lead a group of adult professional artists."
"Those that have the power to make those changes have been informed, and I am hopeful they will investigate and make changes that are conducive to creating a professional, healthy, and safe working environment for everyone," he concluded.
Article continues below advertisement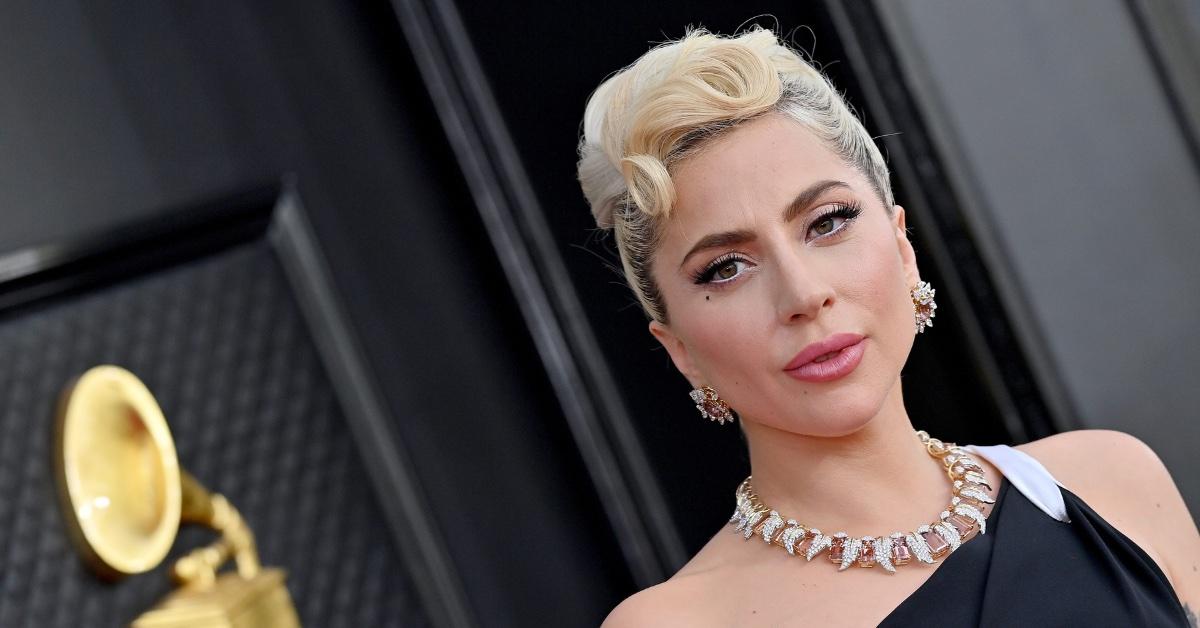 French dancer Celine Thubert also told the Rolling Stone that she didn't talk about her experiences with Jackson for quite some time because it was just "too emotional."
Another anonymous source took a different stance, claiming the labeling of Jackson was unfair. "In general, being a dancer is hard — the entertainment industry is hard," they said. "I don't think that I would put the sole blame on Richard for any situation."
All of the dancers highlighted that Gaga has been a pleasure to work for.