Exclusive
Meghan Markle & Prince Harry Dump US-Based PR Firm Who Helped Extract Them From British Royals In Wake Of Queen Elizabeth's Death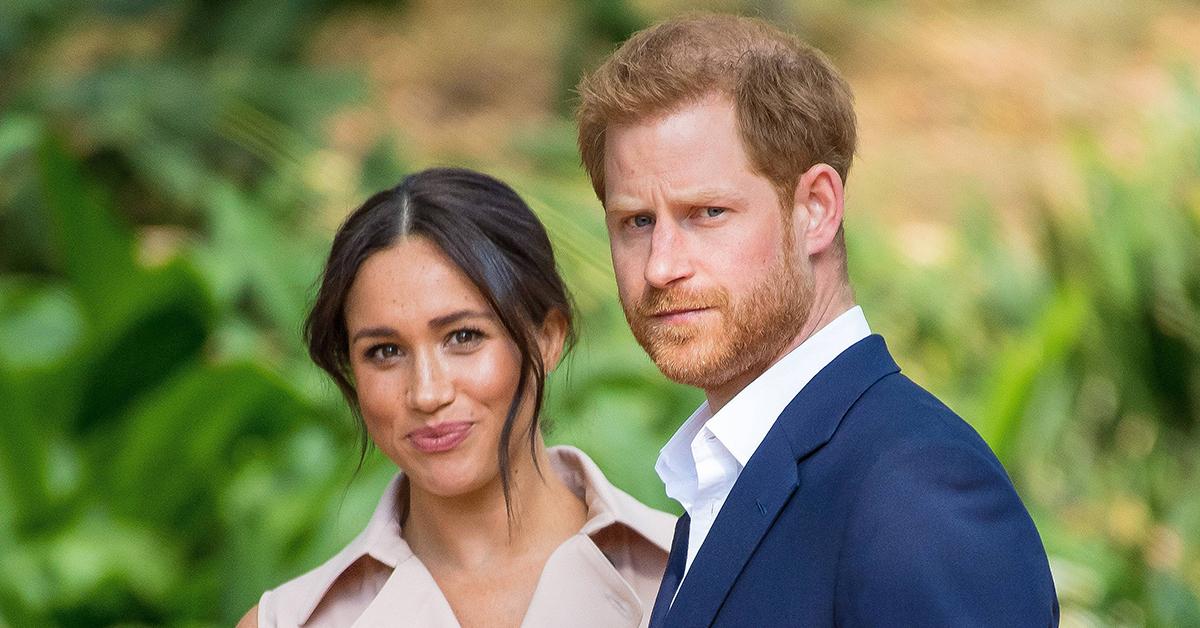 There might be another reason Meghan Markle is agreeing to stay in the United Kingdom besides for Queen Elizabeth's funeral. RadarOnline.com has confirmed the unpopular Duchess of Sussex and her husband, Prince Harry, have severed ties with their United States PR firm, with Sunshine Sachs telling us "we no longer work" with the exiled royals.
Article continues below advertisement
This comes after an anonymous tipster claimed "Meghan and Harry are no longer" with the PR firm, adding "intel is solid!" We did some digging and Meghan no longer hawks the high-profile firm on her Celebrity Service account. The website provides a treasure trove of information, taking pride in "providing accurate and up-to-date contact information" on all of Hollywood's hottest stars.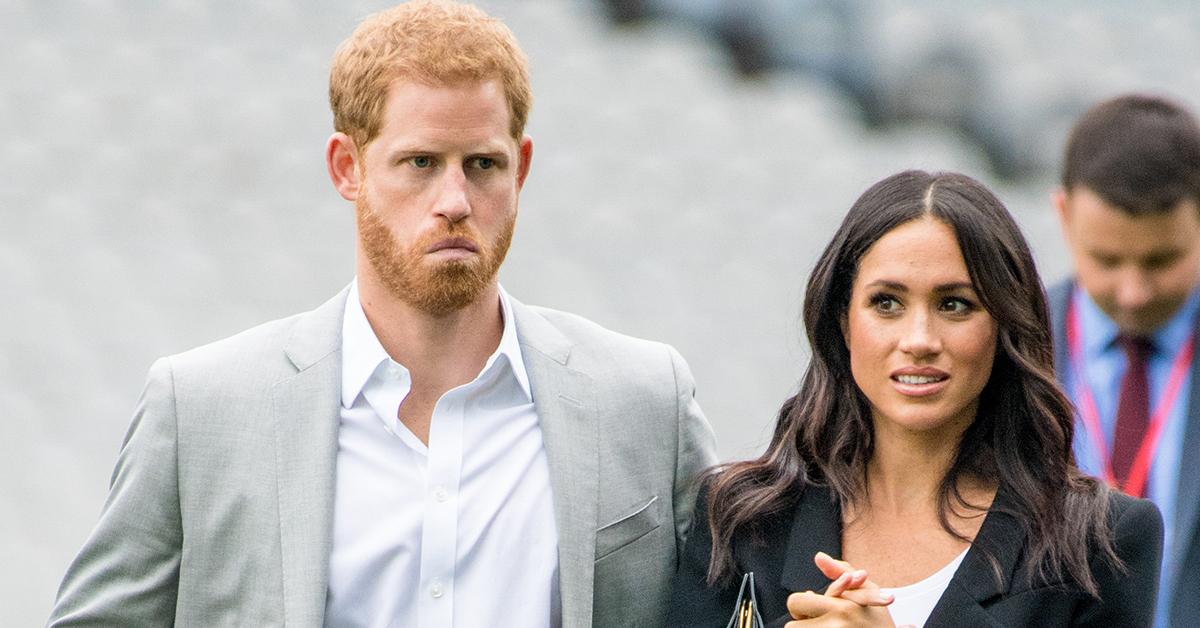 Article continues below advertisement
Before the tip was published on @houseinhabit, Sunshine Sachs' contact details were listed on Meghan's page. RadarOnline.com can report that the firm has been removed. However, as of this post, Sunshine Sachs is still displayed on Harry's page, despite our confirmation that they no longer represent the duo.
Meghan and Harry parting ways with their PR company happened at a time when all eyes are on them.
Not only did she recently launch a controversial podcast, but she made her way back to Buckingham Palace to reunite with her estranged in-laws for the first time in years following the death of Queen Elizabeth.
Harry is still on the outs with his father, King Charles III, and his brother, Prince William, newly appointed Prince of Wales.
Article continues below advertisement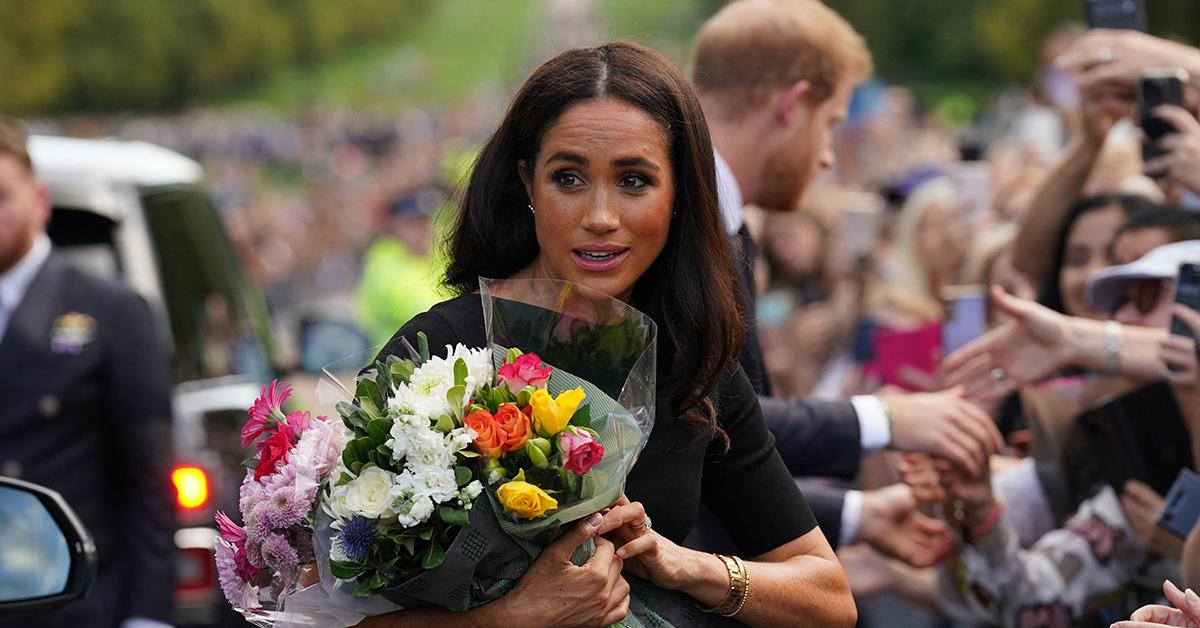 As RadarOnline.com reported, Meghan dropped out of a lavish Hollywood event, just one week after Britain's longest-reigning monarch passed away. She put on a brave face, standing beside her husband for the events leading up to Elizabeth's funeral on Monday.
But not everyone in the U.K. is accepting of Meghan's presence.
Article continues below advertisement
The actress-turned-duchess has been getting snubbed left and right by mourners who have been stationed outside of Windsor Castle. Several crowd members refused to acknowledge Meghan or shake her hand when she attempted to greet grievers outside the gates.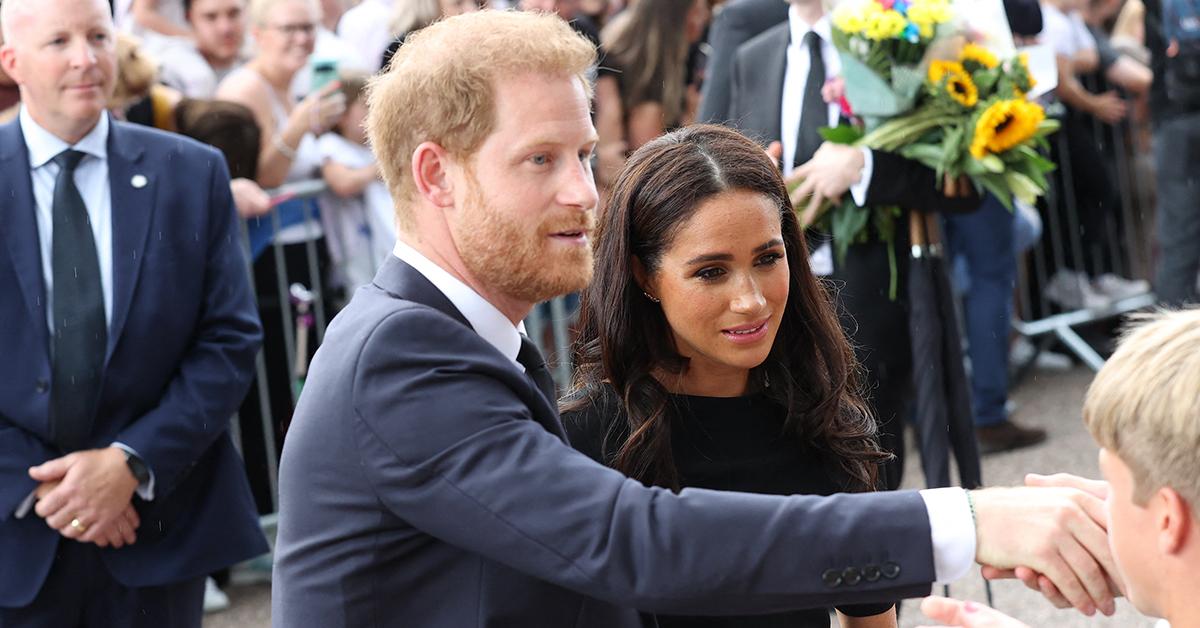 Article continues below advertisement
Royal supporters aren't the only ones giving Meghan the cold shoulder.
As RadarOnline.com exclusively reported, the Suits actress will likely get "nothing of value" from the Queen's recently updated will after causing a stir among the family with her Oprah Winfrey interview. We've learned that Kate Middleton is expected to inherit the majority of Elizabeth's 300-piece jewelry collection, worth $110 million.
Meghan is also reportedly "livid" with Charles after her father-in-law failed to give her children with Harry — Archie, 3, and Lilibet, 1 — royal highness status.