Exclusive Details
Mariah Carey Concedes The Inevitable: Meghan Markle Has 'Diva Moments' As Drama With Royals Hits All-Time High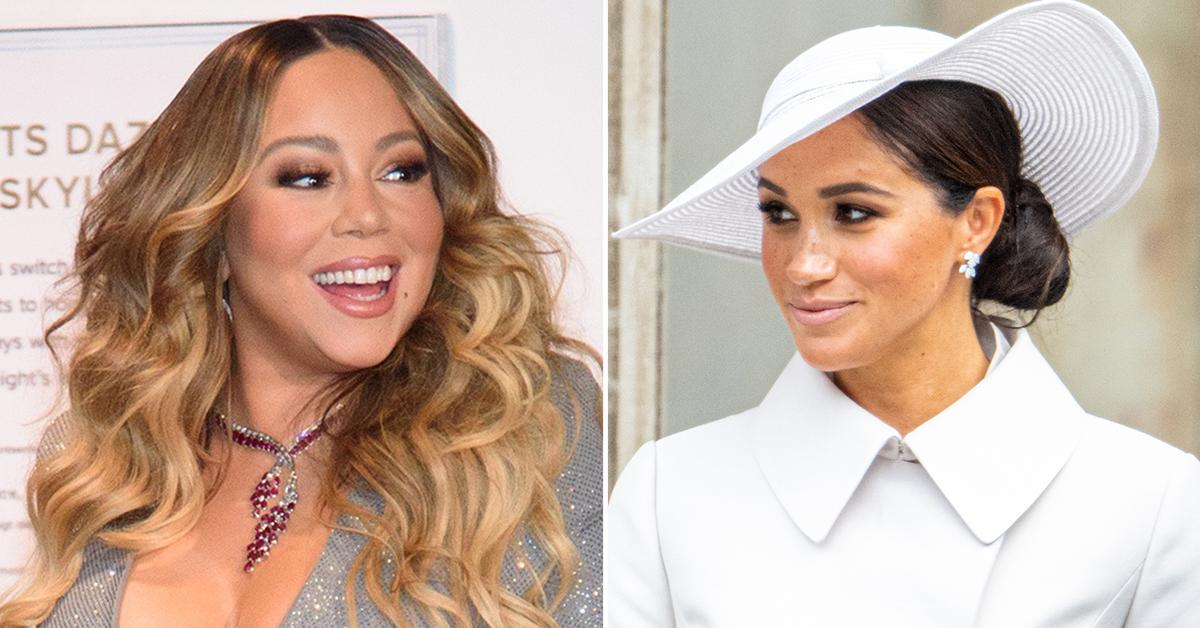 Article continues below advertisement
Mariah spewed the d-word as a guest on Meghan's second episode of her new podcast, Archetypes, and Harry's wife didn't take it well.
The awkward episode called The Duality Of Diva With Mariah Carey was released on Tuesday with the dig leaving Meghan sitting in "quiet revolt."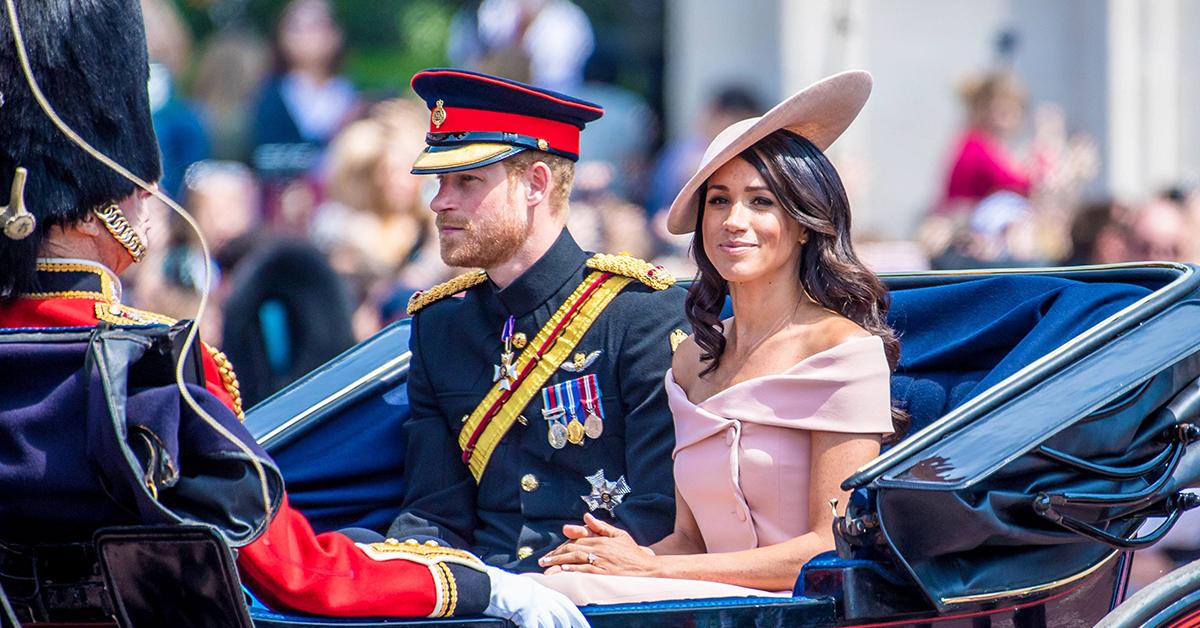 Article continues below advertisement
It all started when Meghan said the diva persona was not something she connected to.
"I think that's really important for people to remember that there might be this persona, and yes, the diva thing, we can play into," she stated during the podcast, adding, "It's not something I connect to."
Mariah interrupted, laughing at the exiled royal family member and replying, "You give us diva moments sometimes, Meghan, don't even act like." A seemingly shocked Meghan hit back.
"What kind of diva moments do I give you?" she demanded to know. "Can you see me right now?" Following her reaction, the notoriously proud diva backtracked on her comment.
"It's also the visual, it's the visual," Mariah explained. "A lot of it is the look, let's say you, let's pretend that you weren't so beautiful and didn't have the whole thing, and didn't often have gorgeous ensembles, you wouldn't maybe get as much diva."
Article continues below advertisement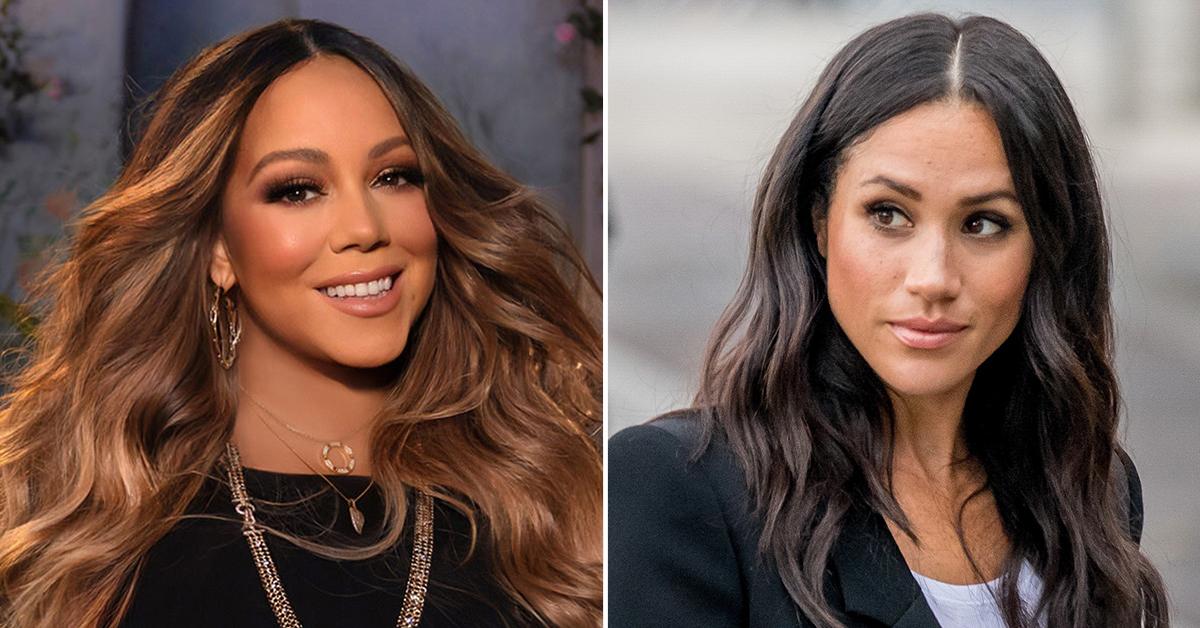 She attempted to do damage control by making it about herself. "I don't care, I'm like when I can, I'm going to give you diva," the Butterfly singer added, to which Meghan insisted, "That's the thing, I associate it differently."
The duchess later admitted she was turned off by Mariah's "diva" comment.
Article continues below advertisement
"My fangirling was tempered today," Meghan said. "I kind of think she could tell. But that aside, it was all going swimmingly, really well, until that moment happened, which I don't know about you, but it stopped me in my tracks. When she called me a diva.
"You couldn't see me, obviously, but I started to sweat a little bit and started squirming in my chair in this quiet revolt, like 'wait, no, what, how could you? That's not true, why would you say that?'"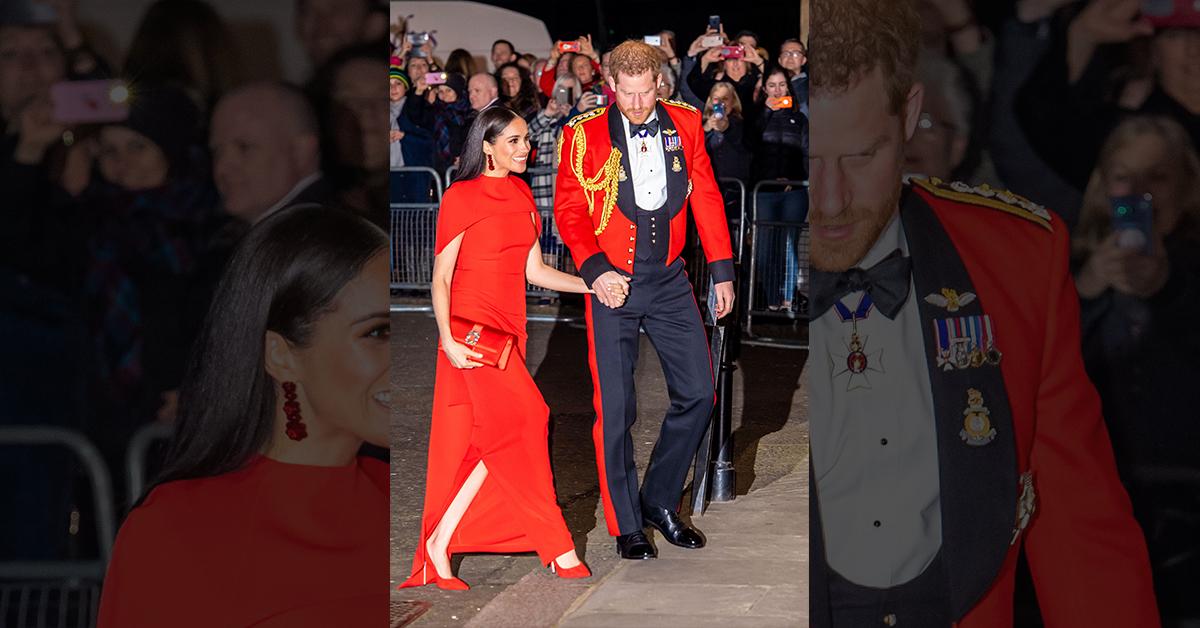 Article continues below advertisement
She continued on her tirade. "My mind was genuinely just spinning with what nonsense she must have read or clicked on to make her say that, and I just kept thinking in that moment was my girl crush coming to a quick demise? Does she actually not see me?
"So, she must have felt my nervous laughter, and you would've all heard it too, and she jumped straight in to make sure I was crystal clear when she said diva, she was talking about the way that I dress, the posture, the clothing, the quote, unquote fabulousness, as she sees it," Meghan added.
Interestingly enough, the episode with Mariah dropped just one day after RadarOnline.com's story that the royals are "upset" and were in "emergency meetings" following her explosive interview with The Cut.
Sources told us the family was not given a heads up about the sit-down, and Prince Charles and Prince William were butting heads over how to respond to her accusations of racism within the press.
Article continues below advertisement
William wanted to respond to his sister-in-law's allegations, but RadarOnline.com can reveal that Charles thought it best to keep quiet.
Insiders told us that the family was blindsided by Meghan's interview, noting they were bracing for Harry's book but didn't expect his wife to preempt it with her own tell-all.