Ex-Prez Donald Trump 'Bragged For Years' He Had 'Intelligence' On French President Emmanuel Macron's Sex & Love Life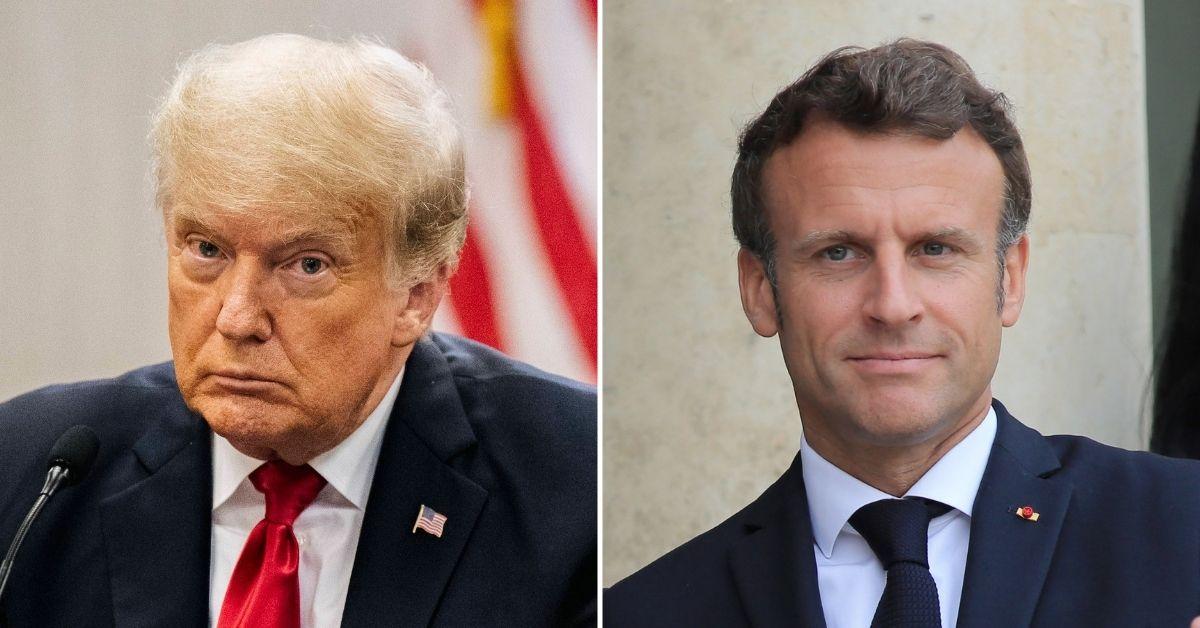 Donald Trump used to brag about the "intelligence" he had regarding French President Emmanuel Macron's sex and love life, RadarOnline.com has learned.
The startling claims have recently received renewed interest after the FBI reportedly found a document listed as "info re: President of France" during their raid on Trump's Mar-a-Lago property earlier this month.
Article continues below advertisement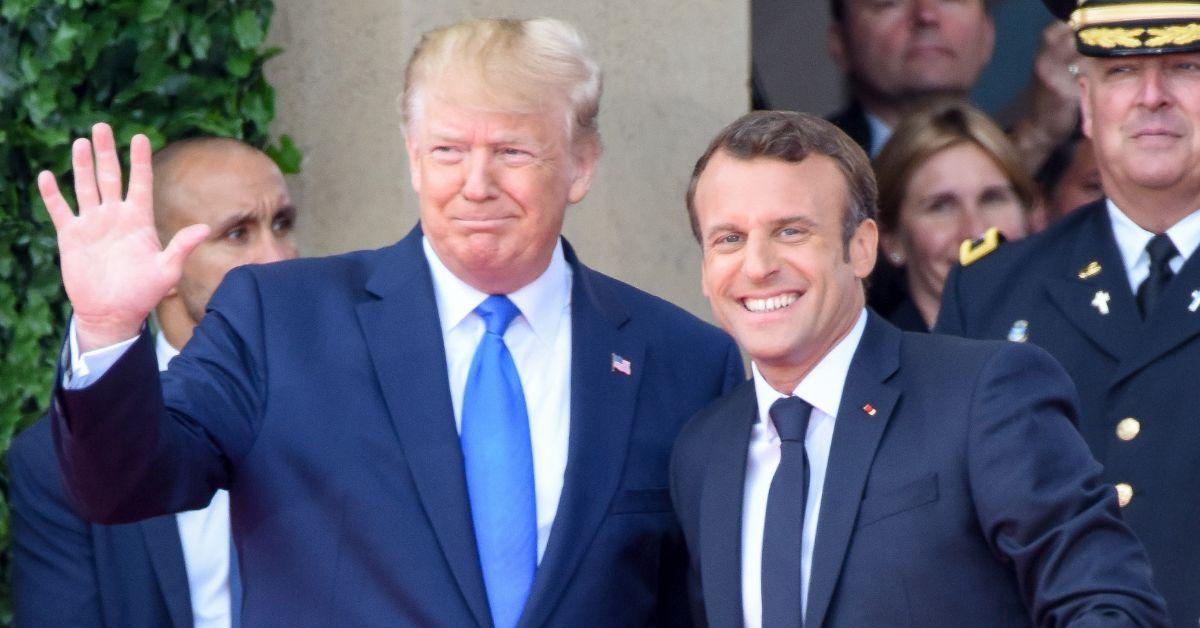 According to two well-placed sources, Trump claimed he obtained the "dirt" about Macron's personal life via intelligence briefings received while he was still in office.
"It is often hard to tell if he's bullsh------ or not," one source told Rolling Stone on Monday while admitting it was hard to differentiate between truth and gossip when talking with Trump.
Although Trump was often "light on details and specifics" when speaking about Macron's love life, he would also often talk about the "naughty" ways that "[not] very many people know" regarding the French president's conduct and behavior.
As RadarOnline.com previously reported, item 1A listed on the FBI's list of documents seized during their raid of Mar-a-Lago on August 8 was "info re: President of France."
Article continues below advertisement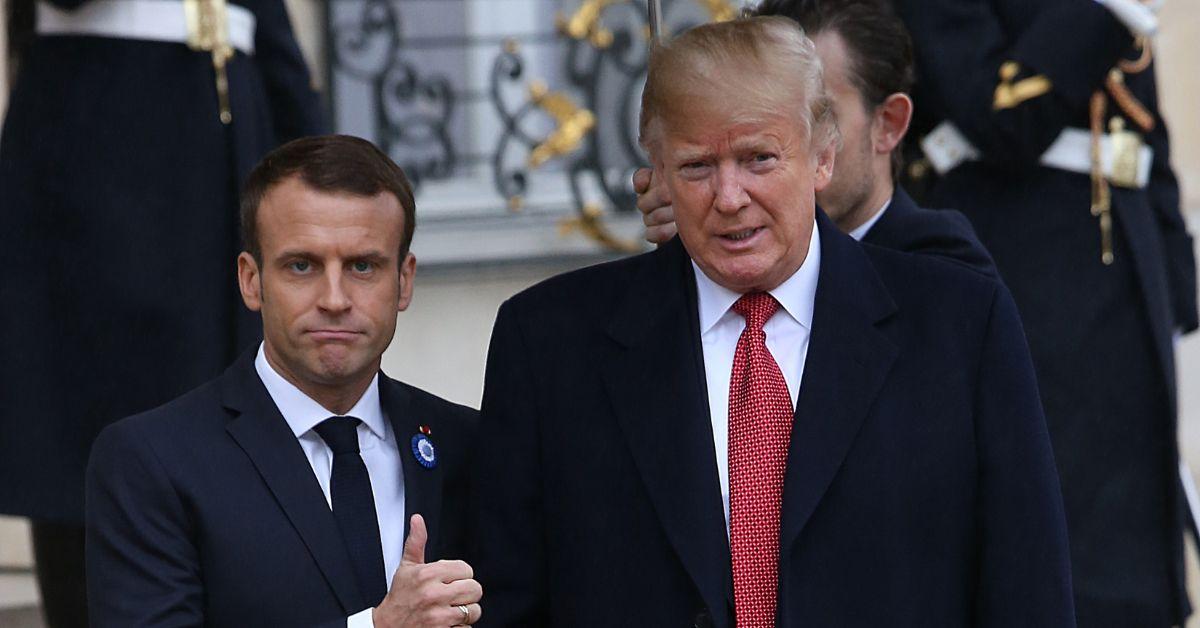 It has not been disclosed if the particular document contained classified information about Macron, or if it contained information about his love life, but the existence of the document reportedly "triggered a trans-Atlantic freakout" between the United States and France.
The FBI also seized 11 sets of classified documents from Trump's Palm Beach, Florida estate.
Included in the classified documents were reportedly four sets of top-secret documents, three sets of secret documents, and three sets of confidential documents.
One final set of documents recovered from Mar-a-Lago was reportedly marked "Various classified/TS/SCI documents" – which is an abbreviation for top secret/sensitive compartmented information, some of the federal government's most sensitive and classified information.
Article continues below advertisement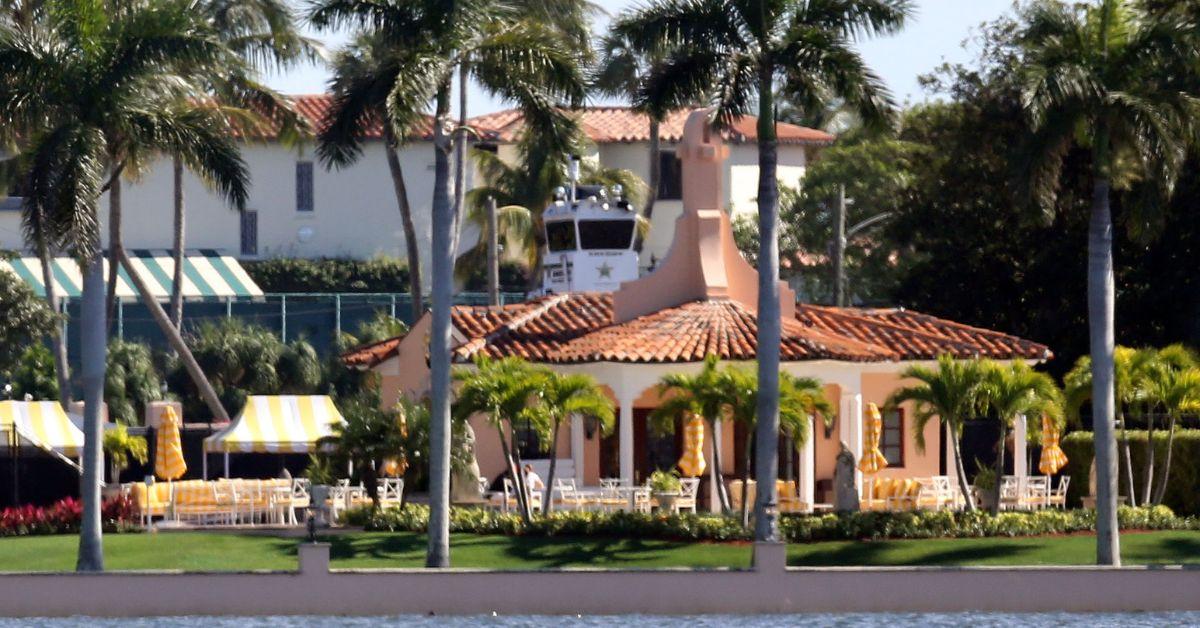 Shortly after the items seized from Mar-a-Lago were revealed on August 12, it was further revealed ex-President Trump is under federal investigation for the "removal or destruction of records, obstruction of an investigation, and violating the Espionage Act."
Trump's legal team has since demanded a "special agent" oversee the review of the evidence found during the Mar-a-Lago raid, although the Department of Justice revealed the demand for a "special master" may be too late because the DOJ has already reviewed the seized evidence.