Exclusive
Britney Spears Ex-Employee Says Records Relating To Pop Star's Medication & Rehab Costs Were Turned Over, Desperately Fighting Being Deposed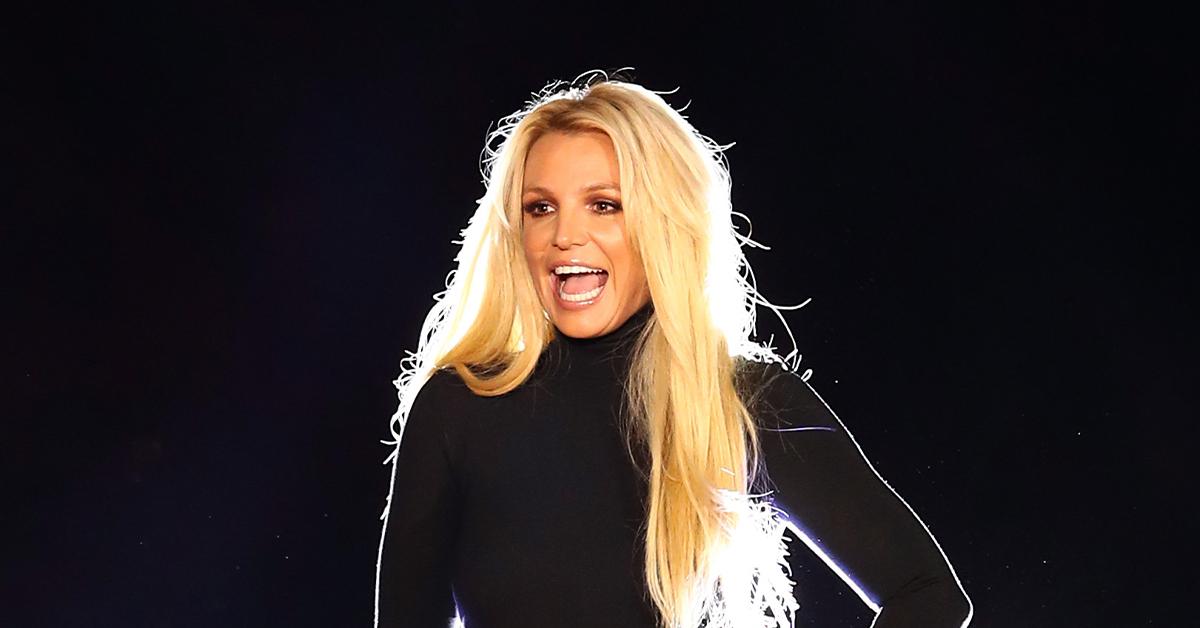 Britney Spears' ex-employee Robin Greenhill has rushed back to court pleading not to be forced to sit for a deposition — as the pop star's legal team demands $7 million from her estranged father and ex-management company, RadarOnline.com has learned
According to court documents obtained by RadarOnline.com, Greenhill filed a new declaration as part of her plea to avoid being grilled under oath.
Article continues below advertisement
As RadarOnline.com previously reported, Greenhill works at the management company Tri-Star Entertainment, which represented Britney while she was under her father Jamie's rule in the conservatorship.
Spears and her powerhouse lawyer Mathew Rosengart have been attempting to depose Greenhill and Tri Star's head Lou Taylor for months. The company execs have been dragging their feet claiming the information sought can be found elsewhere.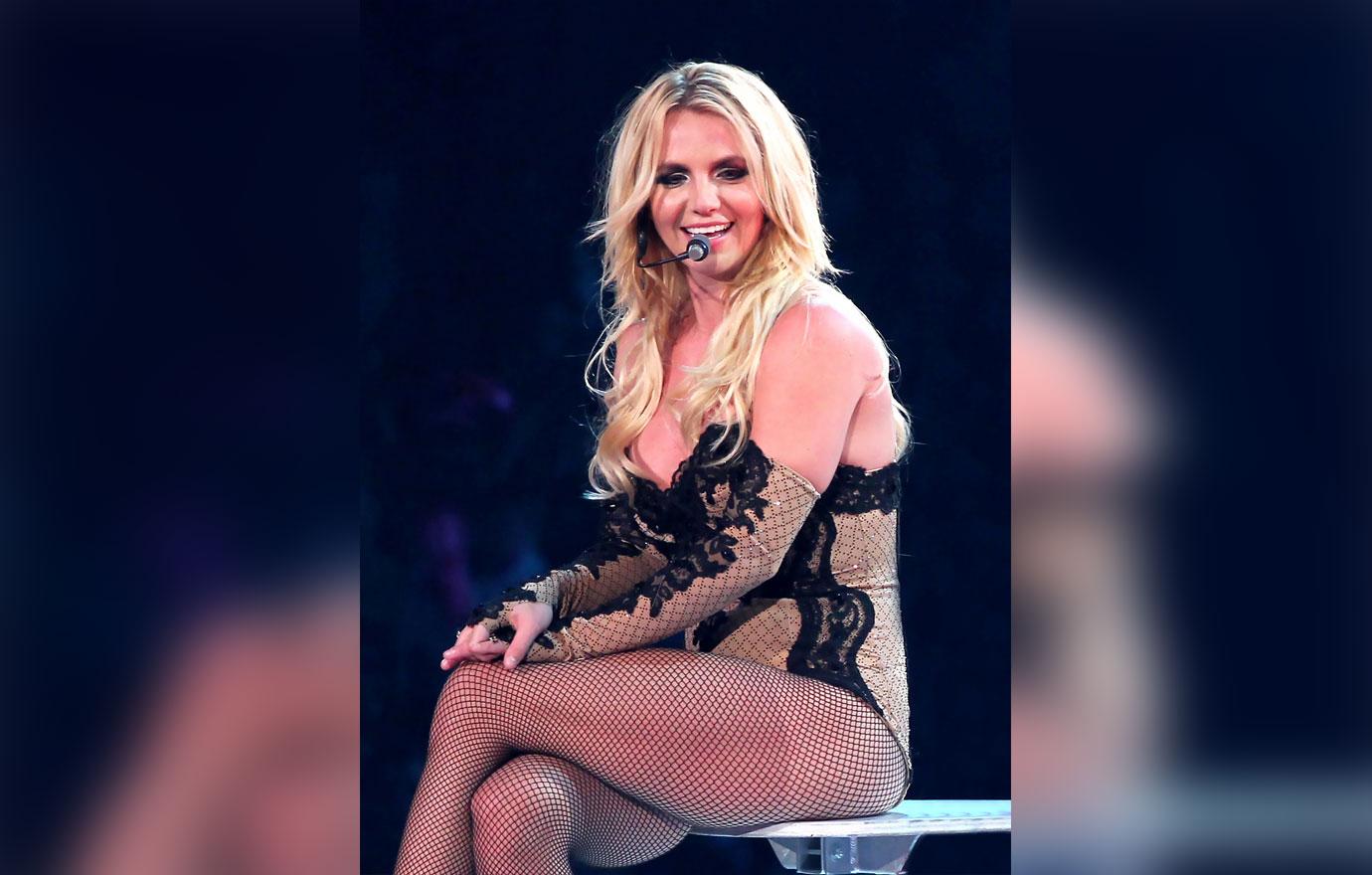 Article continues below advertisement
Spears has questioned payments her father made to Tri-Star along with accusations the company assisted a security firm in spying on her phone calls. Greenhill was accused of being a key role in the bugging.
In her new declaration, Greenhill said she currently serves as services director for Tri-Star and has been there since 2001. She started working on Spears' estate in 2010 but claimed Tri-Star resigned in 2020 due to death threats.
Greenhill said Tri Star provided Spears' estate with weekly accounting reports and has done so since the beginning of its tenure. She said Tri-Star does not object and has never objected to producing additional responsive documents.
In the declaration, Greenhill said the records turned over produce answers on costs for Spears medications and medical services, hospitalization and stays at residential medical facilities.
Article continues below advertisement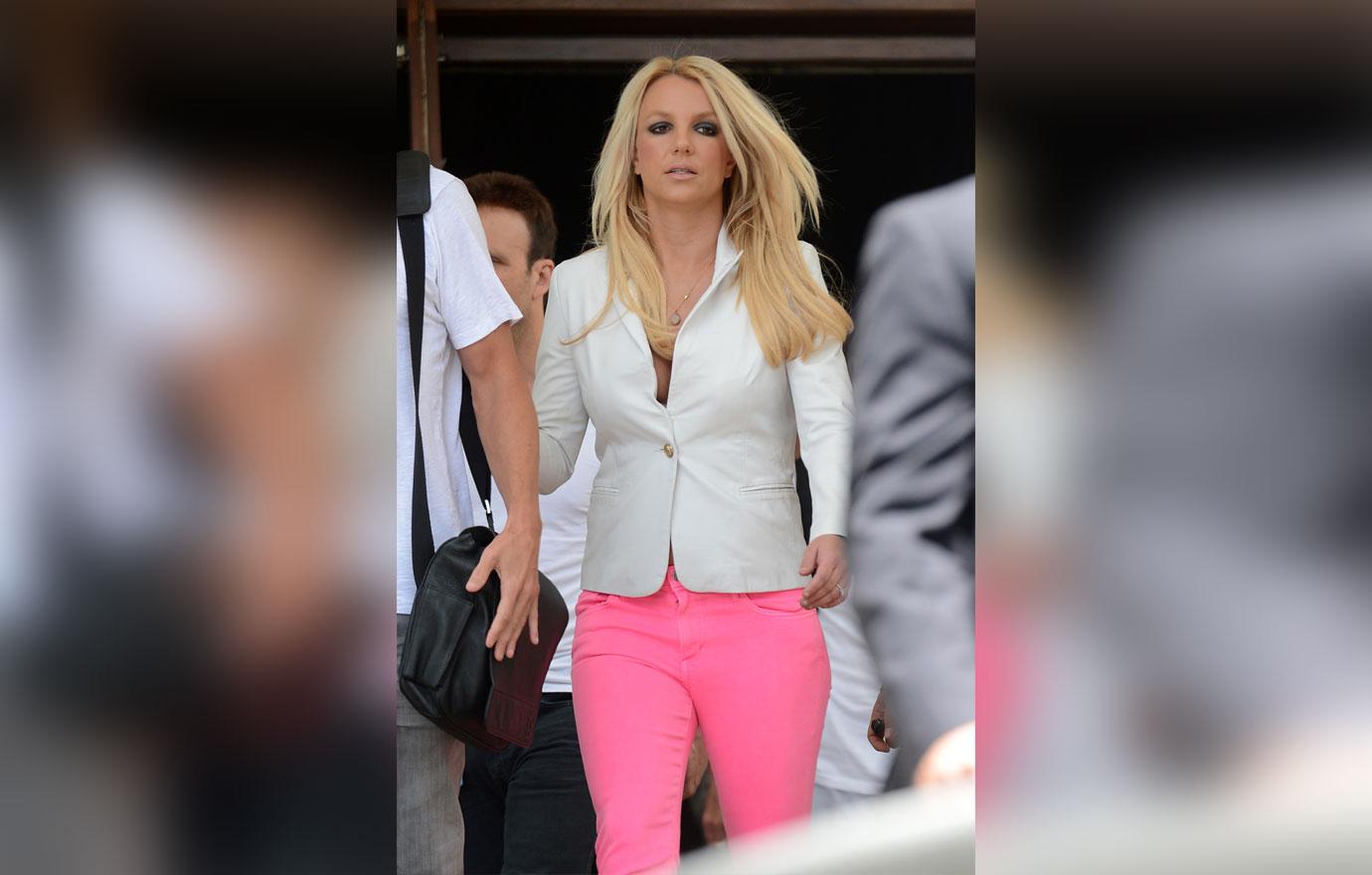 She said Tri Star shared over 16,000 files in addition to live QuickBooks data. Further, she said, "These over 16,000 files and QuickBooks data contained the underlying financial records and supporting documentation relating to every penny that came into and went out of Ms. Spears' Estate during Tri Star's tenure."
Further, she pointed out that Spears' medications, medical services, hospitalizations, or stays at residential medical facilities were directed and controlled exclusively by her medical team, the conservator of the person, and Ms. Spears' court-appointed counsel and guardian ad litem Sam Ingham.
Article continues below advertisement
To the extent, Tri-Star has additional documents she said, "it is Tri-Star's position that such information should be sought from the individuals who controlled those issues: Ms. Spears' medical team, Mr. Spears, Sam Ingham, and/or Jodi Montgomery."
As RadarOnline.com previously reported, Spears and her team convinced a judge to allow her to depose her father Jamie.
Jamie had been fighting the request and had even demanded he be allowed to depose his own daughter. Rosengart labeled his request as retaliatory. A judge ended up siding with Spears.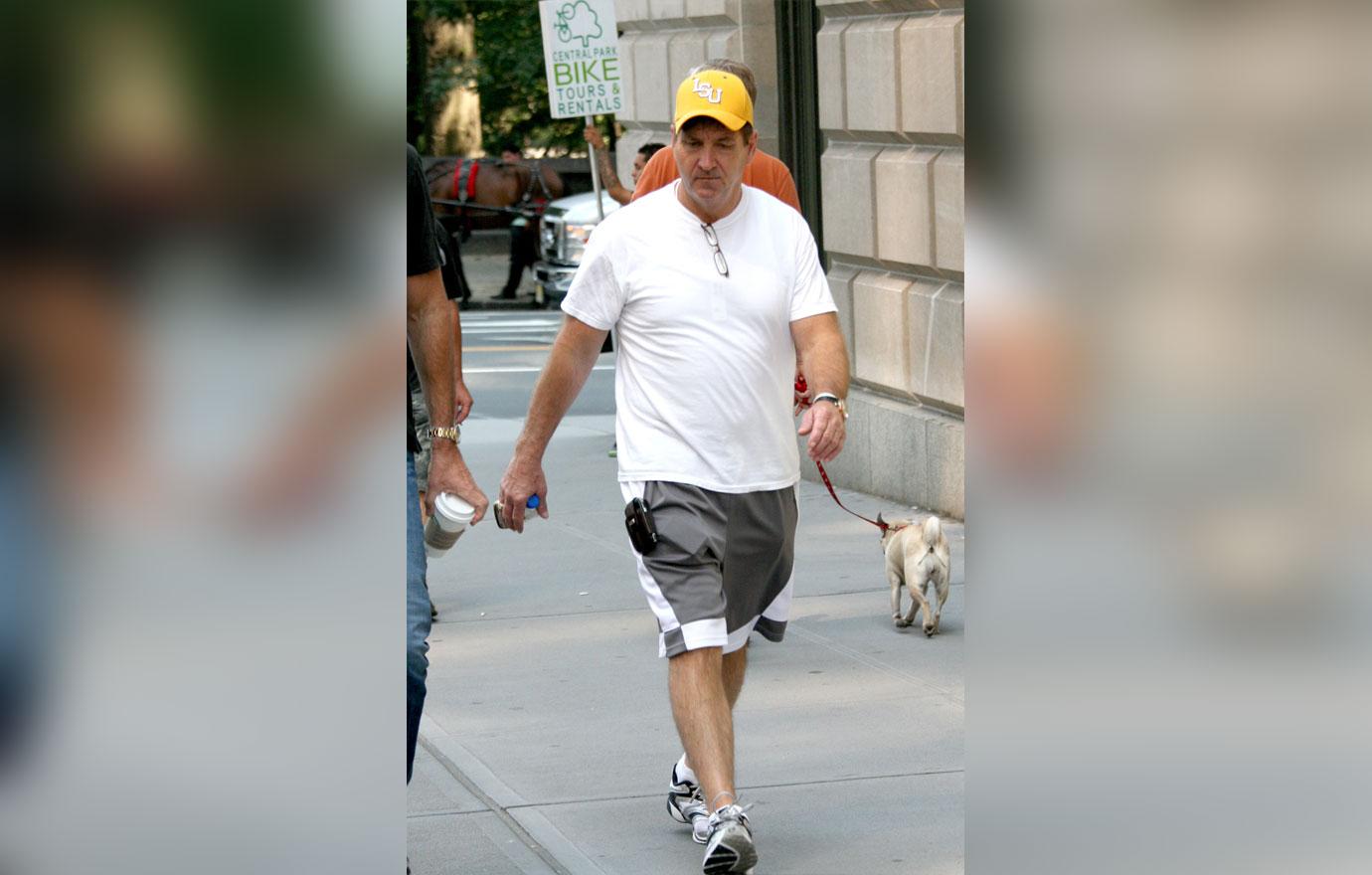 Sources close to the situation told TMZ that Rosengart reached out to Jamie's lawyer and Tri Star's attorney to settle the case. He reportedly demanded $7 million to make the case go away. Tri-Star sources said the deal did not explain how the amount was reached and it can't agree to the current deal.
Sources close to Jamie and Tri Star have described Rosengart as "scrambling" to settle but Spears insiders said that is furthest from the truth.
As RadarOnline.com first reported, Greenhill hired a lawyer who repped the Church of Scientology to defend her in court.