Exclusive Details
Retired General Arrested In Connection To Disappearance Of More Than 40 Students In Mexico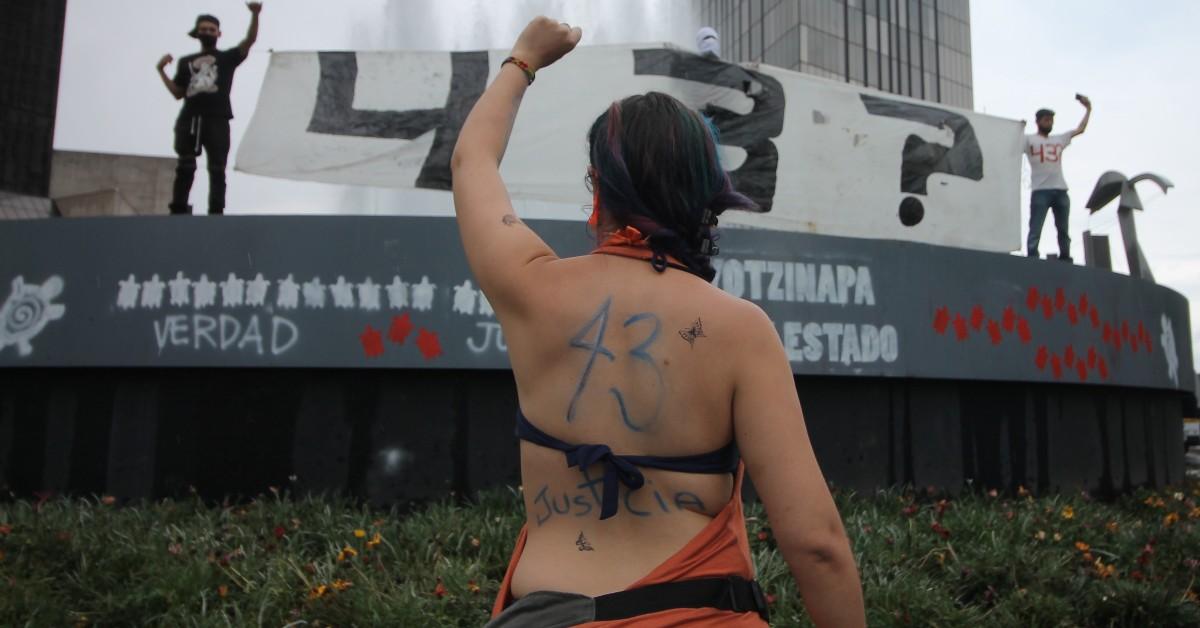 A retired general and two other members of the Mexican army who police say were linked to the disappearance of 43 students in 2014 were arrested, Radar has learned.
Article continues below advertisement
Ricardo Mejia, assistant public safety secretary, said the former officer who commanded the army base in the Guerrero state city of Iguala was among those arrested in connection to the disappearances in the south of Mexico. In September 2014, the 43 students from a radical teachers' college were abducted.
According to Mejia, who did not release names of those arrested, a fourth arrest is likely coming. However, the commander of the base at the time in question was José Rodríguez Pérez, who was a colonel. A little over a year after the students disappeared, Rodríguez Pérez was promoted to brigadier general.
Article continues below advertisement
At that time families had raised questions about military involvement in the disappearances and sought access to the base. Last month, a government truth commission re-investigating the case released a report that listed Rodríguez Pérez as allegedly responsible for six of students' disappearances.
According to interior undersecretary Alejandro Encinas Rodríguez, six of the missing students were kept alive in a warehouse for several days before being put in the custody of Encinas Rodríguez, who had them killed.
Article continues below advertisement
The government's report referred to the students' disappearances as a "state crime," as police were closely monitoring the students at the Ayotzinapa college since they left their campus. Encinas said that a soldier who infiltrated the campus was among those abducted, and the military didn't follow protocol to attempt to retrieve him.
"There is also information corroborated with emergency … telephone calls where allegedly six of the 43 disappeared students were held during several days and alive in what they call the old warehouse and from there were turned over to the colonel," Encinas said. "Allegedly, the six students were alive for as many as four days after the events and were killed and disappeared on orders of the colonel, allegedly the then Col José Rodríguez Pérez."
According to The Guardian, there's been much speculation about the nature of the students' disappearances but not concrete conclusions. A theory remains that local police pulled them off buses and gave them to a drug gang, but their bodies have never been found. Some burned bone fragments have matched three of the students, however.