Meghan Markle Drops Out Of Glamourous Hollywood Event In The Wake Of Queen Elizabeth's Passing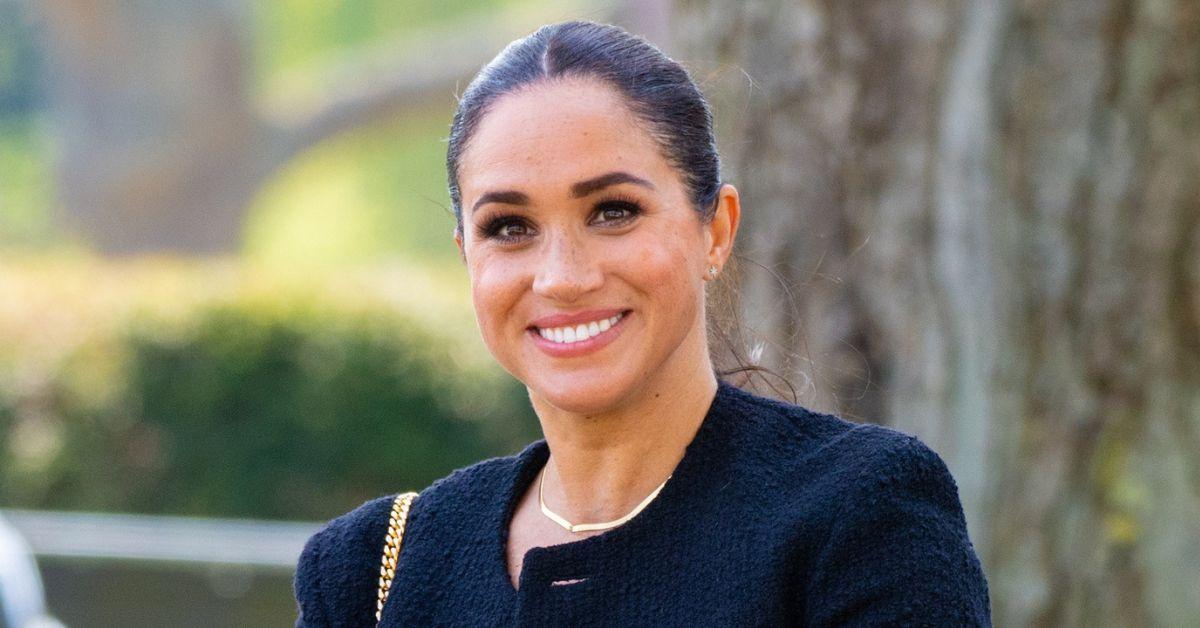 Meghan Markle has decided to forgo an upcoming Hollywood event in light of Queen Elizabeth's sudden passing last week, RadarOnline.com has learned.
Meghan, who was named an honoree of Vogue magazine's Power of Women issue, was set to be given an award at the event on September 28.
Article continues below advertisement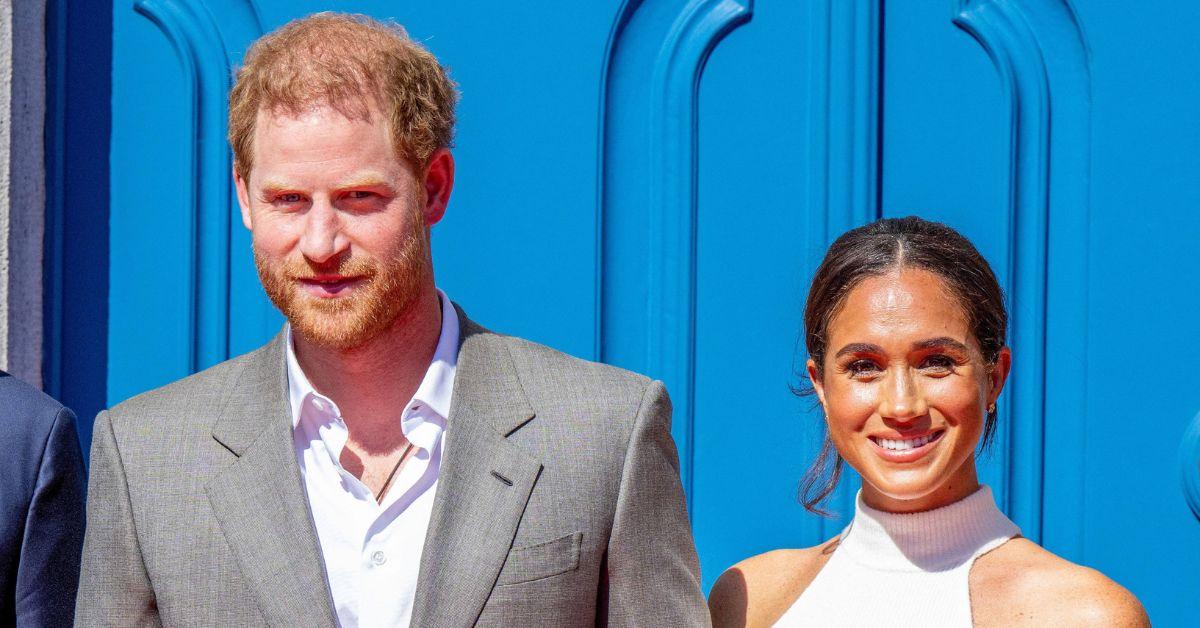 But according to an inside source familiar with the upcoming gala, Meghan has instead "gracefully declined to take part after the death of Queen Elizabeth."
Meghan was also set to be commended alongside the likes of Hillary Clinton and her daughter, Chelsea Clinton.
Other prominent women expected to be honored at the event later this month include Oprah Winfrey, 25-year-old Pakistani women's rights activist Malala Yousafzai, and actress Elizabeth Olsen.
Although Meghan will not be attending, one source revealed the Duchess of Sussex was expected to speak about the "tropes holding women back," stereotypes that do women a disservice, and Marshall Plan for Moms – an activist group focused on empowering women's economic role in society.
Article continues below advertisement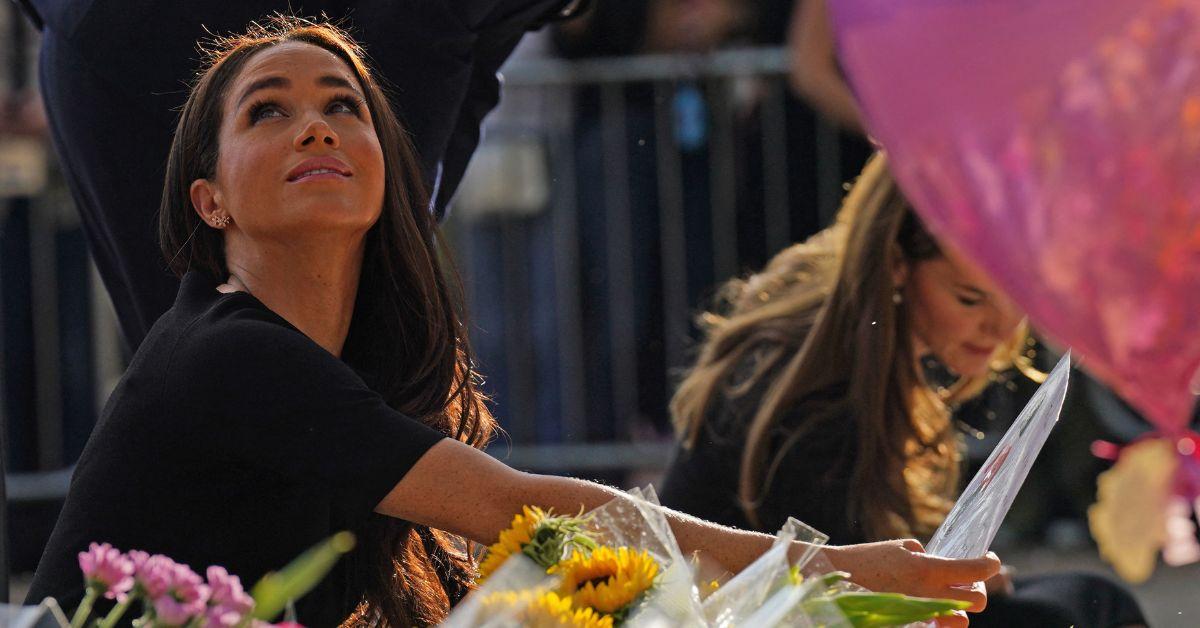 The 41-year-old former Suits actress-turned-royal was also expected to reemphasize a series of comments she recently made in her now postponed podcast, Archetypes.
"But thankfully, I have a partner who was countering that narrative for me and going, 'They've got it all wrong. I'm the lucky one because you chose me,'" Meghan told Mindy Kaling during a podcast episode focused on her relationship with Prince Harry.
"But it is gendered and it's archetyped and stereotyped that you're so lucky, and it just feeds into this idea that you're waiting for someone to tell you that you're good enough," Meghan continued, "as opposed to knowing that you're good enough on your own."
As RadarOnline.com previously reported, Meghan and Harry joined the royal family after the death of Queen Elizabeth last Thursday.
Article continues below advertisement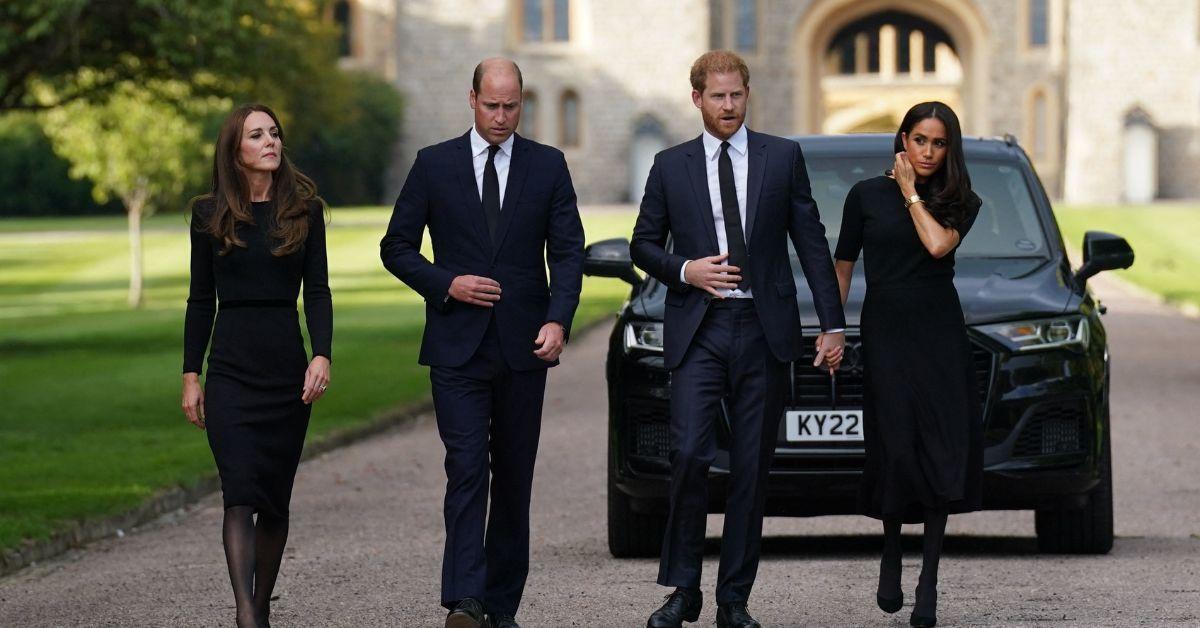 The royal couple's return marked one of the few times Meghan and Prince Harry have visited the royal family after having left their royal duties behind nearly three years ago in March 2020.
Even more surprising was the Duke and Duchess of Sussex's appearance alongside Prince William and Kate Middleton over the weekend as the estranged couples – once dubbed the "Fab Four" – welcomed mourners outside the gates of Windsor Castle.