Cardi B Avoids Jail Time, Takes Plea Deal In Strip Club Attack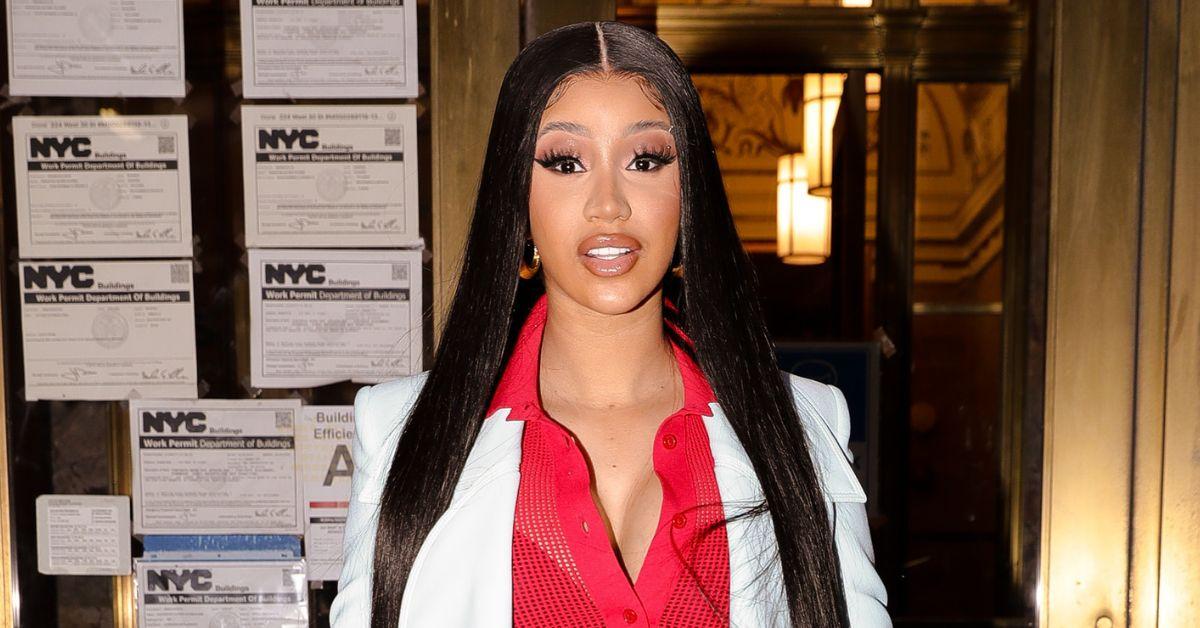 Cardi B took a plea deal and will avoid jail time in connection to two charges she faced over a strip club attack in New York City nearly four years ago, RadarOnline.com has learned.
The 29-year-old Bodak Yellow rapper pled guilty in a Queens courtroom on Thursday to two misdemeanor charges stemming from an incident that took place at a Queens strip club called Angels in 2018.
Article continues below advertisement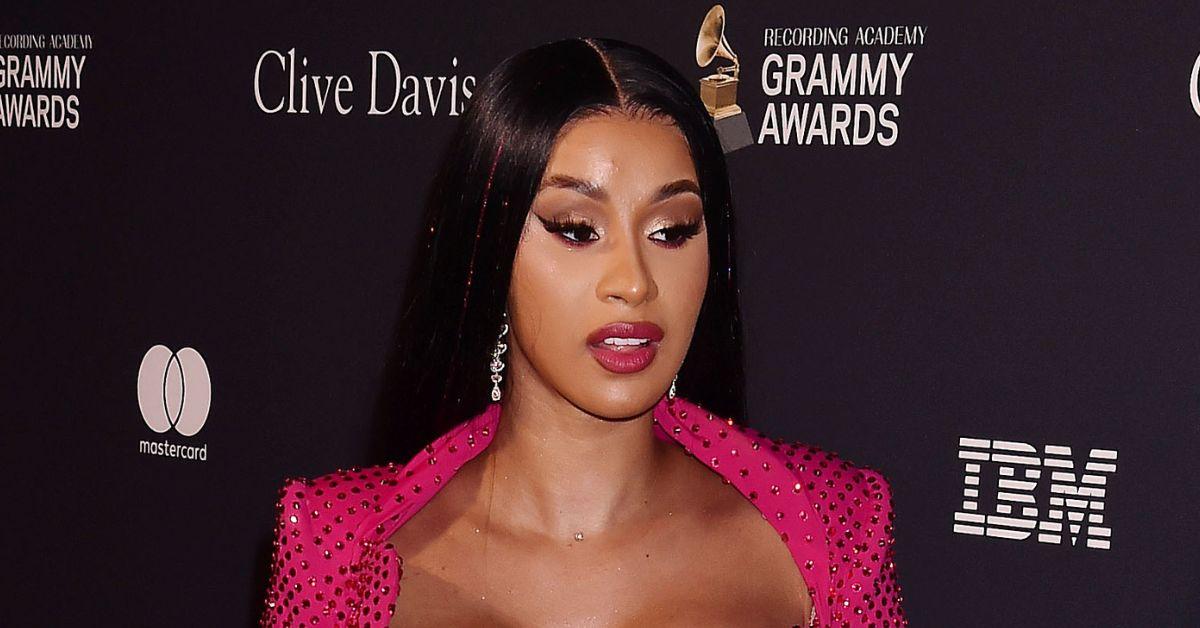 Cardi B was initially facing two felony counts of attempted assault and misdemeanor charges after she threw a hookah and champagne bottles at two of the strip club's bartenders – sisters Jade and Baddie Gi – over allegations that Jade slept with the rapper's husband, Offset.
Cardi B was also accused of ordering her crew to attack the sisters while they were working at the strip club.
Article continues below advertisement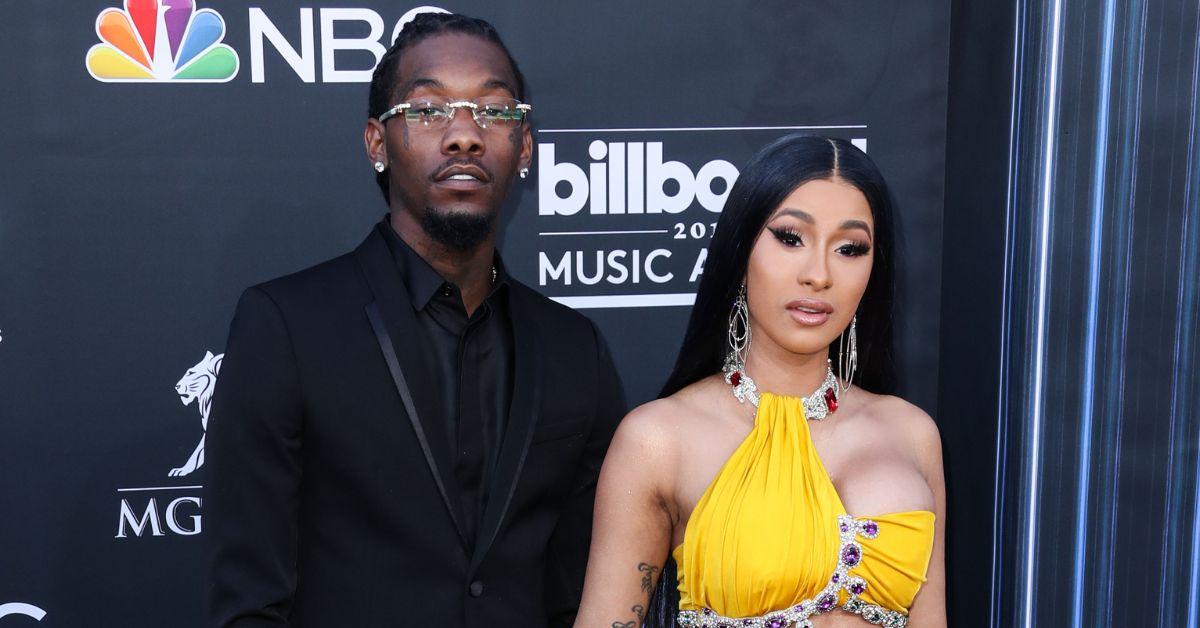 After pleading guilty to assault in the third degree and reckless endangerment in the second degree, the WAP rapper was placed on a 3-year order of protection. She also got 15 days of community service.
"Part of growing up and maturing is being accountable for your actions," the hip-hop artist told TMZ after reaching the plea deal on Thursday. "As a mother, it's a practice that I am trying to instill in my children, but the example starts with me. I've made some bad decisions in my past that I am not afraid to face and own up to."
"These moments don't define me and they are not reflective of who I am now," she added. "I'm looking forward to moving past this situation with my family and friends and getting back to the things I love the most – music and my fans."
Cardi B's plea deal also came one day before the lengthy case against her was set to go to trial.
Article continues below advertisement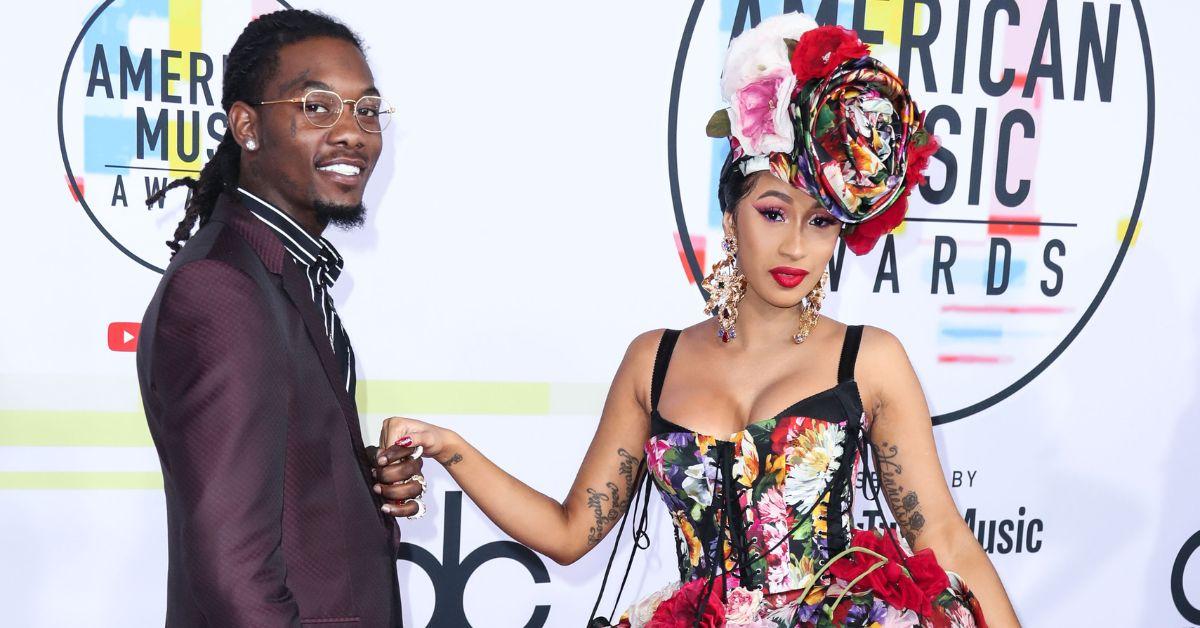 The case had already dragged on for more than four years partly because the rapper failed to reach a plea deal previously.
If Cardi B did not take the plea deal, jury selection would have begun on Friday before the trial officially kicked off on Monday in Queens Superior Court.