Meghan Markle & Prince Harry Deny Rumors Their Desire For 'Privacy' Lead To Megxit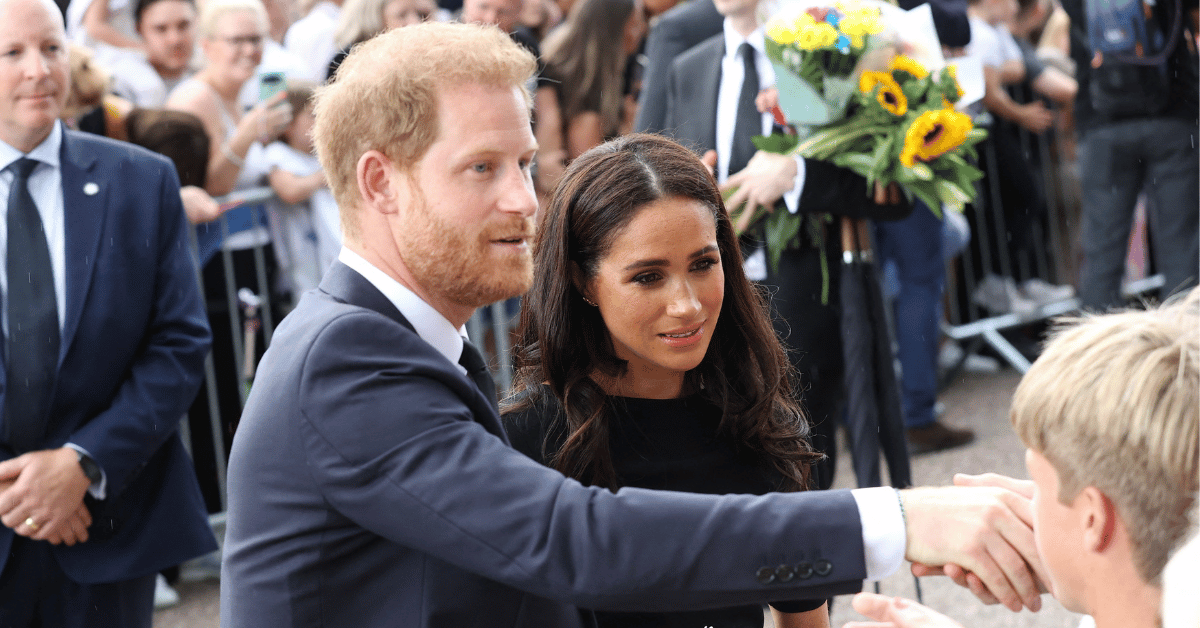 After the drop of their Netflix tell-all, Meghan Markle and Prince Harry slammed rumors that their decision to move from the UK to California and quit their Royal duties was over a desire for more "privacy," RadarOnline.com has learned.
The statement from the couple's global press secretary dispelled claims made by critics, who viewed the Duke and Duchess of Sussex's decision to pursue the Netflix docuseries as hypocritical.
Article continues below advertisement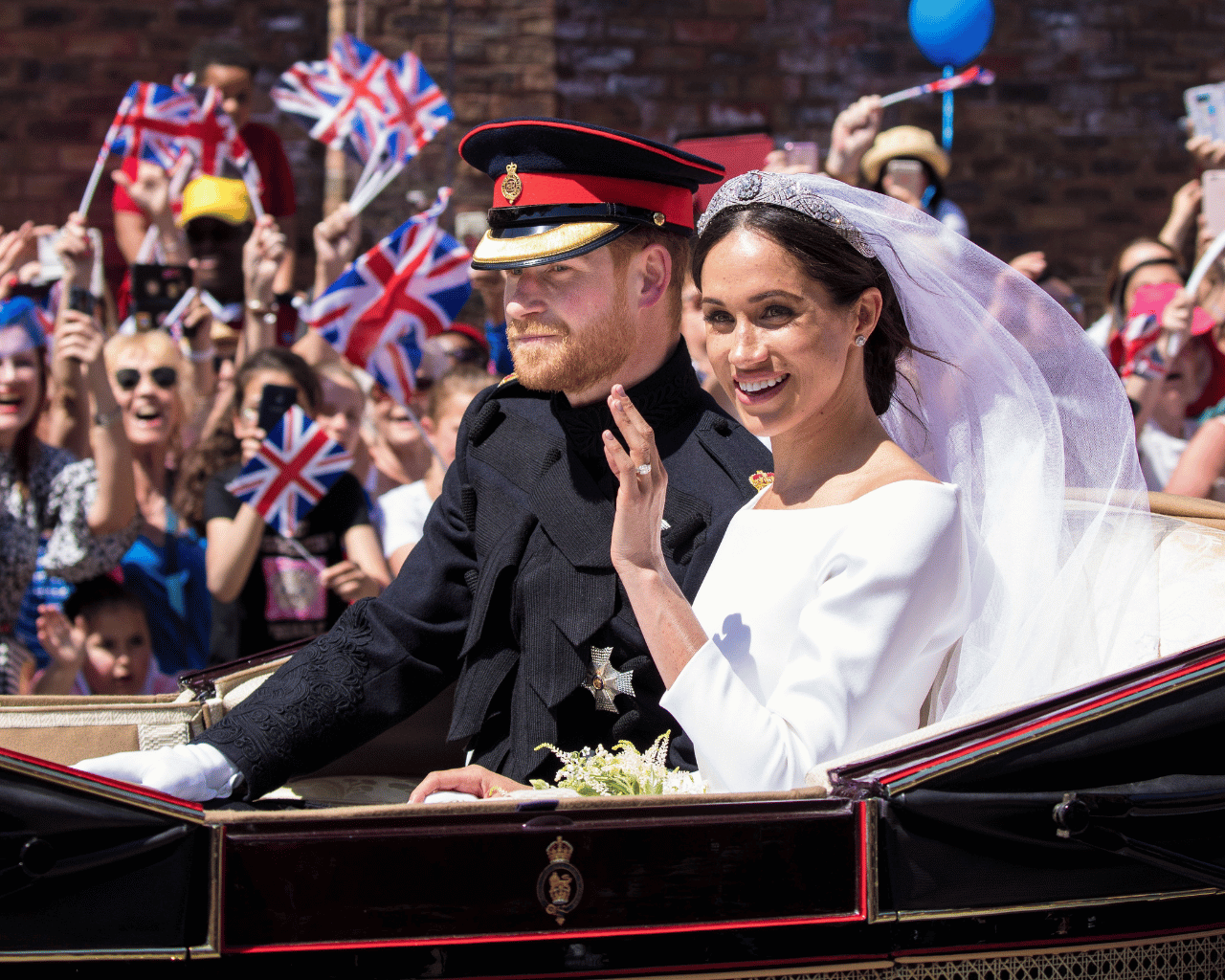 Following the release of the first three episodes of Harry & Meghan, viewers have expressed mixed opinions of the documentary and its subjects.
In the three episodes released so far, Meghan, 41, and Prince Harry, 38, revealed never-before-seen home videos, personal photos, and, of course, their opinion on how and why everything went down the way it did.
In an effort to clear the air and tell their side of the story, the couple sought to disprove rumors that speculated their intentions for leaving life as senior Royals nearly three years ago.
The couple's global press secretary released a statement after critics slammed the docuseries was released.
Article continues below advertisement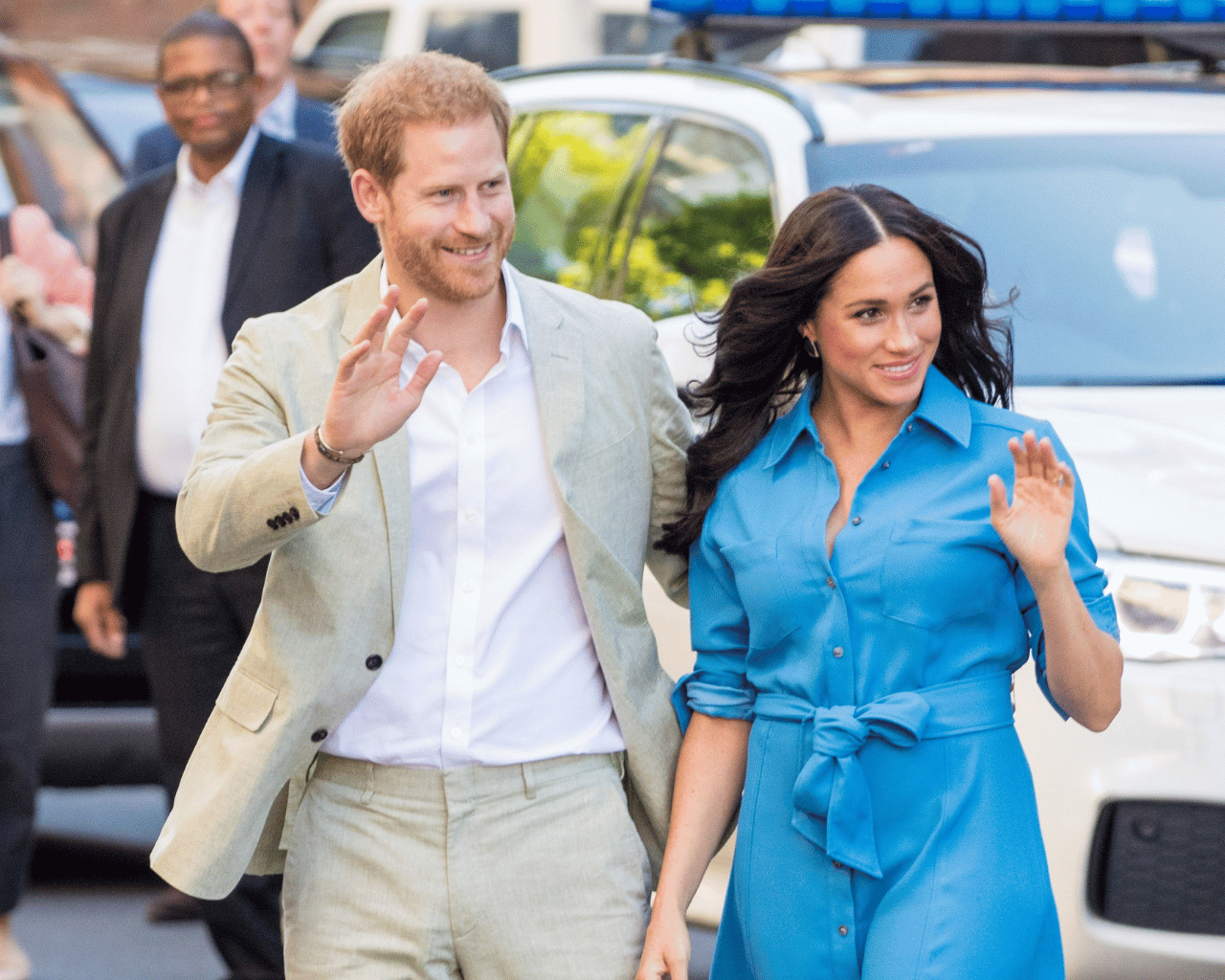 "Their statement announcing their decision to step back mentions nothing of privacy and reiterates their desire to continue their roles and public duties," said the couple's secretary.
"Any suggestion otherwise speaks to a key point of this series," the statement continued. "They are choosing to share their story, on their terms, and yet the tabloid media has created an entirely untrue narrative that permeates press coverage and public opinion. The facts are right in front of them."
The first episodes covered their early days of dating while also shedding light on how their romance was portrayed in the UK press. Harry also talked about his late mother, Princess Diana, and the harassment she faced when she was alive.
The couple dropped the bombshell that they would step back from Royal duties with an Instagram post on January 8, 2020.
Article continues below advertisement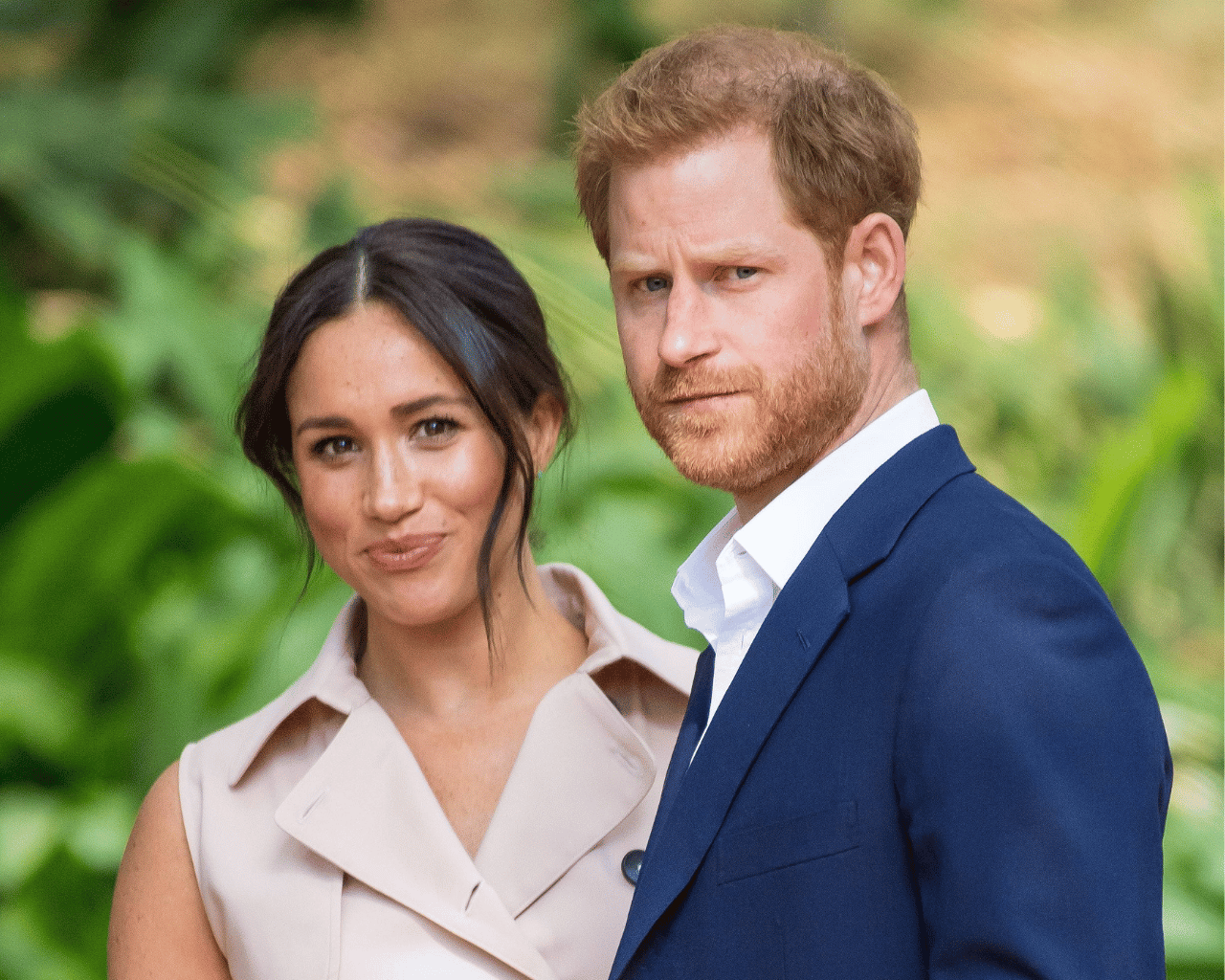 "After many months of reflection and internal discussions, we have chosen to make a transition this year in starting to carve out a progressive new role within this institution," read the Instagram announcement. "We intend to step back as 'senior' members of the Royal Family and work to become financially independent, while continuing to fully support Her Majesty The Queen."
"It is with your encouragement, particularly over the last few years, that we feel prepared to make this adjustment," tit concluded.
Meghan and Harry began dating in October 2016 and were married in May 2018. They transitioned from their roles as senior Royals in January 2020 and have resided in the United State ever since.