Exclusive
Megan Thee Stallion & Big Sean Dragged To Court By Two Detroit Songwriters Over 2020 Hit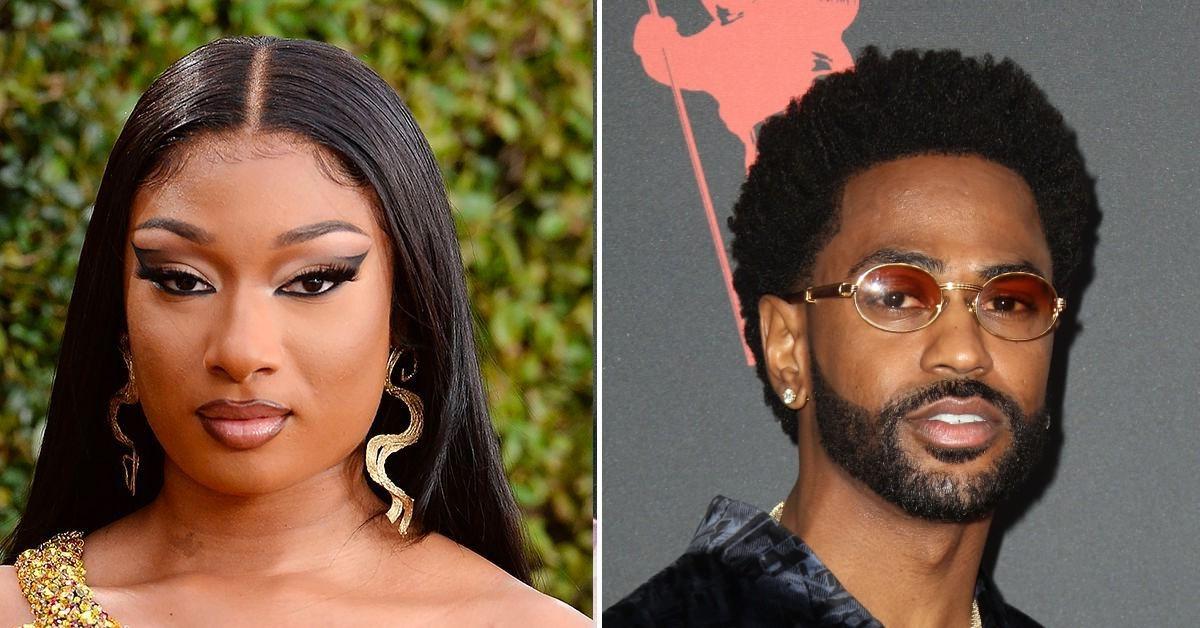 Megan Thee Stallion and Big Sean are being dragged to federal court by a songwriter duo over accusations they ripped off a song, Radar has learned.
According to court documents obtained by Radar, Duawn Payne and Harrell James are suing Meg, Big Sean (real name: Sean Michael Anderson), Universal Music, and 1501 Certified Entertainment.
Article continues below advertisement
In the suit, Payne said he goes by 'Go Hard Major' while James is known as 'H Matic.'
The two said they authored the song Krazy in 2012. The song was posted on the platform ReverbNation. The duo said they passed out the CD around Detroit and performed it in various clubs.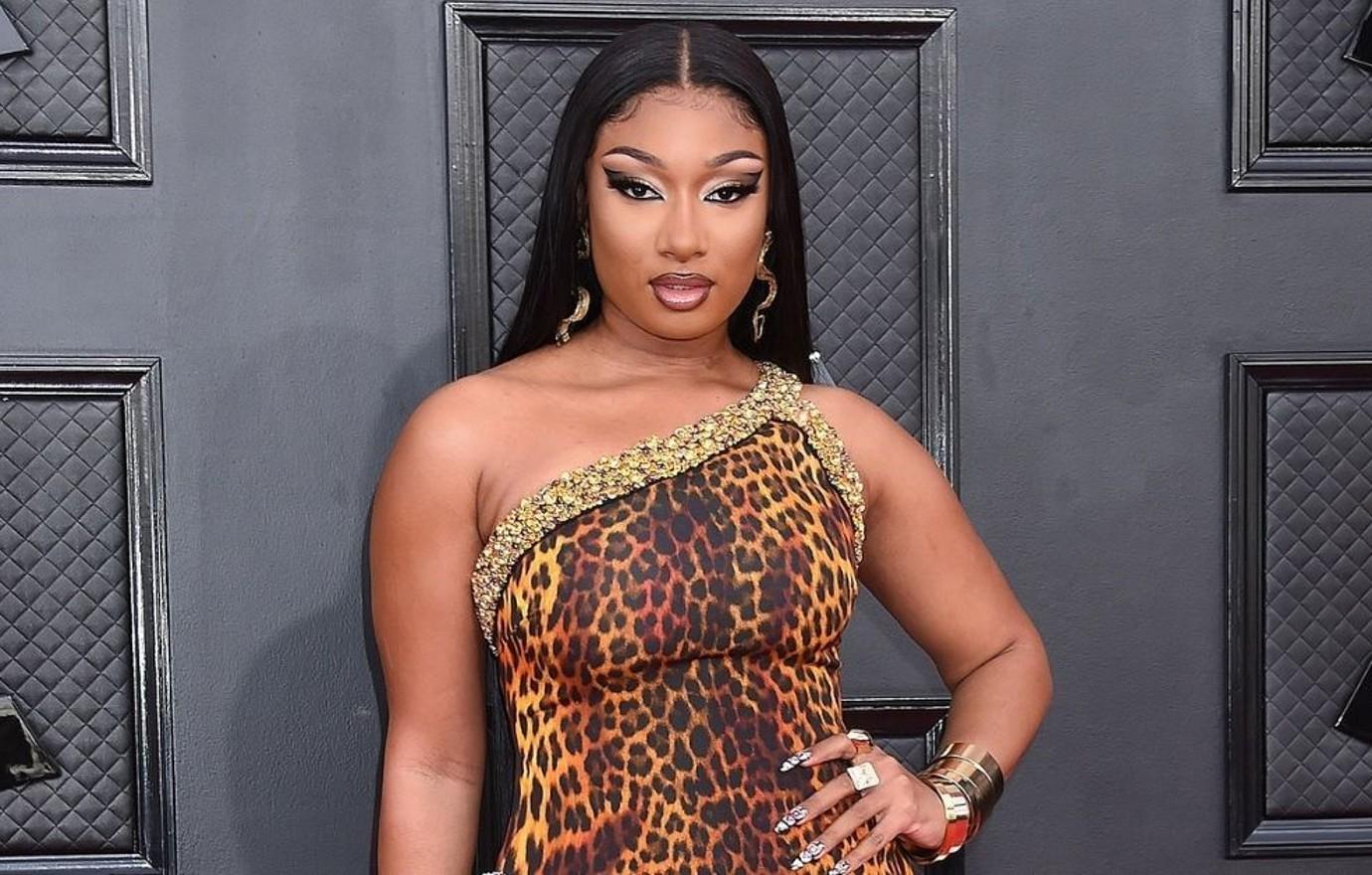 Article continues below advertisement
"The Copyrighted Work is an original work of authorship and is particularly unique as a result of its catchy chorus—or hook—the centerpiece of the Copyrighted Work," the suit said.
Payne and James said Meg released her album Good News in November 2020 which contains her song Go Crazy.
The songwriters said Meg's song is a straight rip from their track. They said aside from the fact that they share the same title the chorus are "strikingly similar" and the wording of the chorus for the two songs are nearly identical.
Further, they said the timing along with the melodic sequence are also identical.
Article continues below advertisement
Payne and James point out that Big Sean is from Detroit and had access to their work. "The sale of thousands of physical copies of CD's featuring the Copyrighted Work on the streets of West Detroit and the parking lots of hip hop clubs in West Detroit frequented by [Big Sean] provide further access of the Copyrighted Work to Defendants," the suit read.
The suit said Meg and Big Sean's song was a huge hit. "Upon release, the Infringing Work sold reportedly 100,500 units for the first week of its release. Since the debut, the Infringing Work has reportedly gone platinum, meaning more than one million copies have been sold," the songwriters explained in their suit.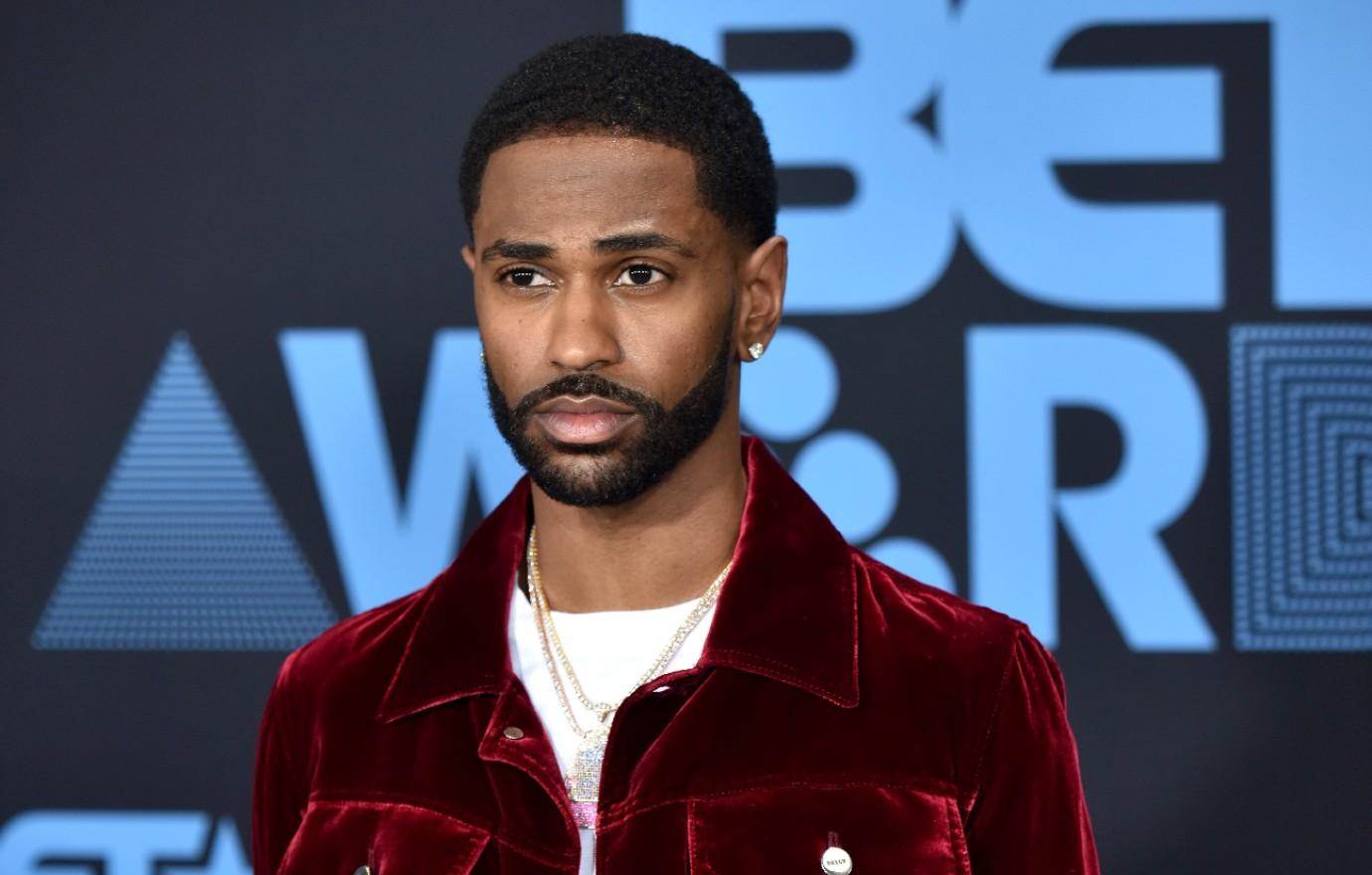 Payne and James fired off a cease and desist to the defendants in March 2022 to put them on notice of the alleged infringement. However, the writers claimed Meg and Big Sean continued their "willful and reckless disregard" of their copyrights.
Meg and Big Sean are accused of copyright infringement with the suit seeking unspecified damages.