50 Cent Calls Out Megan Thee Stallion Over Claim She Didn't Have Sexual Relationship With Tory Lanez
50 Cent doesn't believe Megan Thee Stallion's claim that she didn't have a sexual relationship with accused shooter Tory Lanez. The In da Club rapper, 46, expressed his doubt about Megan's account after she gave her first television interview since being shot.
Talking to CBS Mornings co-host Gayle King, the WAP rapper, 27, shot down rumors that she was involved with Lanez as more than friends when he allegedly shot her following an argument.
Article continues below advertisement
50 posted a clip from the interview to his Instagram on Tuesday. In the footage, Gayle asked Megan point-blank, "Did you have an intimate relationship with him?" to which the rapper shot back, "Like... sexual?"
Gayle rephrased the question, asking, "Megan, did you have a sexual relationship with Tory Lanez?" At that point, Megan looked down, said, "um," and paused for several seconds.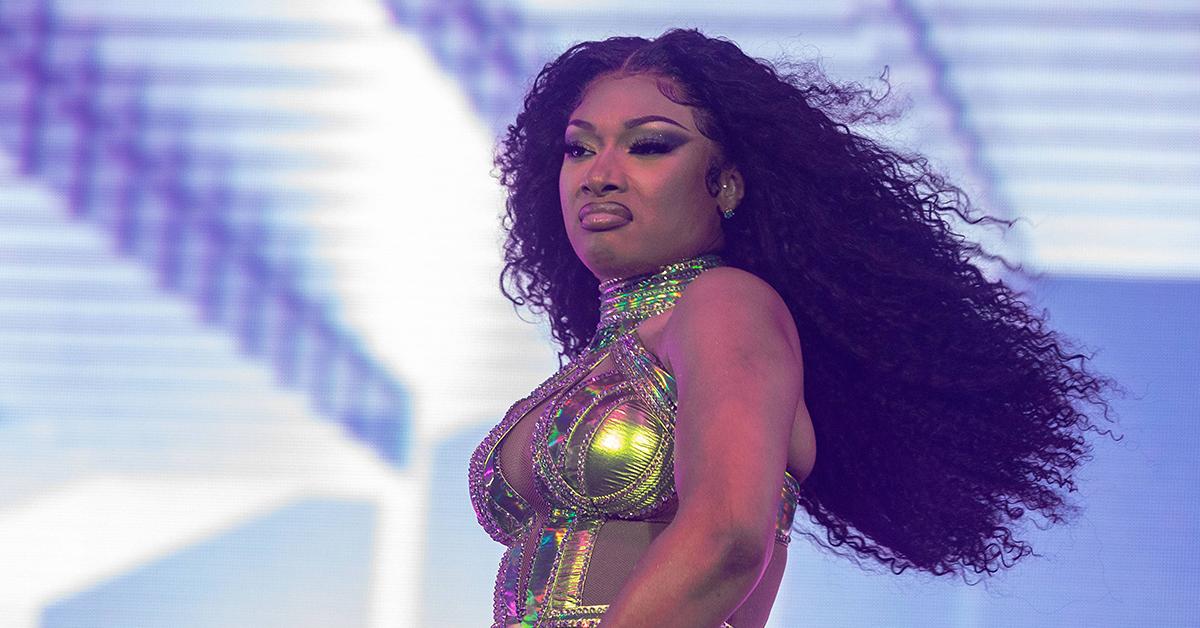 Article continues below advertisement
Shaking her head, Megan responded, "I didn't have a sexual relationship with Tory." 50 claimed to take issue with her long pause.
"Now that I don't believe, she had to think about her answer," he captioned the footage. "SMH all this s--t is crazy." After sharing his thoughts, his comments filled up with support.
"She had a whole flash back [sic]," one person wrote. "Now Meg that answer was sus," claimed another. "Lmao and the fact she acted like she didn't know what intimate meant. Like girl come on you just graduated from college or was somebody else doing your work," shared a third.
50 is known for trolling. The rapper has called out everyone from his ex Vivica A. Fox to his latest archenemy Benzino on the social media platform.
Article continues below advertisement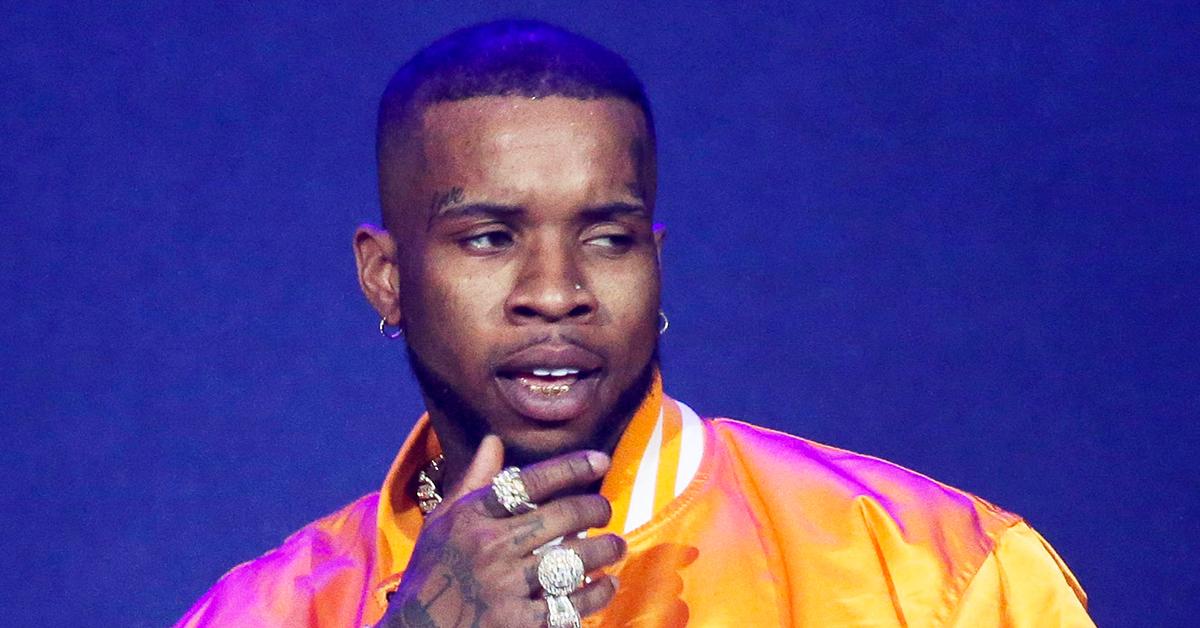 "So, why do you think he's putting out the story that the two of you had a relationship and that you're making the whole thing up?" Gayle asked Megan in a follow-up question to which the latter responded, "I think that he is trying to deflect from the fact that he committed a crime."
As to what led to the argument-turned-shooting incident, the Savage rapper claimed, "It was an argument because I was ready to go and everybody else wasn't ready to go. But that's, like, normal friend stuff. It shouldn't have got this crazy."
Article continues below advertisement
Megan still has bullet fragments in her foot from the July 2020 shooting in which she alleged Lanez screamed "dance b----" while firing shots. When police first arrived at the scene, Megan claimed her bloody foot was the result of stepping on broken glass.
She later alleged that Lanez had shot her, telling officers she was "scared he was going to get in trouble." Megan also claimed he offered her money to stay silent.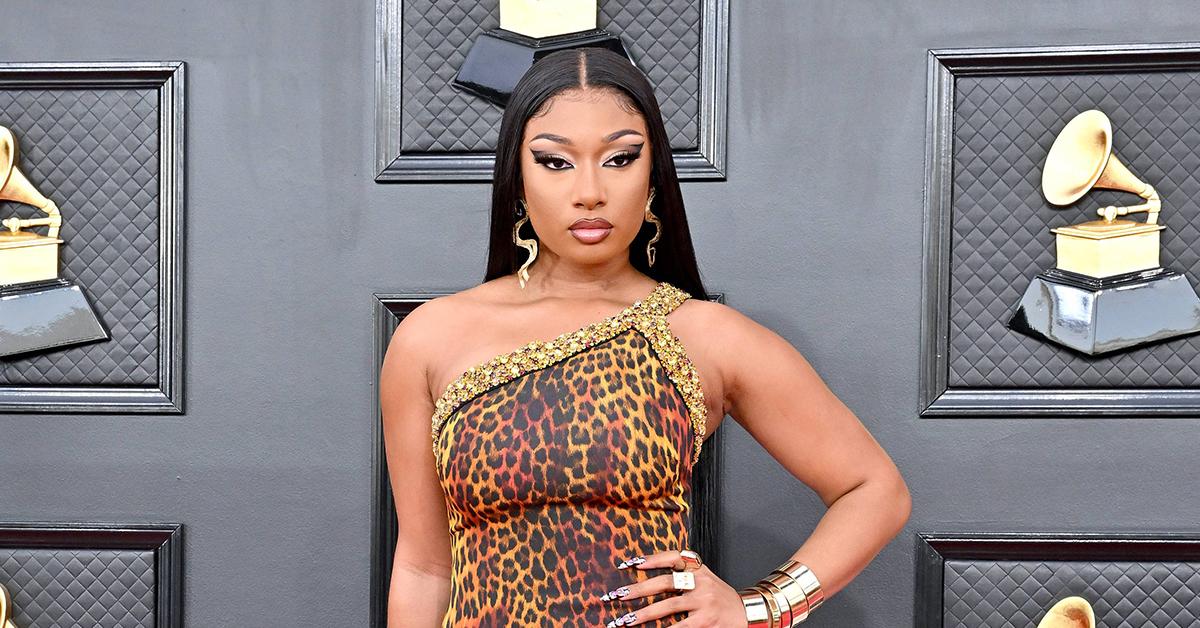 Lanez was charged with the 2020 shooting and ordered to stay 100 yards away from the star. He was later taken into custody after the judge found he had violated the terms of a pre-trial protective order by sharing recent social media posts that seemingly were directed at Megan. After posting $350,000 bail, he was released.
Lanez's trial is set to begin on September 14.