Megan Thee Stallion Still Has Bullet Fragments In Foot, Struggles To Walk After Alleged Tory Lanez Shooting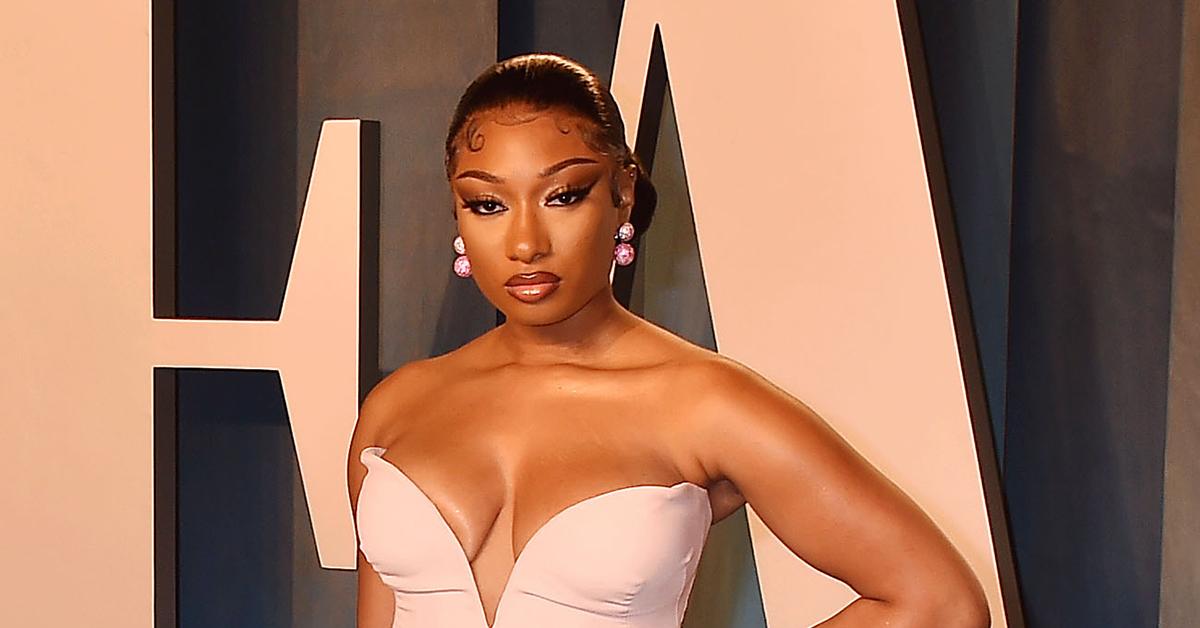 Megan Thee Stallion is still feeling the effects two years after allegedly being shot in the foot by Tory Lanez. Despite the incident taking place nearly two years ago, the 27-year-old WAP rapper still has fragments of the bullet that struck her in her foot and struggles to walk at times.
Article continues below advertisement
Los Angeles Police Department Detective Ryan Stogner, who responded to the bloody scene in July 2020, testified about Megan's injuries during a preliminary hearing last year. He stated that while an orthopedic surgeon at Cedars-Sinai Medical Center performed an emergency operation and removed some of the bullet fragments from the Grammy winner's foot, not all of the pieces could be retrieved.
Megan still has fragments of the bullet that hit her in her foot.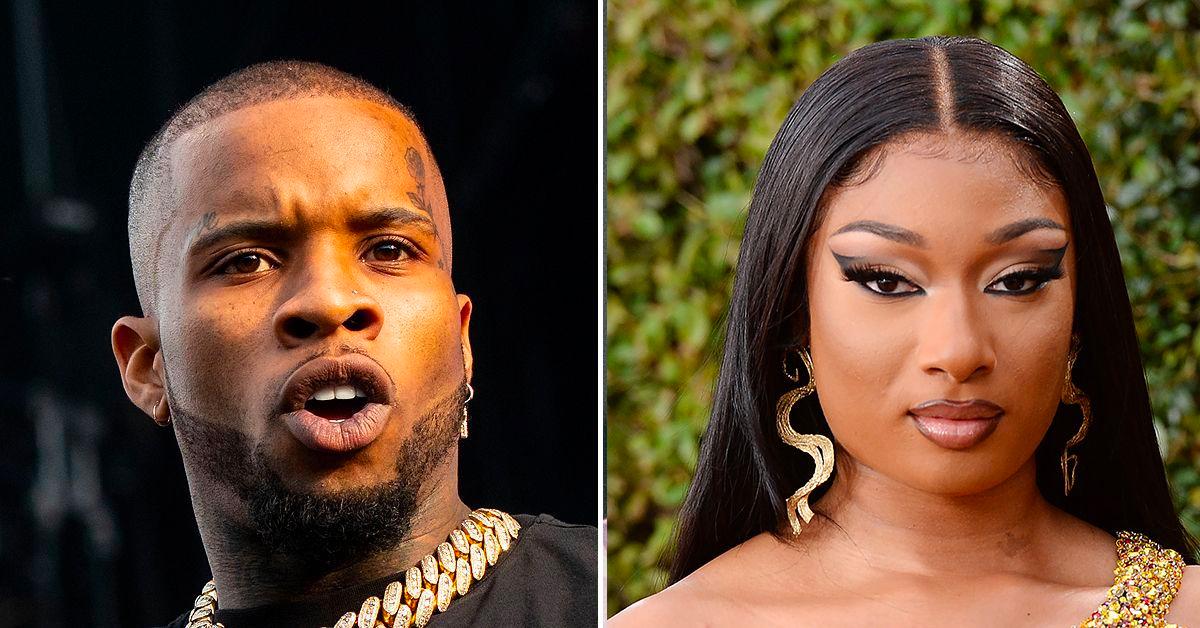 Article continues below advertisement
Stogner also revealed she was in ongoing physical therapy because of the injury and struggled to walk in certain shoes — a big issue for the star who's expected to wear heels on the red carpet.
Details of the detective's testimony have been circulating after Tory was taken into police custody on Tuesday.
As RadarOnline.com reported, the judge found he violated the terms of a pre-trial protective order after sharing recent social media posts that seemingly were directed at Megan.
Tory had been ordered not to speak about the case or the victim.
MORE ON:
Megan Thee Stallion
Article continues below advertisement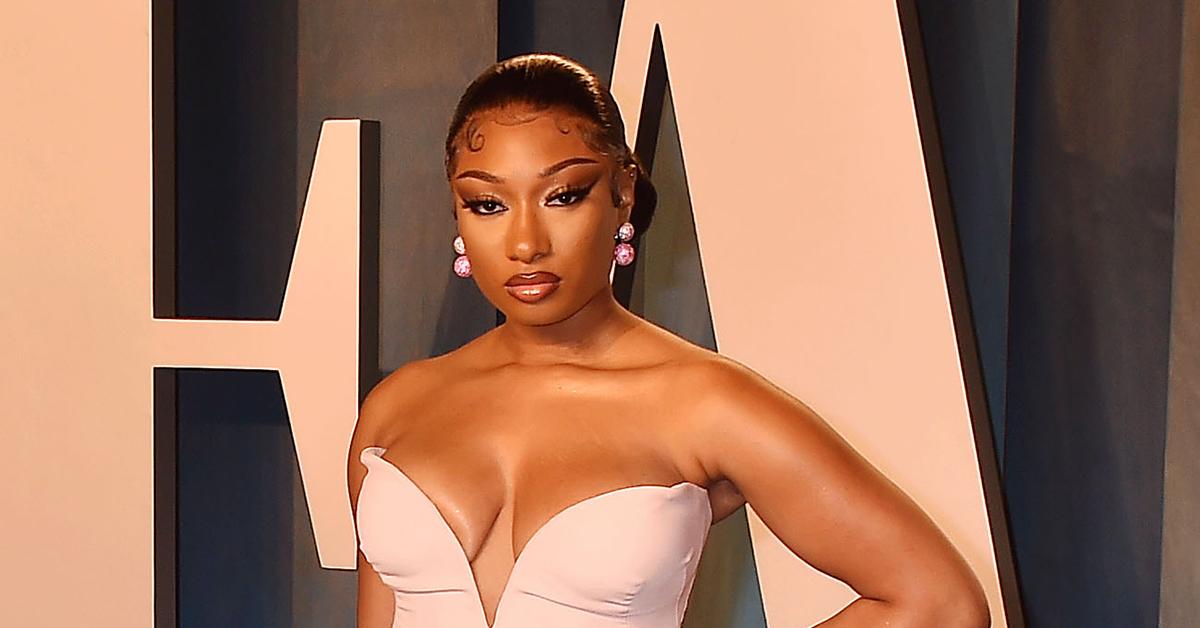 The Canadian rapper, 29, was handcuffed on the spot, and bail was set at $350,000. Lanez's trial is set for September 14.
When police first arrived at the scene, Megan claimed her bloody foot was the result of stepping on broken glass.
Article continues below advertisement
She later alleged that Tory shot her, telling officers she was "scared he was going to get in trouble." Megan also claimed he offered her money to stay silent.
Tory was charged with the 2020 shooting and ordered to stay 100 yards away from the star; however, he didn't listen.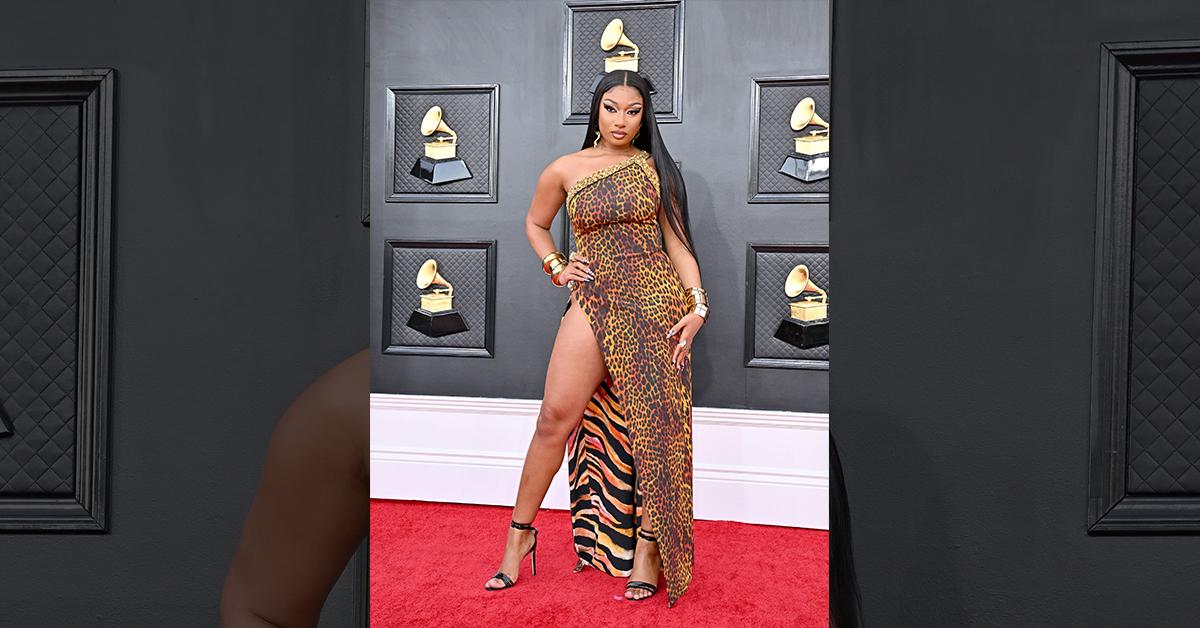 Megan was livid when Tory showed up to perform alongside DaBaby at Rolling Loud in July where she was also performing. After collecting backlash for his surprise appearance, he took to social media and brought the Megan shooting into the conversation.
"Since when can rappers shoot girls on the feet?" one person asked Tory, to which he fired back, "Since when have u had ACTUAL evidence that I did that??/ I'll wait."