Feds Investigating Matt Gaetz For Obstruction Over Alleged Phone Call To Witness In Sex Trafficking Probe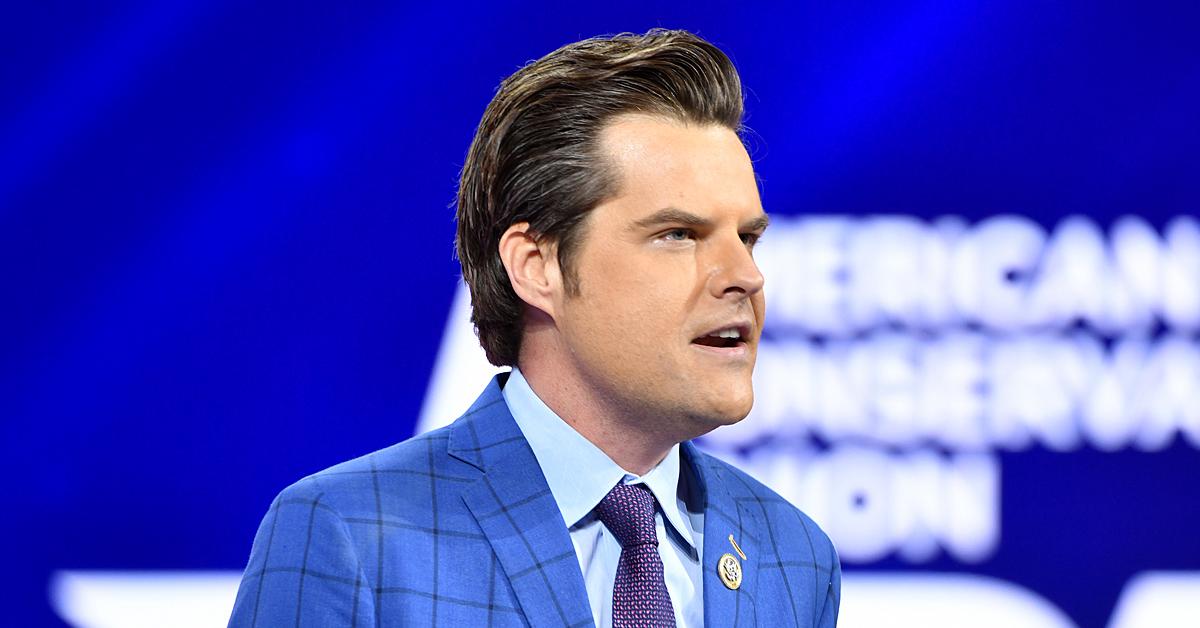 Rep. Matt Gaetz is reportedly being investigated for obstruction of justice as part of the probe into whether he slept with a 17-year-old escort.
According to reports, the federal investigators believe Gaetz may have tried to make "efforts to obstruct" the case against him. They have information about Gaetz and his friend concocting a plan to contact the politician's ex-girlfriend in October 2020. At the time, the investigation was not public knowledge.
Article continues below advertisement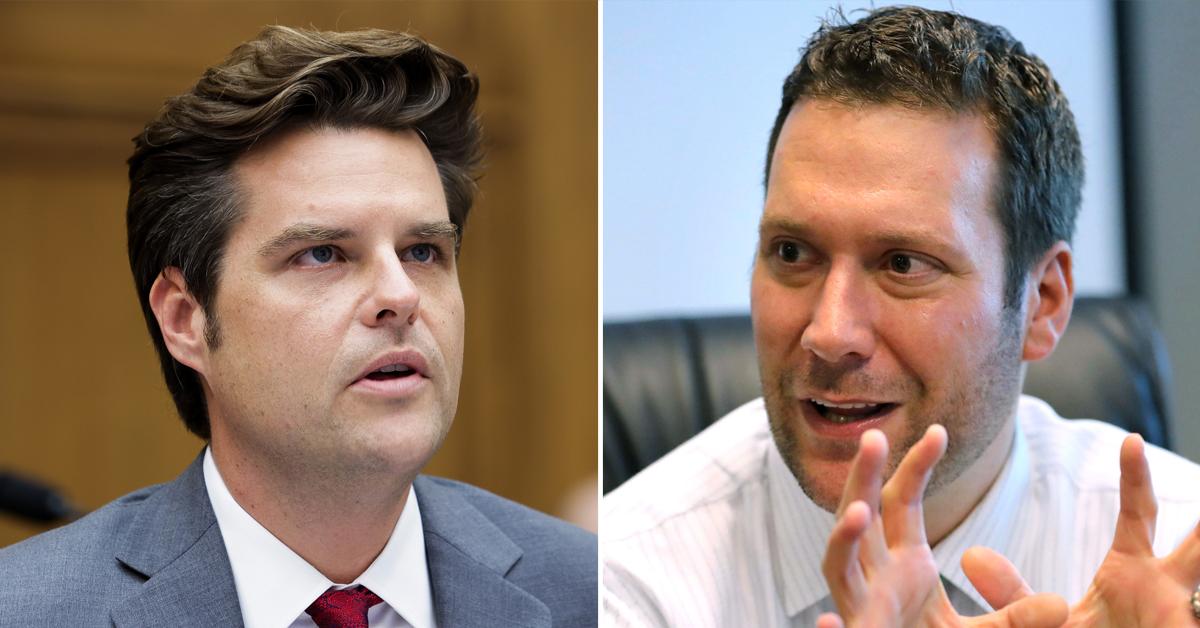 Gaetz reportedly wanted to talk to his ex about the sex trafficking case. Sources told Politico the feds believe Gaetz had his ex-call one of the witnesses involved in the case and patched him in on three-way.
Article continues below advertisement
The report did not disclose what the trio talked about on the phone but the call is what has the interest of investigators.
Gaetz is being investigated for sleeping with a minor and paying for her to travel across state lines for the purpose of sex. He denies all allegations of wrongdoing or that he ever paid a woman for sex.
Article continues below advertisement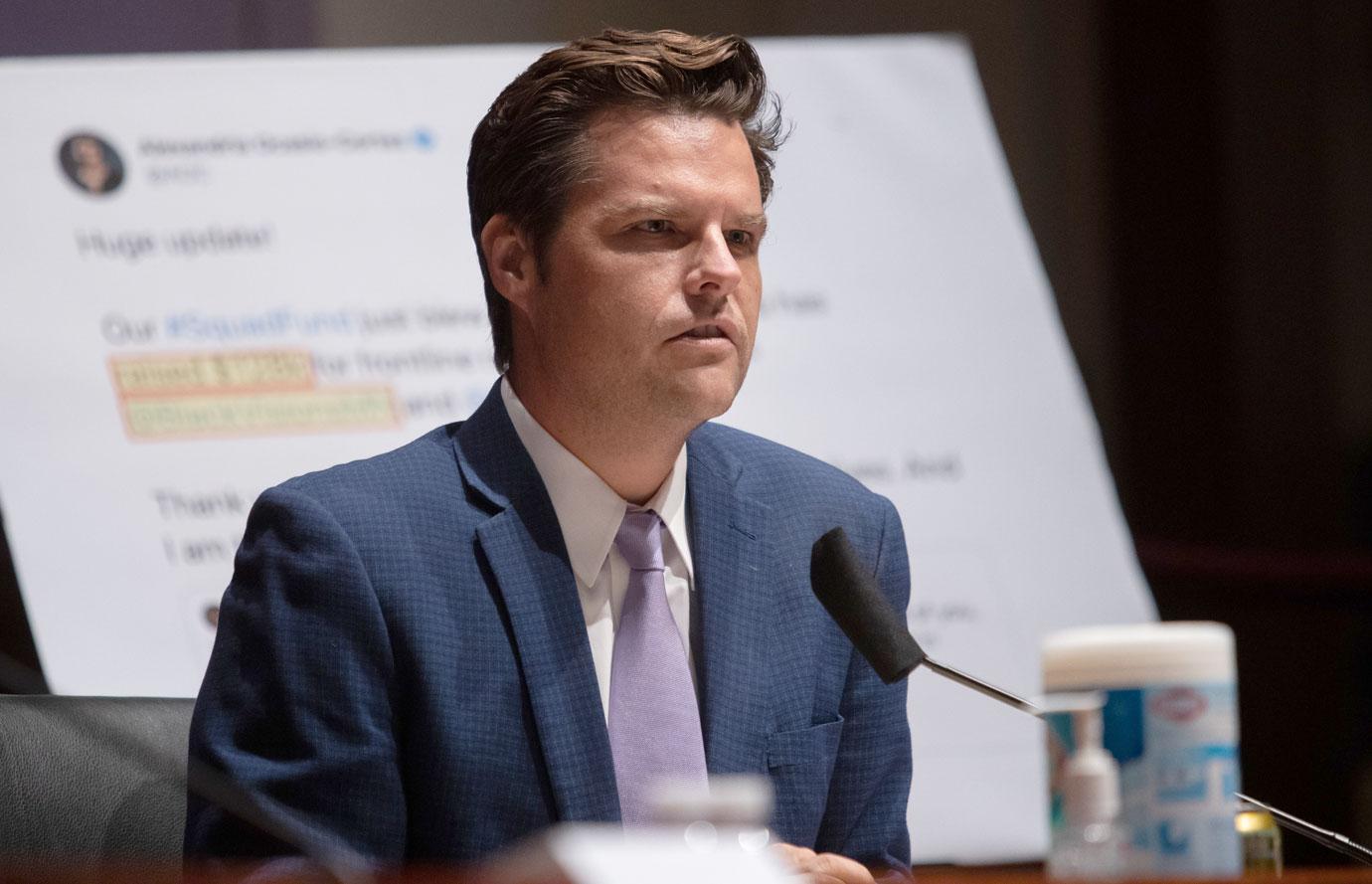 Sources say Gaetz isn't telling the truth about his wild partying. One witness claims to have seen Gaetz snorting cocaine at a hotel room with an escort hours after he spoke at a Trump event in 2019.
Article continues below advertisement
Other insiders have spoken out claiming the politician liked to hire women off sugar daddy websites and pay them for drug-fueled sex romps in seedy Florida hotel rooms.
Recently, prosecutors were able to convince Gaetz's ex-girlfriend to cooperate with the investigation. She has agreed to testify and hand over all evidence in her possession. The news is not great for Gaetz.
Article continues below advertisement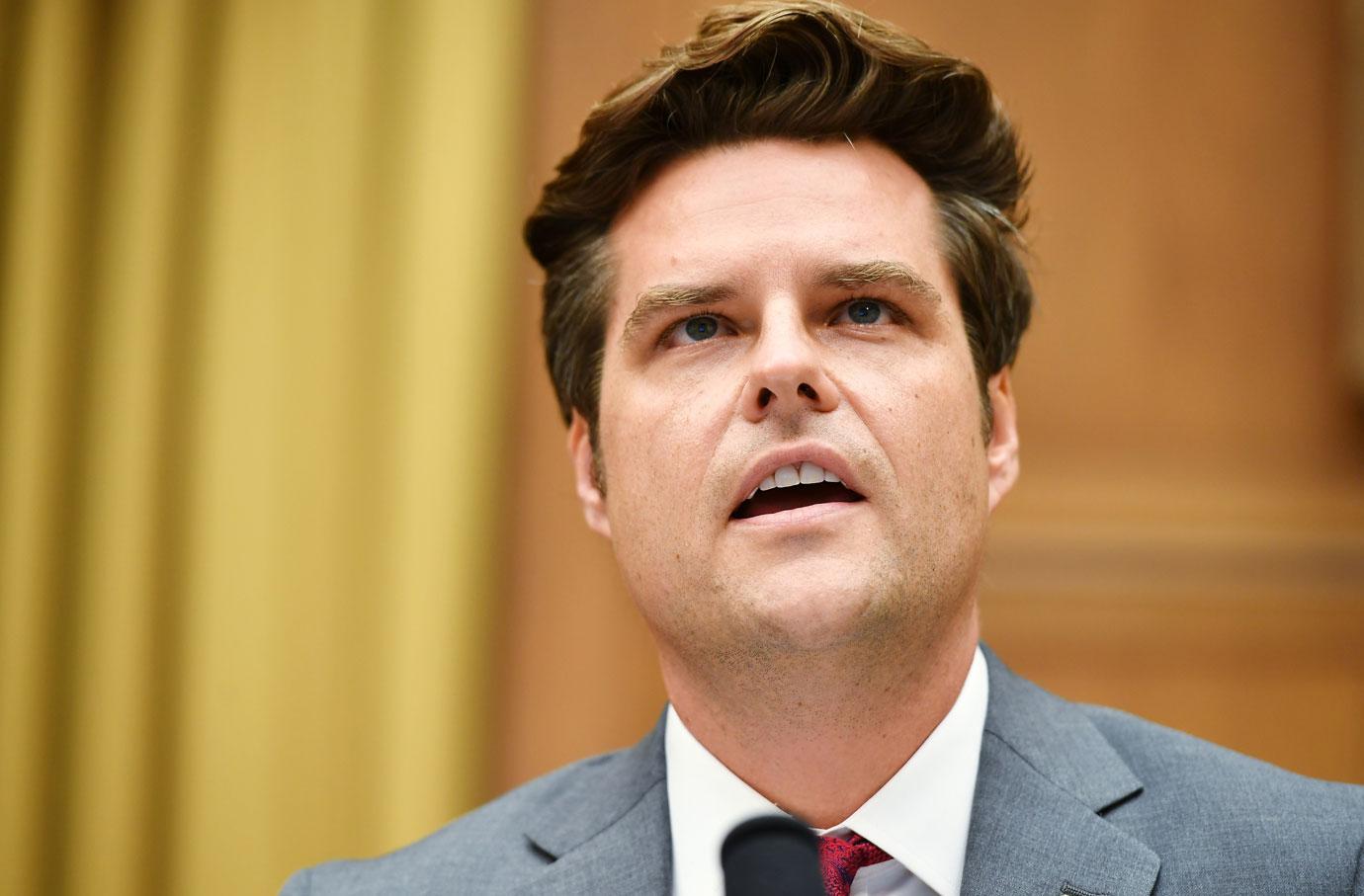 Things continue to fall apart for Gaetz, his former "wingman" Joel Greenberg recently reached a plea deal with prosecutors. He agreed to testify against his ex-best friend in exchange for charges being dropped in his criminal case.
He admitted to sleeping with a 17-year-old and sharing the escort with his friends. It has yet to be revealed if he named Gatez has one of those friends. The two reportedly liked to find young women to share. Greenberg spent over $70,000 on escorts in a two-year period.