Matt Gaetz's Ex-Girlfriend Working With Feds As They Investigate Politician For Sex Trafficking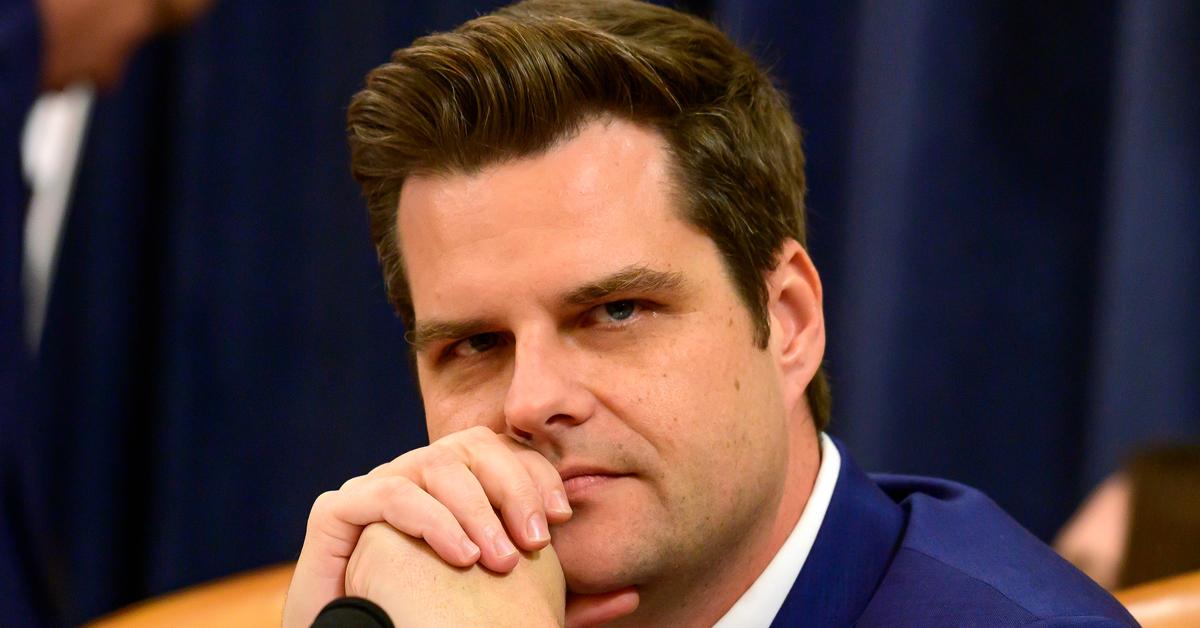 An ex-girlfriend of U.S. Rep. Matt Gaetz is working with prosecutors who are investigating the politician for allegedly sleeping with a 17-year-old.
According to CNN, Gaetz's former love has decided to accept an offer from the feds to provide testimony and turn over evidence as part of their case.
Article continues below advertisement
Gaetz is reportedly being investigated by the Department of Justice over allegations he liked to hire escorts to have drug-fueled sex romps at hotels around Florida.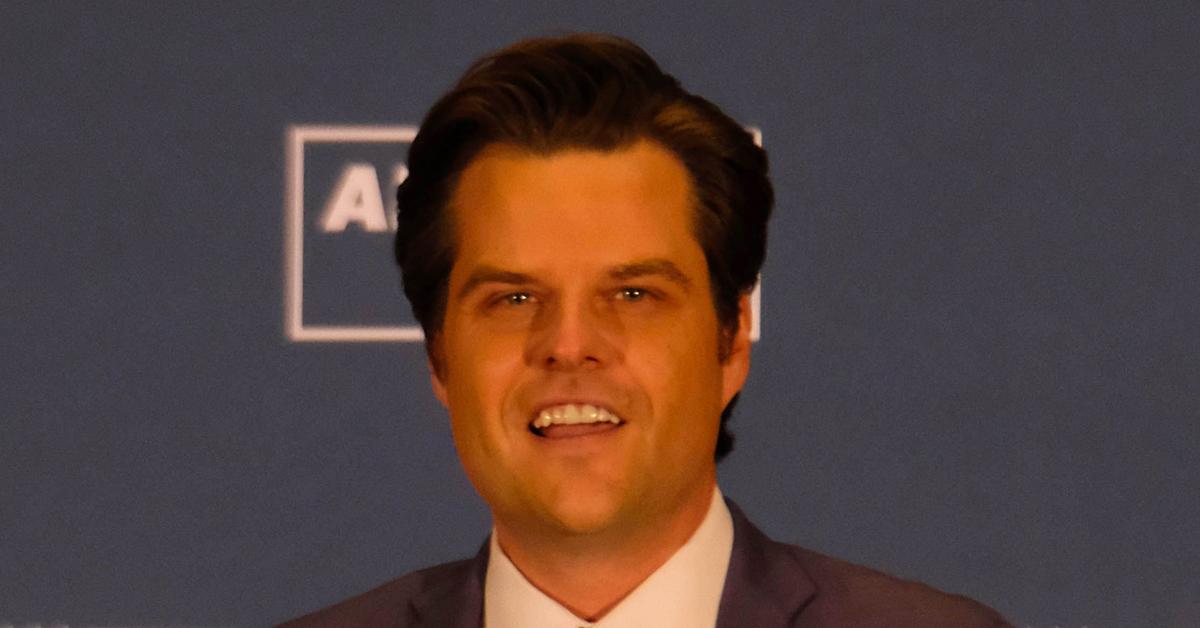 Article continues below advertisement
His former wingman, Joel Greenberg, is accused of finding the girls with Gaetz on sugar daddy websites. Over a two-year period, Greenberg admitted to spending over $70,000 on escorts. He also admitted to prosecutors that one of the girls he hired was only 17.
As part of his plea deal, Greenberg agreed to turn over evidence and testify against Gaetz. The DOJ has yet to officially bring charges against the politician. For his part, Gaetz denies he ever paid a woman to sleep with him or that he slept with a 17-year-old.
Article continues below advertisement
Greenberg says the girl he hired slept with many of his friends.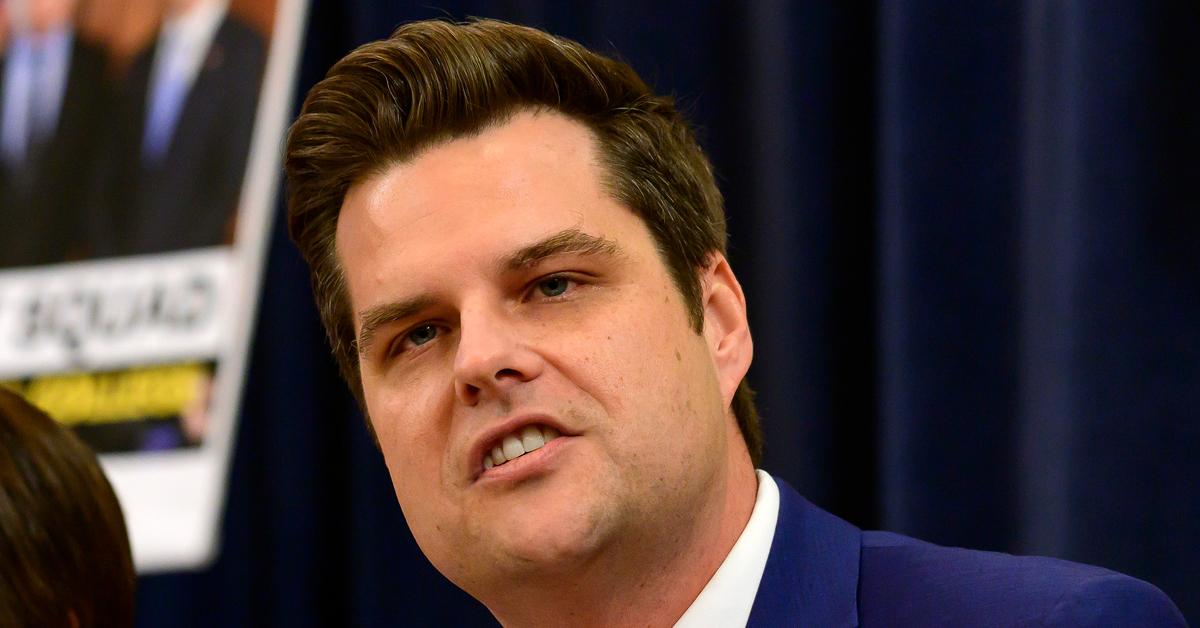 Article continues below advertisement
Gaetz's ex-girlfriend, who is a former staffer on Capitol Hill, is considered a "critical witness" to the investigation. She was dating him during the summer of 2017 when a lot of the alleged crimes took place. As RadarOnline.com previously reported, Gaetz and his ex-girlfriend had their phones seized as part of a warrant obtained by the feds.
Prosecutors believe the ex-girlfriend will be able to help investigators understand the "relevance of hundreds of transactions they have obtained records of" including Venmo transactions they believe were sent for sex with escorts.
Article continues below advertisement
According to reports, the feds have records of Venmo transactions that Gaetz sent Greenberg. The statements show Greenberg then sent the same amount of money to three separate alleged escorts.
Sources say the call girls have been working with prosecutors and providing information for their case. They reportedly told the agents that Gaetz liked to take ecstasy while partying with the women.