Exclusive Details
Matt Gaetz's Wingman Joel Greenberg Spent Over $70,000 On Escorts, Ready To Spill All To Feds About Florida Politician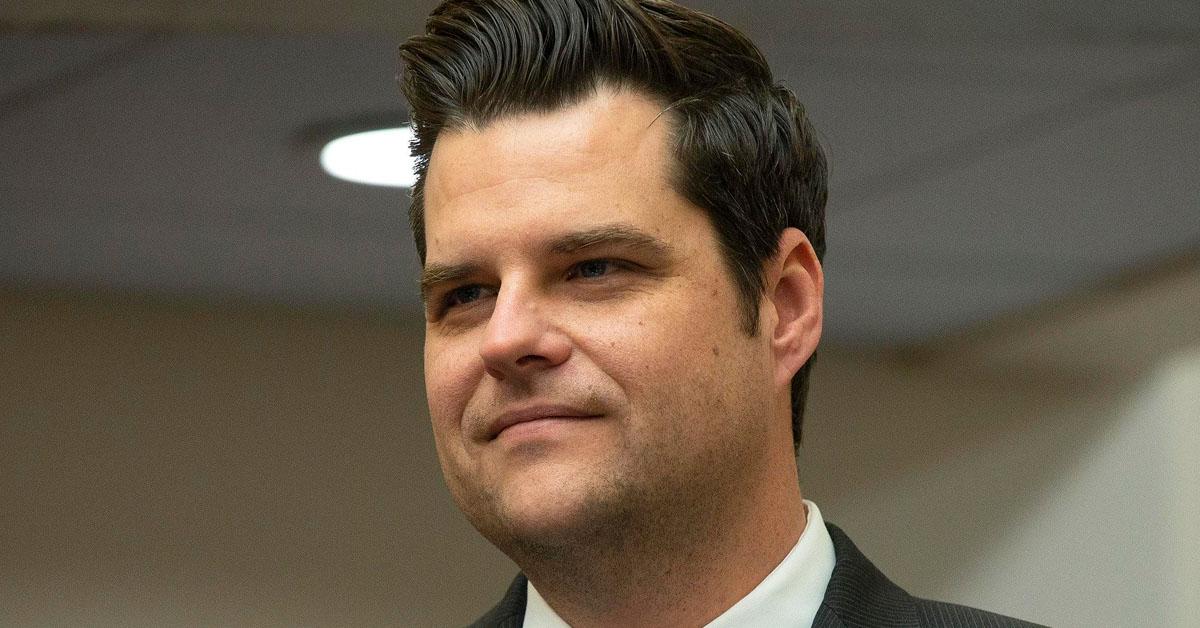 Matt Gaetz's former BFF Joel Greenberg spent tens of thousands on escorts that reportedly partied with the two in seedy Florida hotel rooms.
Greenberg recently reached a plea deal with prosecutors and agreed to turn on his ex-"wingman." He admitted to sex trafficking a 17-year-old and paying others for sex.
Article continues below advertisement
According to court documents obtained by RadarOnline.com, Greenberg liked to find the young girls on sugar daddy websites. He would work out a deal where he paid them around $400 each time.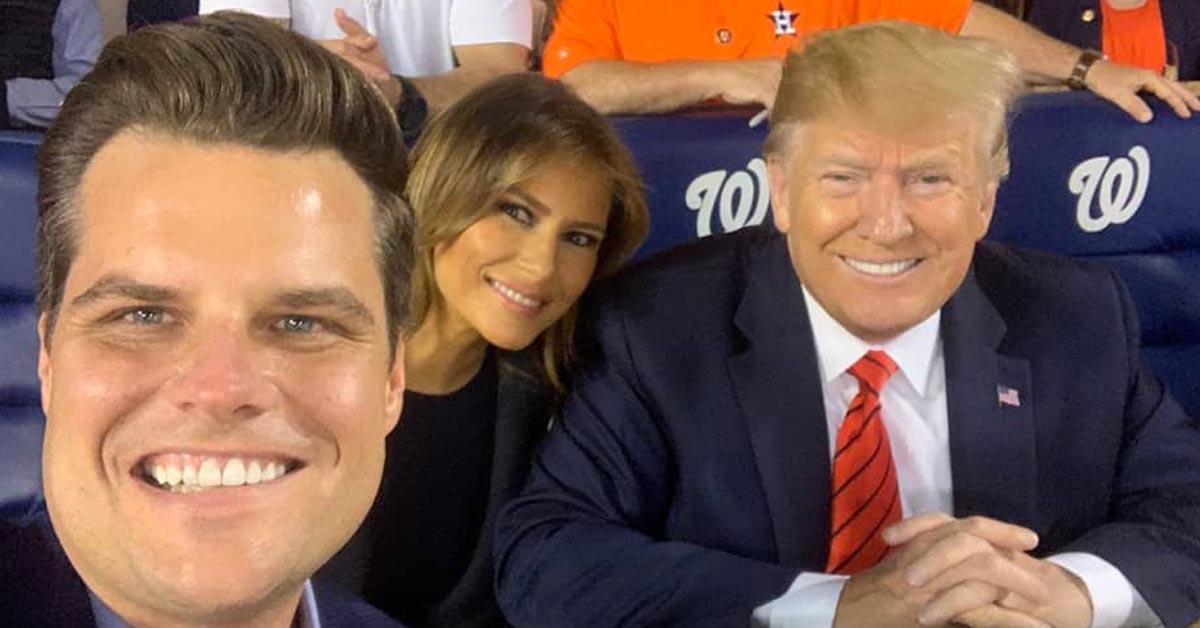 Article continues below advertisement
In court documents, prosecutors say, "Greenberg used at least four accounts to pay for commercial sex acts: his personal Venmo account, his personal American Express account, his American Express account at the Tax Collector's Office, and his personal Fifth Third Bank account."
"From December 2016 to December 2018, Greenberg used those accounts to conduct more than 150 financial transactions totaling over $670,000, all of which involved Greenberg paying women for commercial sex acts using those accounts.
Article continues below advertisement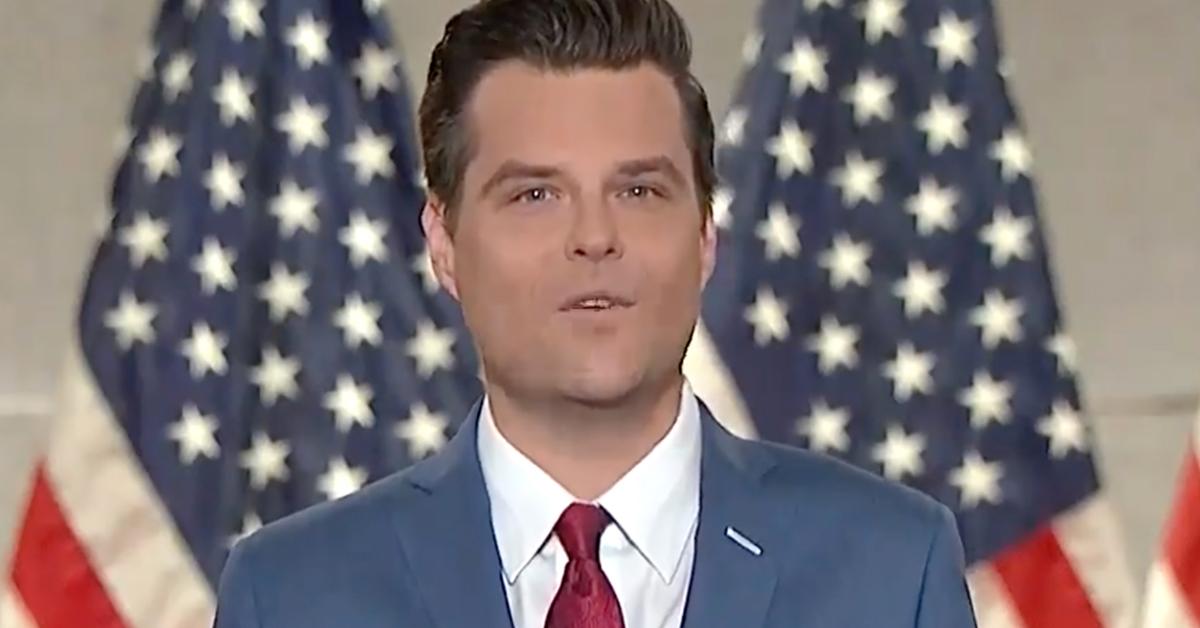 Prosecutors say he would often falsely label the Venmo transactions as payments for "school" or "ice cream." According to reports, Gaetz would often pay Greenberg for an escort and then Greenberg would send the money to the women. The implication being Gaetz was trying to hide the transactions from being discovered.
Article continues below advertisement
To make matters worse, prosecutors say, "One of the individuals who Greenberg paid for commercial sex was a minor under the age of 18." He met the minor on a website where she represented she was an adult.
Greenberg met the minor at a hotel and paid her $400 for sex. The two would have sex a total of 7 times while she was 17-years-old. Greenberg would reportedly take ecstasy during the hotel parties and paid the minor extra money if she took the drug.
Article continues below advertisement
He also admitted to having the minor sleep with other men he was friends with at the time. Prosecutors say he used his role as a local tax collector to break government rules. He admitted to using the DMV database to look into his sexual partners.
The revelations are a bit of a problem for Gaetz. The DOJ is still looking into the allegations. Greenberg handing over evidence against Gaetz should cause some concern for the Florida politician. Sources told the Daily Beast, they saw Gaetz snorting cocaine in a hotel room right after speaking at a Trump event in 2019.
Gaetz denies ever paying for sex or sleeping with a minor. He claims to be the victim of a massive extortion plot.