Matt Gaetz's Ex-Friend Joel Greenberg Admits To Sex Trafficking Minor In Plea Deal With Prosecutors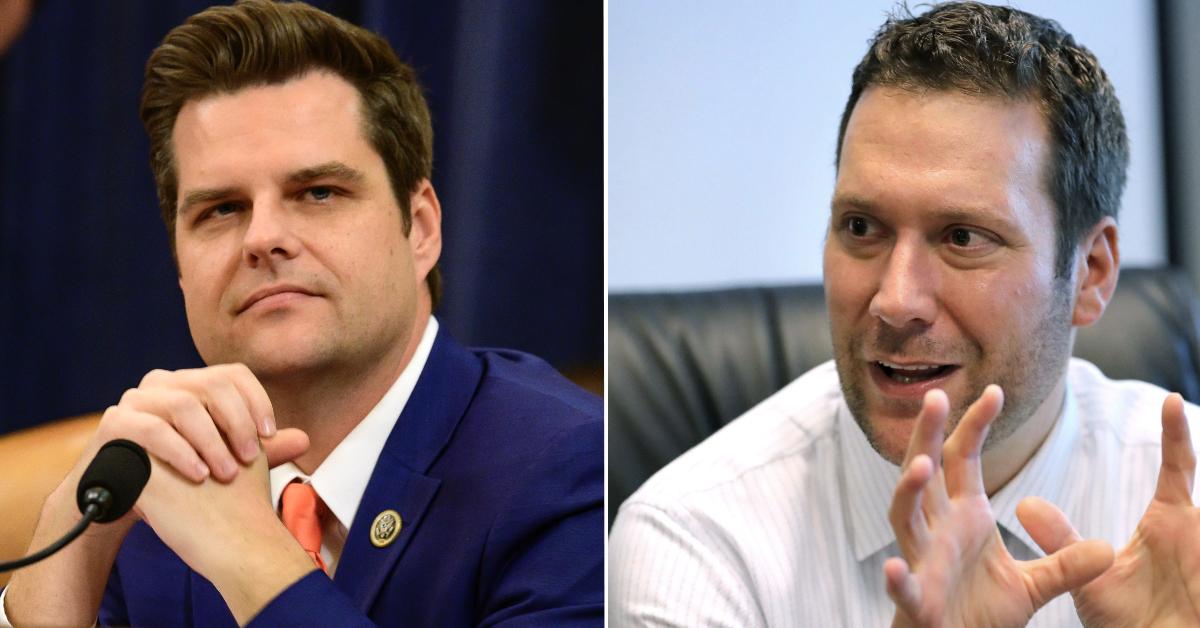 Matt Gaetz's one-time close friend Joel Greenberg has agreed to work with prosecutors and admit guilty in his sex trafficking case.
According to court documents obtained by RadarOnline.com, earlier today, Gaetz's former "wingman" informed a federal court judge of the deal.
Article continues below advertisement
Greenberg will work with prosecutors as they investigate other people involved in the crimes. He will be forced to turn over all evidence and information he knows about third parties.
At the moment, the feds are reportedly looking into Gaetz. They believe he slept with a 17-year-old girl and paid for her to travel across state lines for the purpose of sex.
Article continues below advertisement
Sources say Gaetz would pick up young girls on sugar daddy websites. According to reports, Greenberg would pay women to sleep with both of them.
Prosecutors reportedly have Venmo transaction records showing Gaetz send money to Greenberg. Moments later, Greenberg allegedly sent the same amount of money to three different alleged escorts.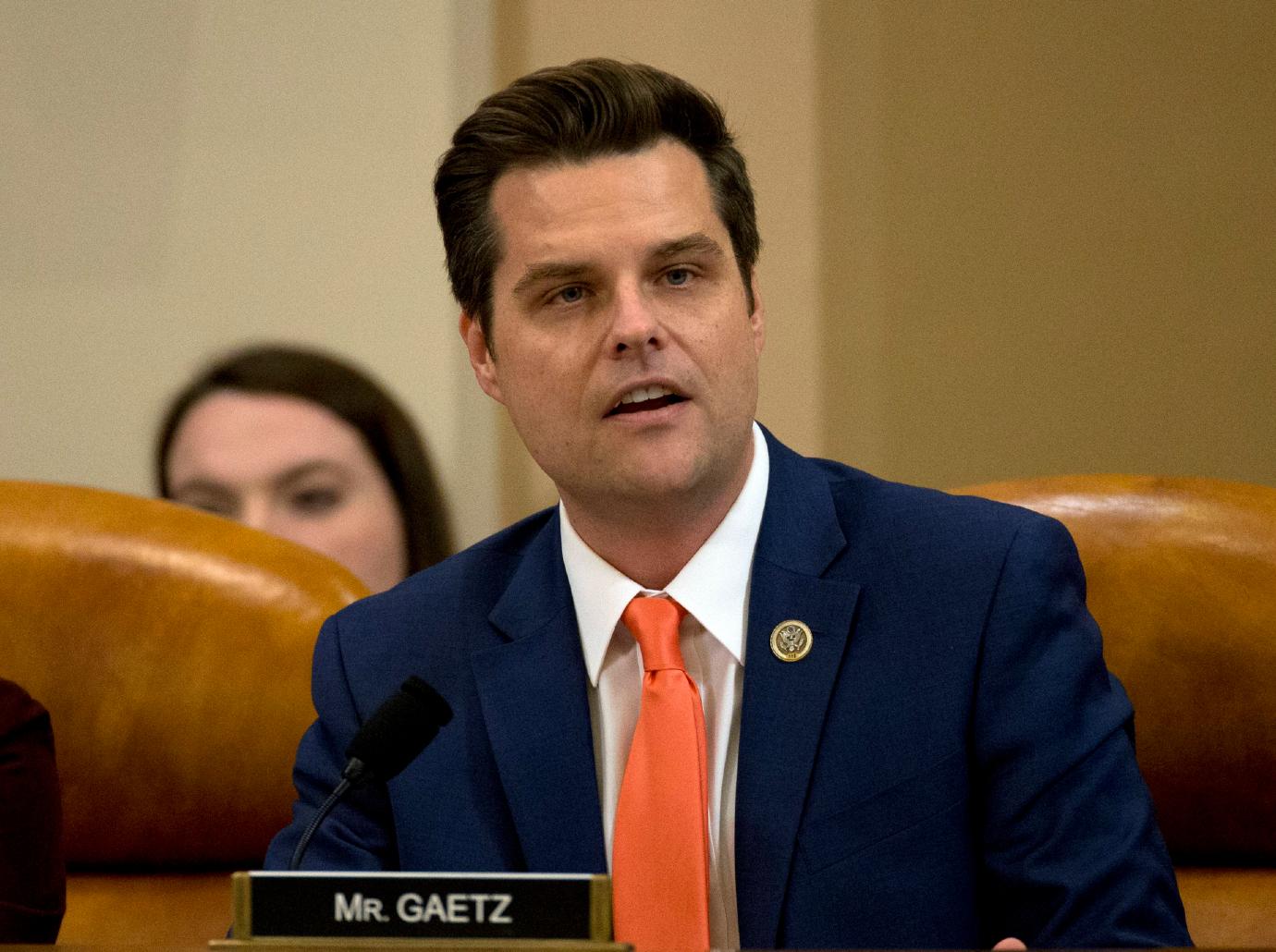 Article continues below advertisement
In his plea, Greenberg agreed to testify against other individuals if prosecutors were to call him to the stand in court.
Gaetz's friend admitted to spending over $70,000 on escorts. Prosecutors say Greenberg slept with a minor on multiple occasions. The first time they hung out he paid her $400. The payments continued as they hung out non-stop after the initial hang out.
In court documents, prosecutors say, "Greenberg often would offer and supply the Minor and others with Ecstasy, which Greenberg would take himself as well. Oftentimes, Greenberg would offer to pay the Minor and others an additional amount of money to take Ectasy."
Article continues below advertisement
Further, "Greenberg also introduced the Minor to other adult men, who engaged in commercial sex acts with the Minor in the Middle District of Florida."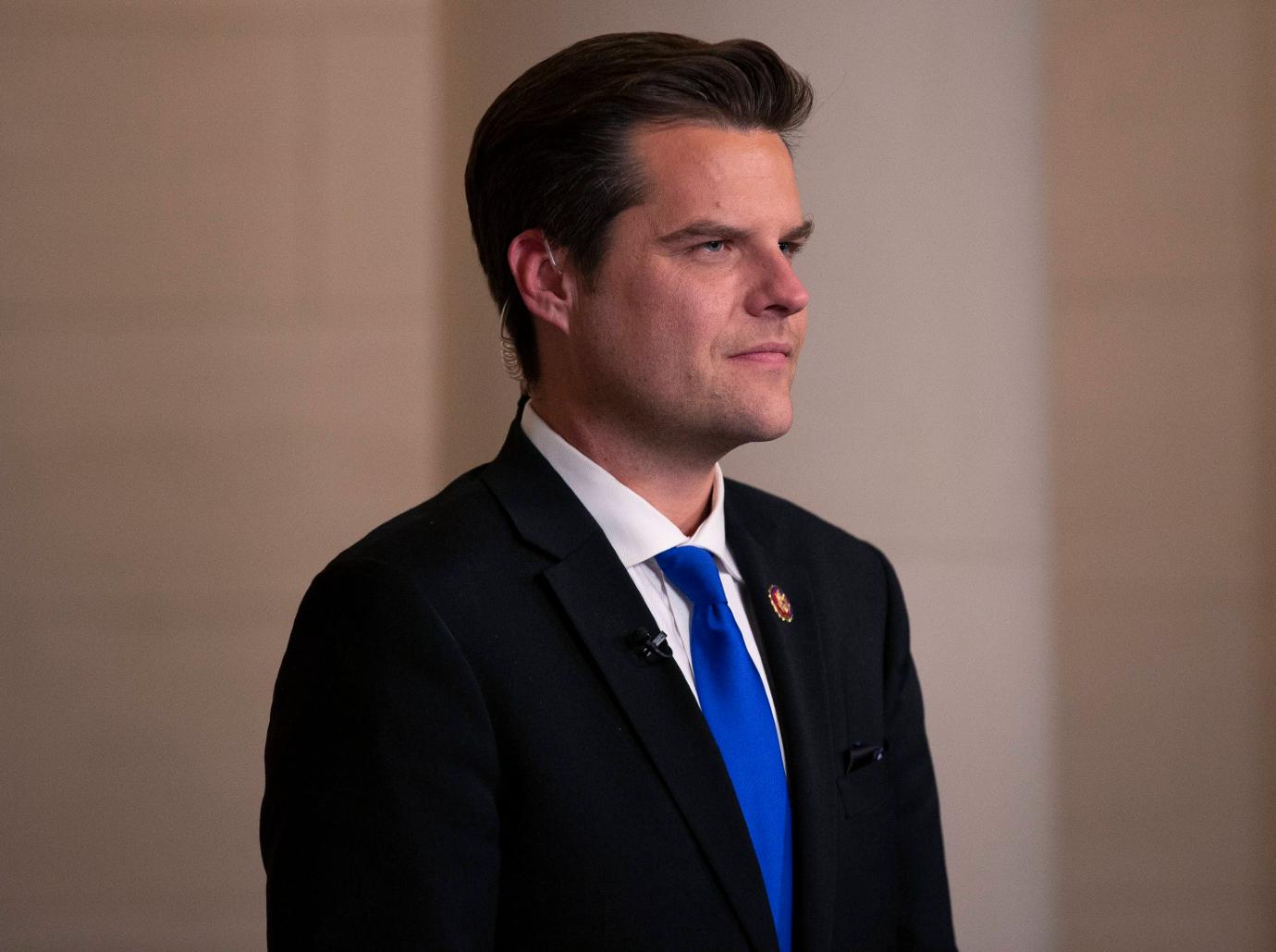 Gaetz has yet to be charged for any crimes. The Department of Justice is looking into whether he participated in any of these crimes. He denies all allegations of wrongdoing. The politician says he never paid for sex and scoffed at claims he partook in drug-fueled sex romps.