Matt Gaetz's Former Wingman Joel Greenberg Set To Plead Guilty After Working Out Deal In Sex Trafficking Case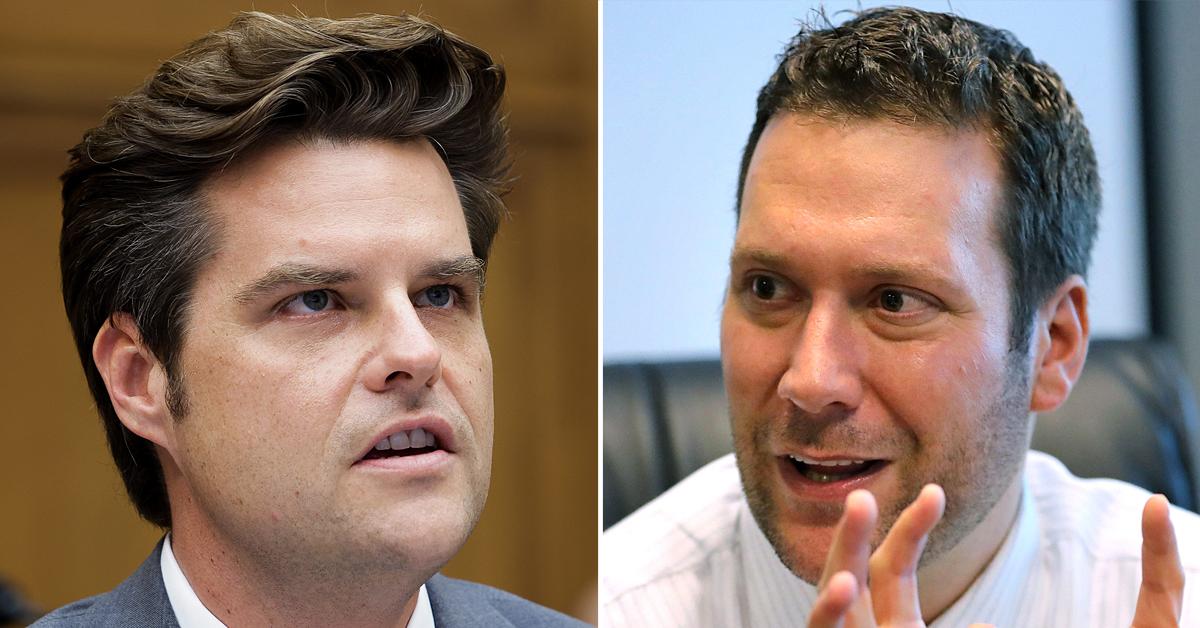 Matt Gaetz's former best friend Joel Greenberg is reportedly ready to take responsibility for alleged sex trafficking and has turned over against the politician.
According to court documents obtained by RadarOnline.com, the judge presiding over Greenberg's criminal case set a hearing for May 7. Gaetz's ex-associate will appear before the court for a 'change of plea' hearing where he is expected to plead guilty
Article continues below advertisement
Greenberg has been working out a plea deal with prosecutors for some time. At the moment, he is facing serious federal charges relating to sex trafficking a minor and identity theft. If convicted, he is facing decades in prison.
It is reported that Greenberg and Gaetz liked to find young women on sugar daddy websites. They allegedly paid the women to sleep with them during drug-fueled hotel romps.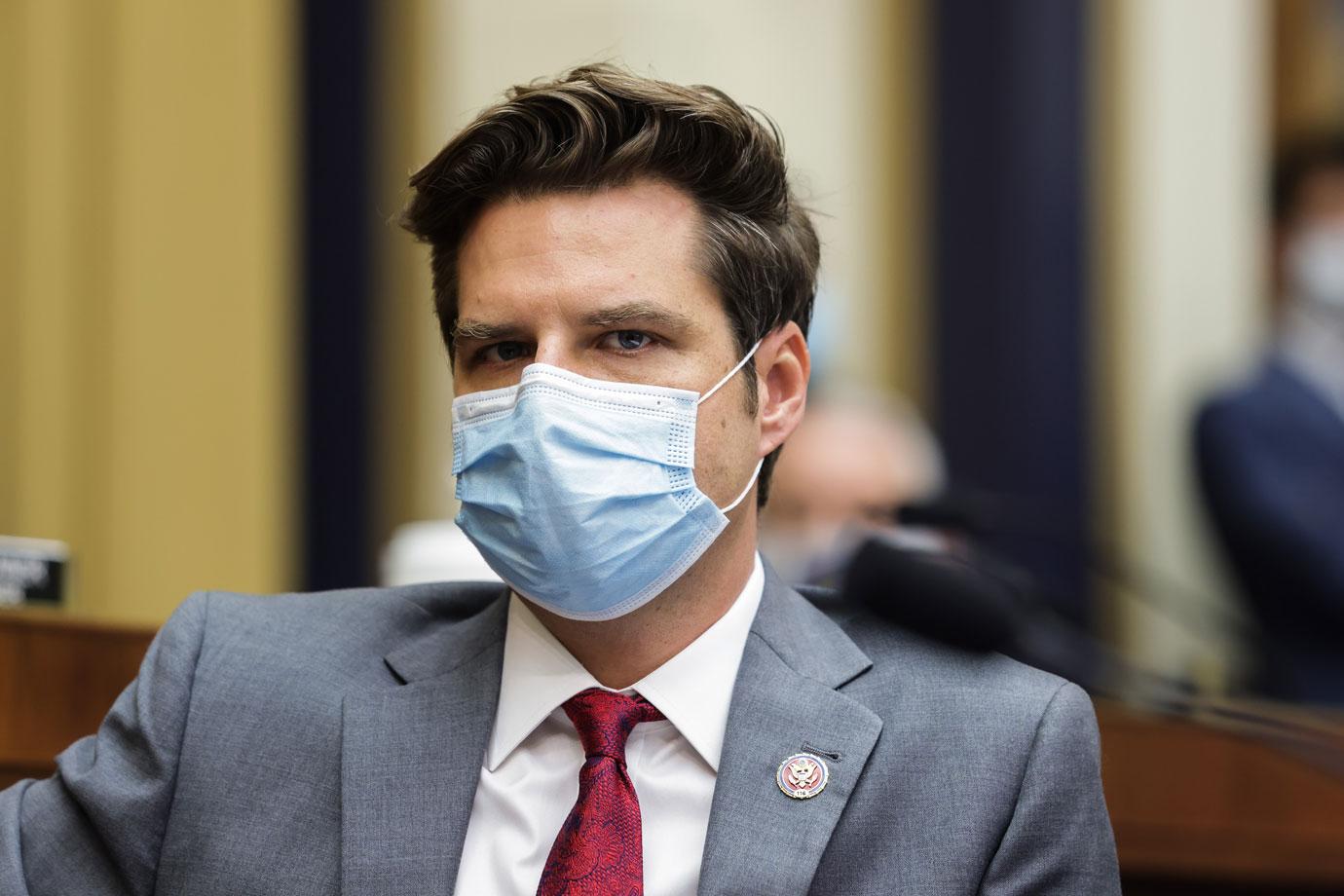 Article continues below advertisement
One source, who spoke to The New York Times, said Gaetz liked to take ecstasy at these events. Gaetz and Greenberg were extremely close and reportedly even liked sharing girlfriends with each other.
Prosecutors reportedly believe the men liked to hire escorts. They have obtained Venmo transactions which show Gaetz sending money to his friend. The records show Greenberg then sending money to 3 different women believed to be escorts.
The Department of Justice is investigating whether the two men violated sex trafficking laws when they reportedly paid a woman to travel across state lines.
Investigators originally were only looking into Greenberg. Their work on that case leads them to start looking into Gaetz. He reportedly slept with a 17-year-old and paid a woman for sex. The Florida politician denies all the allegations and claims to be the victim of a massive extortion plot.
Article continues below advertisement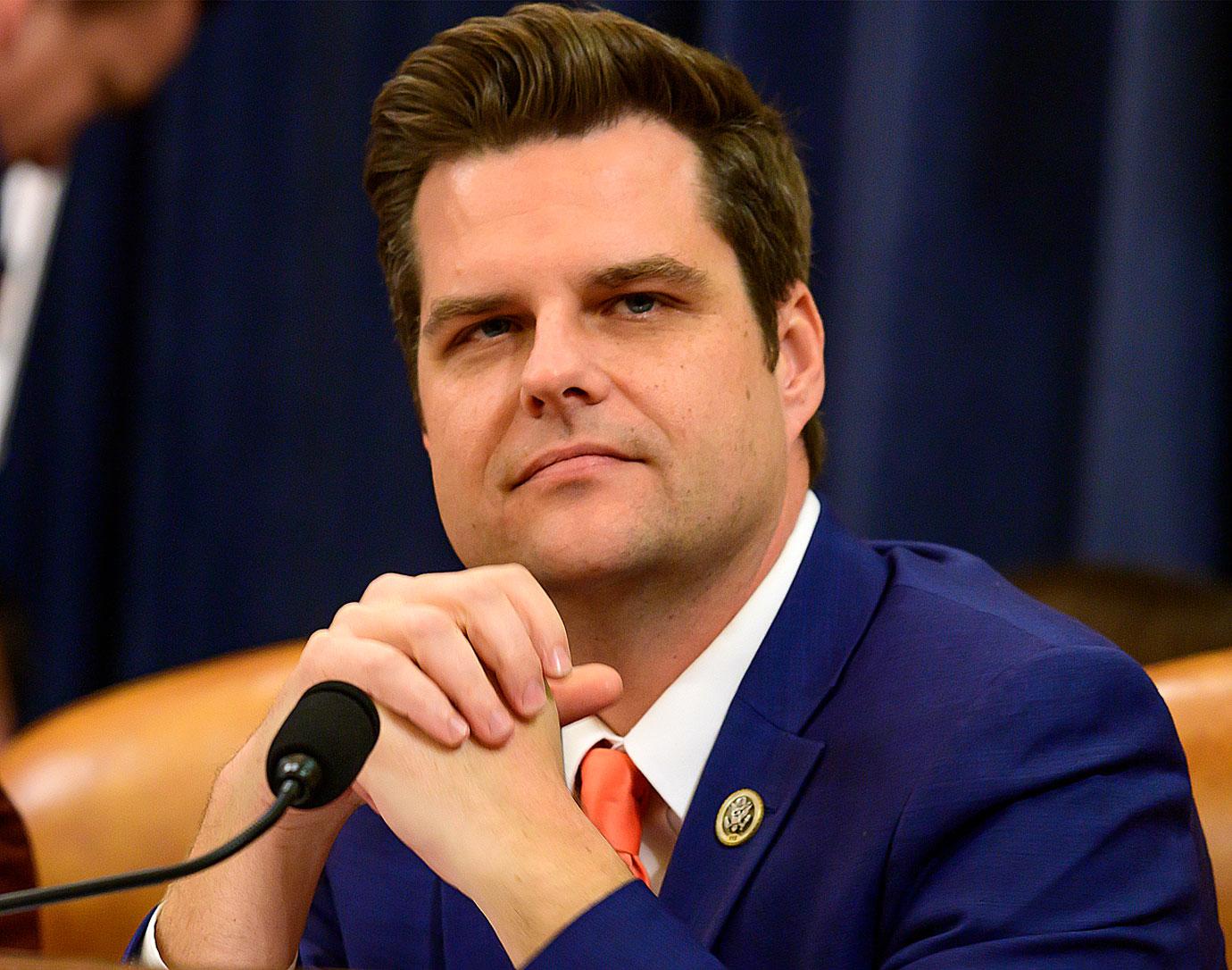 Prosecutors have been talking to close friends of Gaetz for several months. At one point, federal agents reportedly seized both his and his ex-girlfriend's iPhone. They believed they had information on the phones that is key to their investigation.
Article continues below advertisement
In an alleged "confession" letter written by Greenberg, obtained by The Daily Beast, he wrote about the young girl, "On more than one occasion, this individual was involved in sexual activities with several of the other girls, the congressman from Florida's 1st Congressional District and myself."
"From time to time, gas money or gifts, rent or partial tuition payments were made to several of these girls, including the individual who was not yet 18. I did see the acts occur firsthand and Venmo transactions, Cash App, or other payments were made to these girls on behalf of the Congressman," he added.