Exclusive Details
Matt Gaetz Denies Paying Escorts For Drug-Fueled Hotel Sex Romps As Ex-BFF Joel Greenberg Pleads Guilty To Sex Trafficking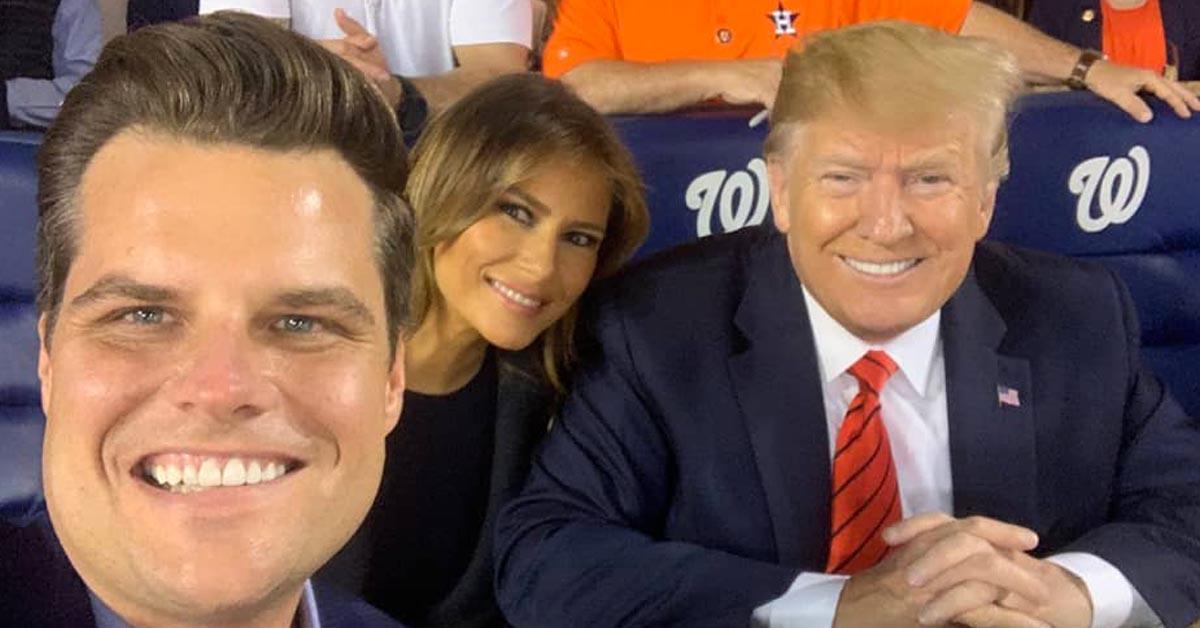 Matt Gaetz is trying to shut down the allegations he paid young girls to have sex with him as the DOJ investigation into him appears to be moving forward.
Over the weekend, the Florida politician spoke at a rally in Ohio where he talked for the first time since his former friend Joel Greenberg reached a plea deal with prosecutors.
Article continues below advertisement
Earlier this week, Greenberg agreed to plead guilty to charges relating to sex trafficking. Prosecutors agreed to drop a ton of criminal charges in exchange for his testimony.
Greenberg will have to take the stand and spill all about potential defendants. The Department of Justice is reportedly investigating whether or not Gaetz slept with a 17-year-old and paid for her to travel across states lines for the purpose of sex.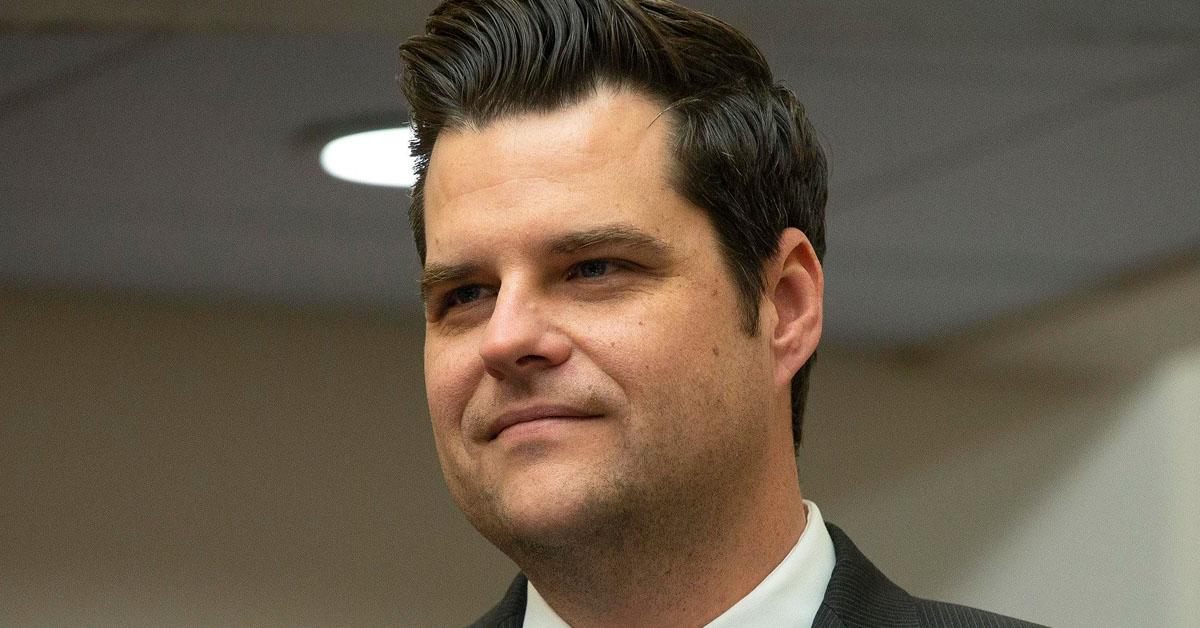 Article continues below advertisement
Greenberg admitted to spending over $70,000 on escorts during a two-year timespan. During their friendship, Gaetz and Greenberg reportedly found women off sugar daddy websites. The men are accused of having the women meet them in hotels where they paid them for sexual favors.
During the rally, Gaetz decided to continue denying the allegations he liked to party with escorts. He told the crowd that he is, "being falsely accused of exchanging money for naughty favors."
Article continues below advertisement
He continued, "Yet, Congress has reinstituted a process that legalizes the corrupt act of exchanging money for favors, through earmarks, and everybody knows that that's the corruption."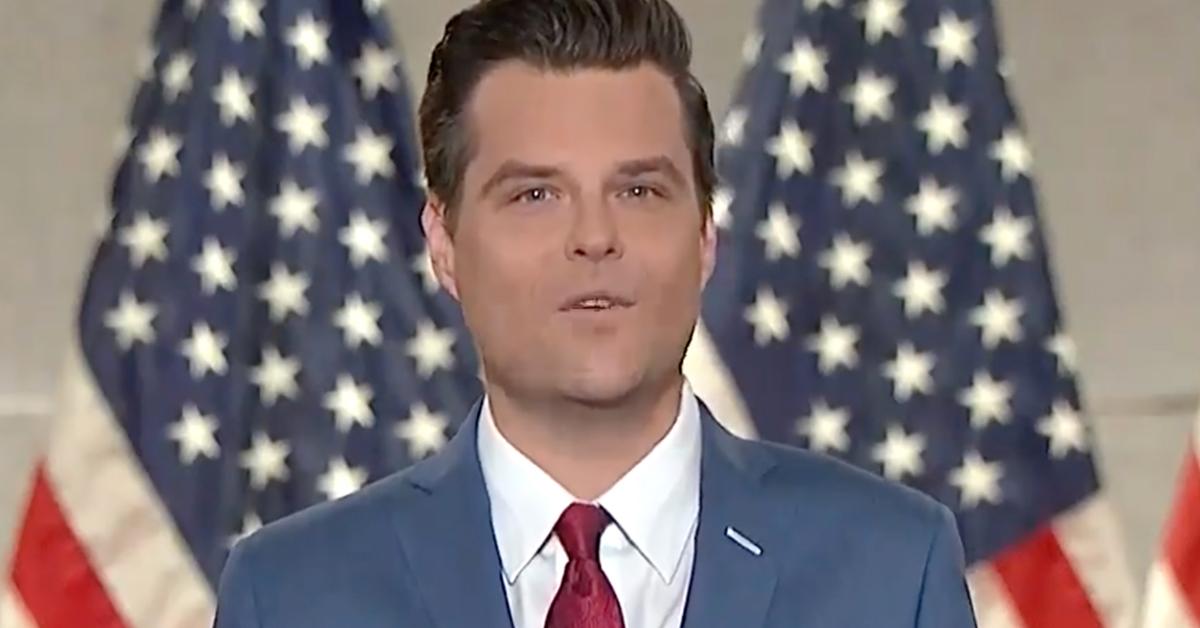 Article continues below advertisement
The 400 Republicans in the room gave him a standing ovation. According to reports, other prominent Republican members backed out of the event due to Gaetz being a keynote speaker. Sources say they don't want to be associated with the politician as the investigation into him is starting to heat up.
Prosecutors reportedly have a ton of incriminating evidence connecting Gaetz to Greenberg paying escorts. They have obtained Venmo transactions that show Gaetz sending money to Greenberg.
Greenberg then sent the same amount of money to three separate girls. They are believed to be women they found on adult sex websites.
Gaetz has denied all allegations of wrongdoing. He says he is the victim of a massive extortion plot. The DOJ has yet to publicly confirm the existence of the case against Gaetz.