Exclusive Details
'Hysterically Desperate': Sen. Marsha Blackburn Ripped For Using FBI Raid On Trump's Mar-a-Lago In Fundraising Push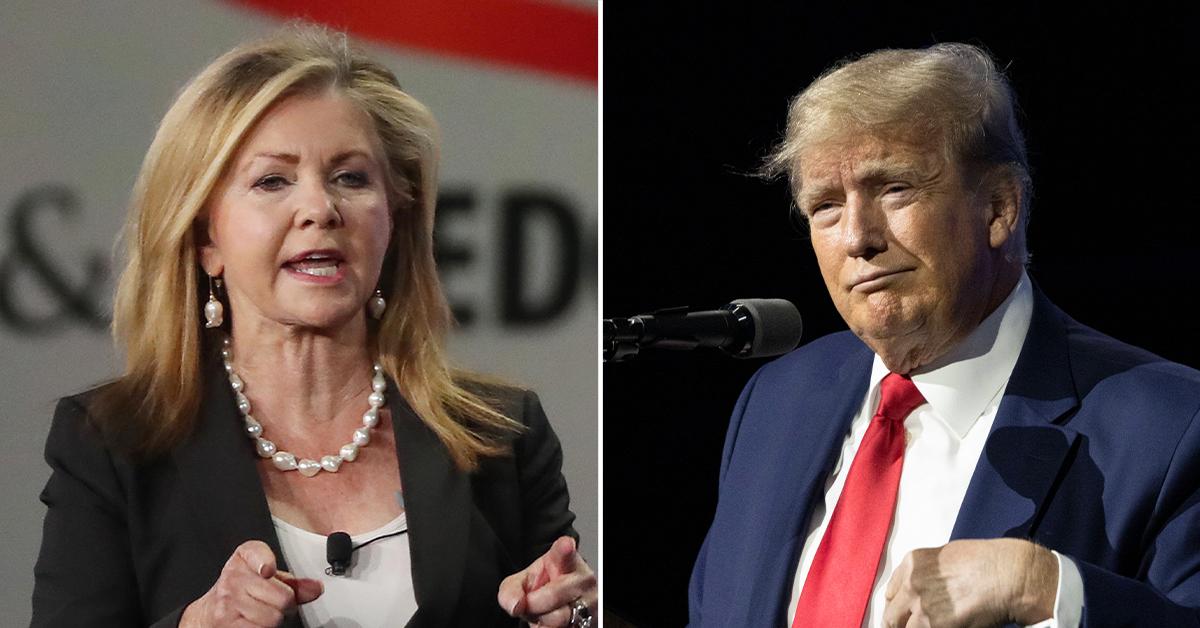 Sen. Marsha Blackburn and her team are being criticized for firing off fundraising emails that mention the FBI raid at Mar-a-Lago, RadarOnline.com has learned.
The email sent by the Tennessee politician's team sent a message to her followers with the subject line "UNLOCKED: Trump ally memo."
Article continues below advertisement
"Congrats, Friend!" the note continued. "You've been granted access to a top-secret memo about the FBI raid on Mar-a-Lago."
The email recipients were instructed to use the password "trump" to unlock the memo. The email wanted that "Big Tech" was set to take down the message within 10 minutes.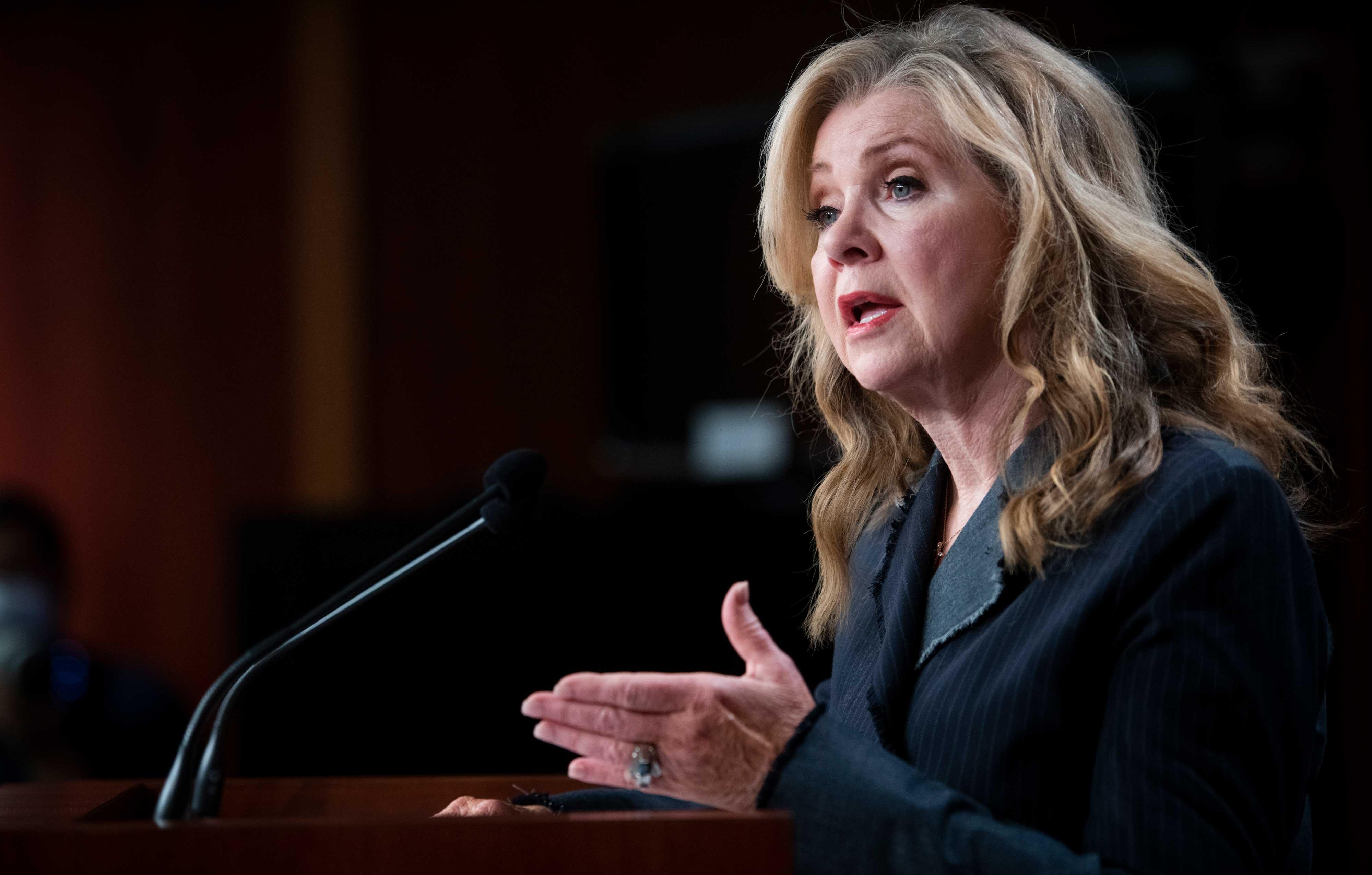 Article continues below advertisement
The tactic was exposed by report Phil Williams who received one of the messages. He shared a screenshot of the email to his Twitter followers.
The email caused quite a stir with one shocked individual writing, "I'll never be shocked again. . . WHAT THE HECK!?!"
Another provided the definition of a grifter writing, "a person who engages in petty or small-scale swindling. 'I saw him as a grifter who preys upon people.'"
"By the way ur (sic) fundraising pitch is hysterically desperate. Do better Marsha I thought u were a Christian," said another person upset by the email wrote.
As RadarOnline.com first reported, Blackburn wasn't the first to use the FBI raid on Mar-a-Lago for her benefit. The former President himself used the situation to fundraise himself only days after his home was taken off by federal agents.
Article continues below advertisement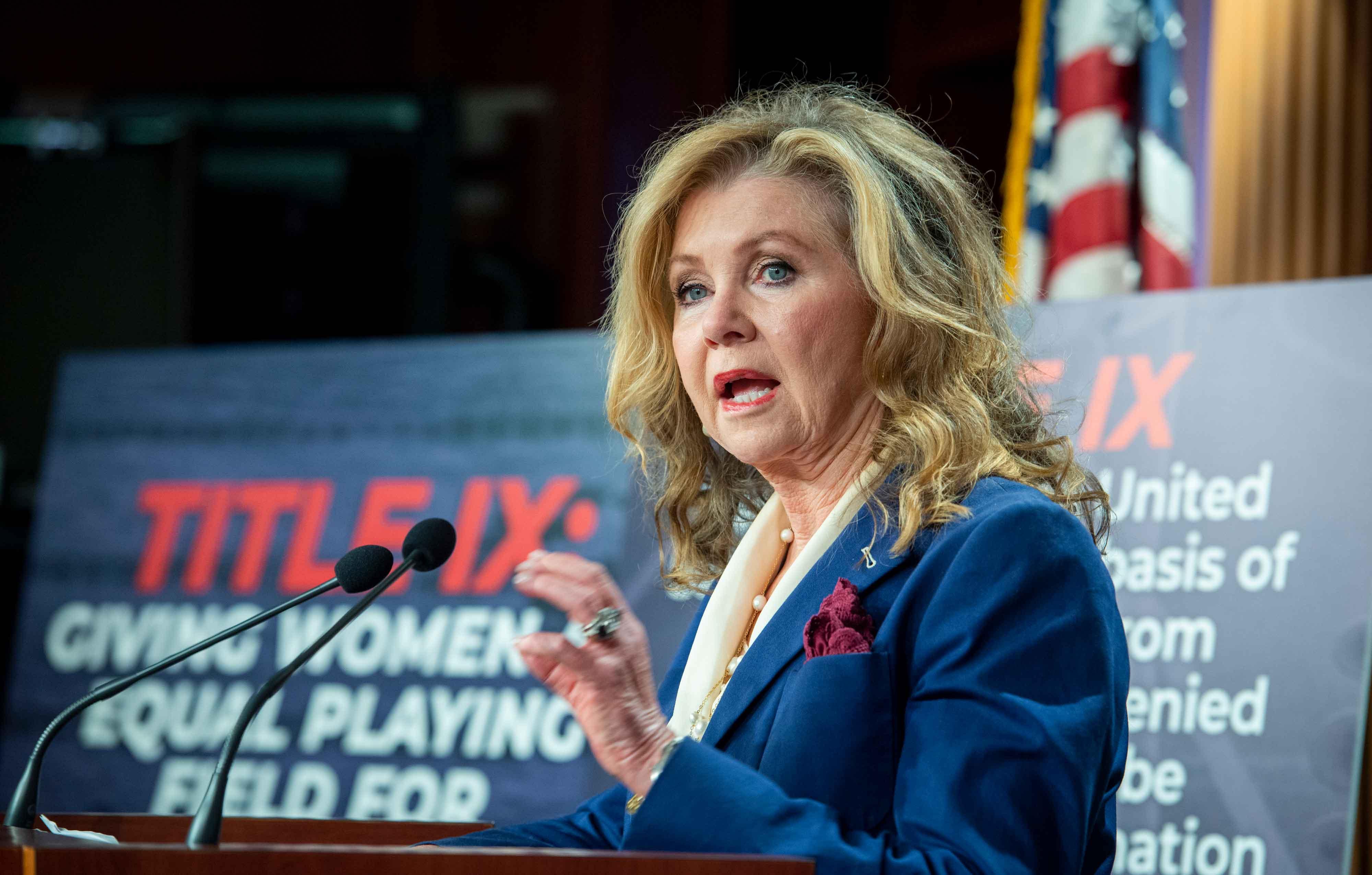 He pleaded with his followers to publicly "stand with [him] against this NEVERENDING WITCH HUNT."
Trump argued the raid was not just an attack against him but it really against his supporters. In his email, Trump urged his followers to donate anywhere between $5 to $5k.
Article continues below advertisement
"Judge Bruce Reinhart should NEVER have allowed the Break-In of my home," he said. "He recused himself two months ago from one of my cases based on his animosity and hatred of your favorite President, me. What changed? Why hasn't he recused himself on this case? Obama must be very proud of him right now!"
Trump remains under investigation for "removal of destruction of records, obstruction and violating the Espionage Act" after the FBI found 11 sets of sensitive government documents inside his Palm Beach estate.