Exclusive Details
China Ventures Across Unofficial Taiwan Border As Tensions Linger And Fears Rise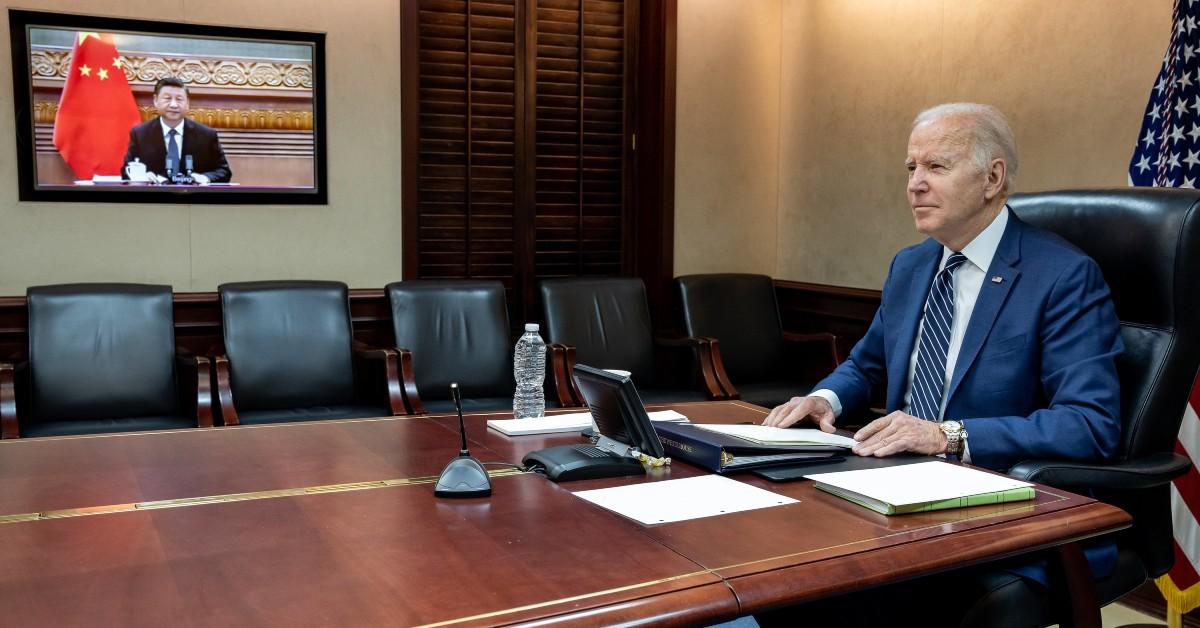 China's aggression in Taiwan heated back up on Aug. 26, when 15 fighter jets flew across the median line of the Taiwan Strait, RadarOnline.com has learned.
Article continues below advertisement
The strait normally is considered an unofficial territorial barrier but was breached as China continues to show aggression against a country it believes is part of its territory. Taiwan's defense ministry announced the action.
Tensions have risen between the United States and China over Taiwan, which the U.S. recognizes as a sovereign nation. The United States recently had talks with Taiwan about furthering trade deals between the countries.
Article continues below advertisement
China has also been vocally critical and threatening as U.S. officials, such as House Speaker Nancy Pelosi, D-Calif. Beijing ultimately sanctioned Pelosi over the visit. Following Pelosi's visit, other members of Congress visited Taiwan.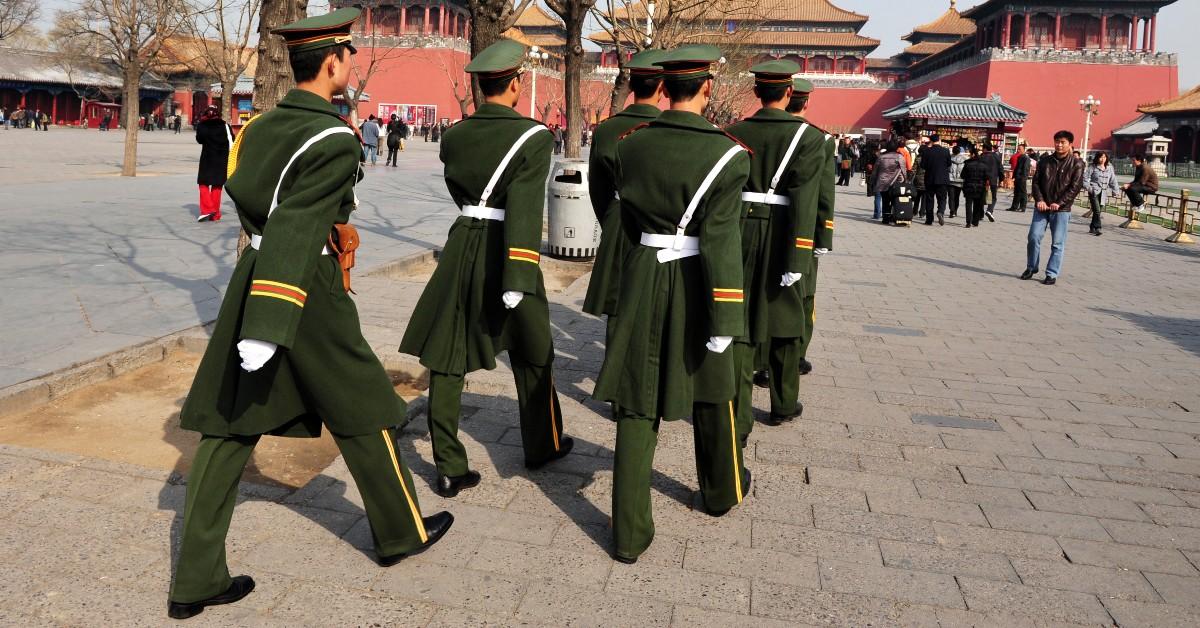 Article continues below advertisement
The latest visit came Aug. 25, when Sen. Marsha Blackburn, R-Tenn., met with Taiwanese officials.
The United States has warned China not to invade Taiwan after Russia's invasion of Ukraine in February. China, meanwhile, has deployed miliary ships and aircraft along the Taiwan border while also firing missiles into the ocean as a sign of force.
Beijing has warned that it will take measures to "safeguard its sovereignty" if there's foreign interference. China has said that any United States interference from the U.S. that strengthens Taiwan's independence would lead to war.