Exclusive Details
China Takes Back Promise To Not Send Troops To Taiwan If It Takes Over Country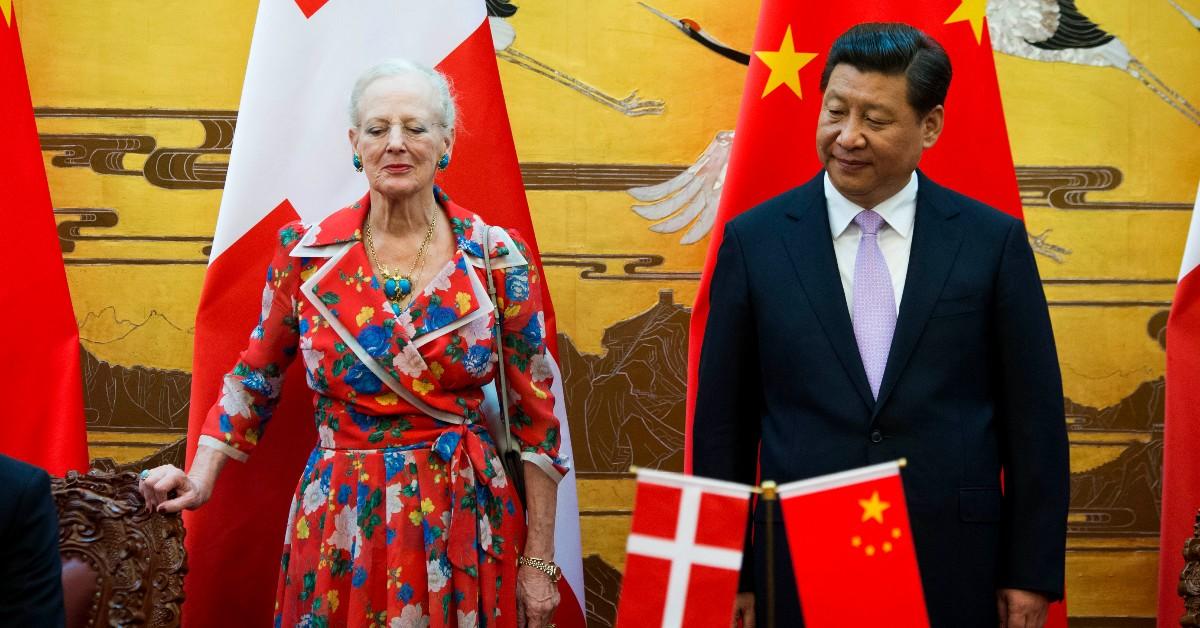 China is no longer sticking to its promise to not send troops or administrators to Taiwan if it takes over the island, RadarOnline.com has learned.
Article continues below advertisement
An official document showed that China President Xi Jinping plans to offer less autonomy than he's previously said if China takes control of the island. China's position on autonomous Taiwan comes after days of military exercises near its territory as a response to U.S. House Speaker Nancy Pelosi's visit last week.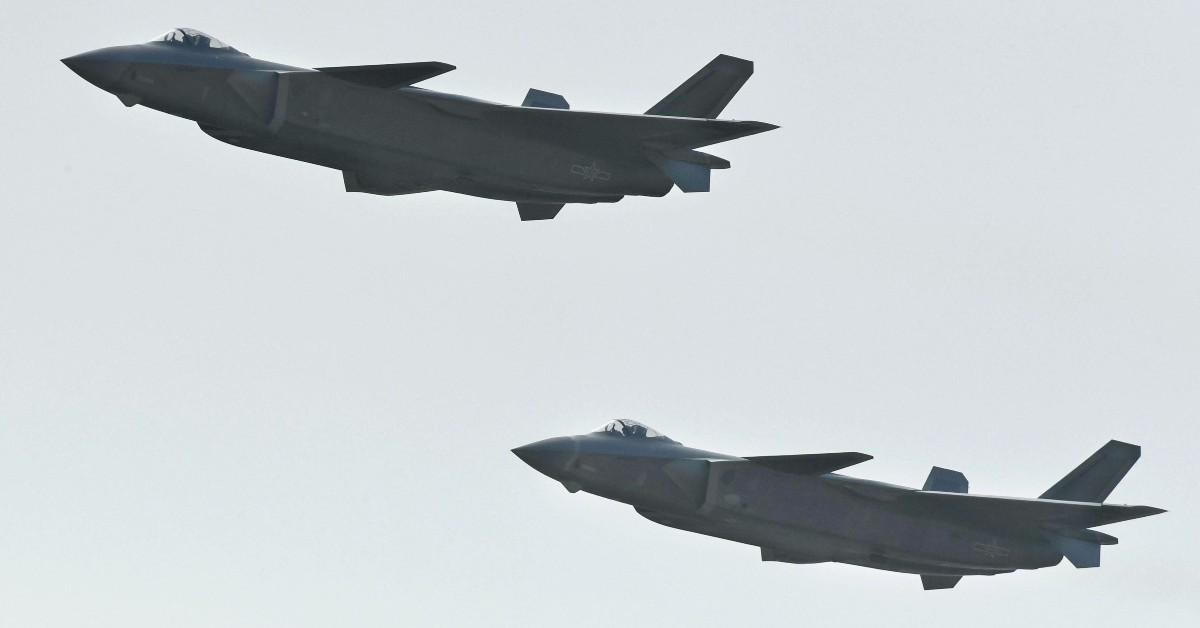 Article continues below advertisement
China previously said in 1993 and 2000 that it "will not send troops or administrative personnel to be based in Taiwan" after achieving what it calls "reunification." That promise was not included in China's latest white paper, signaling the country's desire to take over the country rather than adhere to its promise of a "one country, two systems" model.
The promise was supposed to allow Taiwan to preserve autonomy over its social and political systems. Taiwanese people have been shown to be against the "one country, two systems" model, the country's government says only the Taiwan people can decide its future.
Article continues below advertisement
The line in the 2000 white paper that said "anything can be negotiated" as long as Taiwan accepts that there is only one China is not in the latest paper. Taiwan's Mainland Affairs Council said the white paper was "full of lies of wishful thinking and disregarded the facts."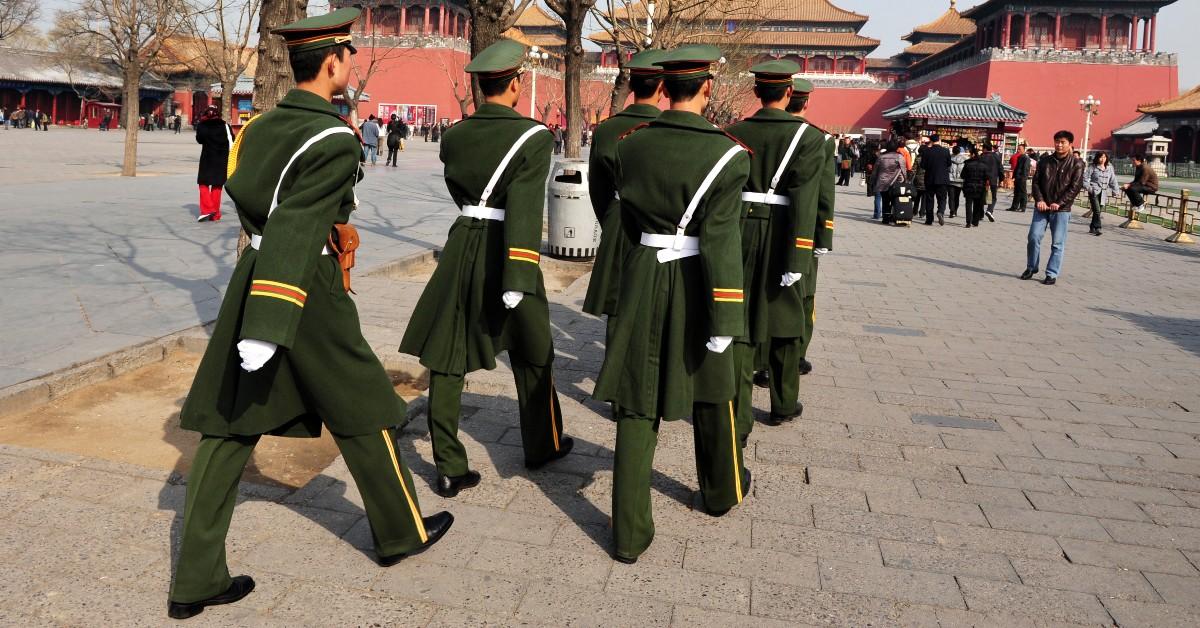 Article continues below advertisement
"Only Taiwan's 23 million people have the right to decide on the future of Taiwan, and they will never accept an outcome set by an autocratic regime," it said.
The newest white paper is labeled "The Taiwan Question and China's Reunification in the New Era." The "new era" is related to Xi's rule, and he is expected to earn a third term at a Communist Party congress later in 2022, according to Reuters.