Mariah Carey Quits Jay-Z's Roc Nation After 'Explosive' Fight Amid Pop Star's Ongoing Legal Problems
Mariah Carey and Jay-Z reportedly got into a major fight that ended with the pop star leaving Roc Nation.
According to sources close to the pop star, the two had an "explosive meeting which did not go well at all."
Article continues below advertisement
The Sun broke the story with a source telling them, "She has made it clear she wants nothing more to do with him and has called it quits with Roc Nation. She will formally depart in the next few weeks."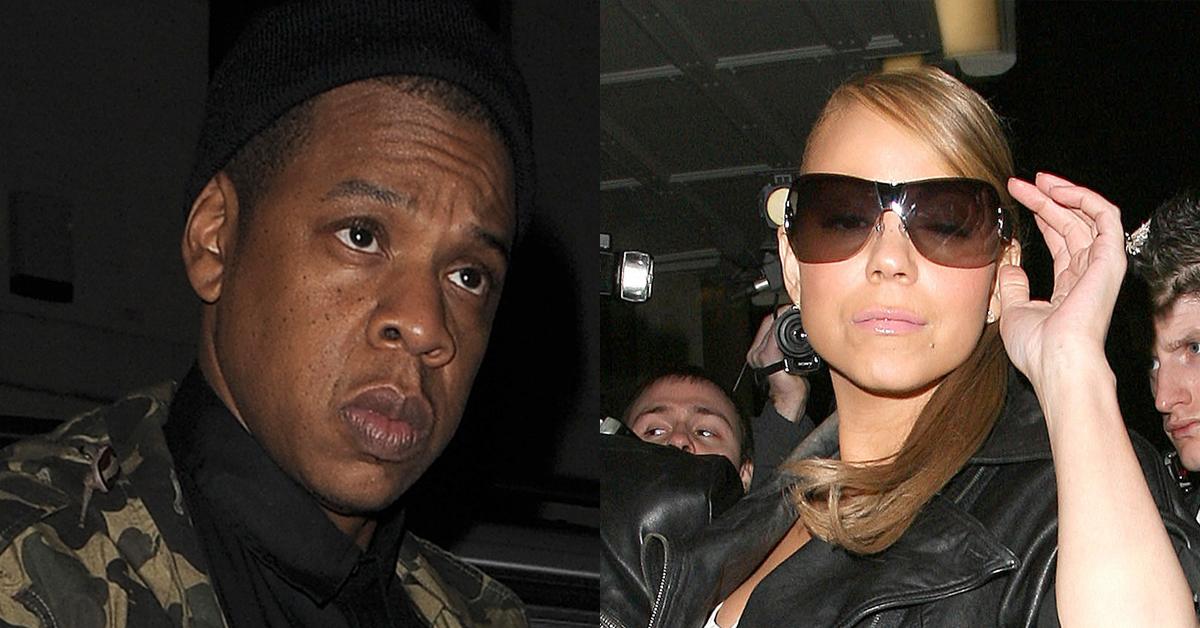 Article continues below advertisement
Mariah reportedly has been talking to various other managers and believes she has found the right one to guide her career moving forward. It's unclear what exactly Mariah and Jay-Z fought about during the intense meeting.
One insider said, "It is a shame because they had done some great work in the last few years. But this meeting couldn't have gone much worse. Mariah has been talking to other managers and thinks she has found someone who she feels has full belief in her as she takes her next steps."
Article continues below advertisement
Back in 2017, Mariah decided to sign with Jay-Z's Roc Nation after firing her former manager, Stella Bulochnikov.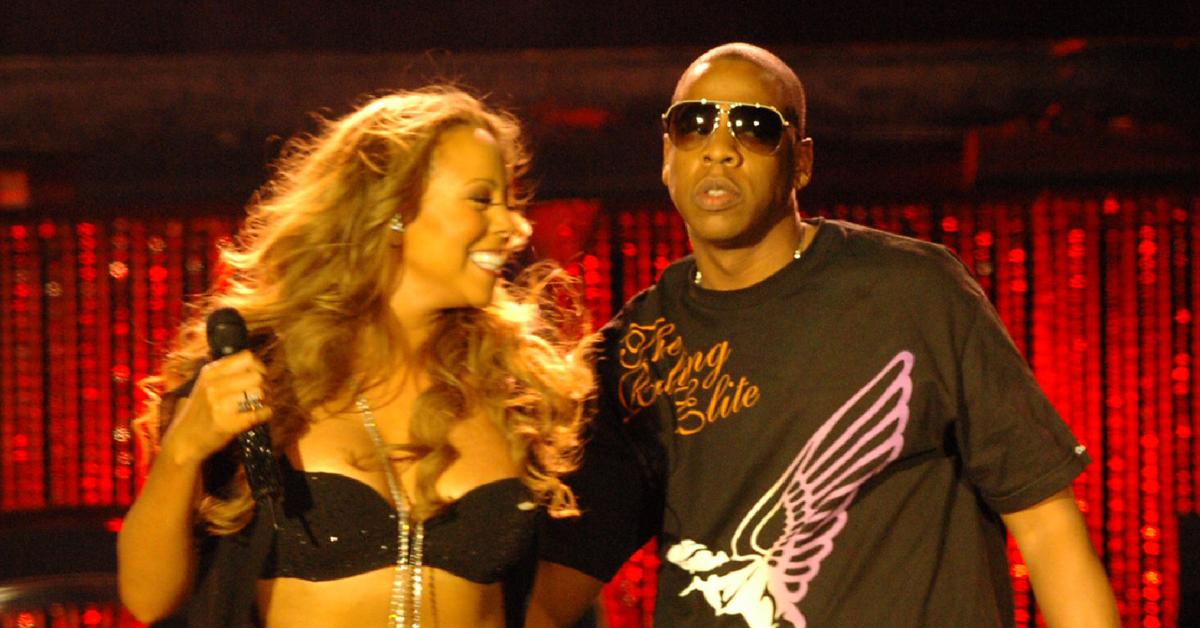 Article continues below advertisement
At the time a source told the outlet, "Mariah's cleaning house. She is getting legitimate people, assistants, a lawyer, and Stella is not happy about it."
"Previously, there were all kinds of people involved [in her career] and Mariah didn't even know those people. She had to distance herself from all that and she's now cleaning house," the insider added.
Article continues below advertisement
Jay-Z has grown Roc Nation into a premiere management company with a roster of A-list celebrities and athletes. Other artists on the label include Big Sean, DJ Khaled, and Fat Joe.
The partnership was set to be a major career move for Mariah. However, the deal didn't really produce any major hit records and now Mariah is ready to bounce.
As RadarOnline.com previously reported, Mariah is in the middle of a couple of bitter lawsuits with her siblings over her memoir. They accuse her of defaming them with the book but she has scoffed at their suits.