Exclusive
Mariah Carey Fires Back At Ex-Assistant Suing Her For Allegedly Not Stopping Racial Slurs From Being Hurled At Work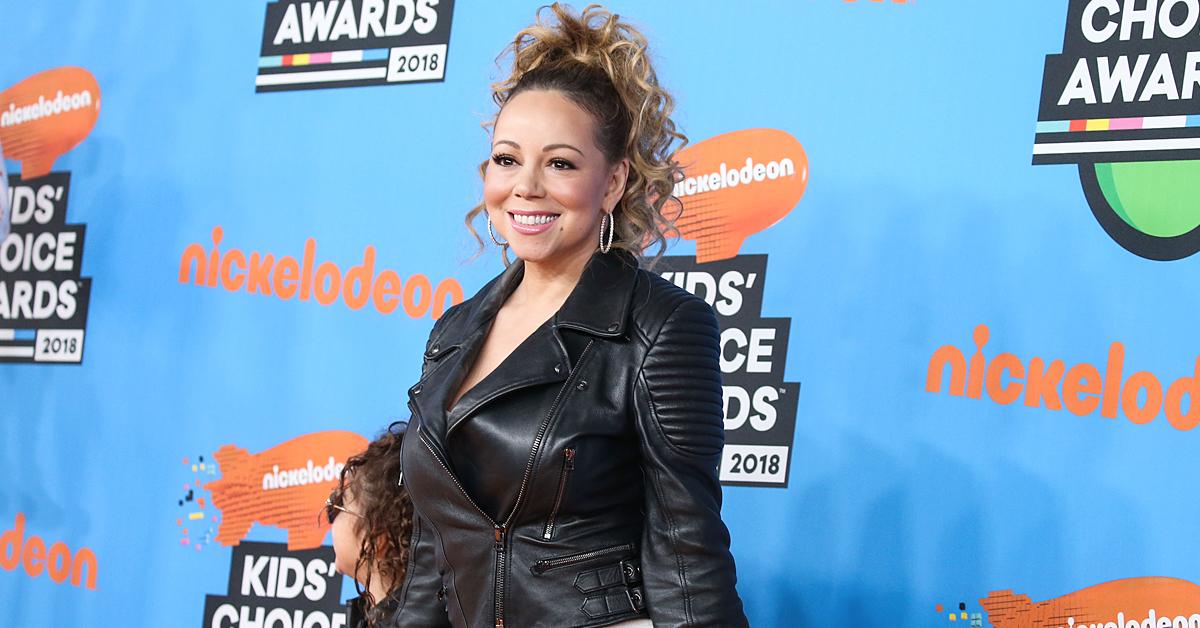 Mariah Carey is denying claims she allowed one of her employees to shout racial slurs at another while working for her.
According to court documents obtained by RadarOnline.com, the pop icon is asking the court to throw out the lawsuit brought by her former assistant Lianna Azarian, also known as Lianna Shakhnazarian.
Article continues below advertisement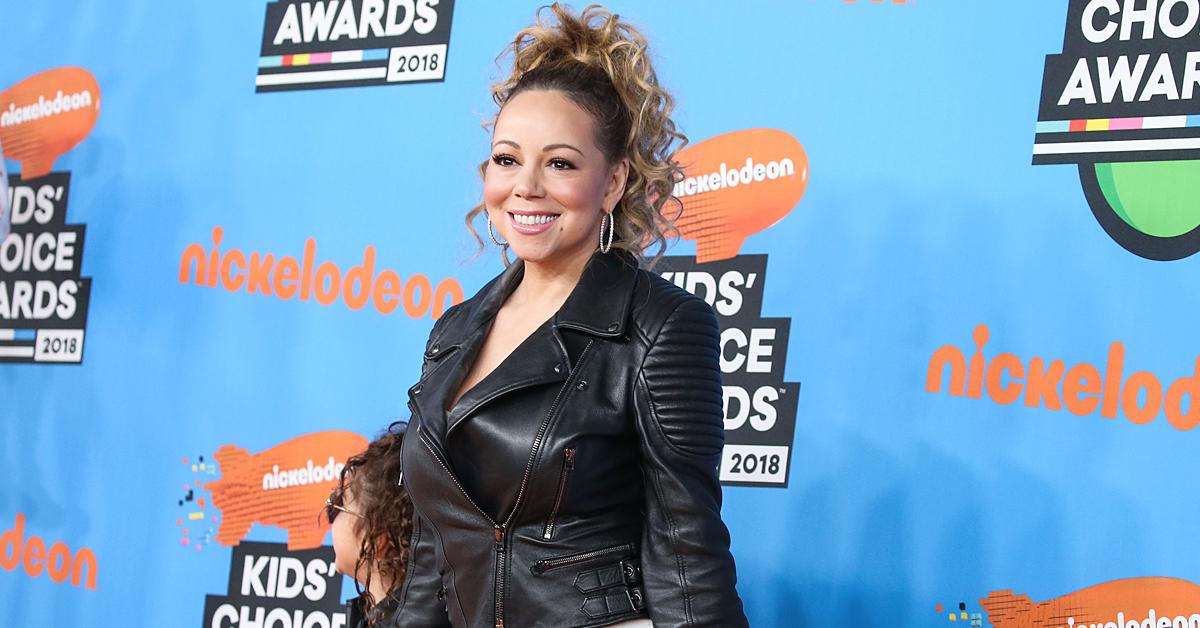 The former employee is suing Carey for wrongful termination, retaliation, failure to prevent discrimination and harassment and racial discrimination.
Article continues below advertisement
In her suit, Shakhnazarian claims she had to work irregular hours seven days a week during her employment. She says Carey's then-manager Stella Bulochnikov created a toxic work environment including the use of racial slurs about her Armenian heritage.
Further, she claims she was subjected to physical abuse that Carey didn't stop.
Article continues below advertisement
In newly filed court documents, Carey denies all allegations of wrongdoing. She says the claims are "utterly without merit."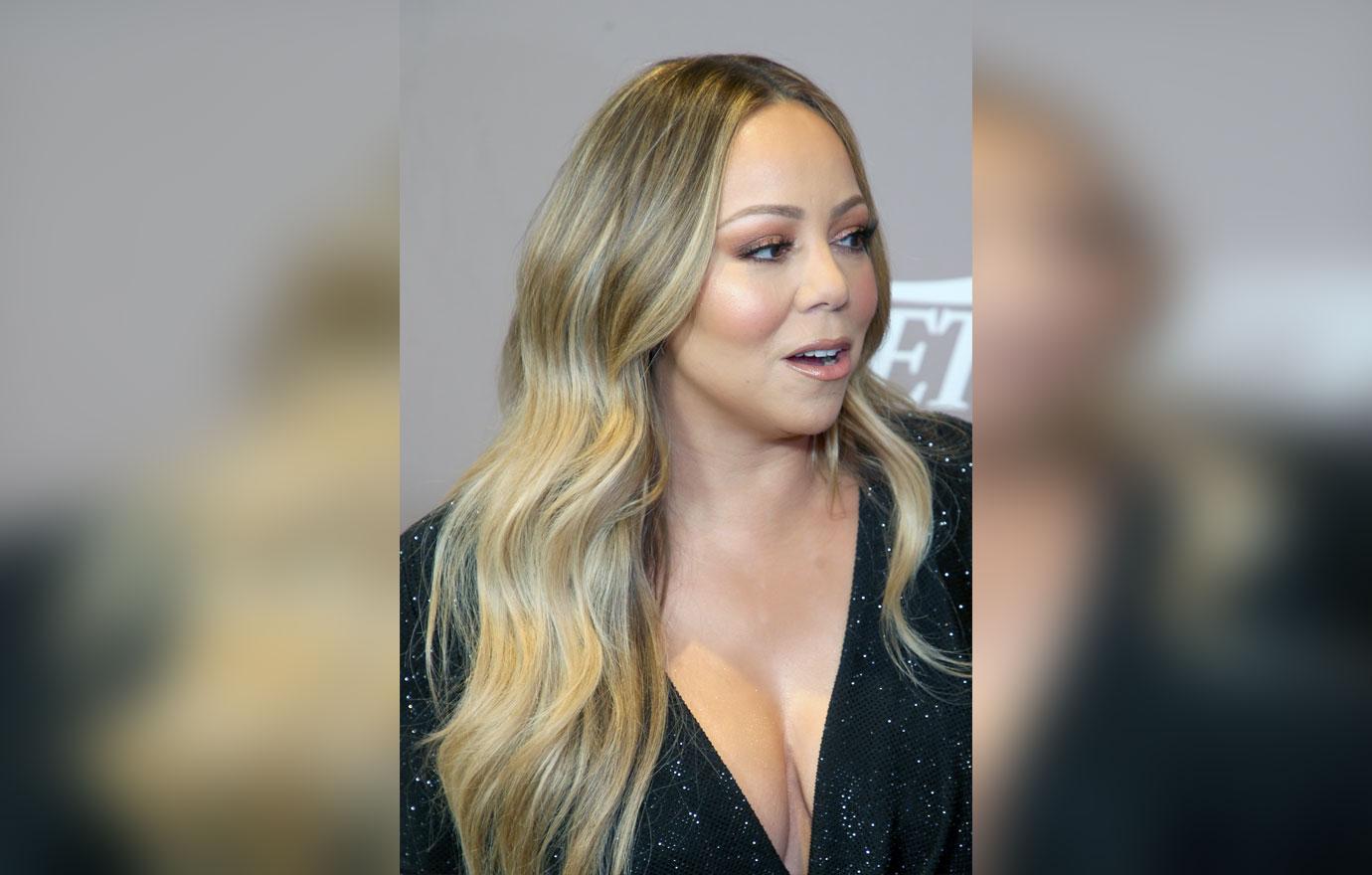 Article continues below advertisement
She believes Shakhnazarian filed the suit in an attempt to distract from her own acts of "extortion invasion of privacy, and theft committed towards Mariah." Further, she reveals her ex-assistant signed a settlement agreement in 2017 after being fired.
Carey also says she was unaware of any discrimination or use of racial slurs from her other employees. She claims to be ignorant of "any discriminatory, harassing, retaliatory, or otherwise unlawful behavior by any of the Defendants' employees, agents, representatives, or independent contractors."
Article continues below advertisement
The singer wants the entire case dismissed immediately. She also wants Shakhnazarian to pay her legal fees.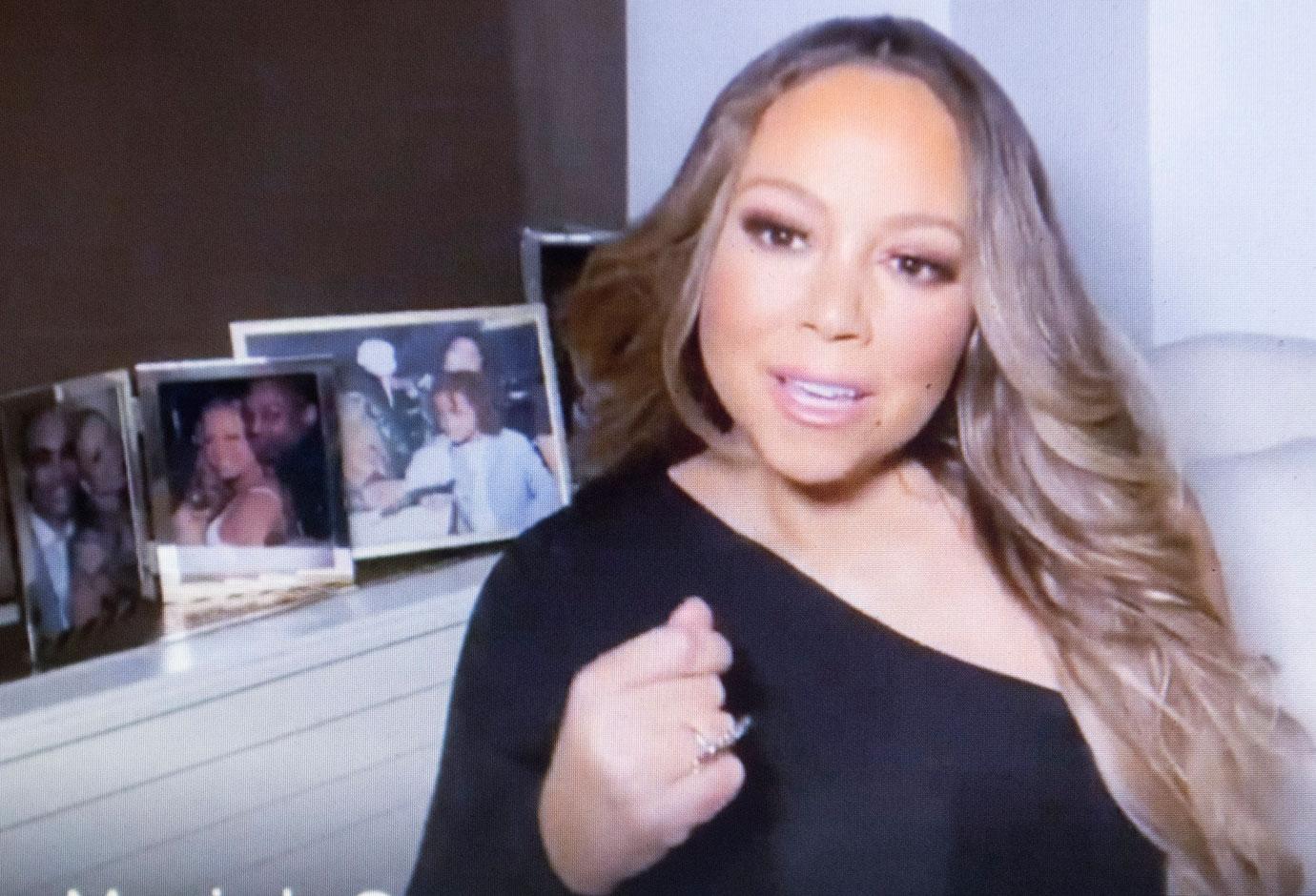 Article continues below advertisement
In 2019, Carey was the first to strike in court. She filed a civil lawsuit against her ex-assistant over an alleged blackmail plot.
The singer hired Shakhnazarian as her Executive Assistant in 2015. She claims her former employee was a nightmare. The woman was allegedly using her credit cards for personal expenses and running around town telling retailers she worked with the singer to score discounts.
Article continues below advertisement
In bombshell court documents, Carey said her ex-assistant secretly filmed her "personal activities" which would cause harm if they were released to the public. The tapes are described as "intimate."
The employee reportedly told friends if she was ever fired, she would sell the tapes. In November 2017, Carey decided to fire the assistant and first learned of the private tapes.
Article continues below advertisement
The pop star says Shakhnazarian demanded $8 million, or she would release the videos and other damaging information. Carey sued her former employee for $3 million and wants the videos tapes turned over to her.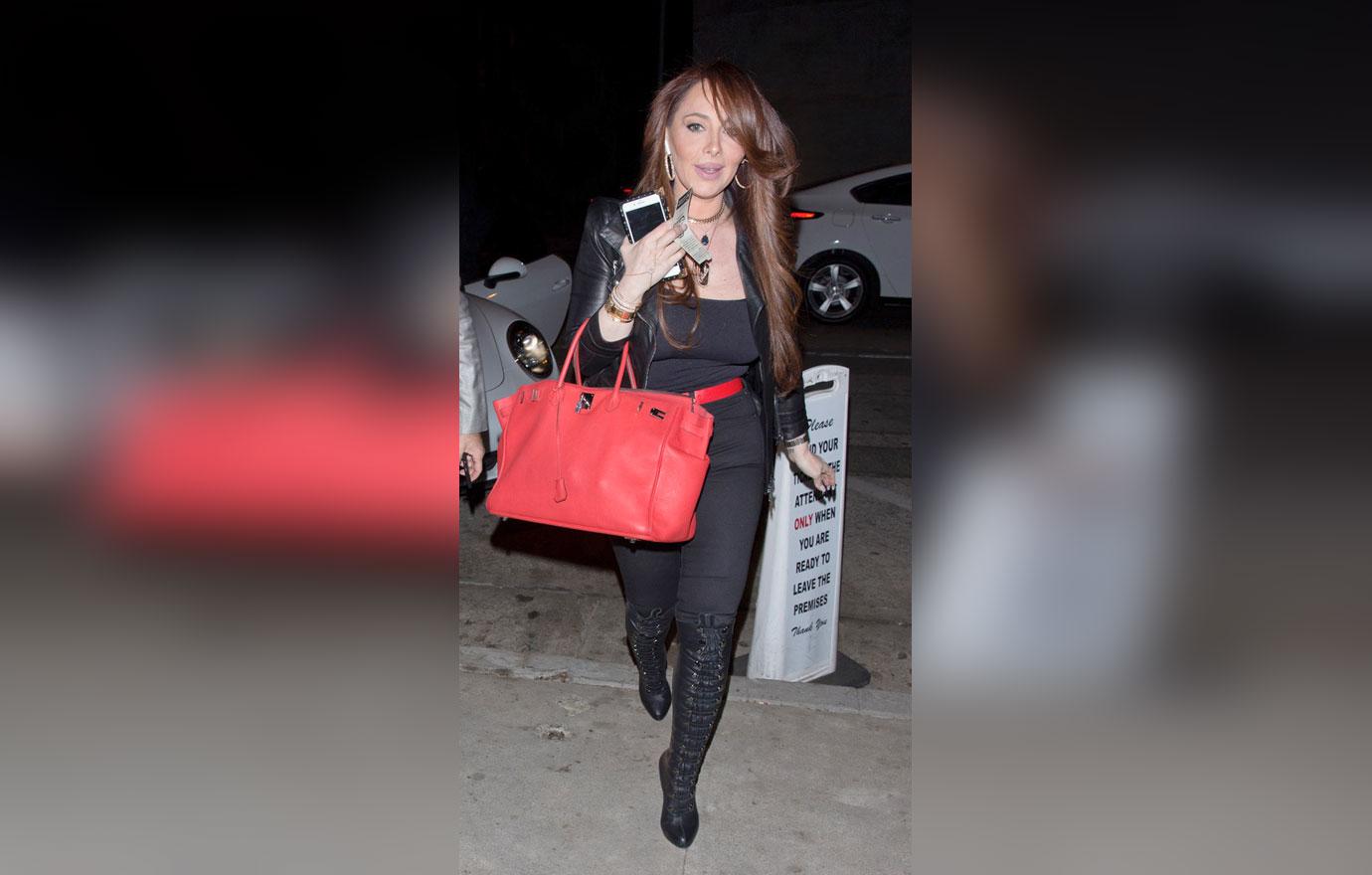 In response, Shakhnazarian filed the countersuit. Both cases are ongoing.